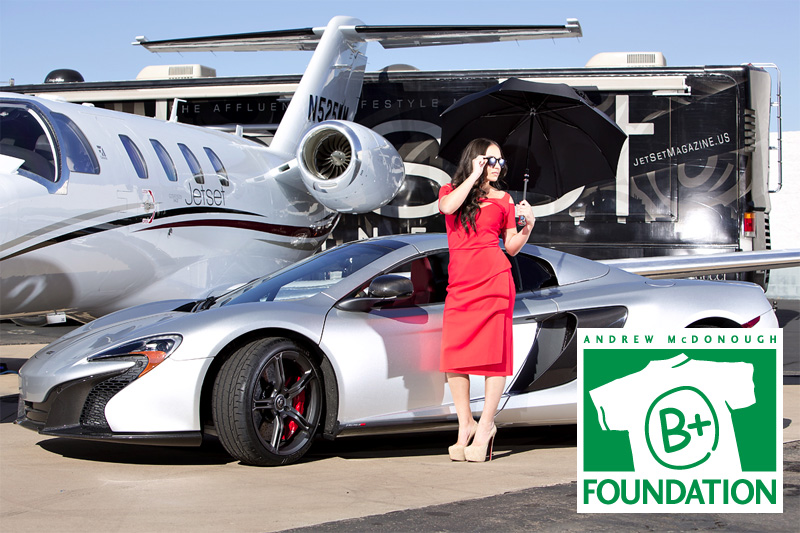 The search for Jetset Magazine's next cover model is already underway. But we need your help! The only way for a model to win the competition and be crowned Miss Jetset 2016 is with your support. YOU decide who will become the next Miss Jetset!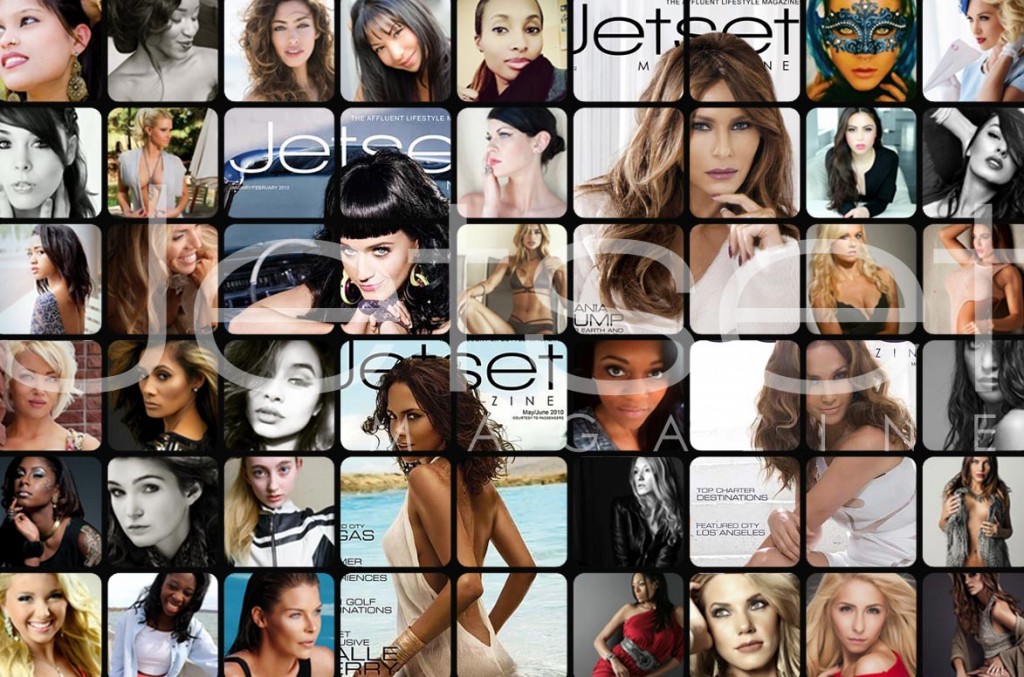 This year we saw over 7,500+ models register for the competition. The pre-judging panel then had the very difficult task of narrowing the field down to just over 5,000 who would make it through to the first phase of public voting.
Winners from our Video Submission Contest
We've seen women from all walks of life enter the competition again this year. From veteran runway and internationally published cover models, to the latest homegrown and up and coming models looking for their big break as they all work rigorously to earn your vote on their journey to becoming the next lucky lady to grace the cover of Jetset.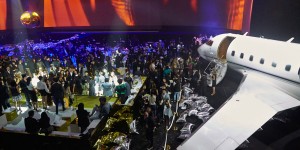 As an added bonus, we've also decided to throw an invite-only VIP cover model event to celebrate the newly crowned Miss Jetset and her fellow runner-ups. Models who make it into the top 10 for their group, as well as their top voters, will all receive an exclusive invite to the event where this year's winner will be recognized and awards will be presented. We will also be continuing to raise money for the Be Positive Foundation (B+) at the event to further assist in their efforts to help eradicate childhood cancer while supporting families dealing with the all-too-common disease.
During the competition, we've also hosted a few additional contests and giveaways for the models. Everything from a new iPad Mini to a $10,000 all-inclusive resort vacation were made available for models who went the extra mile to raise funds and awareness for the B+ Foundation.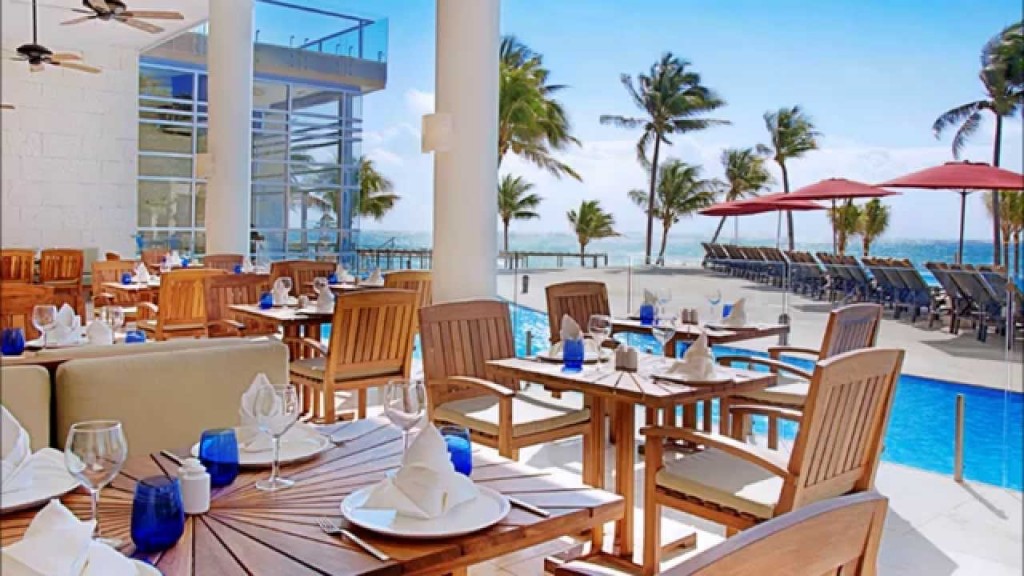 There are a number of different phases throughout the competition and rankings can change very quickly. With each phase now being just one week and eliminations happening at every phase, the models need your support every day to help them advance to the next round!
We need your help! Visit the official Miss Jetset page today and help decide who will become Miss Jetset 2016!