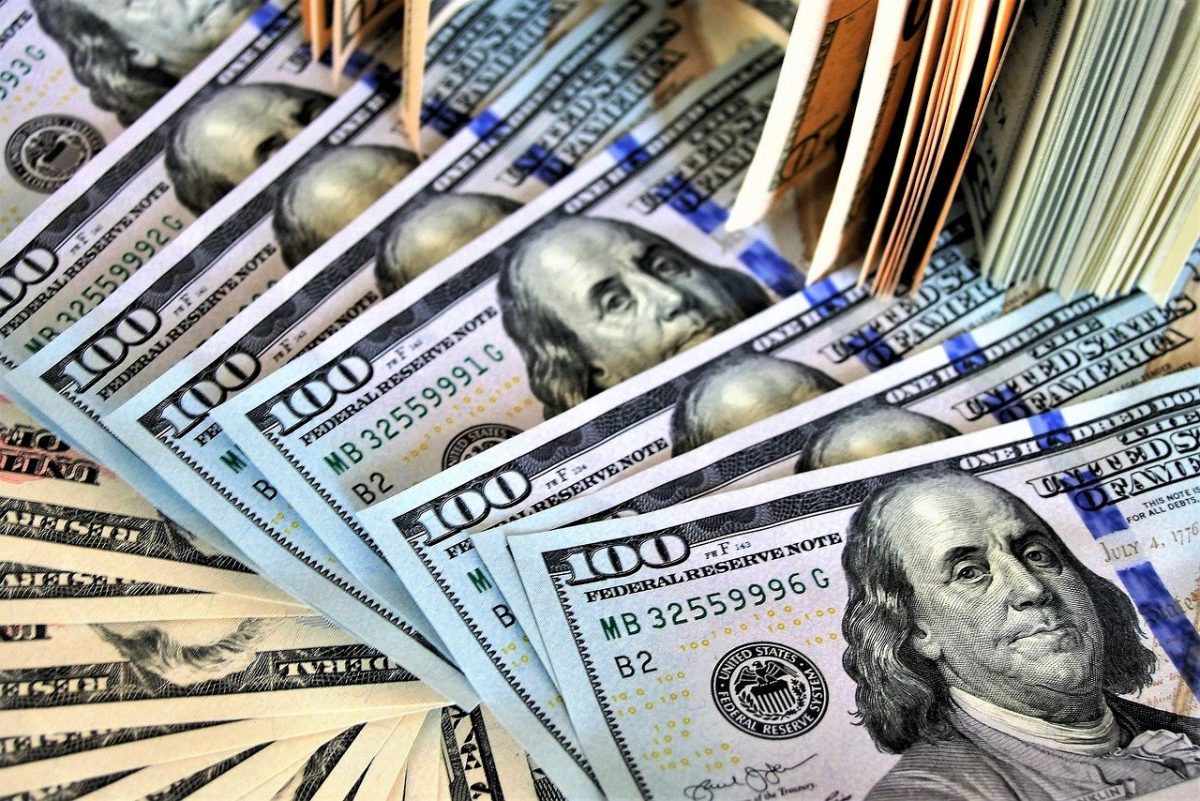 The 2020 Hurun Global Rich List continues to hold several familiar faces at the top of their annual billionaires list. In a world of 2,816 billionaires, there are 346 newcomers, setting a record high. The research institute lists China as the number one place on earth for billionaires, with an astounding 799. The United States is a not-so- close second with 626, while India, Germany, and the U.K. follow, each with around 100 billionaires on the list. These business leaders may have made their money in a variety of ways, but they have all conquered the financial world and become mega-billionaires.
Road to Riches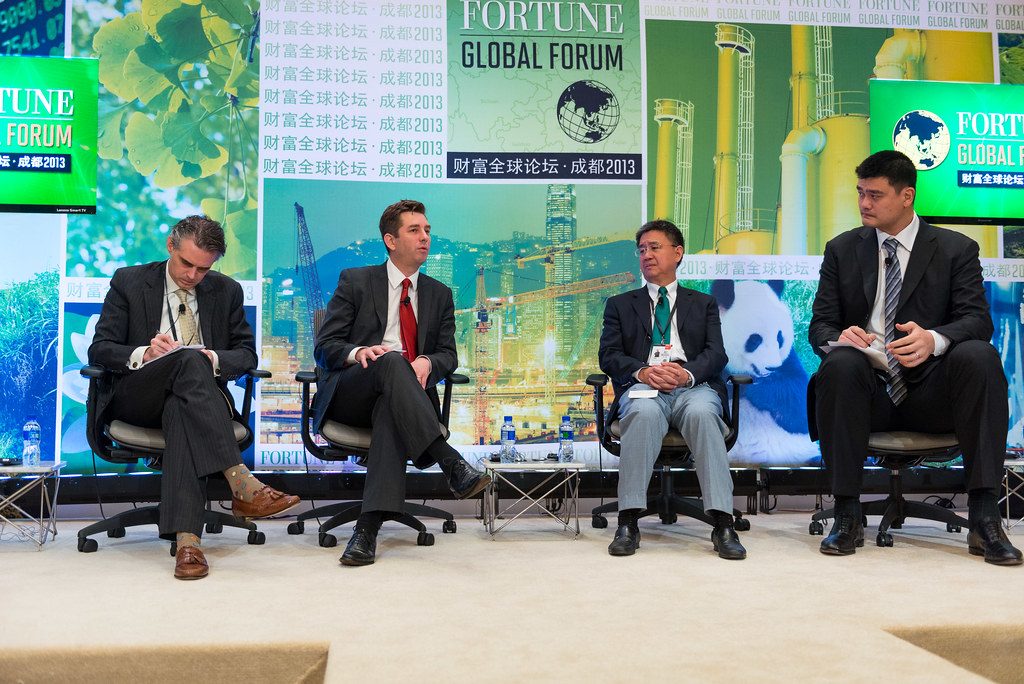 According to Hurun Report Chairman and Chief Researcher, Rupert Hoogewerf, strong stock markets in the U.S., India, and China as well as an explosion in tech valuations have fueled the number of billionaires to its new record number. Even with the record high in U.S. billionaires, China saw 182 new people making the list, three times that of the U.S.
Jeff Bezos $140 Billion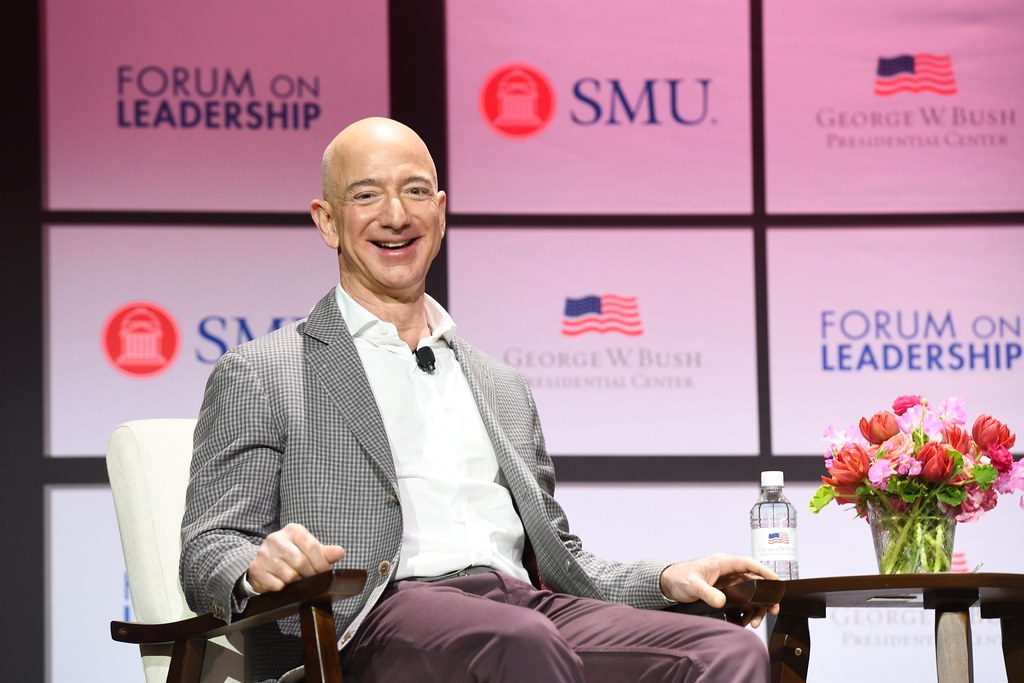 Jeff Bezos of retail gargantuan Amazon was listed as the top billionaire for the 3rd year in a row with a net wealth of $140B. Aside from being the CEO of Amazon, which he started out of his Seattle garage in 1994, Bezos owns The Washington Post and an aerospace company, Blue Origin, which is developing rockets for commercial use. Amazon recently announced that it was canceling plans for a headquarters in Long Island City, NY, after opposition to the plan by local lawmakers.
Note: Bezos' real-time net worth fluctuates between $110B and the $140 as reported on the list.
Bernard Arnault $107 Billion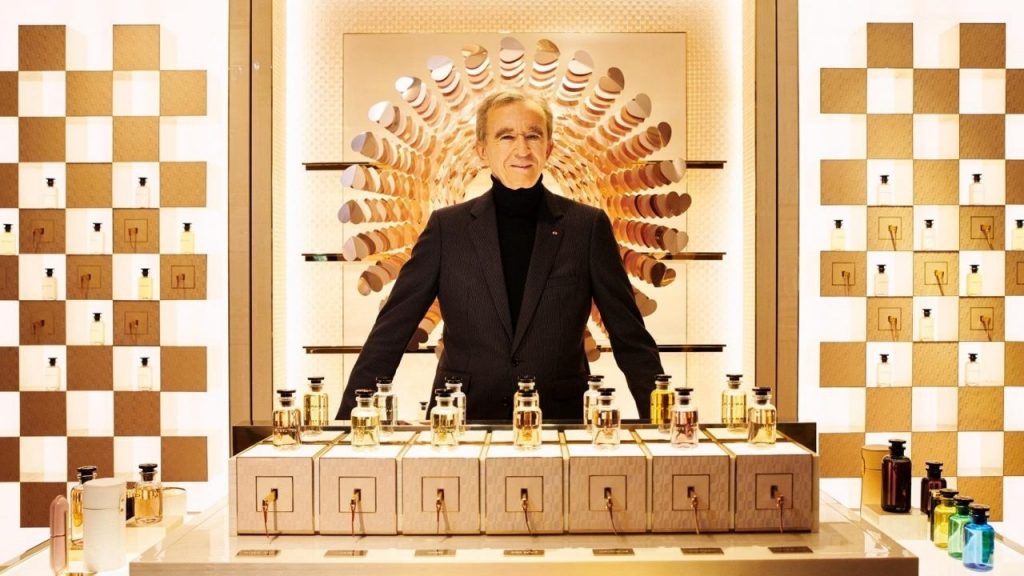 Coming in a close second is French business magnate Bernard Arnault. His estimated net worth of $107B is up by $21B from last year. As chief executive officer of LVMH, Arnault is at the forefront of top brand retail. With the company's vast empire of luxury goods, LVMH holds brands in fashion, spirits, fragrances, and jewelry as part of their 75 different Houses.
Bill Gates $106 Billion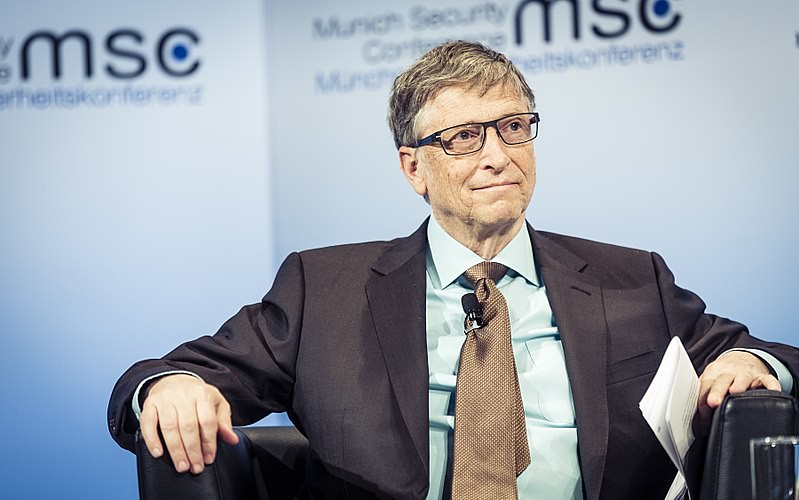 Microsoft co-founder Bill Gates dropped to third place this year even with a $10B increase in wealth. The software developer and investor is known more recently for his philanthropic endeavors. The Bill and Melinda Gates Foundation has provided funds and research in areas such as healthcare, poverty, and education. As a driving force for change in the world, the foundation has helped countless people to realize their full potential, making Gates one of the most influential people in history.
Warren Buffet $102 Billion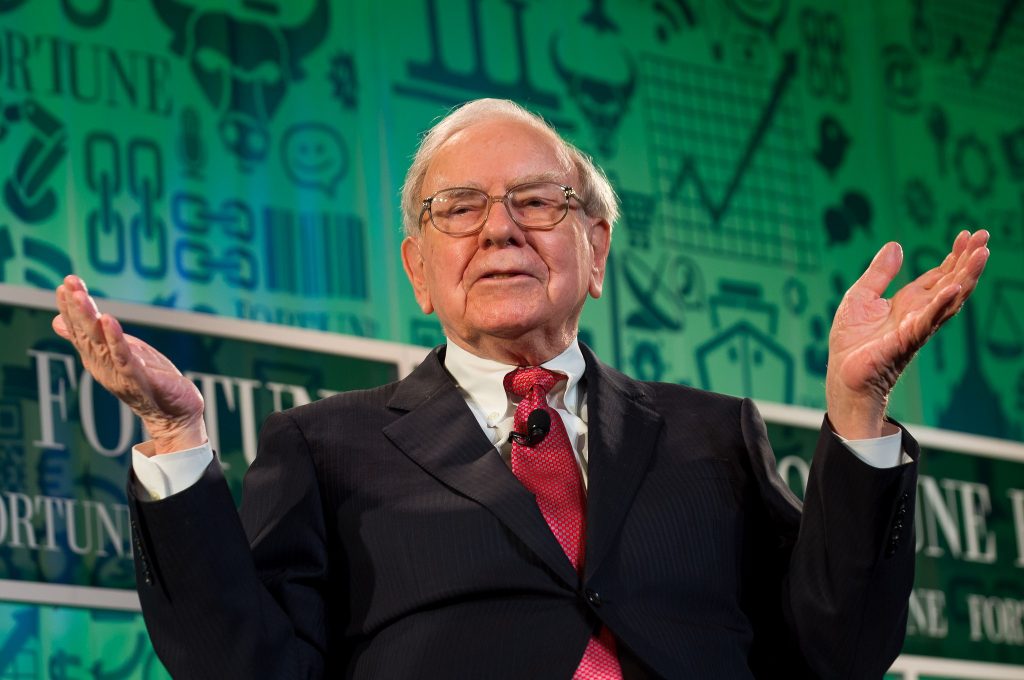 As the chairman and largest stockholder of Berkshire Hathaway, Warren Buffet has been a top investor since the 1970's and has been hailed as the most successful investor of all time. With holdings in Apple, Bank of America, Visa, Coca- Cola, and even Amazon, the billionaire has compiled a portfolio that most investors only dream about. Another philanthropist, Buffet has pledged to give away 99% of his fortune.
With the soaring rate of people entering billionaire status, will these successful business leaders continue to hold their place near the top or will someone new slip past them next year? Only time… and money… will tell.