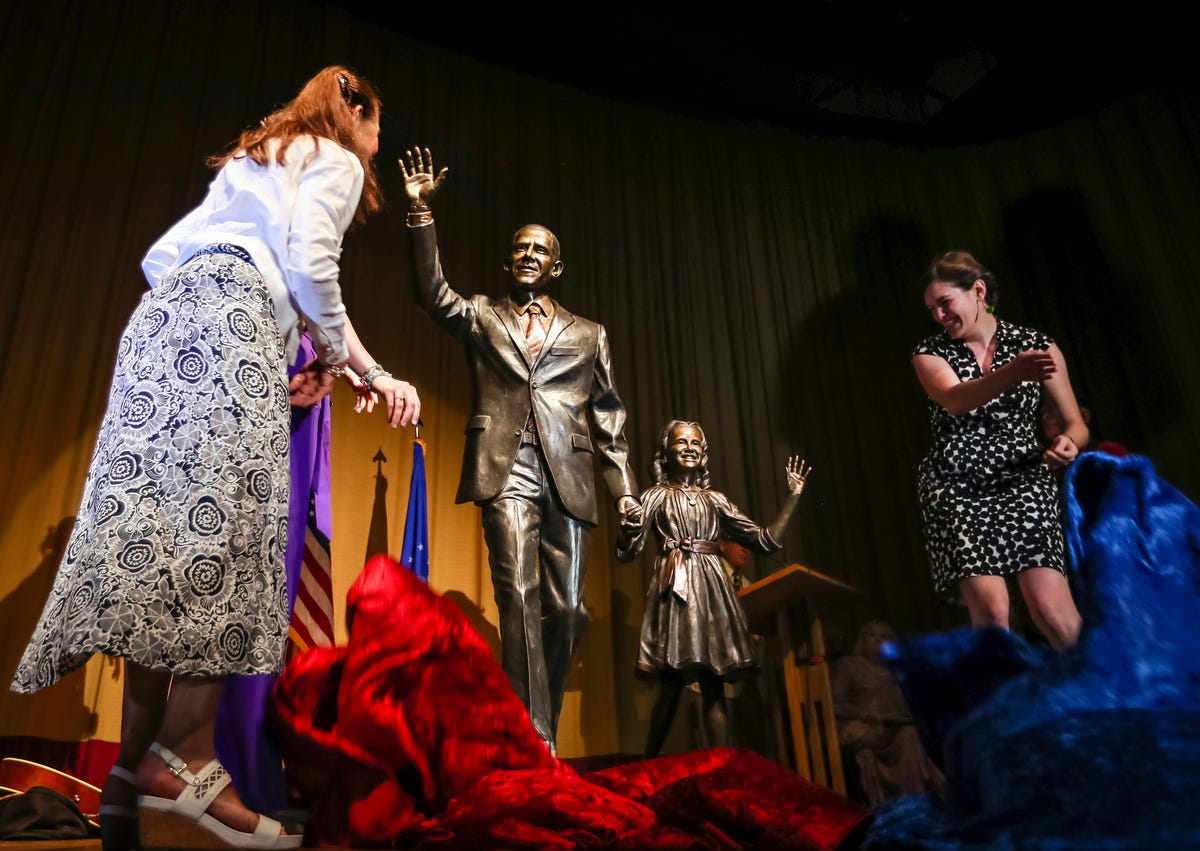 Where can you see all the presidents in one place at the same time? Welcome to Rapid City, South Dakota.
For almost 20 years, this South Dakota town has been home to life-size bronze statues of the nation's past commanders-in-chief. This popular art instillation honors the historical legacy of the American presidency.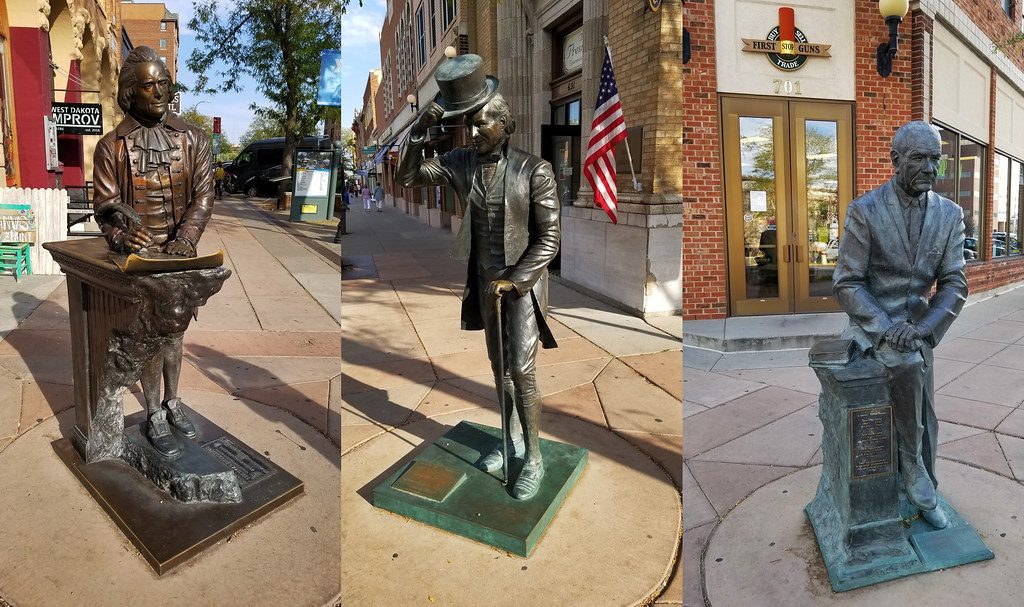 This summer, The City of Presidents Exhibit welcomes its newest installation with the presentation of a bronzed Barack Obama. The Obama statue joins George Washington, Thomas Jefferson, Ronald Reagan and his other successors in the streets and sidewalks of otherwise sleepy Rapid City. There is a popular Interactive tour that guides you through all President Statues and provides inside information about the President and the sculpture.
Local Rapid City artist James Van Nuys is the creator bringing 44 to life with his daughter Sasha, along with three other City of Presidents bronze sculptures, including Franklin Pierce, Andrew Johnson and Millard Fillmore. It took Van Nuys over two years to build and was inspired by a sweet moment between father and daughter, an image from election night 2008.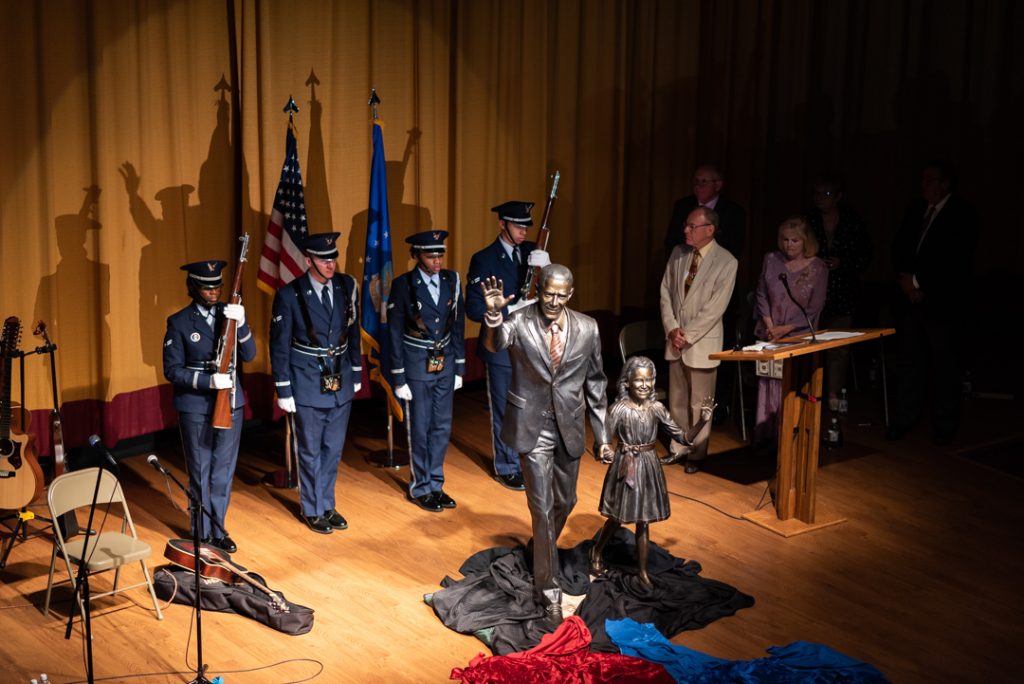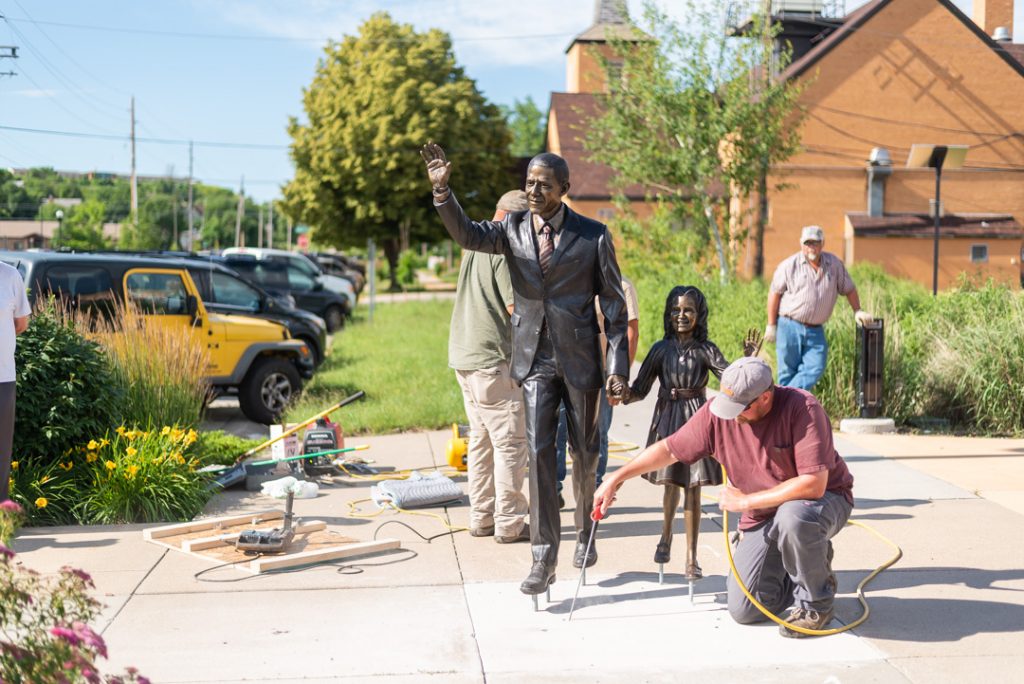 The City of Presidents organization team considered multiple designs for the Obama statue. They looked to some of the more popular sculptures in the series for inspiration, and found former presidents like Abraham Lincoln, John F. Kennedy and George W. Bush – with their children, which lead them to ultimately choose the one you see today.
Not just statues. In addition to the City of Presidents, Rapid City offers visitors historical journeys into American history, with is many museums and historical sites.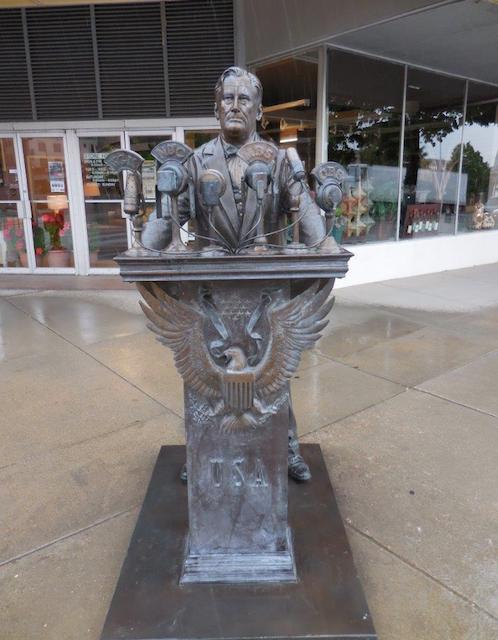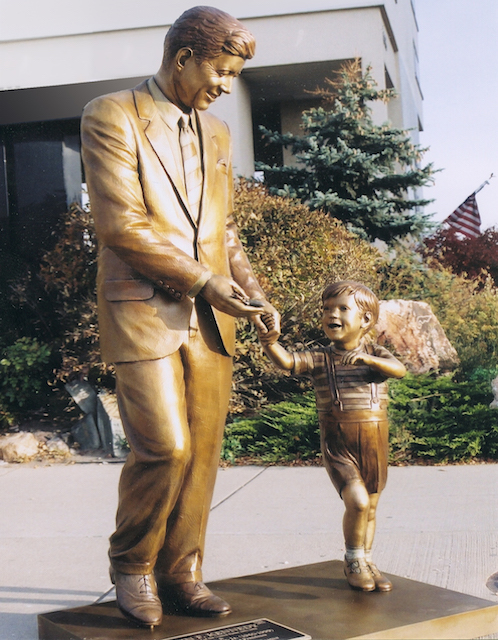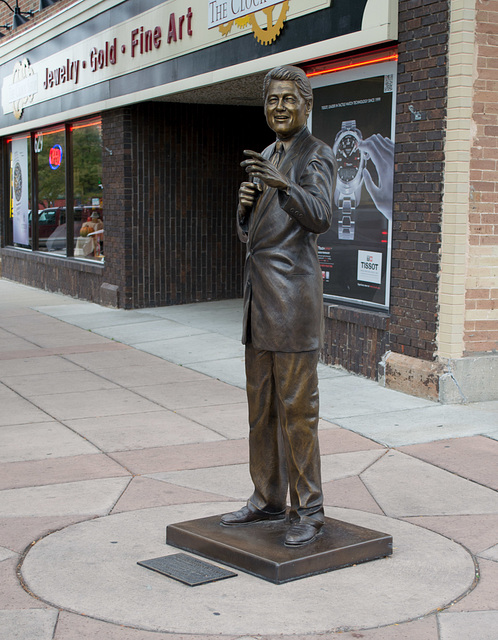 Each of the bronze presidential sculptures is privately funded, and the design of placement is chosen to maintain a clear configuration and eliminate any inkling of political favoritism. The board and foundation behind the City of Presidents has already chosen an artist to create and sculpt the statue of President Donald Trump, which will be completed following his presidency.
So the next time you're in South Dakota, don't just visit the areas wildlife parks, plethora of new craft breweries and the famous Reptile gardens, make a detour to Rapid City and witness each serving president in all their bronze glory.