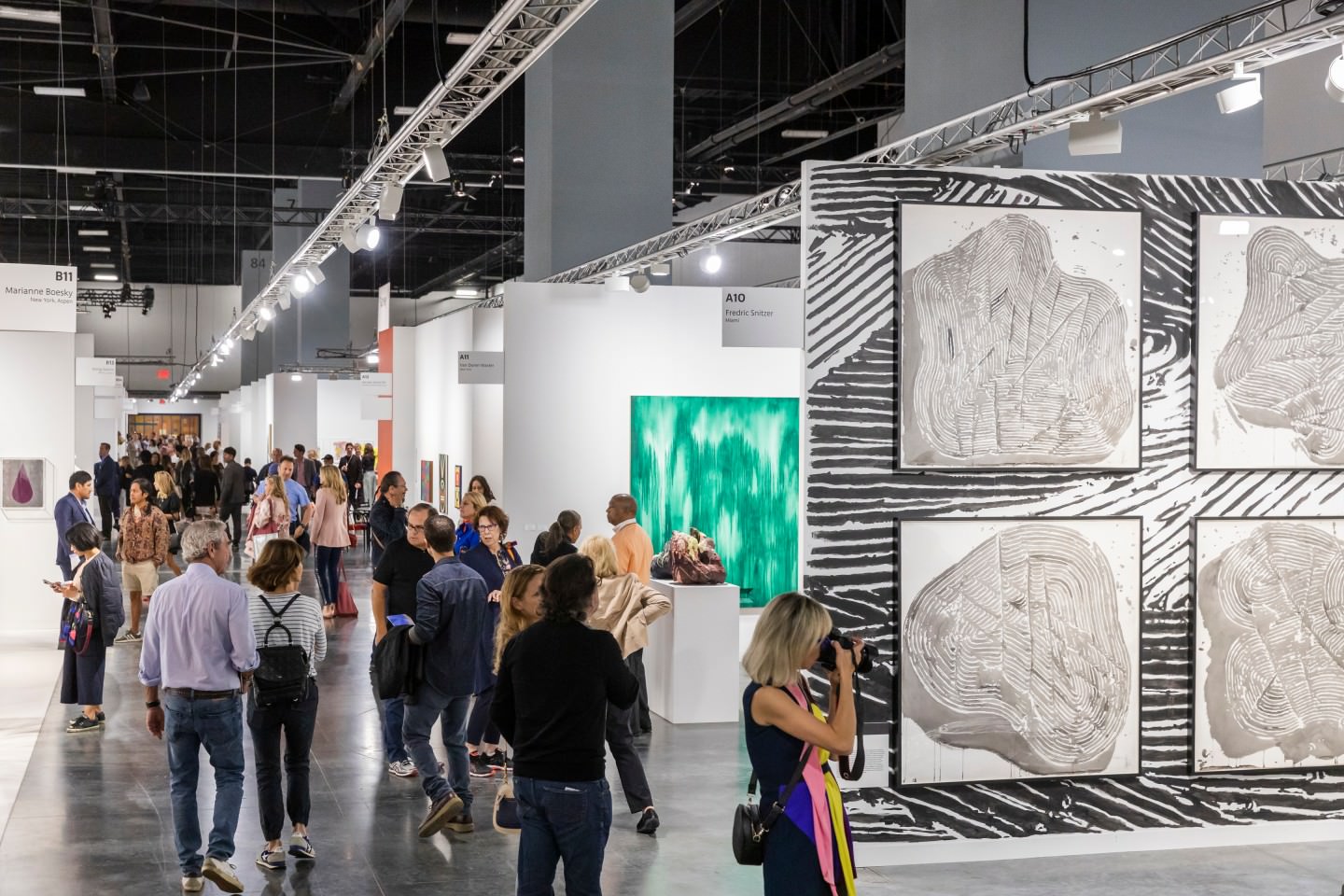 This December, the international art world, including artists, art collectors, fashion designers, interior designers, gallery owners and party people, descended upon Miami Beach to be a part of the cultural phenomenon that is Art Basel. The multi-day fair featured hundreds of exhibitions and events showing the works of over 4,000 artists with projects representing a range of cultures, ages and approaches.
Those who didn't attend the event missed out on purchasing Pablo Picasso's Tete de Femme which sold for $17M, a Mark Bradford for $5M and other valuable pieces by sought-after artists. A Rothko, priced at $50M that was on display at the booth of Helly Nahmad Gallery, is still available.
Here are a few highlights from the 2018 show that luxury designers and homeowners can purchase to enliven their and their clients' residences in 2019.
Haas Brothers Home Décor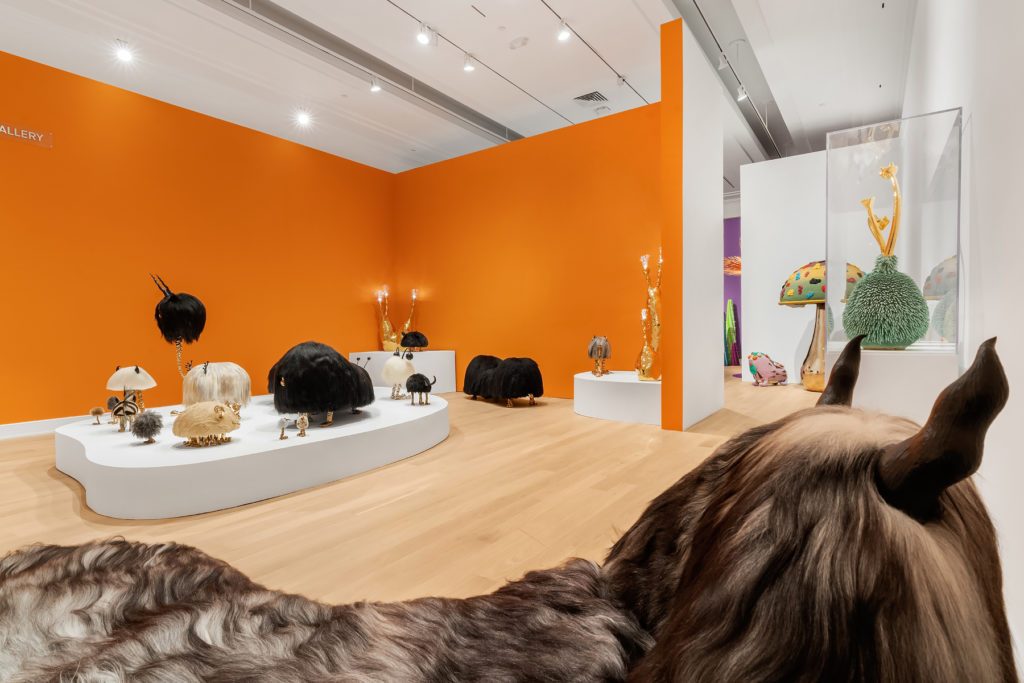 In a whimsical exhibition titled Ferngully, L.A.-based artists/designers Simon and Nikolai Hass showed their fantasy-inspired, playful sculptural objects that evoke a sense of wonderment. The Bass, Miami Beach's contemporary art museum, housed the exhibition during Art Basel and Ferngully will be on display until April 21, 2019. Find exquisitely crafted beaded chairs and hairy chaises as playful pieces of furniture and objects made form sheepskin, cow fur and goat fur with carved ebony and cast bronze. Learn more about the Hass Brothers' installation at The Bass.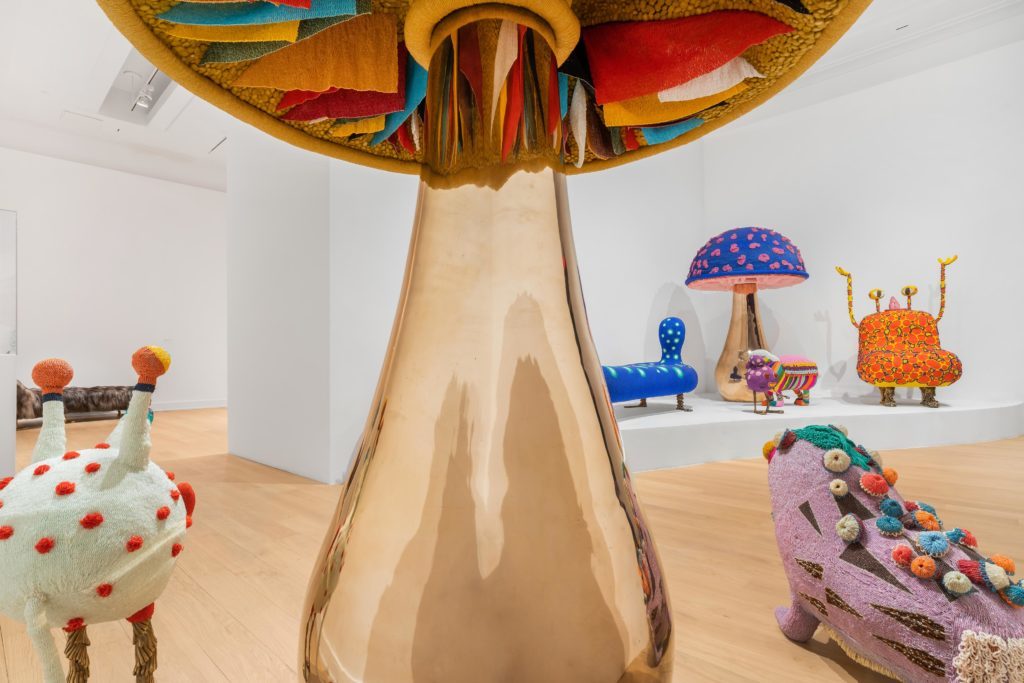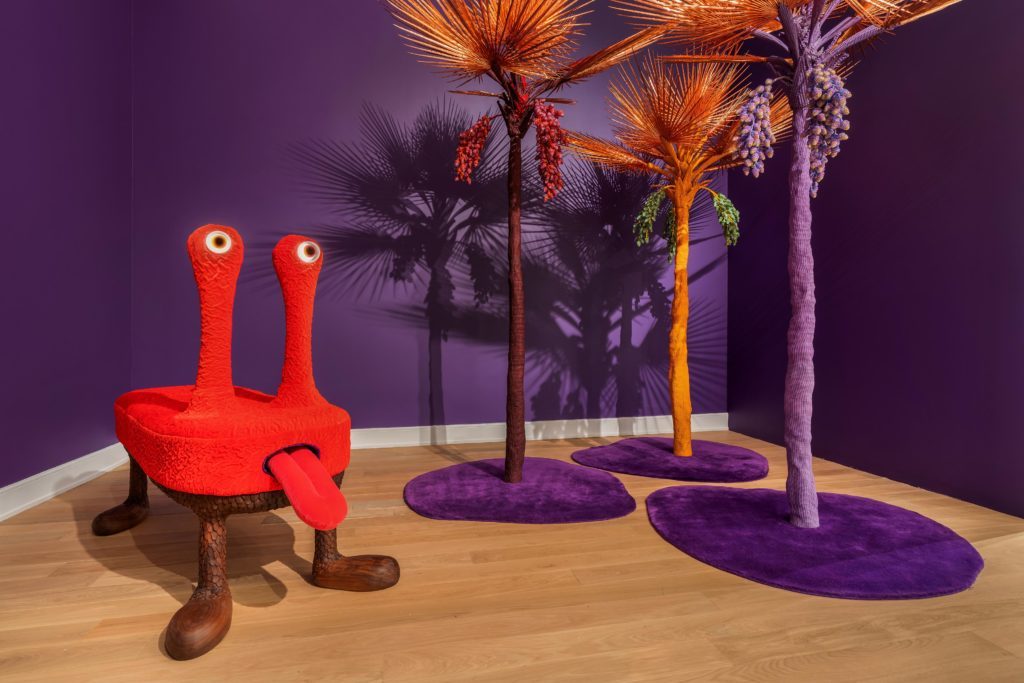 Pick up limited-edition Joshua Tree-inspired home décor by the Hass Brothers and lifestyle brand L'Objet at a pop-up shop in The Bass museum.
Paola Pivi's Fake Fur Bearskins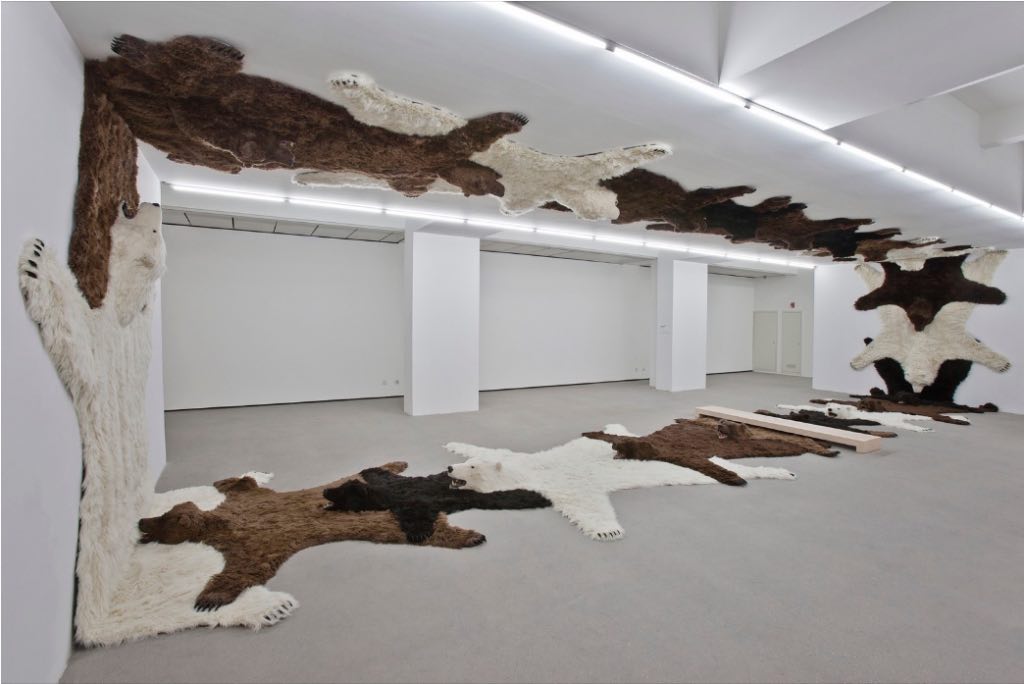 Italian artist Paola Pivi is famously known for her surrealistic work with animals through photography and her playfully sculpting fake stuffed ones. At the Perrotin booth at Art Basel, Miami, Pivi displayed a ring of 24 connected bearskins that's circled the room. This collection of lifelike skins is fake and thank goodness for that. What Goes Round – Art Comes Round, 2010, is available for purchase for $285,000. Dimensions can vary according to your space.
Color Spotlight: Living Coral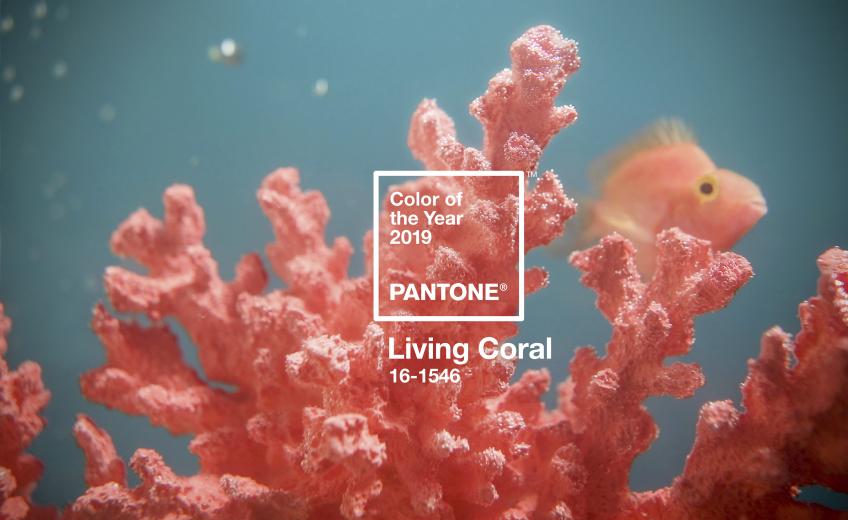 Since 2000, Pantone has introduced a 'Color of the Year' that invariably influences the product development and purchasing choices of the fashion and home furnishing industries. This year, Pantone introduced Living Coral as the 2019 Color of the Year through a pop-up installation dubbed the "Pantone Pantry" at Art Basel, Miami. "Living Coral is an animating and life-affirming coral hue with a golden undertone that energizes and enlivens with a softer edge," describes Pantone.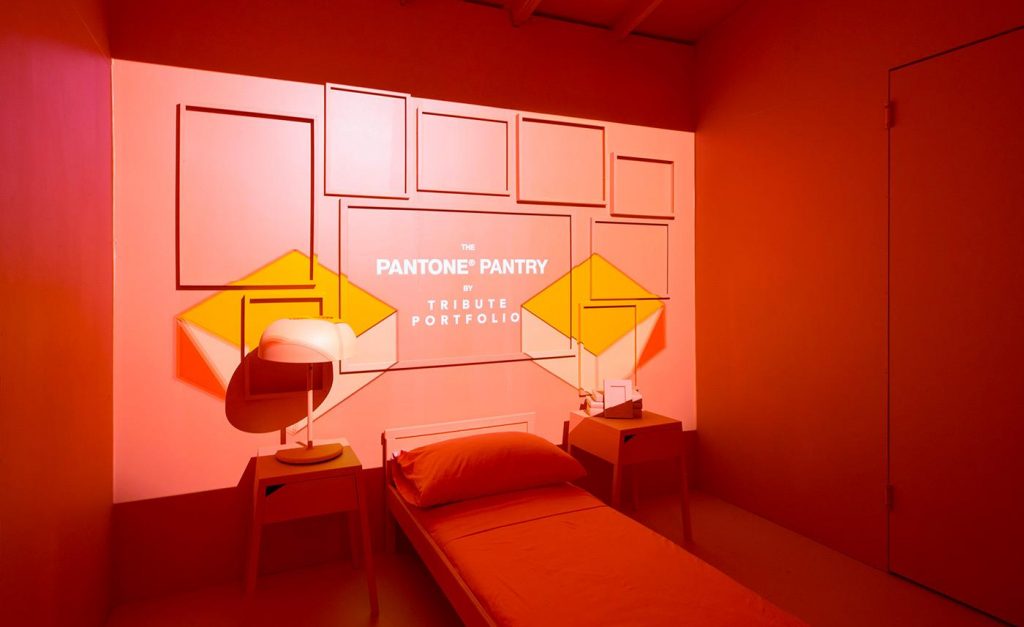 To bring this vibrant, nature-inspired color into the home in the new year, paint an accent wall to energize a room as the color is touted to carry feelings of joy and engagement. Accessorize with coral textiles, lighting and appliances.