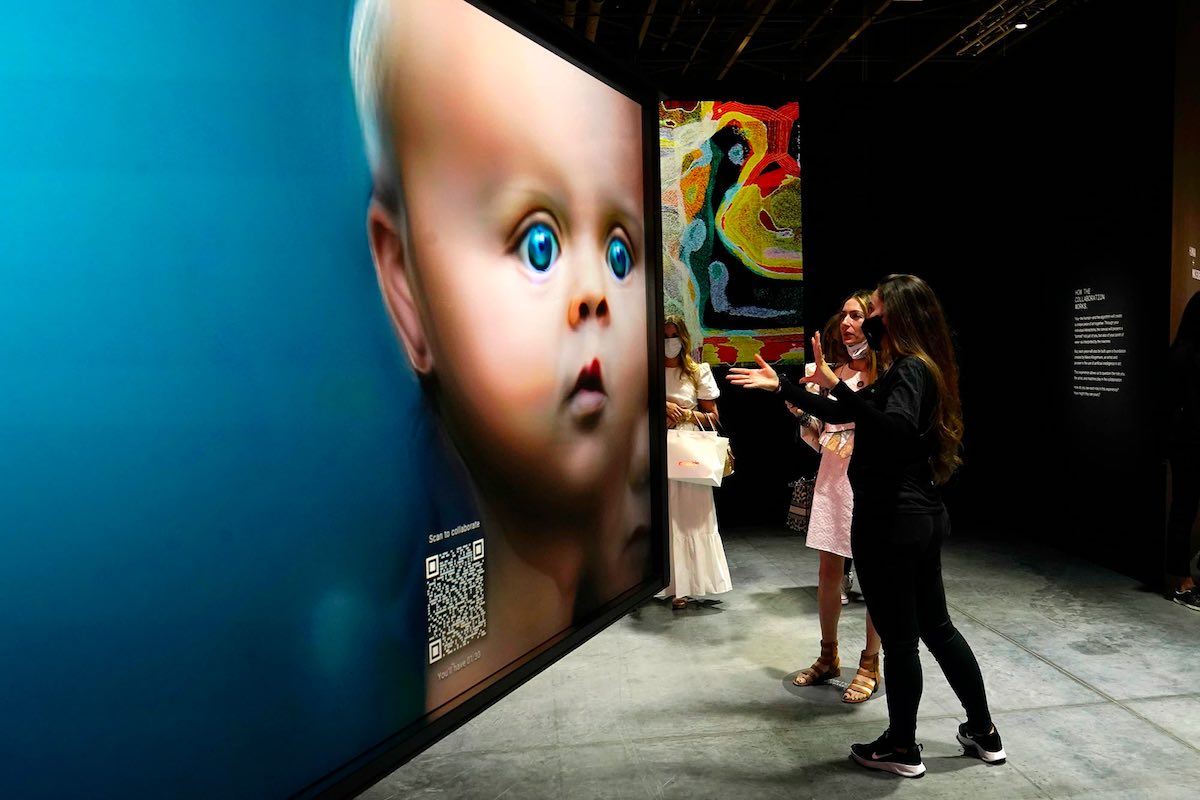 The crypto craze has taken the art world by storm. Over the past year, young collectors eager to buy the latest cutting-edge creations have ditched bidding on traditional paintings and sculptures in favor of purchasing digital prints, accessible via blockchain databases with special encryptions called non-fungible tokens. These "NFTs" certify the work's authenticity, much like a signature on a painting or sculpture. In the world of the wealthy, this burgeoning trend has caused quite a stir, with some buyers spending millions in cash or cryptocurrency—all for immaterial images viewable exclusively in the digital sphere.
Skeptics might wonder if this frenzy for non-fungible novelties represents another fad, a speculative bubble destined to burst. However, these conversations overlook the utility and practicality of owning digital artwork, which takes up less space, collects less dust, and requires no physical resources to produce. Digital pioneers, like Beeple, Pak, and XCopy, use NFTs to generate one-of-a-kind digital masterpieces, blending bold graphics with conventional composition. Recently, even interior designers have been crafting unique furniture concepts and room layouts using NFTs—their wildest visions coming to life virtually. Bottom line, the hype these creations generate, and the staggering prices they sell for, point to a seismic shift in how visual art will be produced and marketed for years to come.
The Buzz About Beeple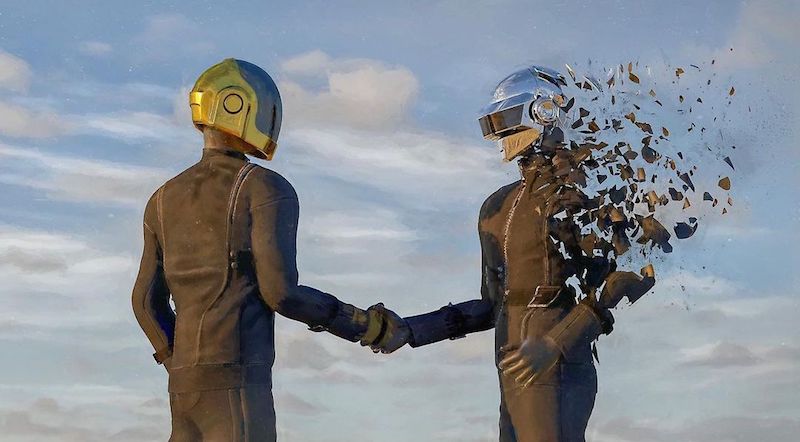 A trailblazer in NFT art, Mike Winkelmann is a South Carolina-based graphic designer known by his pseudonym "Beeple." His crypto art is among the most coveted in this emerging market. He produces an original image every day, crafting vast dreamscapes that are distinctive and captivating, surreal and sensational. Besides collaborating with celebrities like Justin Bieber, Eminem, Zedd, and others, Beeple auctions off his digital prints as NFTs. His collection "Everydays"—a compilation of 5,000 of his daily creations—recently sold for an industry record of $69.3M at online auction. Beeple is forging new paths, showing that art doesn't need to hang in a gallery to add intrigue and spur conversation within our daily lives.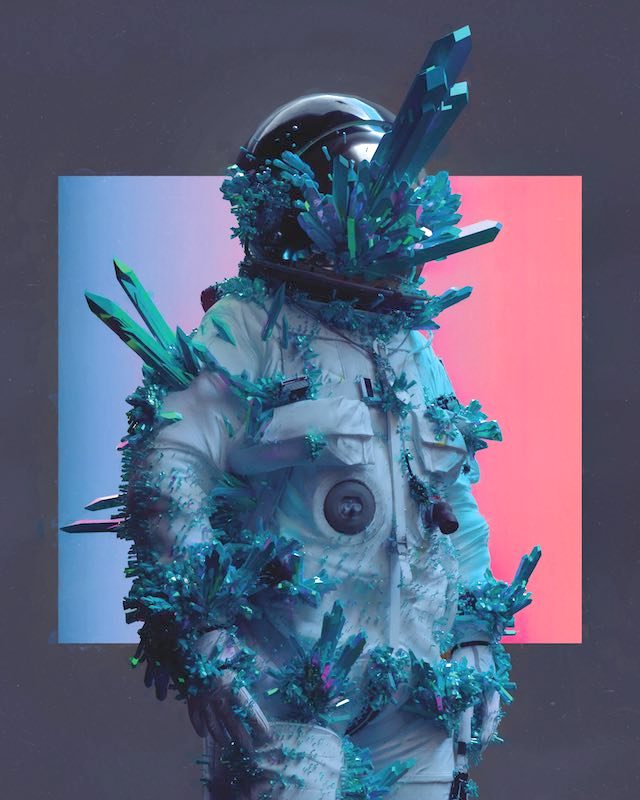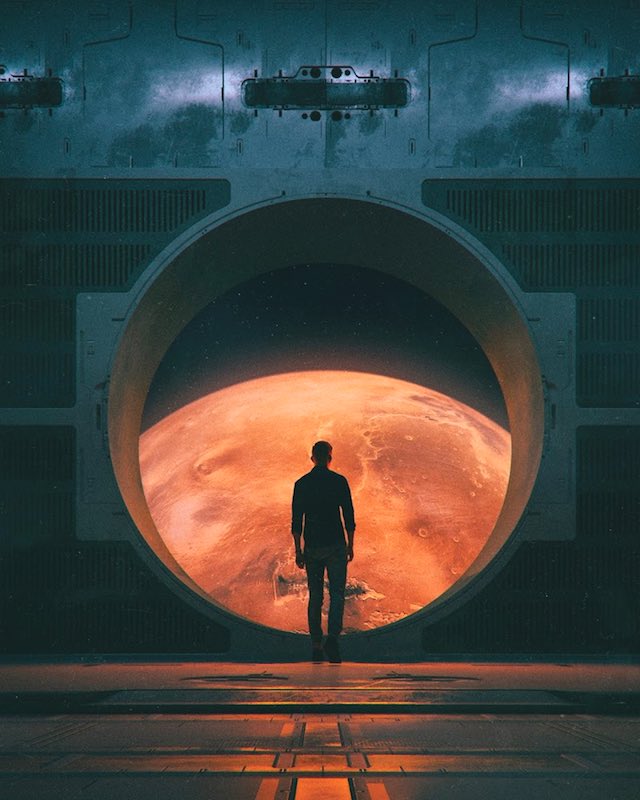 Many graphic designers have followed in Beeple's digital footsteps. Recently, an exhibit known as NFTism opened at Art Basel in Miami. An immersive sensory experience, NFTism, which was constructed by Zaha Hadid Architects and curated by Kenny Schacter, is a crypto art gallery whose stunning visuals and interactive features have blazed new trails for art-viewing experiences. The gallery features "hybrid-furniture sculptures" inspired by collaborations between Schacter and the late Hadid, honoring their years of friendship and teamwork on various design projects.
Virtual Furniture and Interiors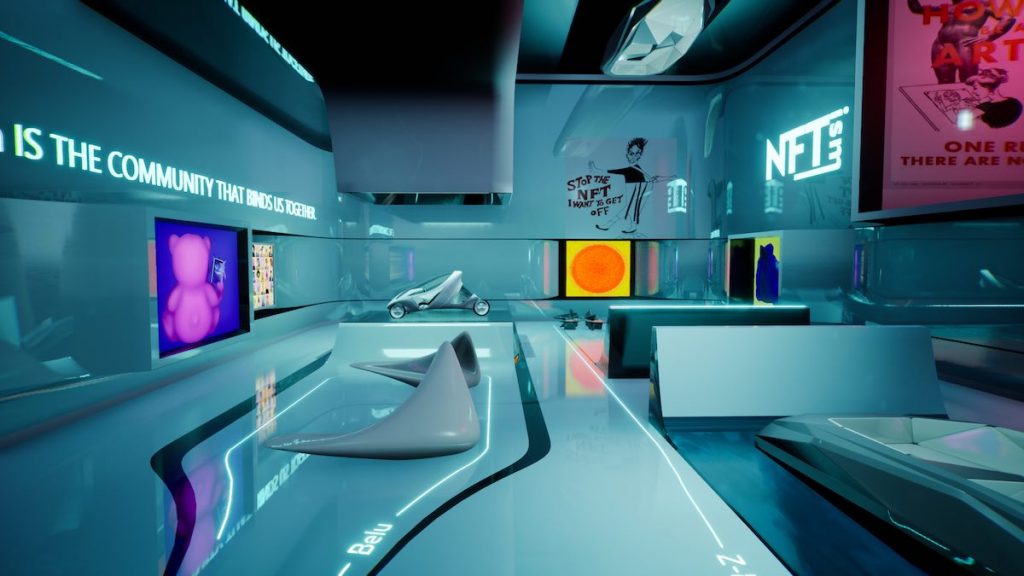 The versatility of NFTs is having an impact on the realm of interior design as well. Designers can now digitally exchange concepts with potential buyers and ensure their authenticity with NFTs. The convenience of this technology allows the designer's imagination to take center stage, and so far, patrons have expressed interest in purchasing these virtual projects. Agnieszka Wilk, CEO of Decorilla Online Interior Design, believes NFTs overcome key obstacles within the design industry, "NFT ownership will make the interior design industry both more creative and global… [Designers] will no longer have the barriers of production and showroom costs, so new and upcoming designers will have more opportunities to shine, while well-known designers will have more incentive and flexibility to be creative." The draw to NFT interior design is not only its innovation and novelty but also its ability to allow designers to pitch ideas to potential customers conveniently and globally using the power of blockchain technology.
NFTs are clearly creating new possibilities for collaborative and innovative work in multiple creative industries. Their astronomical sales, remarkable utility, and limitless potential suggest an exciting future for art and design, one that is as infinite and expansive as the metaverse itself.