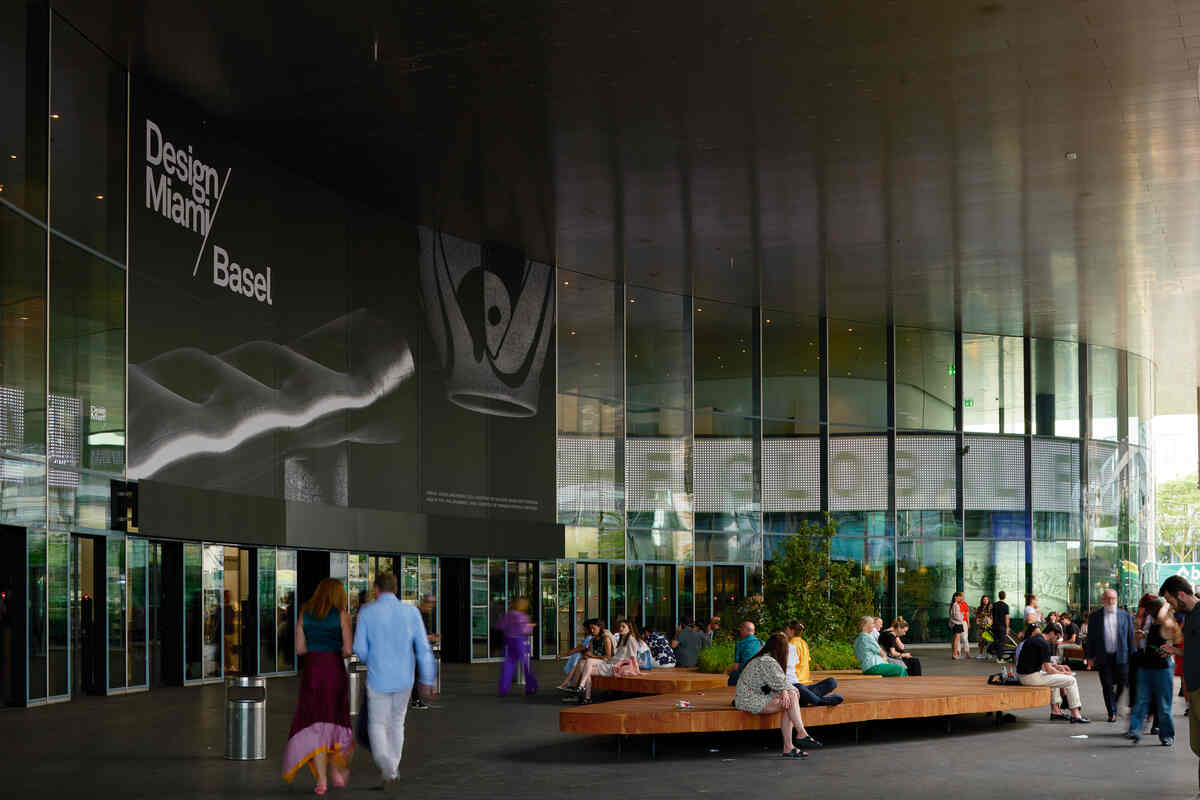 Design Miami/Basel 2023 marked their 17th convention, where 26 of the world's leading collectible design galleries showcased their finest works to a vast audience of thousands. Despite the impressive figure of over 16,000 attendees, Miami/Basel had a more intimate atmosphere compared to their other events. The main event, Art Basel, typically attracts crowds of over 90,000 people spanning several days.
Taking place at the Basel Messeplatz in Switzerland, Design Miami/Basel displayed the best of both regions. This special edition of the fair had a more intimate setting, featuring a celebration of 20th-century historic works and standout contemporary pieces. . The event encompassed awards, sales, debuts and more at Miami/Basel 2023. Sales, in particular, soared into the millions, because pieces ranged from €300,000 – 2,000,000.
"Design Miami's mission has always been to celebrate the best of historic and contemporary design by bringing together like-minded members of our global design network, and this year was no different," said Jennifer Roberts, CEO of Design Miami.
A new addition to Miami/Basel programming was Foreign Agent from Lausanne, Switzerland. They showcased emerging talent from Africa, the Diaspora, and beyond. Their work often centers around marginalized identities and offers new perspectives on history. This year, their booth exhibited the works of Hamed Outarra, an artist born in Ouagadougou, who conveyed a narrative of environmental injustice using discarded and upcycled objects.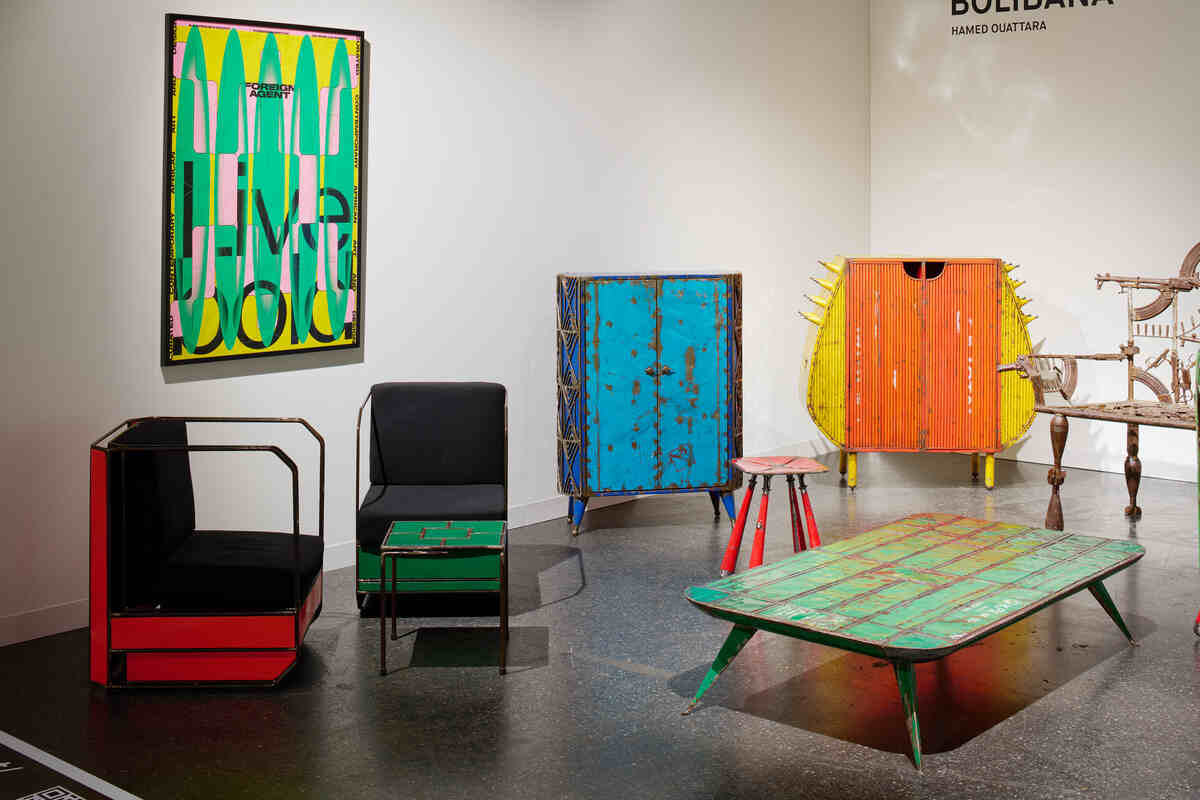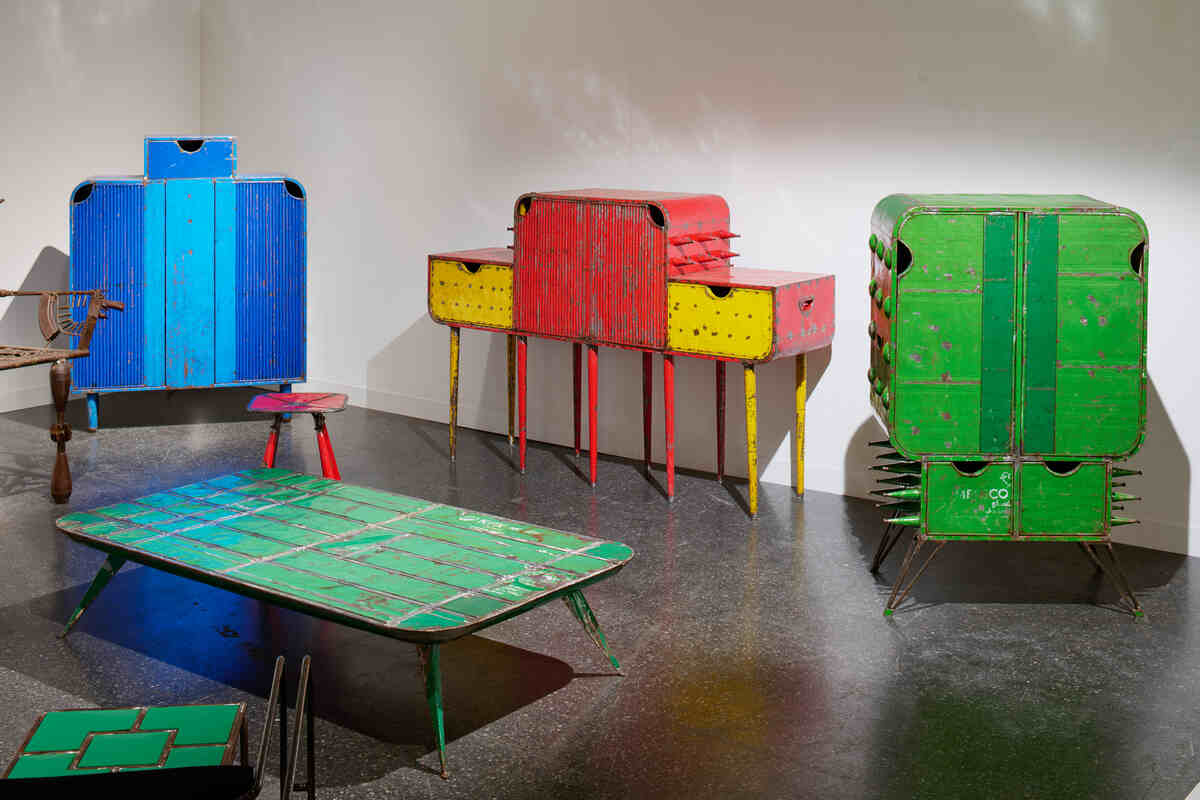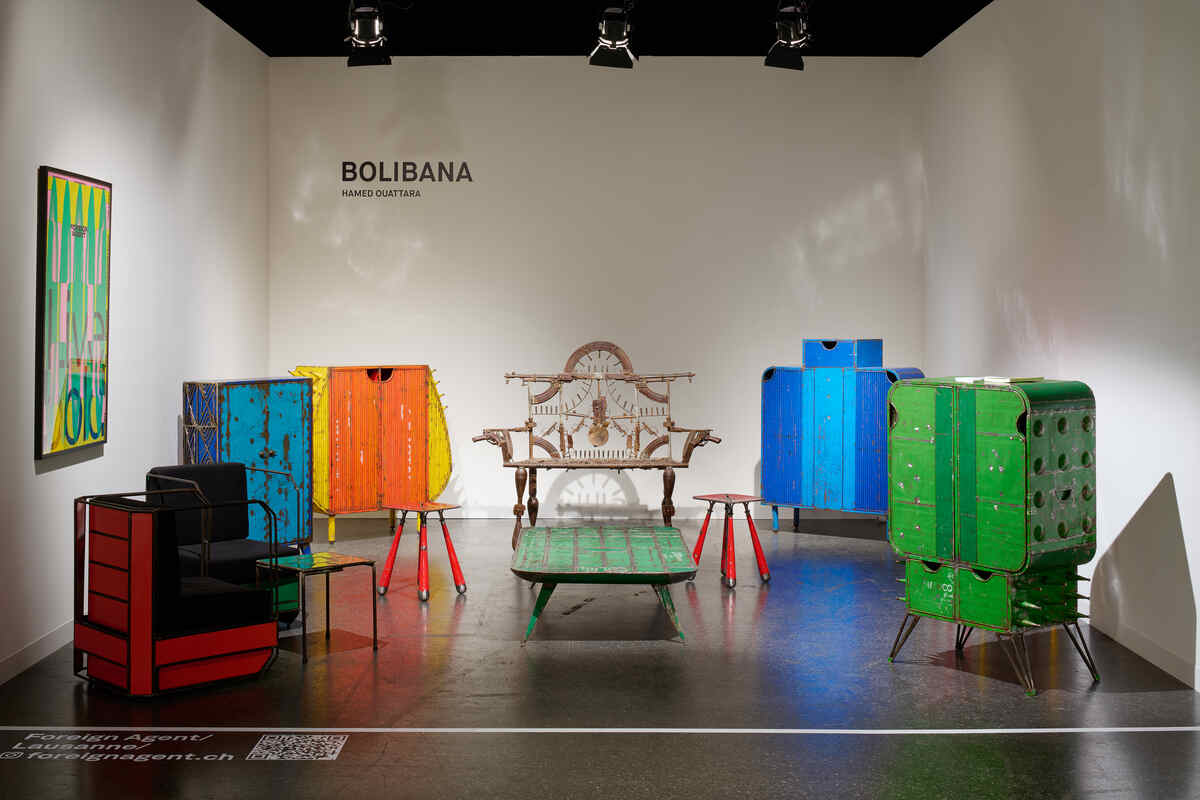 Grela Orihuela, Senior VP of Fairs, stated, "This special edition of Design Miami/Basel presents an exciting opportunity to reflect on the past, present, and future of our flagship Swiss edition. Together with our participating galleries, we look forward to celebrating the fair's history as a platform that has helped uncover and establish some of the greatest names across both historic and contemporary design, while continuing to spotlight new and emerging talent."
Stay tuned for Jetset's coverage of Basel's October event.