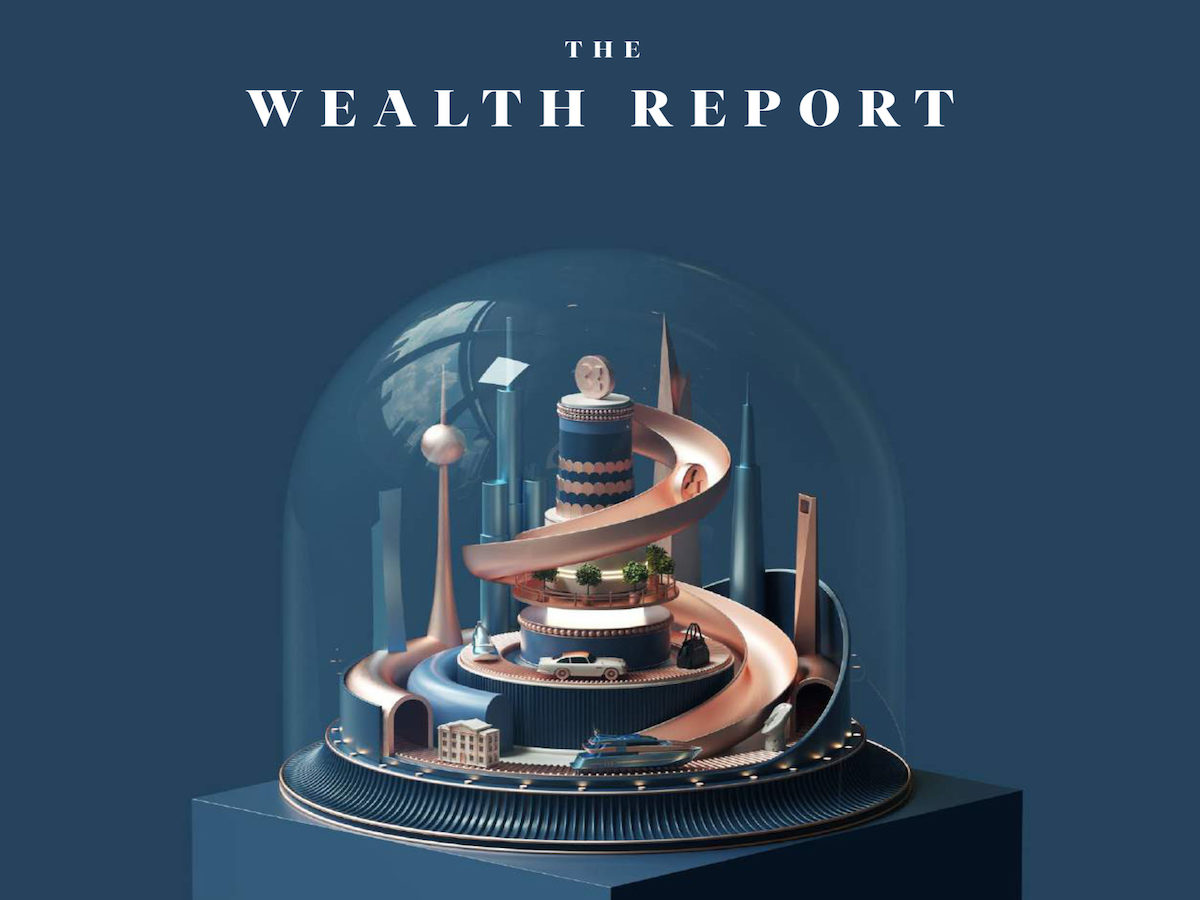 Each year, real estate brokerage firm and wealth-researcher Knight Frank publishes an index tracking the global sales of popular, high-end collectible investments. The firm monitors everything from the sales of refurbished classic cars to the auctioning of rare coins and stamps. The data compiled in this annual report lends insight into how affluent shoppers have recently chosen to invest and expand their wealth. The report on sales from 2019 reveals a surprising new asset grabbing the top spot, beating out traditionally sought-after commodities like fine art, wine, and rare whiskey: luxury designer handbags.
Name-brand bags—particularly handmade purses produced by Hermès—saw a marked increase in demand at auctions, their craftsmanship and trendy designs increasingly coveted by elite buyers. But that's not all. Here are the top five hottest items among the well-to-do last year, according to this widely studied index.
Designer Handbags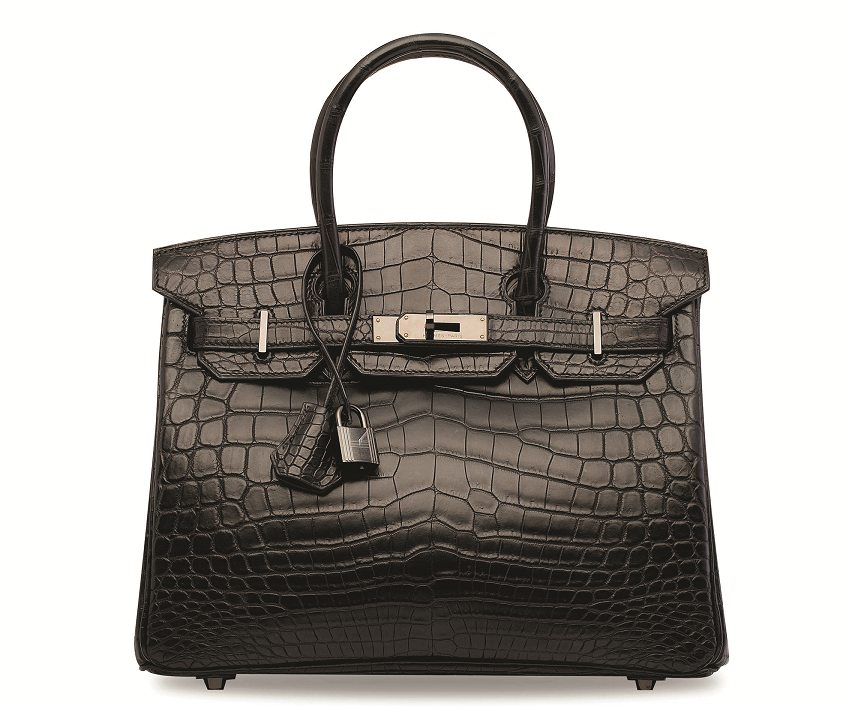 The exclusivity of Hermès bags largely fueled this recent trend on Knight-Frank's index. The exquisite purses are hand-crafted from world-class leathers, making each accessory a unique work of art, and the sparse supply and long waiting lists for them have prompted a rush of interest for used models at high-end auctions. They are not only a brilliant accessory but also the ultimate status symbol; the most notable and desirable model is the Birkin bag, named after iconic English actress and singer Jane Birkin. Classic yet contemporary, sporty yet sophisticated, the bags have been formed from sumptuous leather in every imaginable color and often come adorned with precious gems and top-notch materials. Collectors have been willing to shell out a hefty sum to get their hands on one of these fashionable, yet impossible-to-find luxury items, elevating them to investment status.
Stamps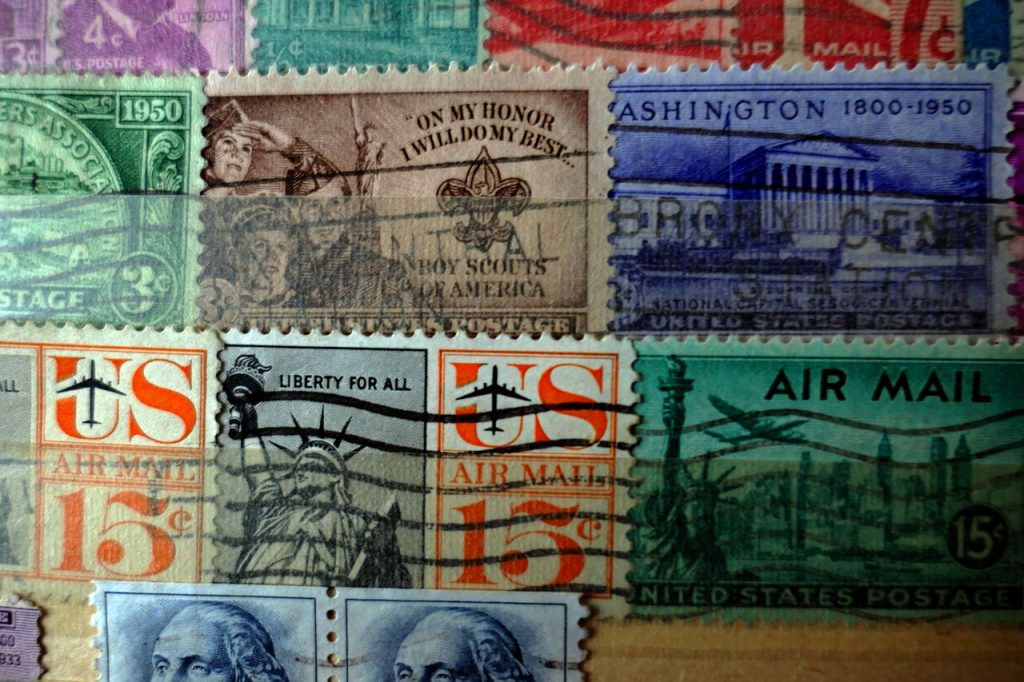 Timeless and historic, postage stamps have consistently been a popular collectible among investors, and last year this trend held steady. Since the advent of the U.S. Postal Service, various models of stamps have become hot-ticket items, with individual stamps selling at auctions for astronomical sums of money, sometimes topping a million dollars. As a result, affluent investors have come to view them as a way of diversifying their financial portfolios, as over time, hard-to-find antique stamps can skyrocket in value, depending on prevalence and condition. Oftentimes, limited edition stamps or models with unique printing errors are the most valuable, and the thrill of the hunt makes collecting them an enjoyable pastime.
Fine Art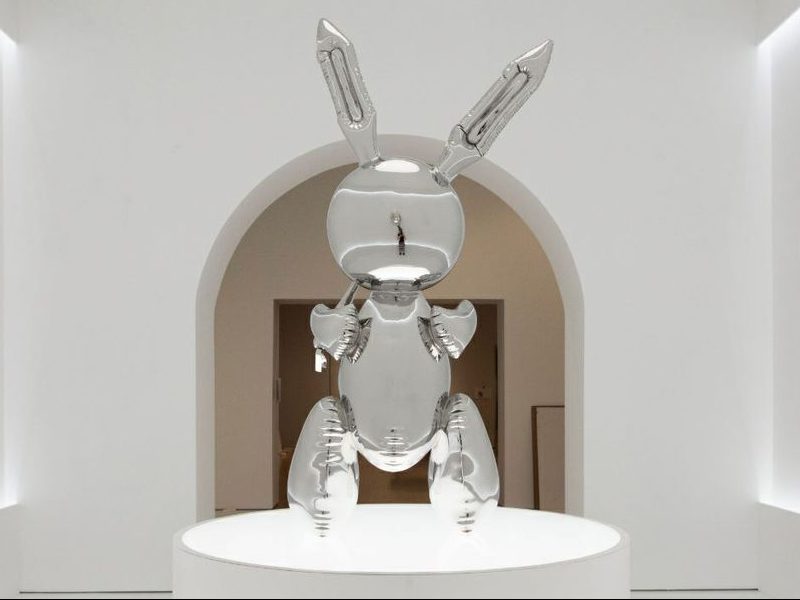 Art frequently makes its way into Knight Frank's top five indices, and 2019 was no exception. Artwork not only has the potential to increase exponentially in value over time but also serves as beautiful furnishing for a collector's mansion. Depending on the artist, paintings, sculptures, and drawings can sell for millions to the right buyer, and last year, American sculptor Jeff Koons set an auction record, when his famous Rabbit sculpture sold for a jaw-dropping $91.4 million USD. A billion-dollar industry full of discerning, enthusiastic connoisseurs, fine art has become a must-have investment, and the world's elite will gladly spend substantial sums in search of the perfect piece for their private collections.
Rare Whiskey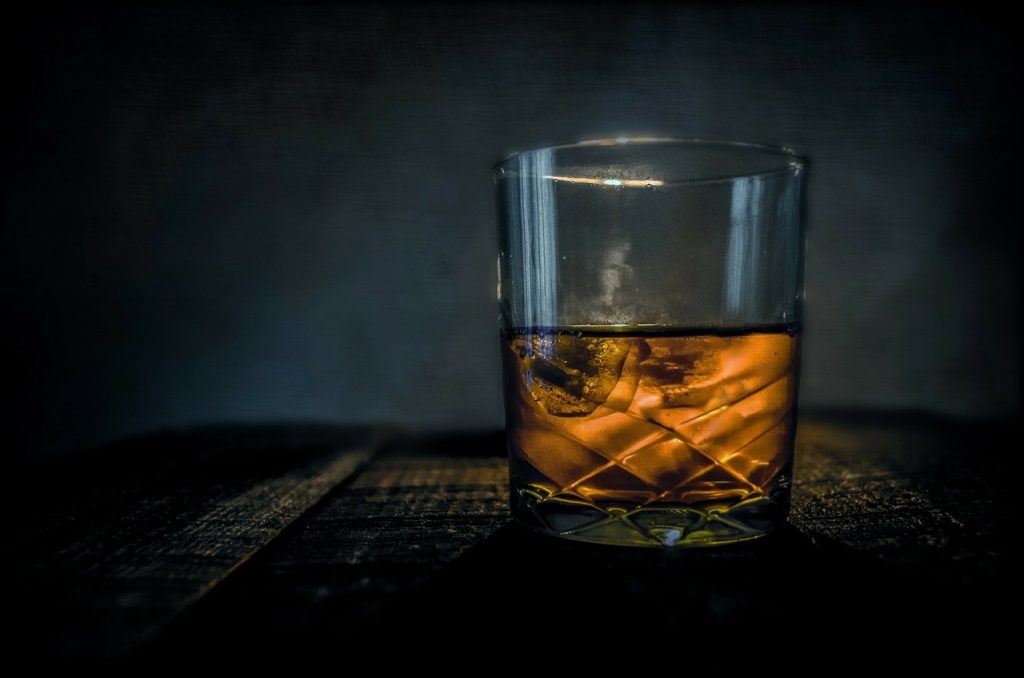 From the artistry of its decanter to the refinement (and age) of its distillation, rare types of whiskey were another favorite luxury item of the uber-wealthy last year. Taste in this iconic beverage varies widely, but some investors will open their pocketbooks for a particularly unique bottle of their favorite brand. In 2019, one avid collector decided to sell his impressive stock of whiskey bottles dating all the way back to 1919, and the auction shattered records, with one bottle of Macallan selling for around $1.9 million USD. The ultimate gentleman's drink, whiskey has garnered a huge cult following, and its elegance, class, and distinctively sharp taste continues to preserve its popularity among investors.
Collectible Coins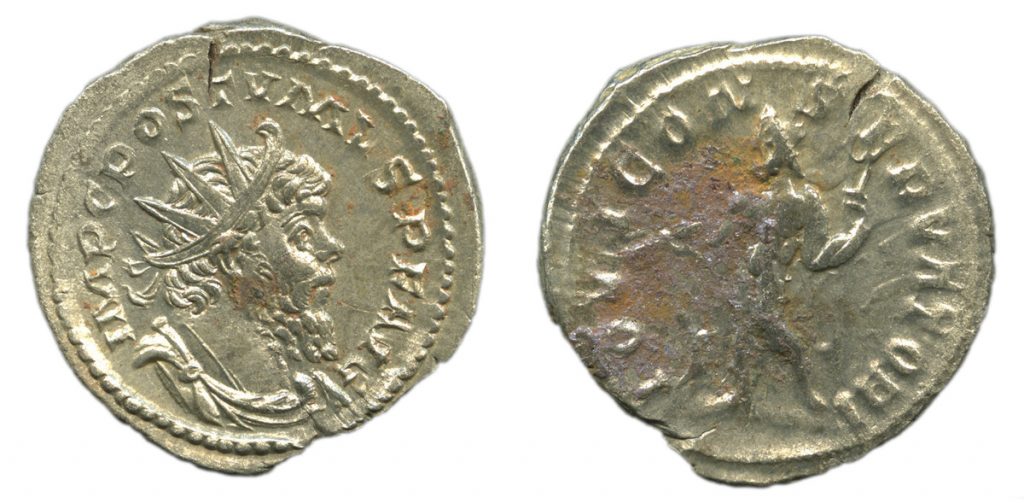 Dedicated and driven, coin collectors are a unique breed of people, with some enthusiasts performing herculean feats to polish off their collections. Historically, the rarest coins have auctioned off for millions of dollars, depending on their quality, condition and year of production, among other factors. Whether it's a one-of-a-kind issue from the U.S. Mint or an ancient coin with rich history, this investment remains a popular choice for prosperous financiers who want to transfer their wealth into a range of assets. Like stamps, the more limited the coin's circulation, the better, as some makes and models hail from important, bygone eras in U.S. and world history, making them an absolute favorite among antique buffs.