This year's industry-shaking LA Auto Show, spanning November 17th to the 26th, is the largest car-buying and EV market in the US. This year, they have a curated Kevin Hart Kollection, comprised of his favorite classic cars. The lineup includes the 1966 Chevrolet Chevelle "Darkness", 1969 Chevrolet Camaro "Bad News", and more.
Expect a marvelous showing from a coalition of the auto world's best and brightest. We'll see luxury brands like BMW, Mercedes, Rolls-Royce and also Lucid, all in one place. Every year, this event is collaborative, yet competitive, with automakers able to peer over the curtain and see what the competition is up to. True to the significantly competitive nature of auto events, there's only one winner here: The consumer.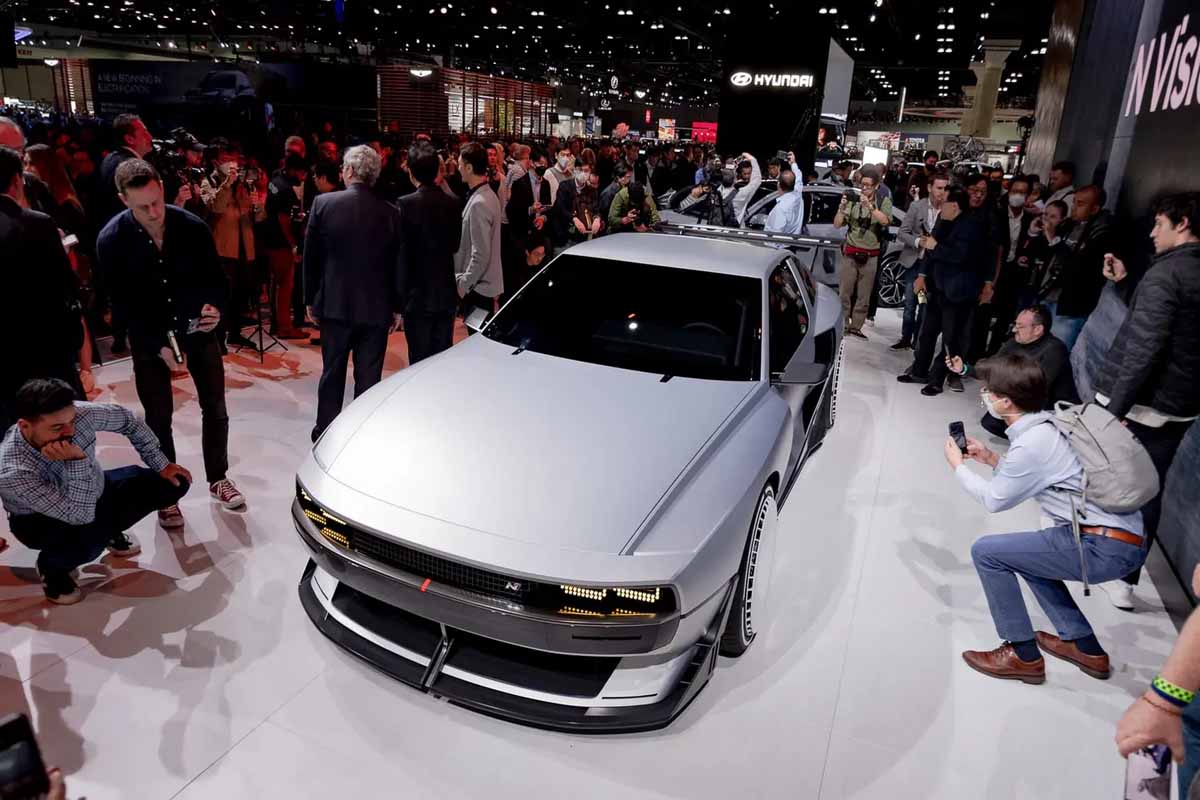 This is where the fun begins. Some of the event's luxury vehicles will be open for the public to sit and get up close and personal. Attendees can test drive cars a mile through the streets of Downtown LA in a no-pressure environment. You can also try indoor test drives with a few brands; Ford, Hyundai, and Bronco. Nissan and Volkswagen offer indoor track experiences, with Bronco's resembling a miniature indoor rollercoaster.
The LA Auto Show has two companion events. Automobility LA is the day before, Nov. 16th, 2023. This showcase is focused on the future of accessibility and mobility, with an emphasis on building a sustainable future.
Afterwards, the USA Street Food Awards run from November 18th-19th, concurrent to the LA Auto Show. Guests can buy passes to get food samples available from 19 vendors and then vote on a winner. Once the second day of voting completes, votes will be counted and a winner selected. For 13 years throughout Europe, the Street Food Awards have been the undisputed premier competition for mobile food vendors around the globe.
Experience the future of automation. Stay tuned to see more global debuts.