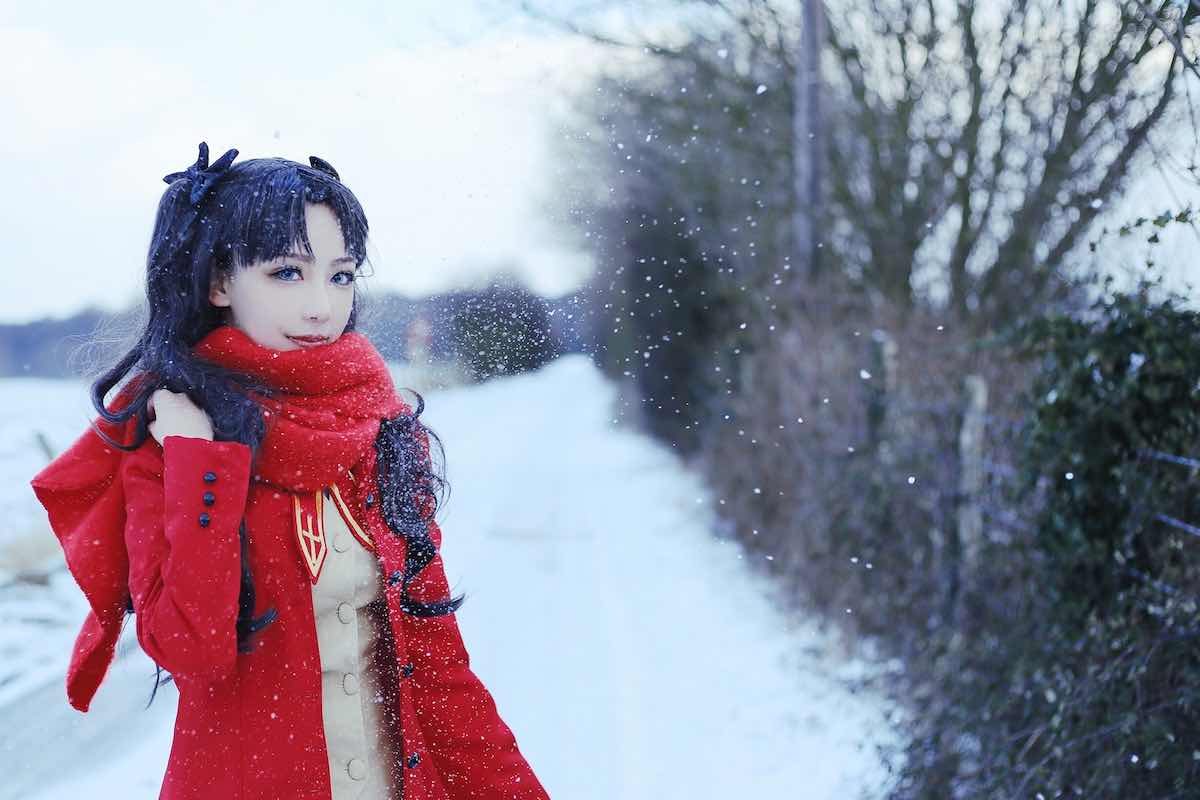 Your shopping experience is better when you know what to look for!
Do you ever find yourself gravitating toward a specific style of winter jacket? Whether you'd prefer to continue adding similar jackets to your wardrobe (there's nothing wrong with knowing your personal style preferences and sticking to them) or you'd like to try something new, shopping experiences are much better when you consider all of the different design choices. Small details play a major role in a jacket's overall aesthetic. Here are five popular jacket features to note when purchasing a warm winter coat:
1. Tie Waist Belt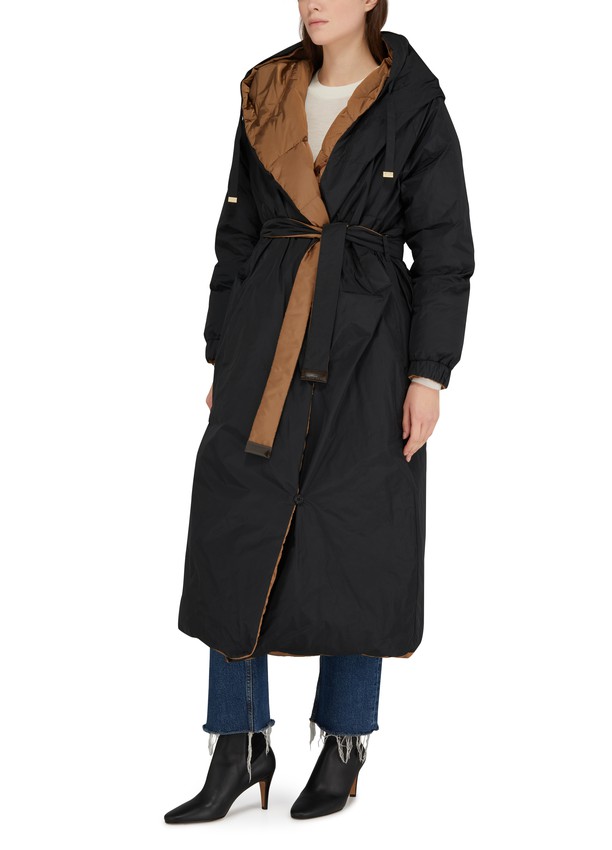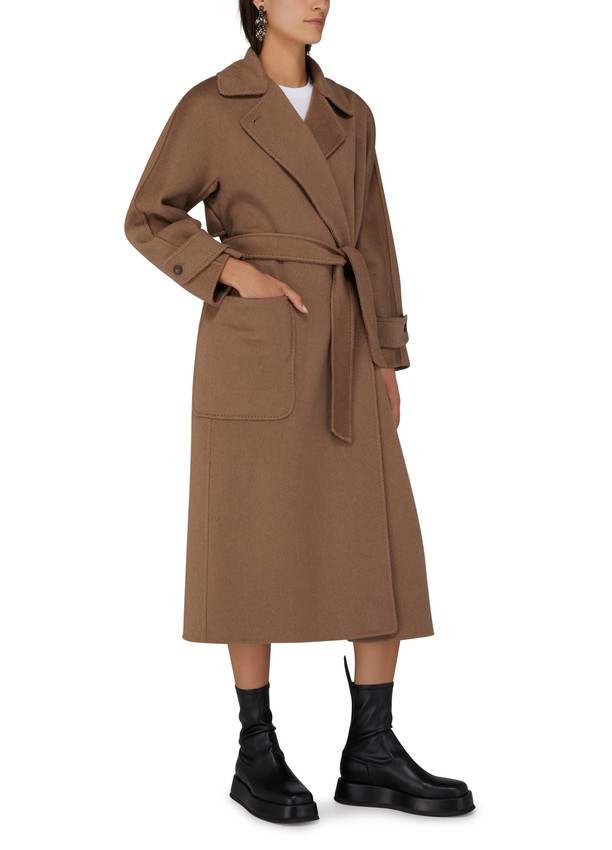 One of women's jackets' most important design features is the waistline. Many jackets have a looser fit around the midsection, but tie waist belts are a fantastic feature that cinches the waist.
This design feature isn't just about aesthetics — tie waist belts are a practical way to keep your coat closed. If you're planning to wear your jacket in extremely cold conditions, you may prefer a tie waist belt jacket because it offers a tighter fit to keep you warmer.
2. Zipper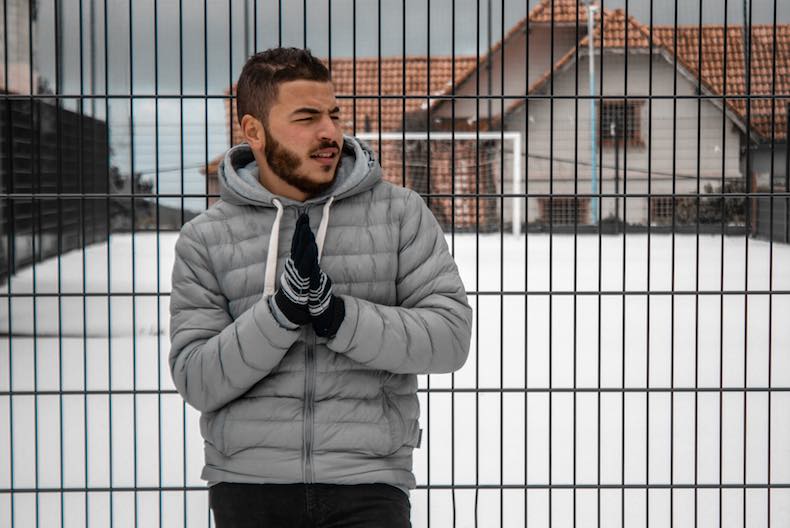 Coats commonly feature a zipper, buttons, or a tie waist belt to keep the jacket closed. You're probably getting our main point here: how a jacket closes is the most noteworthy design feature. You want every coat you add to your wardrobe to be a perfect blend of style, comfort, and functionality!
Zippered jackets are fantastic when you want a comfortable winter jacket that allows you to move freely. These coats are great to wear when sightseeing, hiking, or running errands.
3. Buttons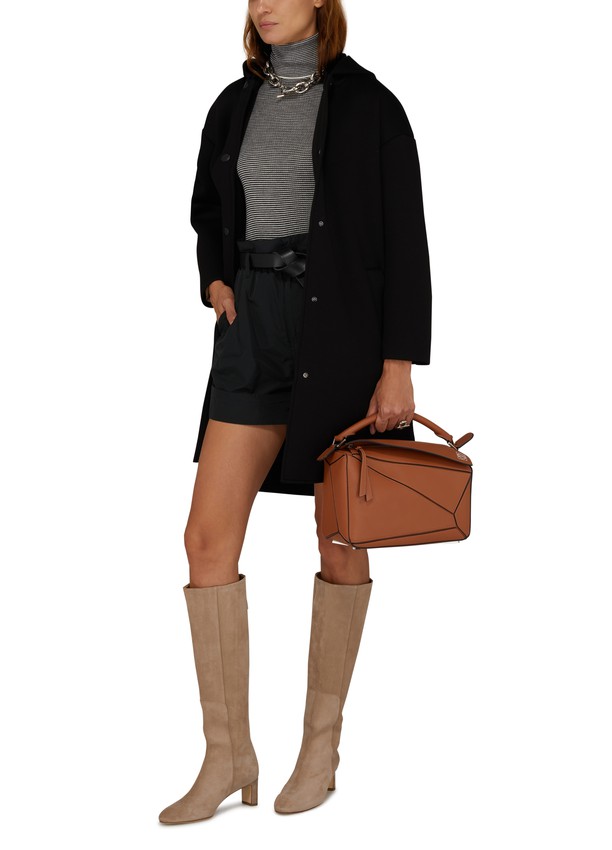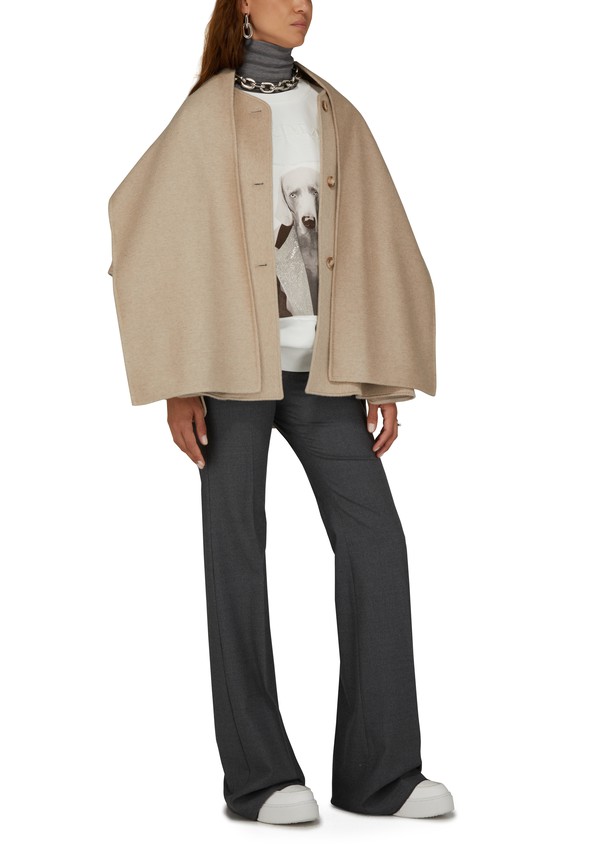 Jackets with tie waist belts are typically quite different from zipped jackets — buttoned jackets are where the two meet. Buttoned jackets are fantastic in the versatility department! Not only can you find buttoned jackets with a loose or tight fit, but you can also pick between single and double-breasted jackets. Single-breasted jackets have one column of buttons and typically have less structure. On the other hand, double-breasted jackets feature two rows of buttons on each side of the jacket. Double-breasted jackets tend to have a tighter fit!
4. Pockets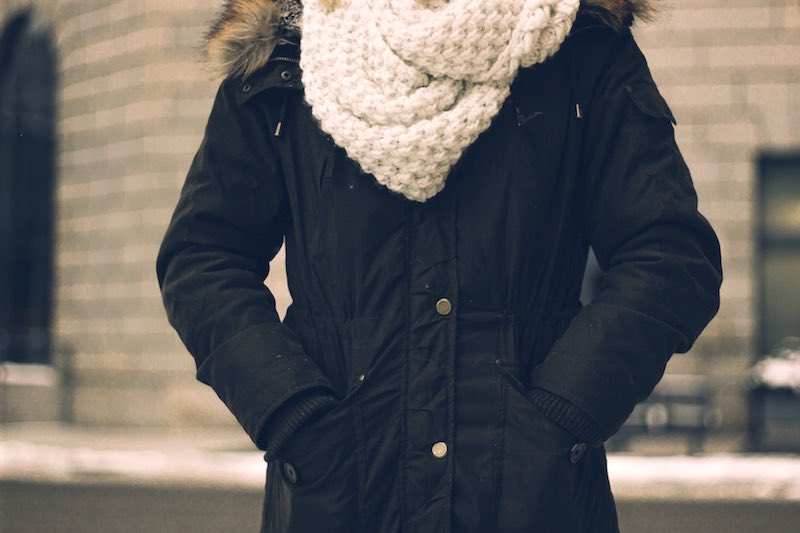 It's not uncommon for a woman to purchase a jacket online, get it delivered, and notice it doesn't have pockets only after wearing it for the first time. Pockets are almost necessary when it comes to finding the perfect day-to-day jacket.
While pockets tend to be a functional design choice, some women don't care whether their jacket has pockets. There's nothing wrong with selecting a jacket that doesn't have pockets if you don't need them. Ultimately, pockets are an important factor to consider when finding a coat!
5. Hood
Lastly, hooded jackets are another design feature that really makes a difference! In colder temperatures, most of our body heat escapes from our heads. If you're planning to be in frigid weather, you should opt for a hooded jacket because it'll insulate your head and neck.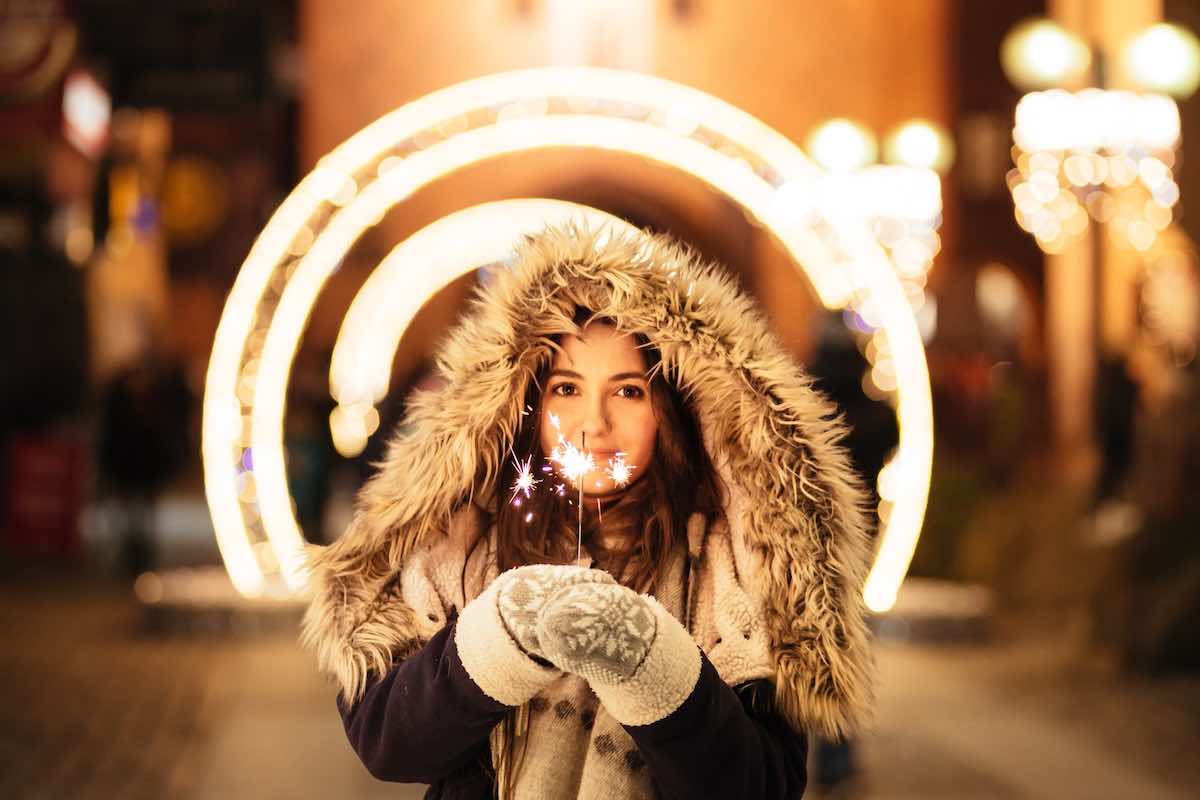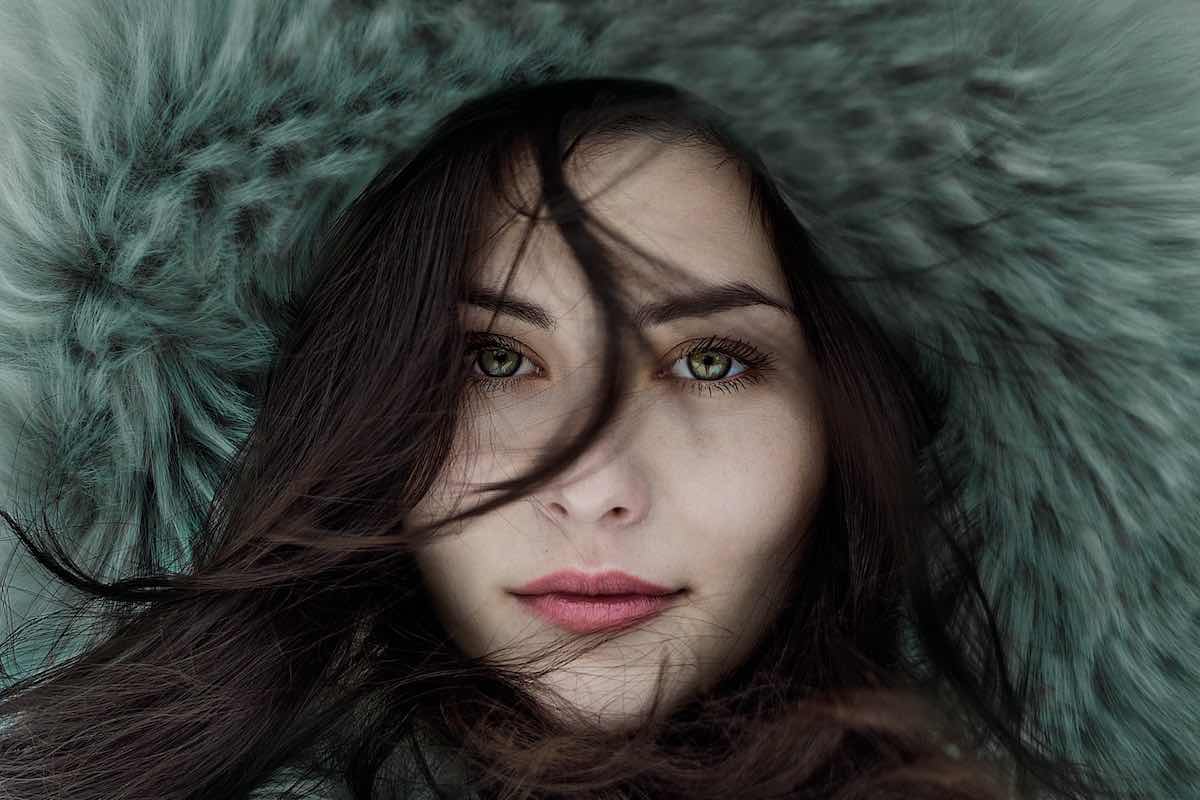 Luxury designers are beginning to see the benefits of incorporating hoods into their outerwear lines — many Max Mara coats feature hoods.
Now that you have these popular design features in mind, finding the perfect jacket won't be such a lengthy process. Most online stores offer a tool that will help you customize your search, so your jacket shopping experience should be the best yet!