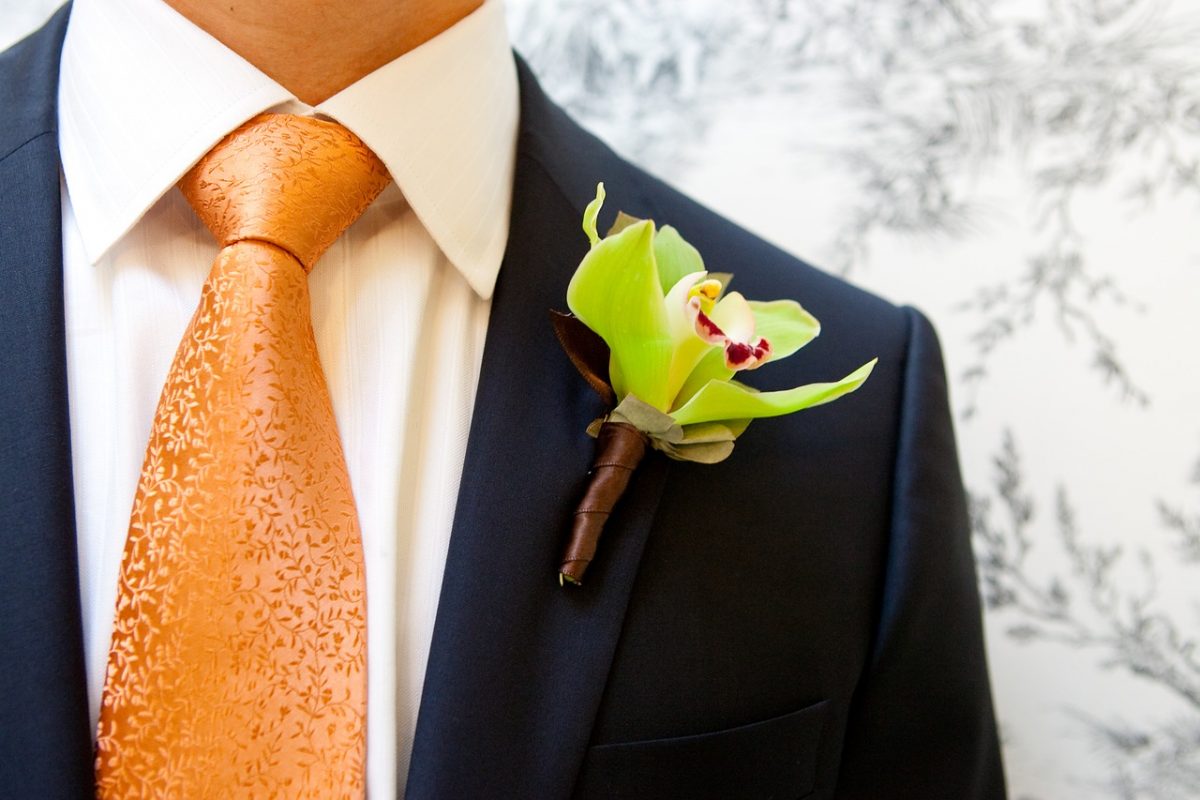 From May to August, the warm, humid weather of summer prompts businessmen and other suit owners to freshen up their wardrobe with trendy, breathable looks. While one can't go wrong with a classic gray or dark blue ensemble, some men prefer to stay on top of the latest trends in menswear by dawning smart, trendy outfits that draw eyes and attention—minus the summer sweat. We compiled a list of cutting-edge designs in men's suits so you can be on top of your game and look your absolute best for the summer months.
Seersucker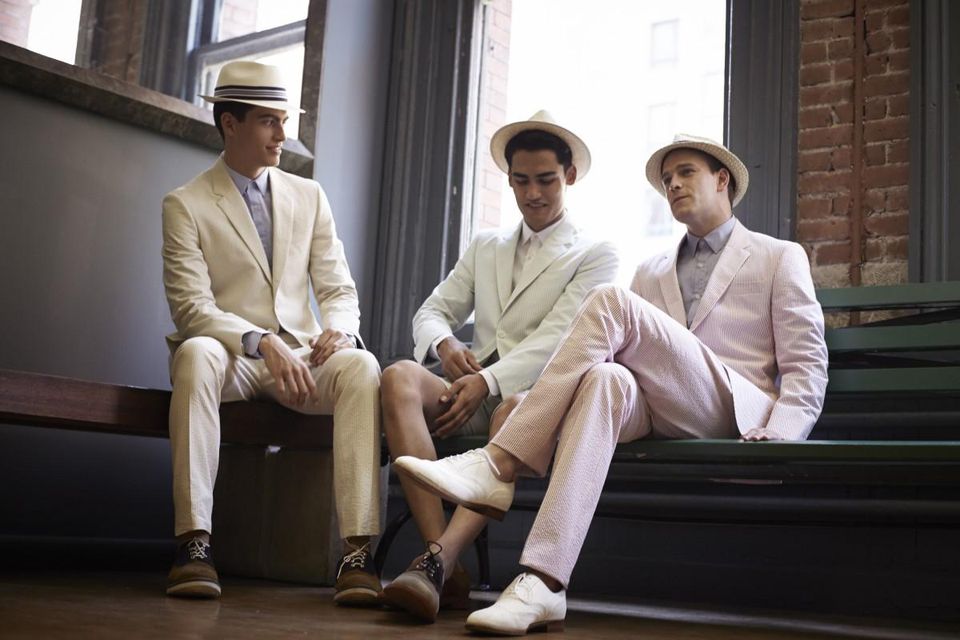 Both comfortable and classy, the seersucker suit is a style with an enduring, distinguished air of elegance. The subtle pinstripe pattern, coupled with the lightweight cotton fabric, makes for a breezy and easy-going outfit that works well for a casual day at the office or a lavish outdoor garden party. If you're looking to brighten up your wardrobe with a stylish suit made of seersucker fabric, then consider browsing options by Haspel, the original producers of this iconic style; that way you can exude a posh, preppy and put-together persona as you mingle with your friends and colleagues outdoors.
Burgundy Suit
Gray. Black. Blue. The next classic color? Burgundy. Sometimes taking a bold risk with your color palette can really pay off if you are searching for a sophisticated suit to add to your collection. Celebrities from a variety of industries have been showing up to talk shows and opening events clad in this understated, yet eye-catching color. Burgundy has become a must-have for anyone wanting to stay ahead of the curve in style. Choose a dark burgundy to create an enigmatic, formal look or wear a lighter tone paired with a pink shirt to create a fun, approachable style.
Floral Print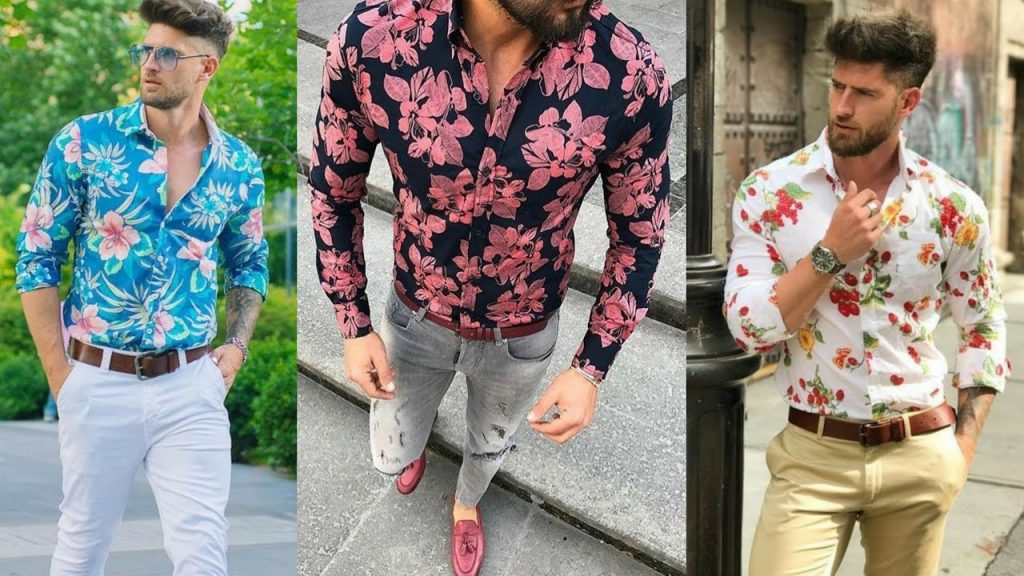 Festive floral prints are another inventive way to add flair to your wardrobe. A word of warning: Choosing the wrong fabric or floral design can make your outfit wear you, instead of the other way around. Consider which solid colors flatter your skin tone and start there. From that point on, pick out a floral print that accents your appearance and personality, one that subtly draws the eye instead of sticking out like a sore thumb. With the right floral print, you will blossom into a confident socialite and become the life of any party, showcasing your gregarious side.
Shorts Suit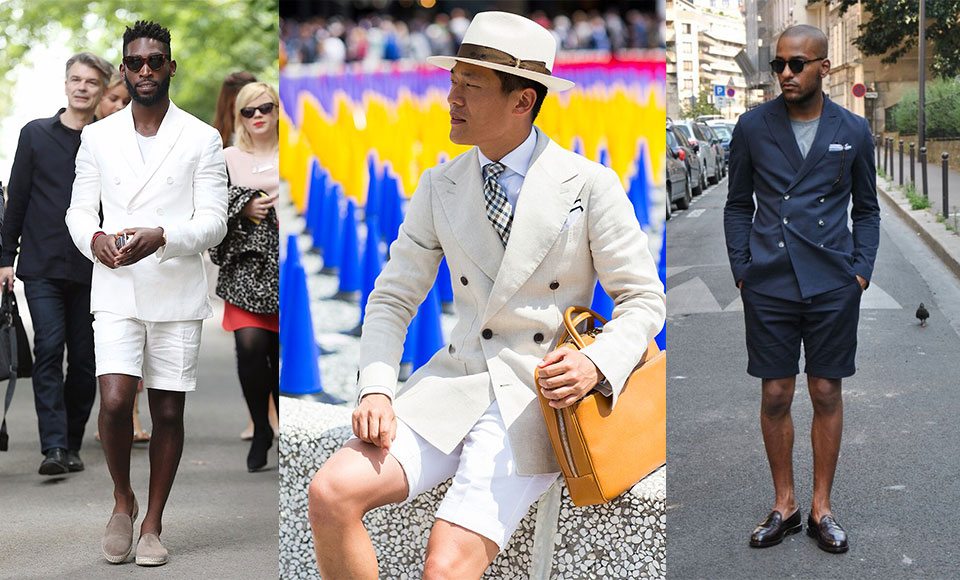 Summer suit-wearers often grow tired of the hot, bulky layers of a traditional ensemble, giving birth to a trendy new breed of menswear: the shorts suit. Blending the refinement of a business suit with the casual ease of summer shorts, the shorts suit is a perfect look for a young entrepreneur or a daring gentleman seeking to shake up their respective social scene with a splash of bold fashion. Whimsical and noticeable, the shorts suit infuses a well-worn staple with a dose of fun, sporty elegance. It's an audacious look—certainly not for everyone—but it currently stands at the crest of men's fashion.
Tan or Khaki Suit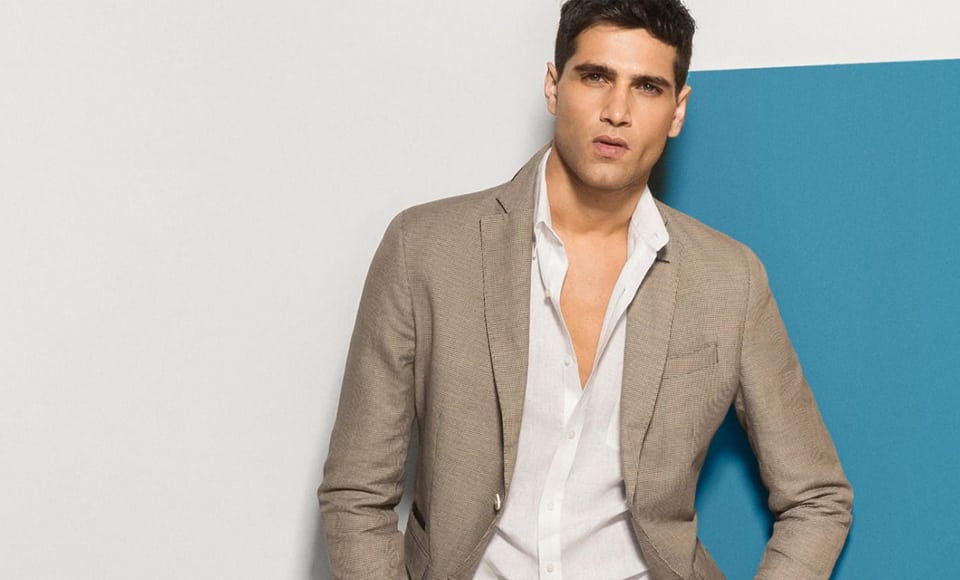 While many associate the color tan with the boring and blasé, the tried and true khaki tone can add a lot of excitement to your look, and it's light and airy appearance is ideal for the summer weather. Pair it with a light-colored dress shirt and a crisp pastel tie and you become a sleek and stylish gentleman, exuding refinement and class. Add a pair of aviator sunglasses as well to impress any audience, any crowd, or any colleague with the versatility of your style and taste. When it comes to selecting suits, tan is actually a bold move, channeling charm, charisma and luxury.