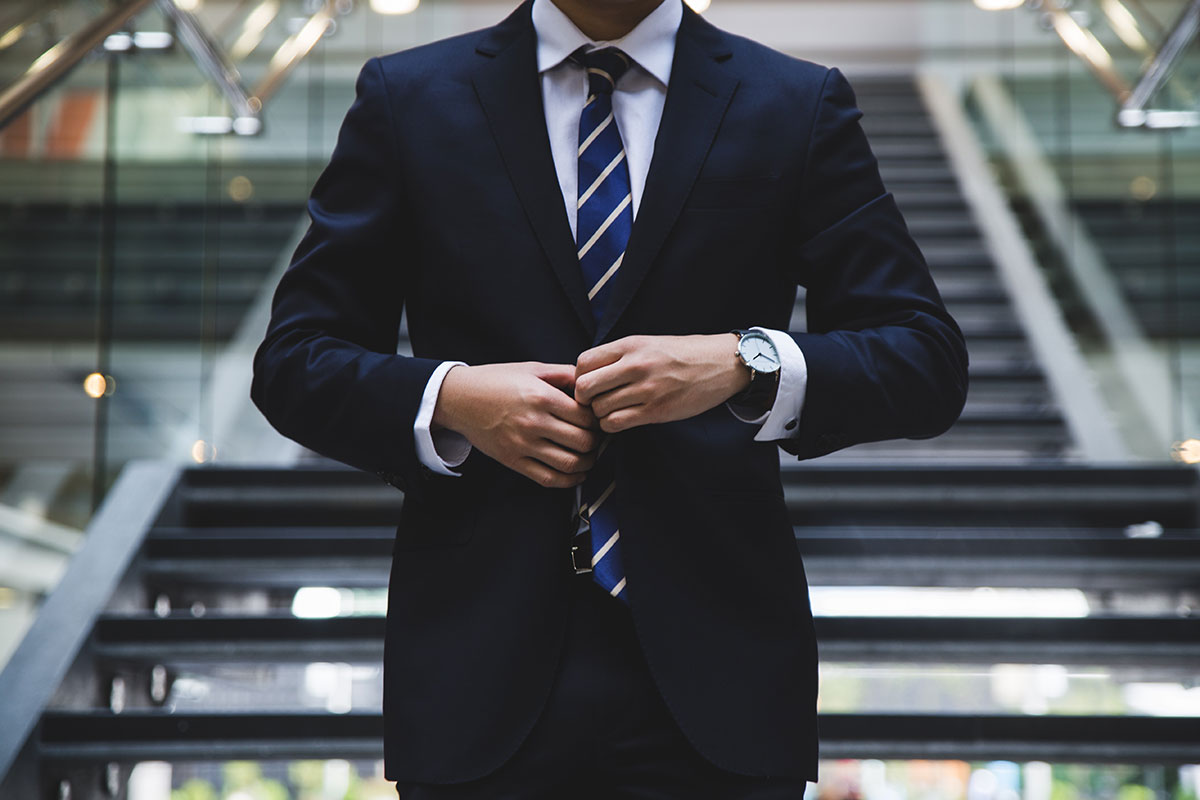 Summertime is rapidly approaching, which means that well-to-do men everywhere should be making plans to update their wardrobes with fresh high-end looks. Distinguished consumers with public images to protect need more than the average garment to accent and maintain their sleek persona. Below are six luxurious staples for every wealthy man in search of functional clothing that fuses elegance with ease, comfort with class, and style with sophistication.
Waxed Denim Jeans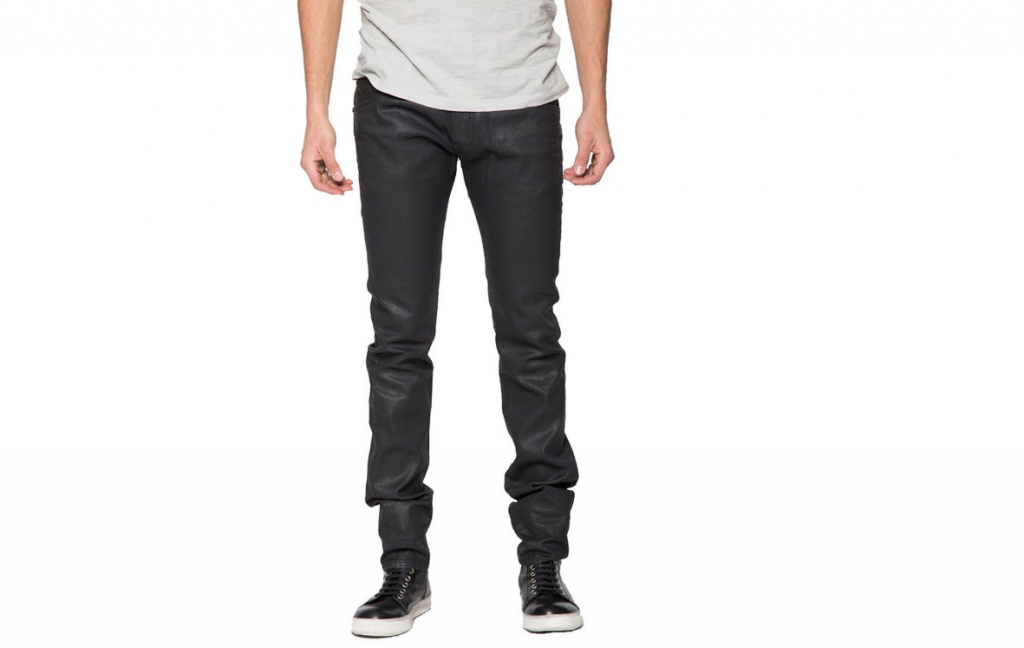 If you're looking for a new pair of jeans with an innovative flair, then consider buying some wax-coated denim from ARI. Comfy and classic without sacrificing cutting-edge style, these trendy pants are a perfect fit for men of all body types, and the fabric possesses a subtle sheen that is not only eye-catching but also extremely cool. You can pair them with sneakers or dress them up for a business casual event or function, creating an easy-going, yet put-together look.
V-Neck Tee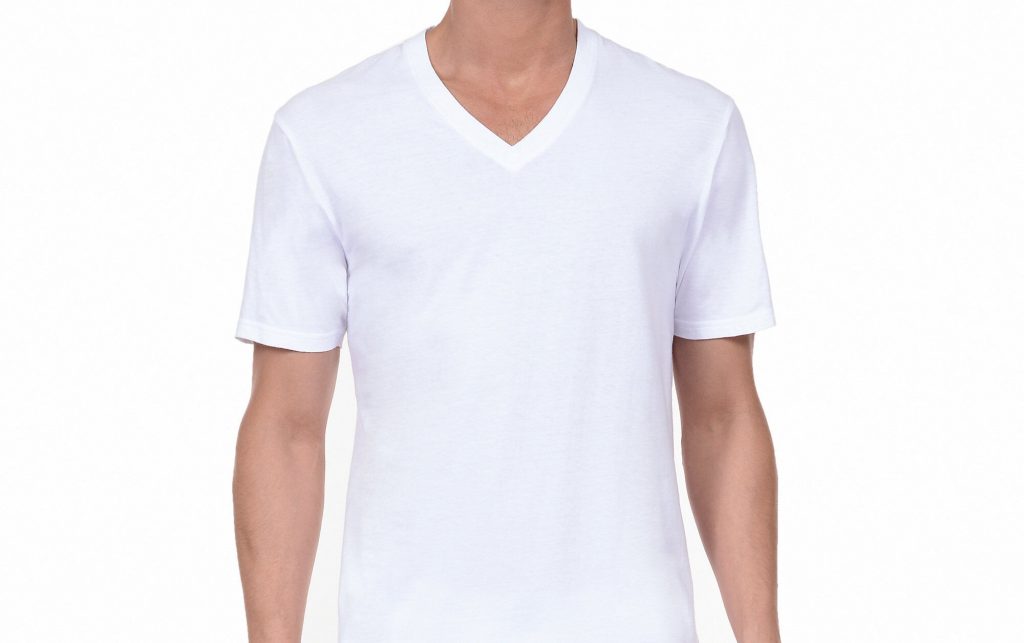 No matter your occupation or income level, every man needs a crisp V-neck t-shirt as part of his wardrobe. Easy to dress up or dress down depending on the occasion, V-necks in standard colors, such as black, blue, or grey, can elevate the classiness of one's style without complicating the morning routine. Throw a jacket over it to layer up or keep things simple by pairing it with a leather belt, slick jeans, and your favorite pair of leather shoes. This look is most definitely in, and it has staying power.
Loafers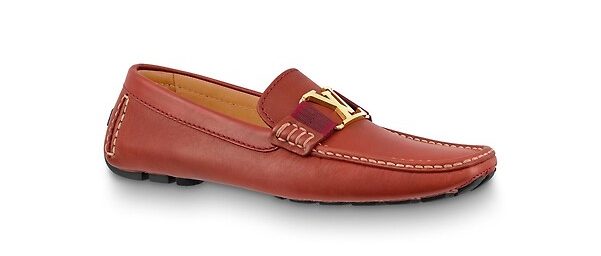 Merging the refinement of dress shoes with the comfort of sneakers, loafers should be in every affluent man's closet for the upcoming season. These high-end shoes add an air of sophistication to nearly every outfit, without being overly formal or ostentatious. Louis Vuitton boasts an impressive collection of loafers to fit a variety of different tastes and styles, including brightly colored leather with geometric patterns or intricately crafted moccasins with metallic buckles and stitching details.
Black, Navy or Grey Suit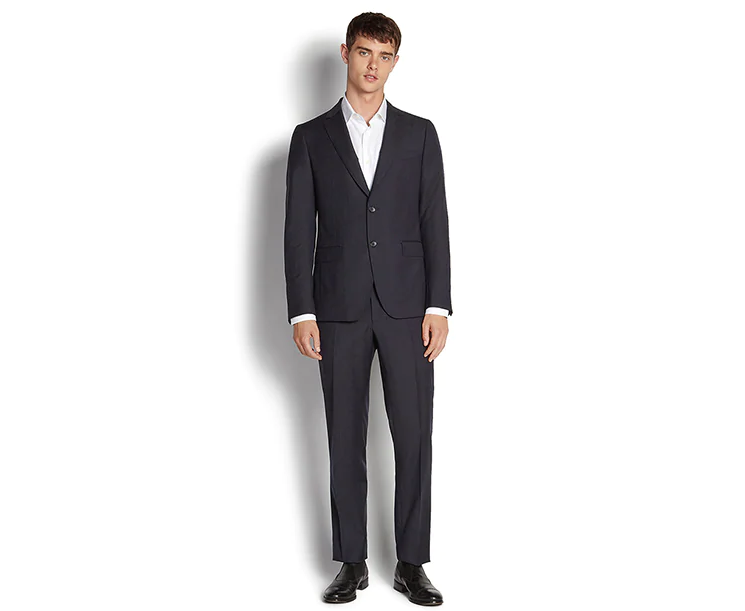 A well-tailored suit in a timeless color—black, navy, or grey—can make any man look sharp and ready to take on the world. Whether it's a standard suit with an understated pinstripe or a trim tuxedo with a bold patterned print, this item of clothing can help you make a statement and attract all the right attention. Not just any suit from a conventional department store will do, though. If you want to raise the bar for opulence (and handsomeness), consider browsing options from Prada, Salvatore Ferragamo, or Ermenegildo Zegna—world-class designers who are always in vogue.
Polos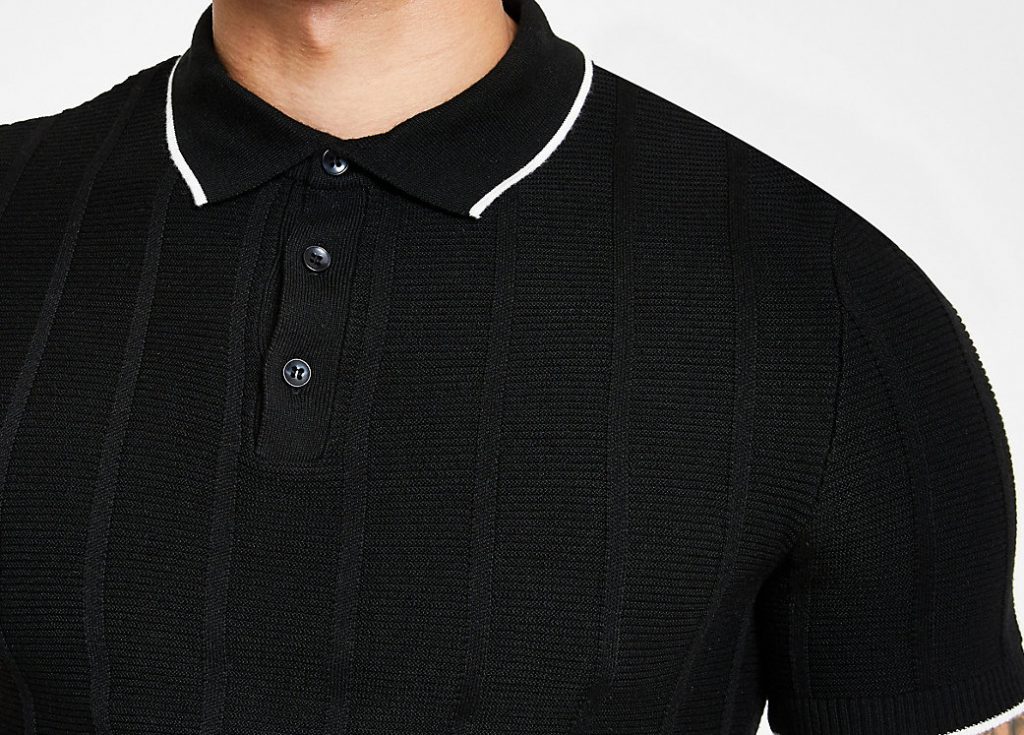 A polo shirt with the perfect tailoring is a must-have for all men of means as the summer months approach. Ideal for outdoorsmen, golfers, or boating enthusiasts, polo shirts exude sensible and simplistic style. When choosing the right Polo shirt, sometimes less is more—for example, you can select a slim fit with a bold color, a relaxed fit with a minimalistic pattern, or a sharp, snug fit with a muted tone, like grey or black. Polos from Louis Vuitton suit men of all styles and persuasions, making all who wear them feel smart, savvy, and chic.
Cashmere Hoodie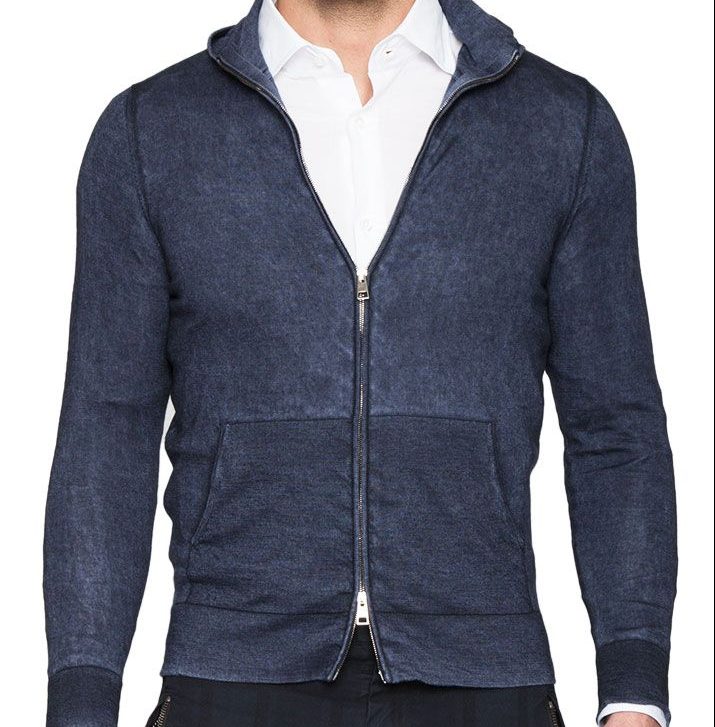 Even the busiest of entrepreneurs need to unwind at some point. Why not relax and rejuvenate yourself at home in the utmost of style and comfort? Consider adding a cashmere hoodie, like this one from ARI, to your summer collection for those peaceful days at home or those cool, breezy evenings spent mingling with friends or colleagues. Plush, cozy, and woven with silk, this sweater will showcase your love for leisure, without forgoing your taste for class and luxury. Wear it over a collared shirt and tie and it also doubles as the versatile accessory for a casual day at the office or a low-key day at the firm.