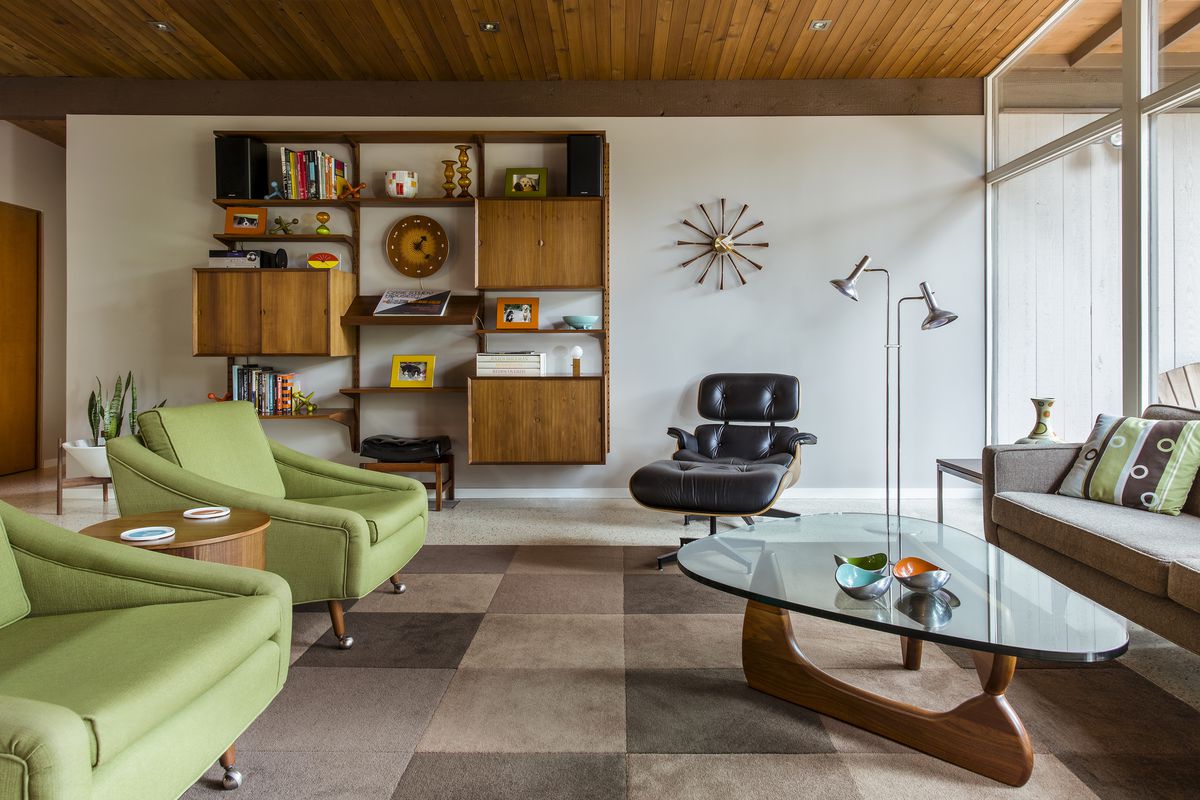 Just as the vintage luxury fashion market booms, high-end interior design is making what is old new again. When creating a unique space, we often look to the past for inspiration and in turn put our own spin on our design schemes. Vintage pieces invoke an ambiance of unique charm and treasured value. Here are five architecture and design trends we'll be seeing more of in 2019.
Stained Glass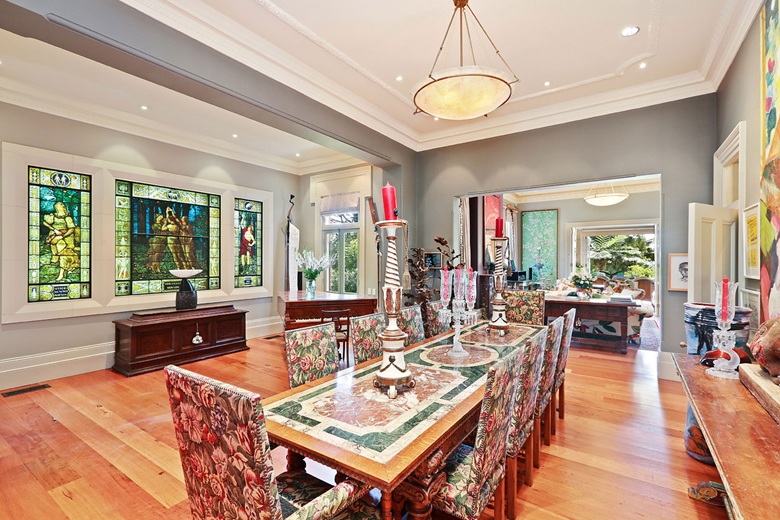 Stained glass in design spans time — from the ancient cathedrals of Rome and Elvis' Graceland to the finest modern-day mansions around the world. Stained glass is back in action and artists can't get enough.
Designers love the versatility of stained glass as it adds a unique flair to any space. Whether as monumental bay windows in the Dommerich Mansion in New York or as a magnificent skylight over Casa Lago's Roman-bath-inspired pool and spa, stained glass adds glory to any room.
Milk Glass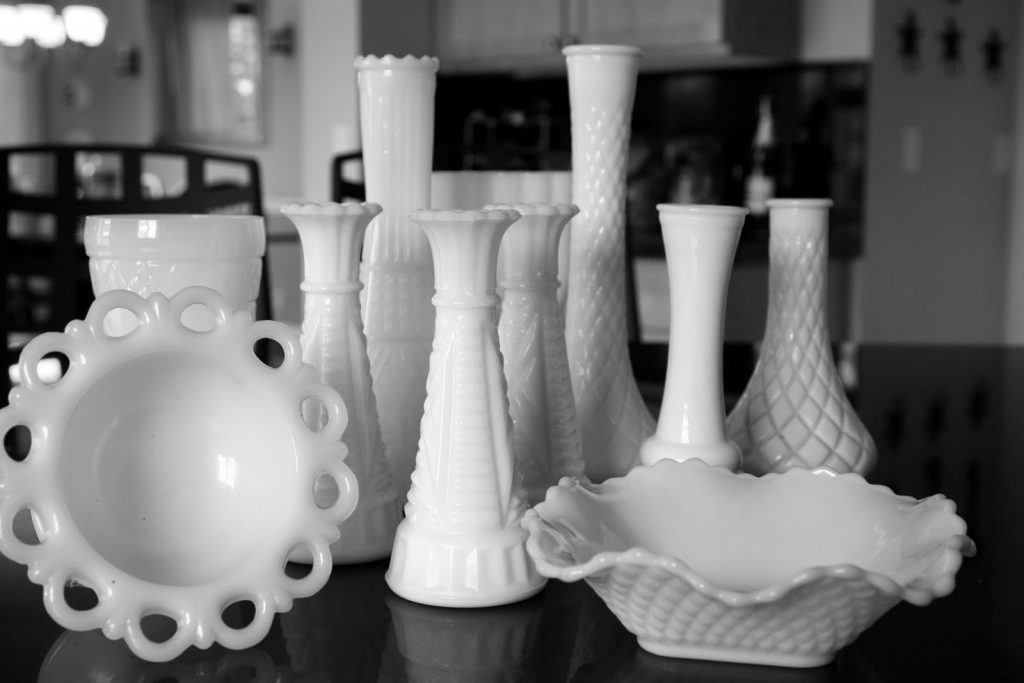 Milk glass was in vogue in France in the 16th century. Americans got a taste of the opaque glass in the '40s and '50s as it was massed produced by local manufacturers like Anchor Hocking and Westmoreland.
Designers and collectors seek out special items make of milk glass (whether white or colored) at vintage boutiques and antique markets.
Wallpaper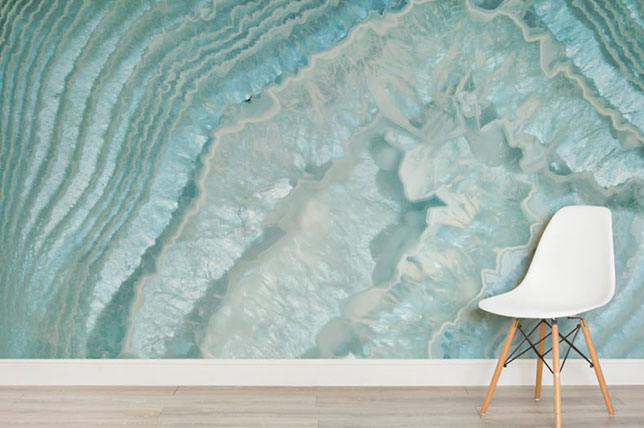 Wallpaper's return began a few years ago in the powder room. We are now seeing colorful, sophisticated and textured designs on large statement walls in living rooms and bedrooms.
Designers are covering walls with larger than life patterns and geometric Art Deco styles. Agate printed wallpaper is going to be popular for 2019 as the un-uniformed lines and ombre coloring helps bring nature indoors.
Wood Paneling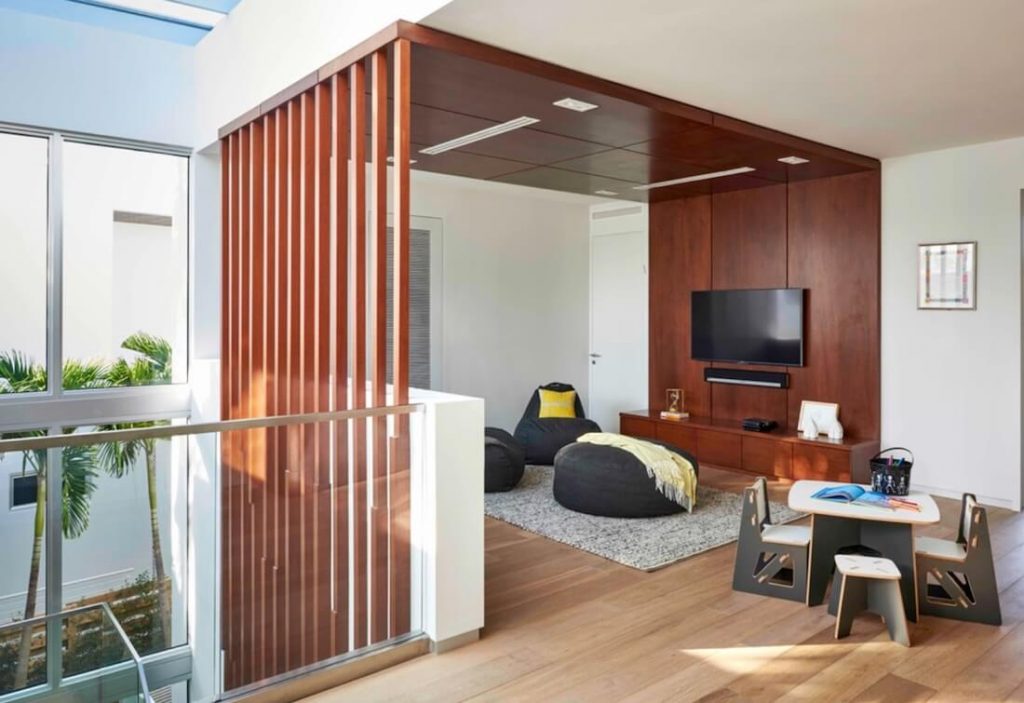 Wood paneling often conjures cozy feelings of warmth. Although for some reason, it lost its way in American décor somewhere in the '80s.
But wood paneling is back in a big way as we are seeing a new sophisticated side to the design medium. Whether gray horizontal panels behind a master bed or sleek wall cladding in a modern living room, wood brings an organic look into the home.
Mid-Century Modern Furniture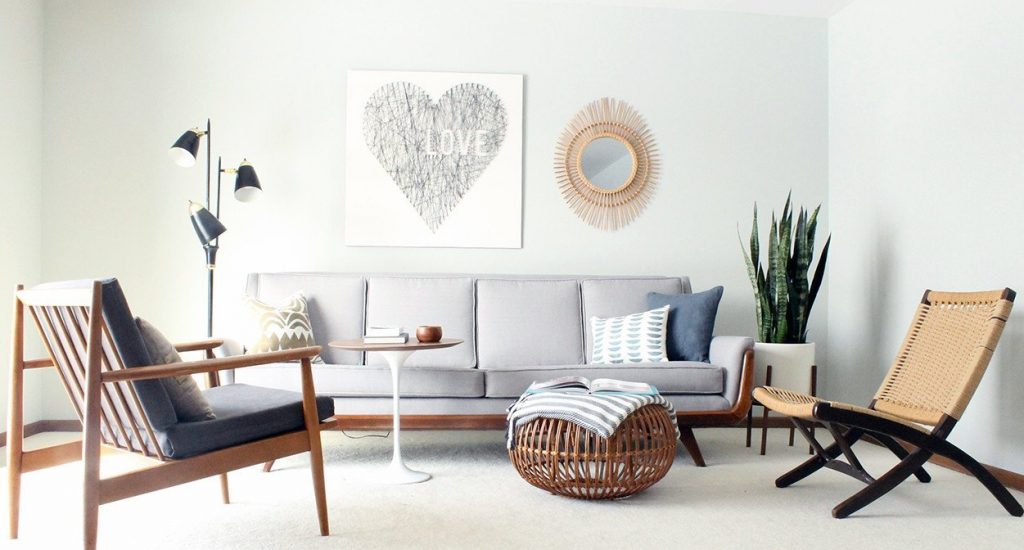 This year's Stockholm Design Week featured modernized versions of midcentury classics and designers are, once again, following suit. Mid-century modern has become a part of a designer's everyday vocabulary.
The timeline for mid-century modern is between 1955 and 1966, according to architectural historian Dr. Barbara Lamprecht. Key characteristics include an integration of nature, large glass windows and horizontal lines. Today, we are seeing open floor plans, glass walls/doors, a merging of the outdoors and indoors, artful landscape design and (gasp) wall-to-wall carpeting.