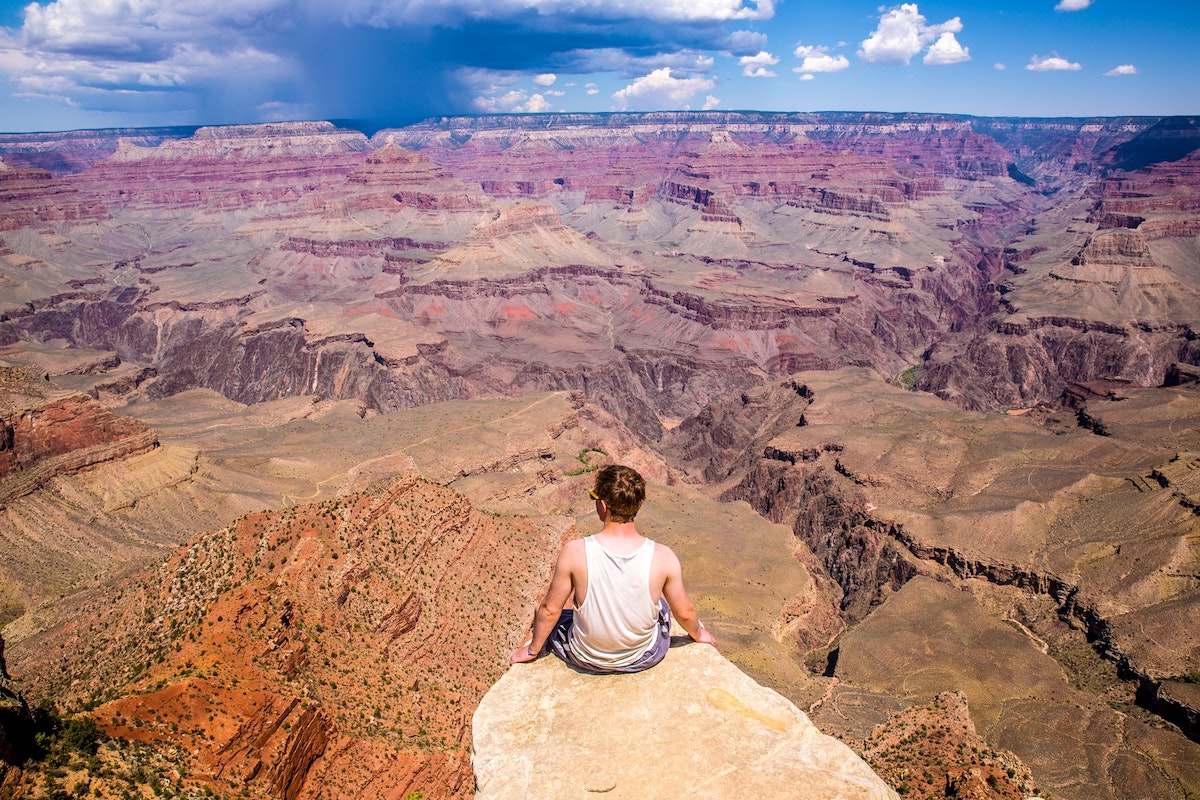 For many outdoor enthusiasts, the coronavirus lockdown has fueled the urge to spend time outside and commune with nature. The summer months afford excellent opportunities for trips that center around hiking and camping, activities that are both invigorating and socially distant. There is no greater location to breathe in fresh air than canyons, with their geologic beauty, unique topography, and ample space for exploration and reflection. As many national parks reopen with restrictions, the notion of planning a wilderness-centered vacation has become more feasible and responsible. These canyons offer top-notch experiences and stunning panoramic views, giving visitors a reason to dust off their designer hiking gear and soak in the splendor of nature.
Copper Canyon, Chihuahua, Mexico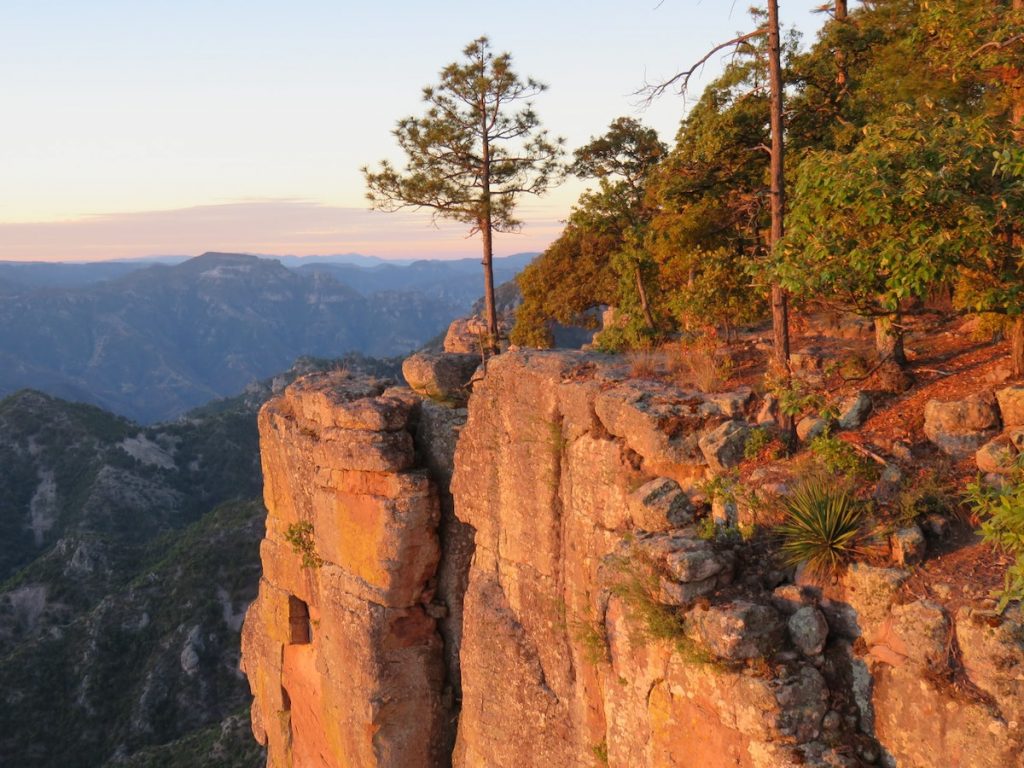 Nestled amongst the Sierra Madre Occidental Mountains in Mexico, Copper Canyon is famous for its distinctive coppery green color and its challenging trails for experienced hikers. During the summer months, this region, which is typically dry and arid, experiences increased rainfall, transforming the landscape. The precipitation fills up the canyon's numerous riverbeds, resulting in spectacular views of glorious waterfalls, in addition to breathtaking glimpses of Canyon Urique—the geologic formation's most popular location. Flying into Chihuahua's General Roberto Fierro Villalobos International Airport gives tourists the most convenient access to this UNESCO World Heritage Site, the perfect space to get away and shut out the noise of life.
The Grand Canyon, Flagstaff, Arizona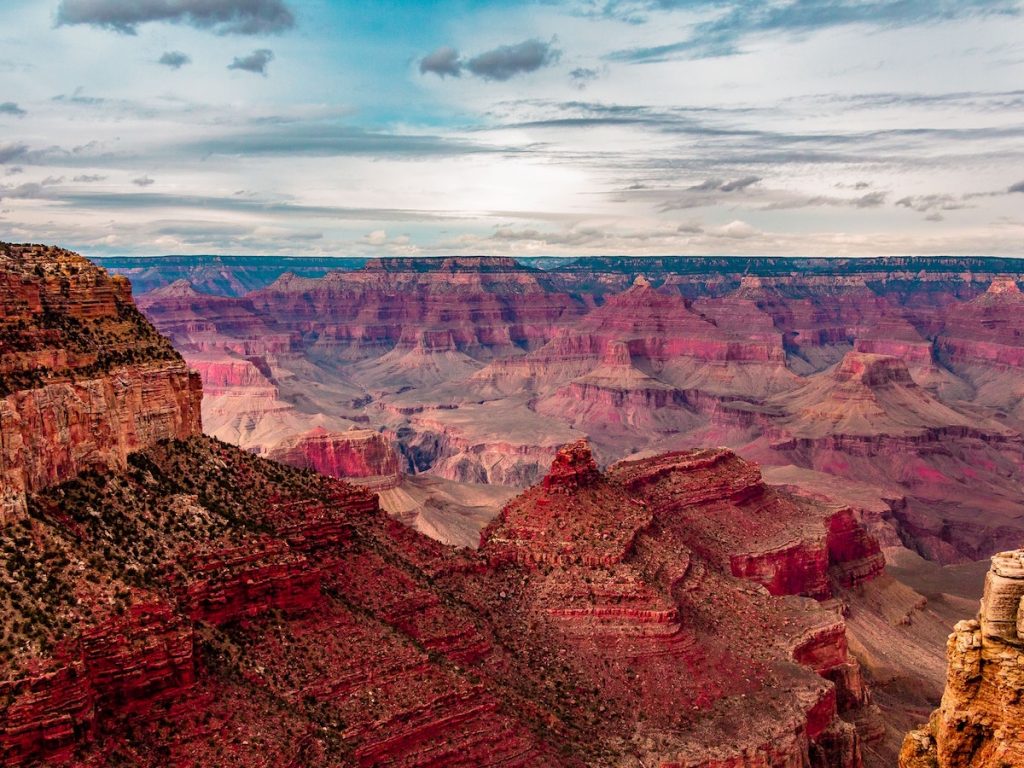 No list of greatest canyons to visit would be complete without mentioning The Grand Canyon, near Flagstaff, Arizona. At 277 miles long, 18 miles wide, and one mile deep in certain areas, this spectacular natural wonder defies explanation, filling all who visit with a sense of awe and wonder. The canyon's ancient rock formations are multi-colored and stunning, revealing the rich geological history of the planet Earth. The canyon's winding gorges resemble paintings from afar, and in 2007, a popular Skywalk opened, offering never-before-seen views into the canyon's depths. With over 5 million visitors from around the globe every year, this canyon remains on many travelers' bucket lists, and the Flagstaff Pulliam Airport allows quick access to the region's numerous amenities and sites.
Waimea Canyon, Kaua'i, Hawaii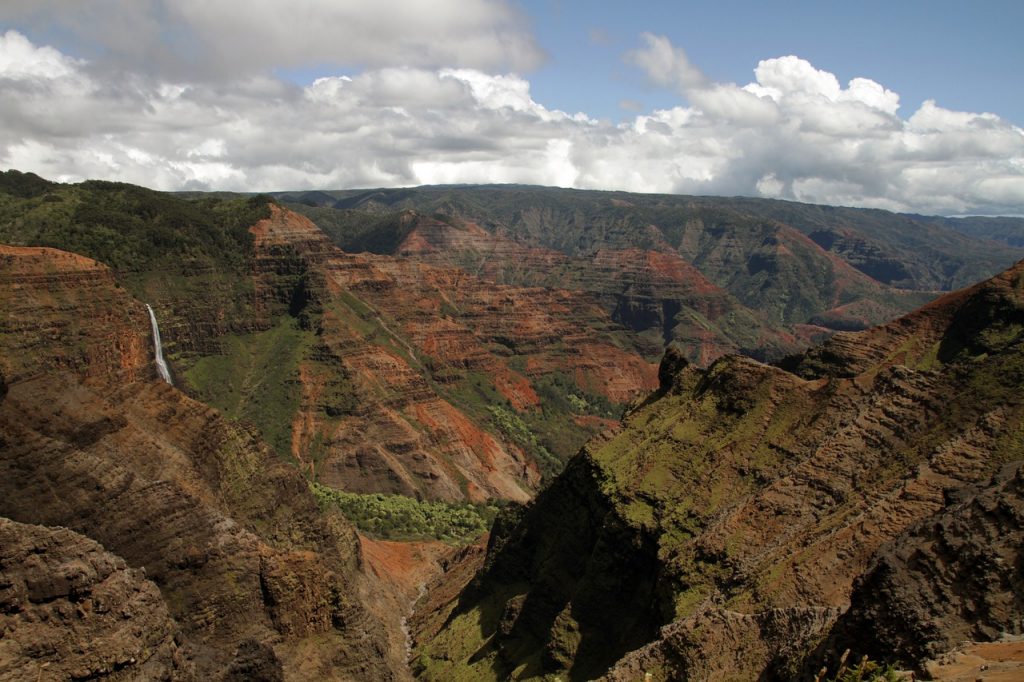 Often referred to as the "Grand Canyon of the Pacific," Waimea Canyon on the Hawaiian island of Kaua'i stretches 14 miles long, one-mile wide, and, at certain points, delves 3,600 feet into the Earth. This canyon, with its reddish soil and lush foliage, formed after years of erosion due to the Waimea River; it is also the site of a collapsed volcano, long extinct, whose demise resulted in this truly indescribable collection of gorges and cliffs. Rife with trails and personalized tours for visitors, the canyon is like none other in the Hawaiian Islands. It is a perfect place for those who prefer refreshing hikes to long days sprawled out on the beach, and Lihue Airport offers the closest access to Kaua'i's amazing locales.
Colca Canyon, Peru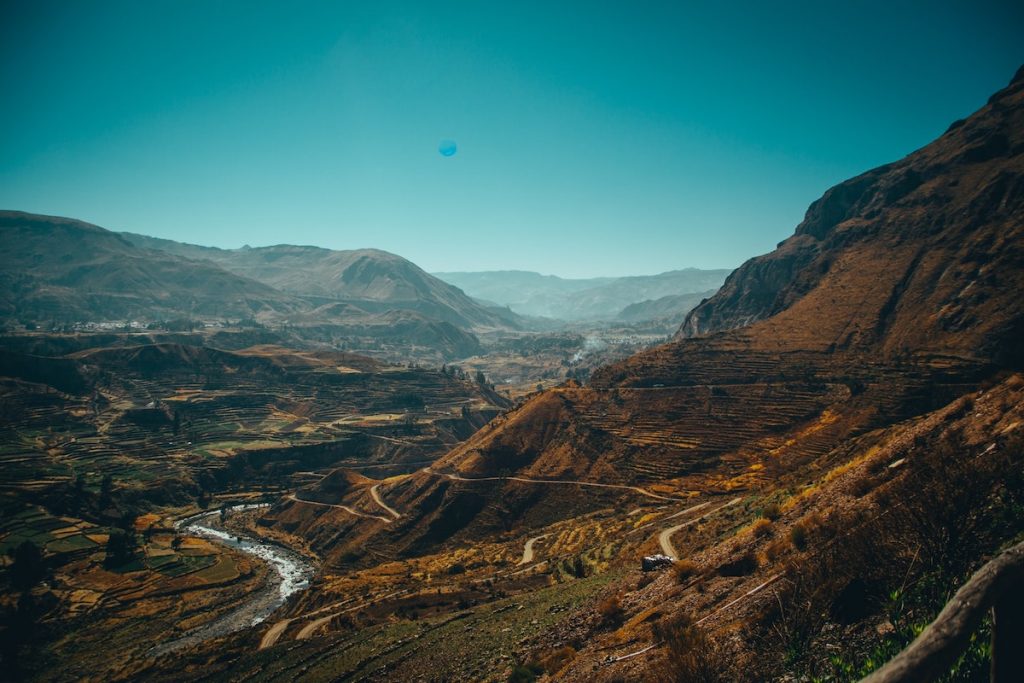 Situated about 100 miles from Peru's second most populous city Arequipa, Colca Canyon is a hot destination for wilderness treks, river rafting, and immersion in South American culture. This scenic canyon is one of the world's deepest, at points dipping 10,730 feet into the ground, making for some stunning views from glorious heights. A bird-watcher's paradise, it is also home to the Andean Condor, an endangered species with a wingspan of 7-9 feet and a life-expectancy of 60-70 years. Other notable bird species, such as the giant hummingbird, the Chilean flamingo, and the mountain caracara, can be found here, making this spectacular canyon a must-see for fans of exotic wildlife and off-the-beaten-path adventure. Jetsetters take note: Rodríguez Ballón International Airport offers the closest proximity to everything this extraordinary mountainous region has to offer.
Fish River Canyon, Namibia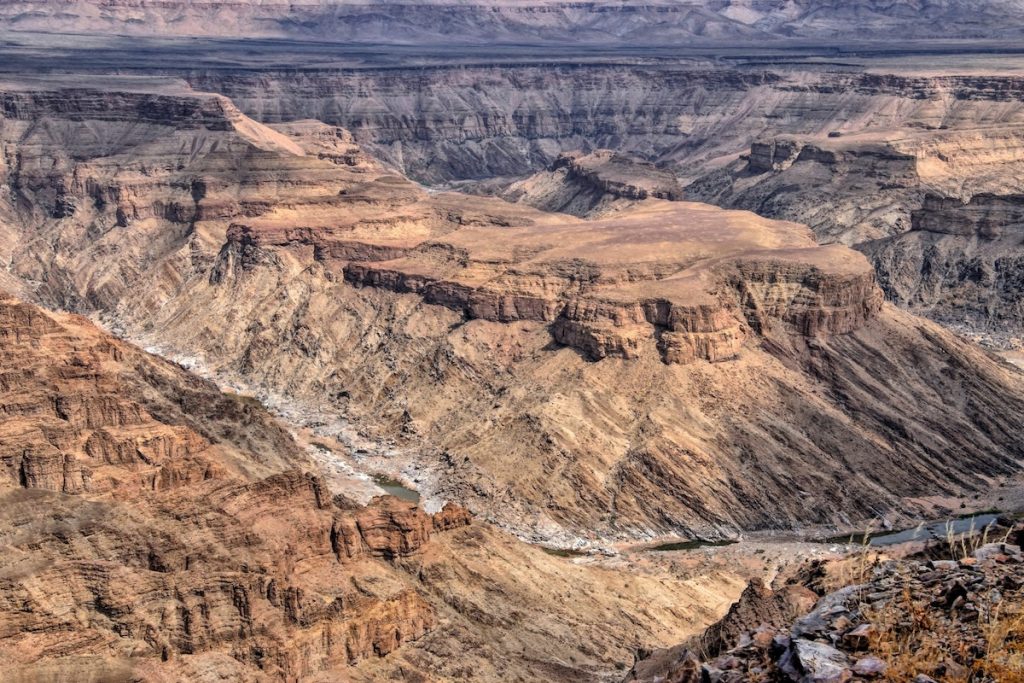 The Fish River Canyon in the African nation Namibia is the second largest canyon in the world, eclipsed only by The Grand Canyon. It houses an impressive ravine about 100 miles in length, and its many hiking trails have become popular tourist destinations (although visitors must request a permit well in advance). Arid and hot, the weather of the surrounding desert is intense, but the experience of walking across the rocky region is unlike any other; the Fish River Canyon's stony surface is a testament to the beauty of this unique part of the world, and at the south end of the canyon there is even a hot springs resort called Ai-Ais (open for bookings in August). The springs' sulphur- and fluoride-rich waters are rumored to be therapeutic for those suffering from rheumatism. A flight into the main international airport of Namibia, Hosea Kutako, gives close access to this unparalleled marvel of nature, initiating an amazing African adventure.