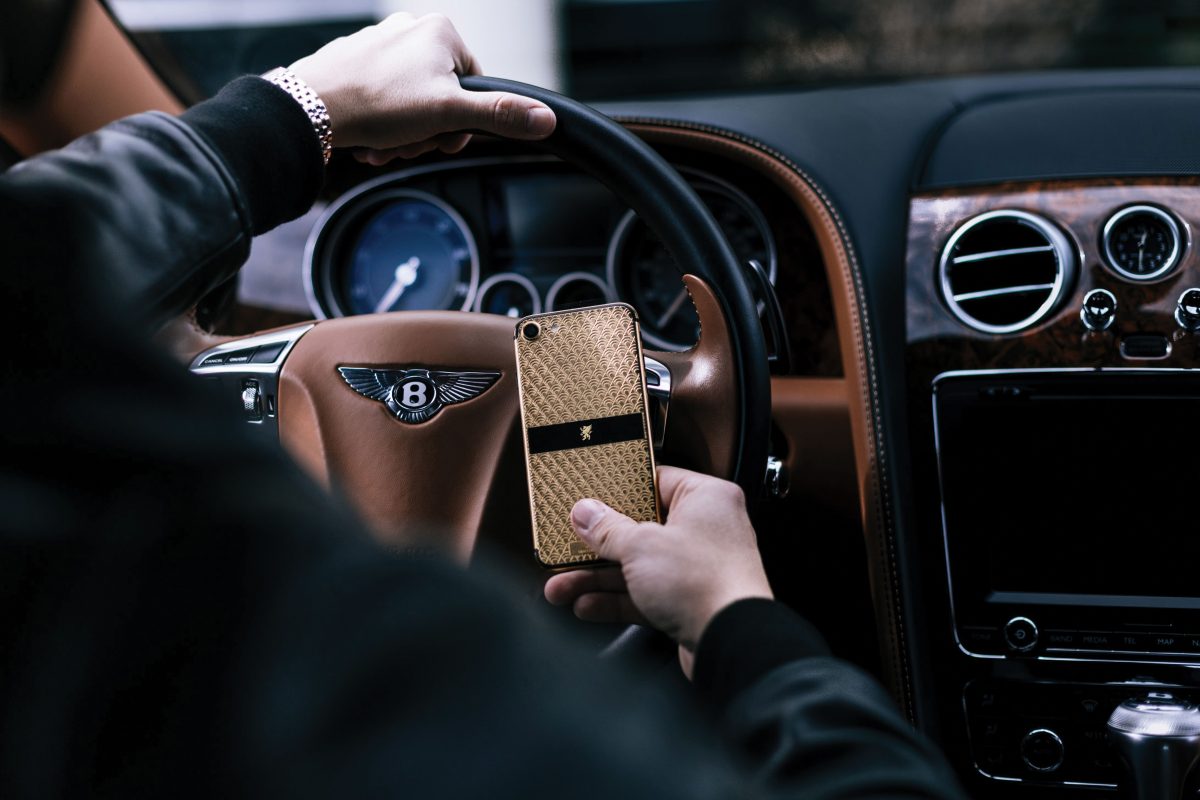 As a member of the affluent community, you pride yourself in your individuality and pursuit of the finer things in life. You don't drive the same car as everyone else. You don't wear the same clothes, build the same house, or wear the same watch. So why are you carrying around the same cell phone? It's a simple question, one that I must admit I have never thought to ask. But the innovators at Mobiado have been asking it for years, and built their entire company on the belief that successful people deserve a better phone.
Implementing the same technology used in producing precision parts for the aerospace and luxury watch industries, Mobiado has always sought to create more elegant and sophisticated mobile devices. Their creations are always eye catching works of art, with details like fine 24k gold and engraved original artwork. But their latest "Grand7" line of iPhone 7s may be their finest works yet. Featured over the next three pages, these phones are CNC machined from copper and plated with either pure 24k gold or rhodium before being etched with a unique design and embossed with a sapphire plate bearing Mobiado's distinctive dragon logo.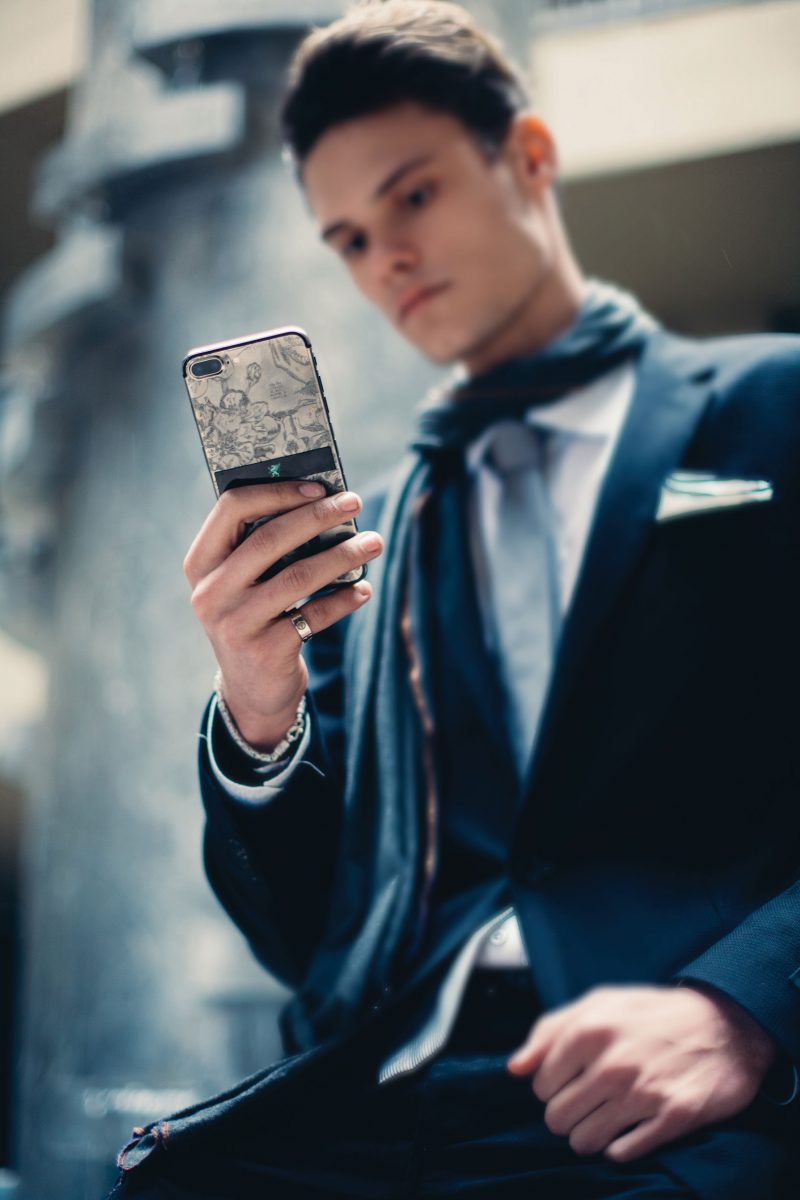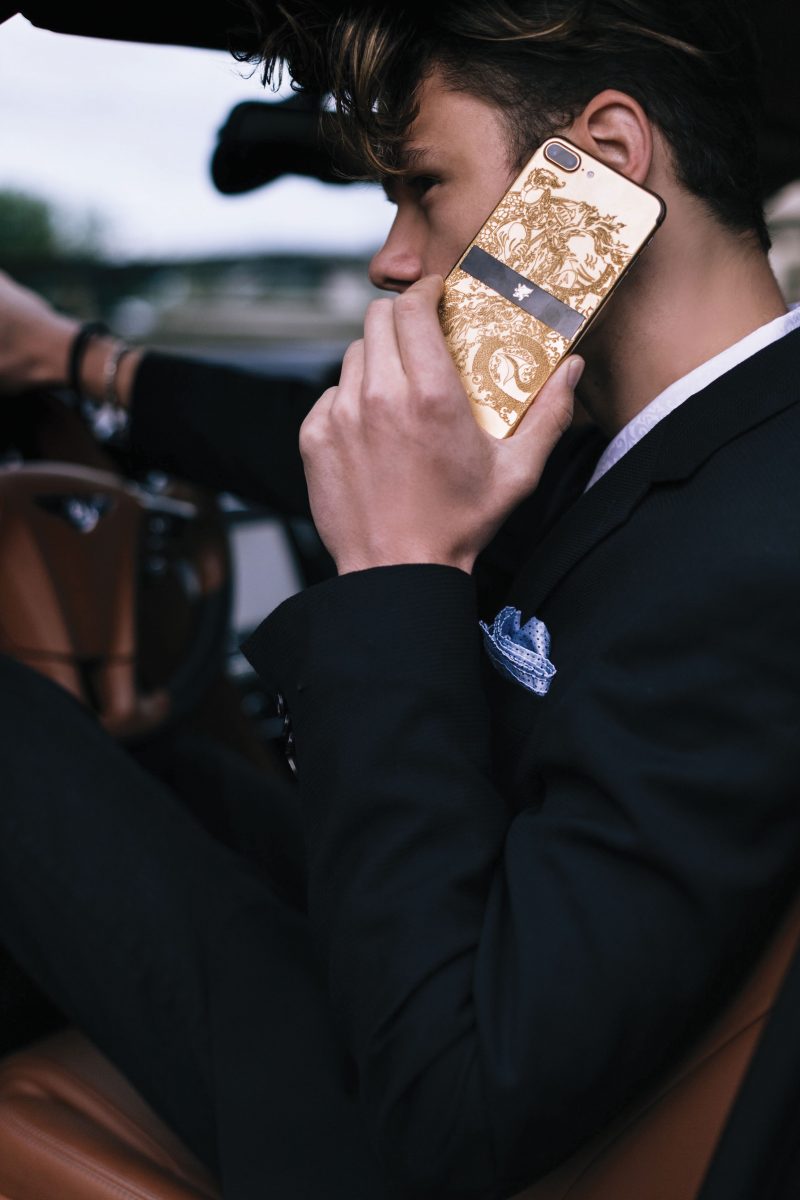 The Grand7 elevates something that is usually an afterthought to the status of fine luxury goods. After spending time with one, you develop the same attachment you feel to your favorite timepiece, making it hard to go back to a plain old iPhone. Because when you think about it, you may have the Plus, or a few more gigs of storage, but at the end of the day you are still walking around with the same exact phone in your pocket as the person next to you on the street. Our cellphones are one thing that despite class and social standing, are all created equal. At least until now.