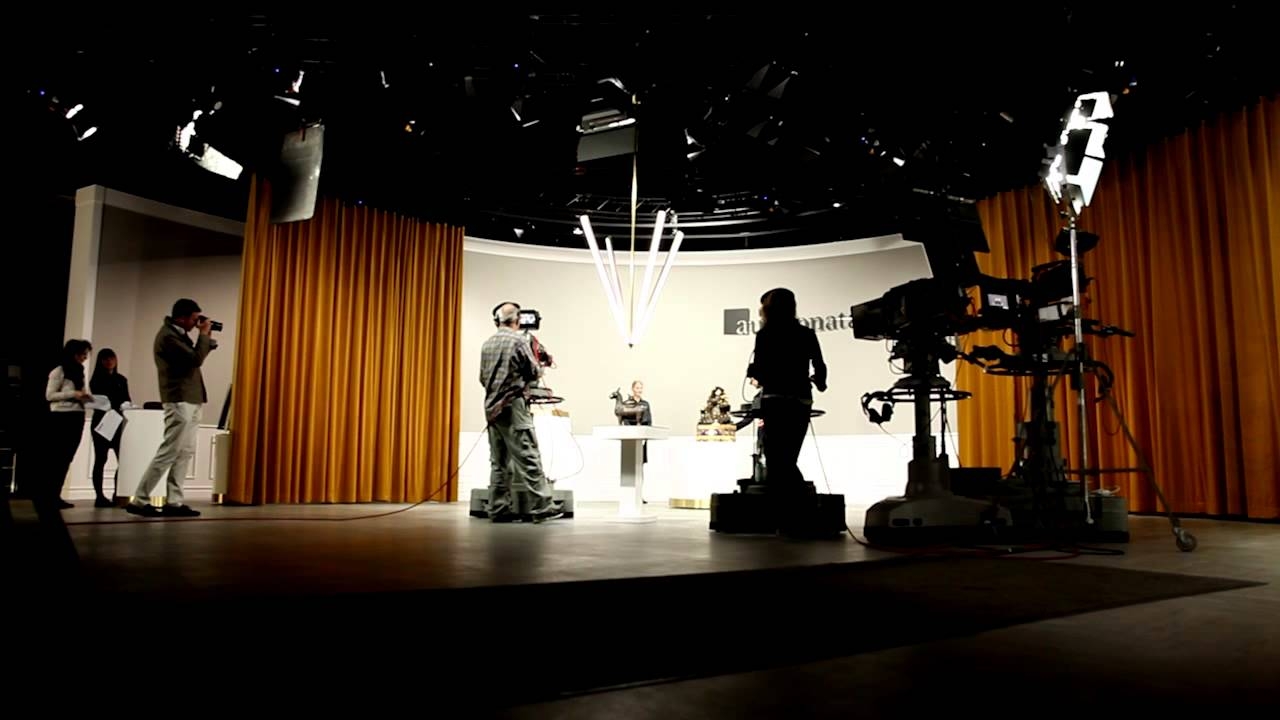 Revolutionizing the traditional auction house, Auctionata provides a global livestream platform where bidders from around the world participate with confidence, excitement and most importantly — simplicity.
As the lights illuminate the Auctionata broadcast studio, and the auctioneer steps up to the microphone, bidders from around the world gather around their iPhones, iPads and computer screens to participate in one of Auctionata's exciting online auctions. Upon entering the virtual saleroom, participants bid in real-time with simply the touch of a button as our auctioneers announce the climbing price of each object before the hammer drops.
Art in the 21st Century
Auctionata brings the thrill of the auction saleroom to anyone with Internet access. During our livestream auctions, Auctionata has achieved record prices in Contemporary Art, Fine Art, Asian Art, Watches, Vintage Luxury goods and Antiques and Collectibles.
With livestream broadcast studios in New York City and Berlin, Auctionata reinvents the way you experience auctions in the 21st century. Each item for sale is carefully curated by one of Auctionata's specialists. Every sale showcases highly sought-after works, perfect for beginners and connoisseurs alike.
Tradition Reinvented
Auctionata's patented technology allows bidders to access our sales with ease through the website and the Auctionata app (available via the App Store). With several auctions per week, each object is presented to an international audience. Inspired by traditional auction house ideals, Auctionata employs the same service and expertise of a blue chip auction house, starting with a free auction valuation.
For every collector
Bringing the excitement of the auction saleroom into your home and at your fingertips, Auctionata cultivates a thriving market for timepieces and art worldwide. Every month several premier watch and luxury goods sales are streamed to an international collective of watch enthusiasts and collectors.
Auctionata's frequent watch and luxury goods sales offer pieces from the most sought-after brands in the world. The sales are highlighted by world-renowned watchmakers such as Patek Philippe, Cartier, Rolex, Omega, Audemars Piguet and many other premier manufacturers.
Featuring a curated selection of luxury handbags, Auctionata presents an opportunity to acquire iconic designs and stunning handbags. From vintage Chanel and classic Louis Vuitton, to beautiful selections of vibrant Hermes handbags, Auctionata offers elegant pieces to tempt every collector.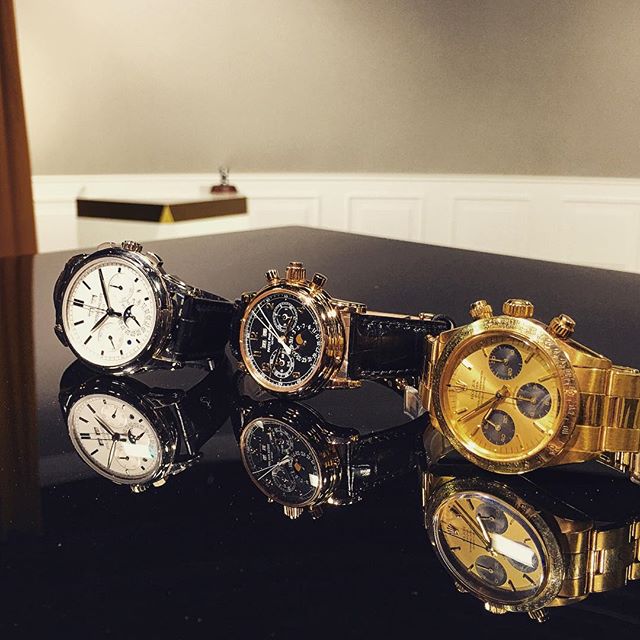 Auctionata offers works ranging from pieces for beginning collectors to enthusiasts looking to grow their existing collection. With experts located around the globe, Auctionata examines, evaluates and selects valuable works featuring Postmodern, Contemporary, Luxury, Design, Fine and Asian art.
Every month Auctionata features several watch and luxury goods auctions.
Check online for auctions happening this week.