If you're the kind of person who can't wait to get your hands on the latest and greatest technology, you'll love these new innovations that will help you get around and and see and experience the world around you in exciting new ways.
Marchi Mobile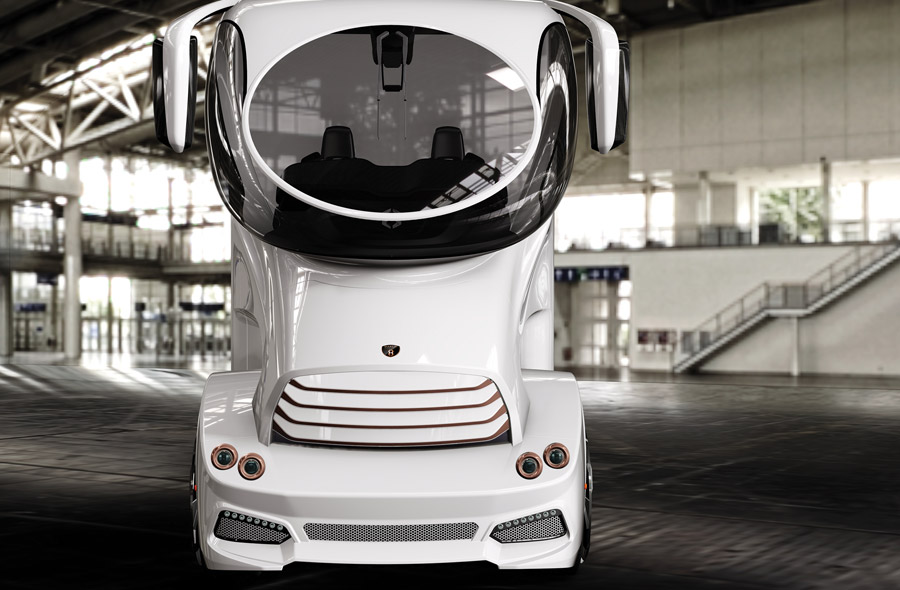 Creating Excellence in Mobility Marchi Mobile GmbH is a young automotive brand constructing innovative vehicles that usher in a new era of luxury mobility. The most outstanding design, functionality and features that have never been seen before in the automotive world are brought together into one masterstroke of German craftsmanship.
The product range goes from mobile flagship stores and showrooms and VIP shuttles all the way to high-end trucks which can be used in combination with trailers of all kinds.
Kormaran
Luxury Transformed – a Class of Its Own The vision of a new class of boat has finally become a reality with the First Edition of the KORMARAN watercraft. This luxury watercraft is truly spectacular, combining the comfort of a flying hydrofoil with the ability to transform itself while underway – changing from an elegant, stable, multi-purpose day boat to a unique flying rocket. Utilizing carbon fiber that meets automotive standards and Formula 1 technology, coupled with lightweight aircraft technology and the latest security features, make the KORMARAN a high-tech watercraft that meets the highest requirements.
Trefecta Mobility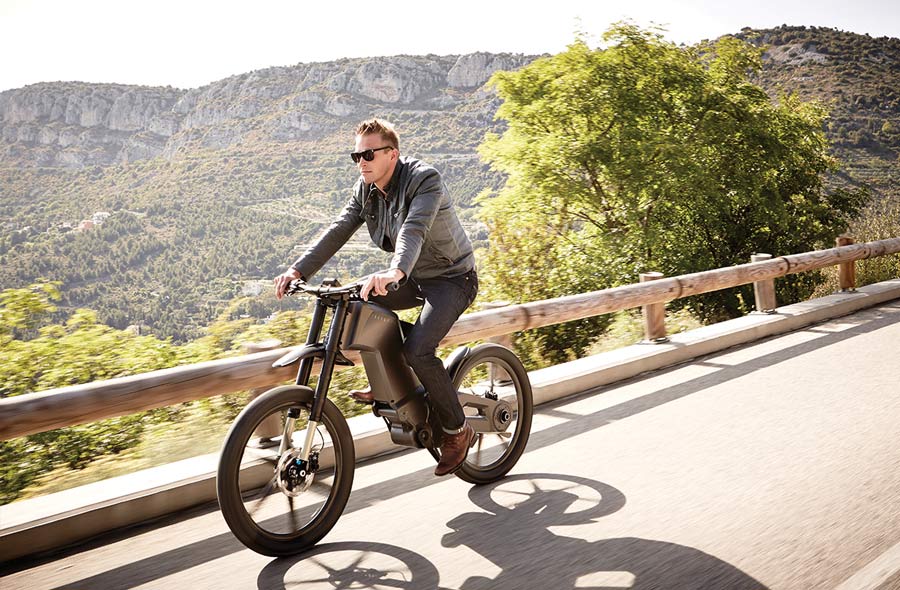 DRT Electric Dirt Bike Trefecta is a precision engineered, high-performance, all-terrain e-bike. The 20" 7075 aluminum frame is designed to the highest standards and adheres to the demanding norms of aerospace engineering. It's these premium materials, together with the fully integrated cables and components, which make it a tough e-vehicle and ensure protection from all elements. Its foldability also guarantees easy transportation and broad application for professional needs.
Mini Augmented Vision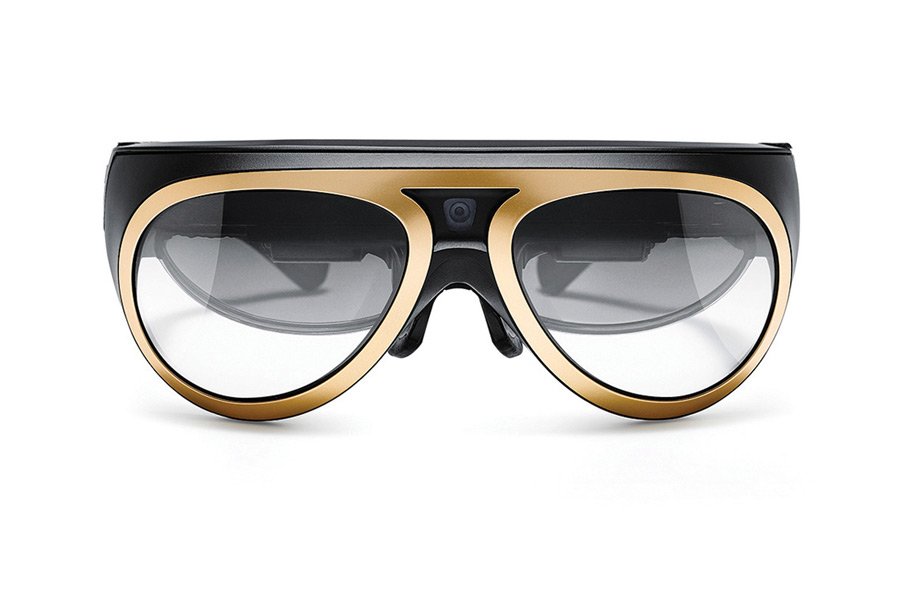 Navigation, Safety in Your Glasses MINI's Augmented Vision glasses are basically a heads-up display for your face, designed to integrate elements of the car's onboard app ecosystem, called MINI Connected, into wearable technology. The glasses pair with the Connected system to project information directly in your field of vision. The glasses, in conjunction with the MINI's various built-in cameras and sensors, "see" through the car to show what you might be missing.
Tesla Powerwall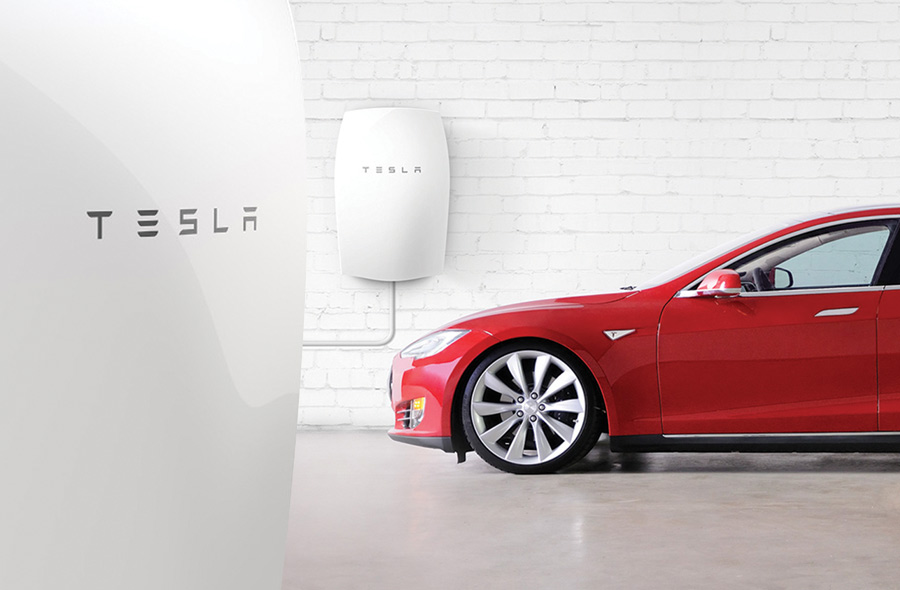 Solar Powered Day and Night Powerwall is a home battery that charges by using electricity generated from solar panels, or when utility rates are low, and powers your home in the evening. It also fortifies your home against power outages by providing a backup electricity supply. Automated, compact and simple to install, Powerwall offers independence from the utility grid and the security of an emergency backup.
Montblanc Timewalker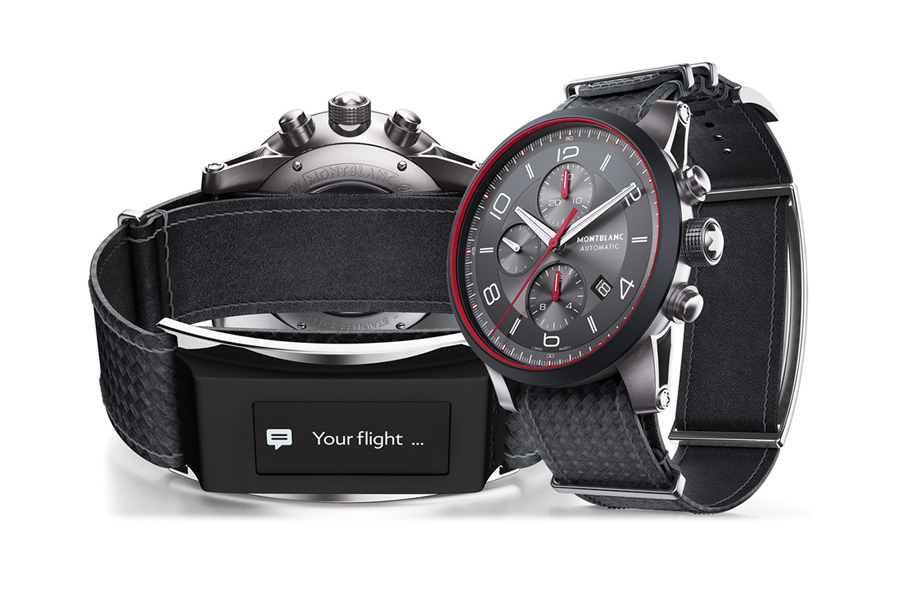 Urban Speed e-Strap The e-Strap is an interchangeable strap with an integrated technology device that offers an activity tracker, smart notifications, remote controls and "Find-Me" functions.
Devialet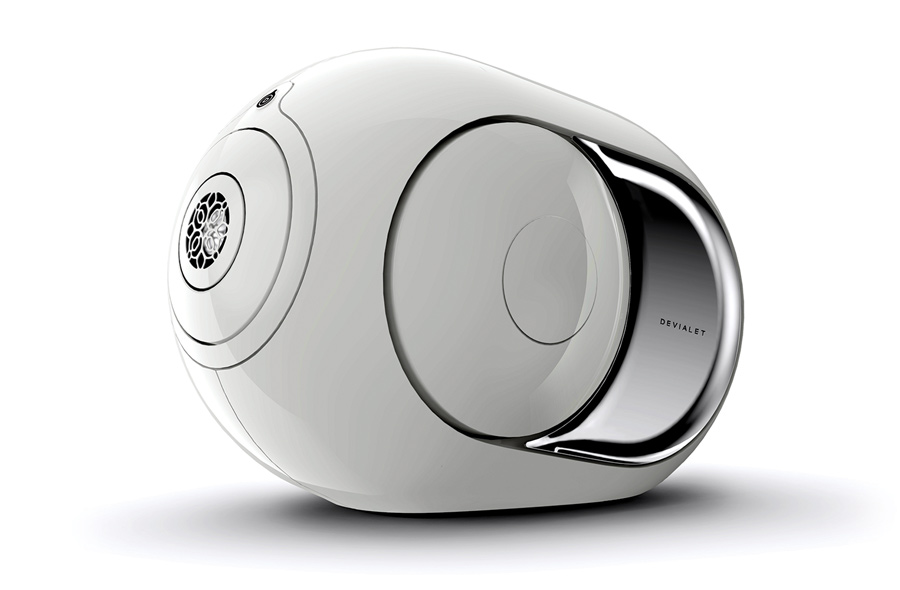 Phantom Sound Center More than a connected speaker, Phantom emits sound using a revolutionary and inherently superior process created by Devialet engineers. Uncover the richness of songs you have heard a thousand times in all their amplitude, from sub bass at 16hz to ultra sharp sound at 25kHz, with no background noise, no saturation and no distortion.