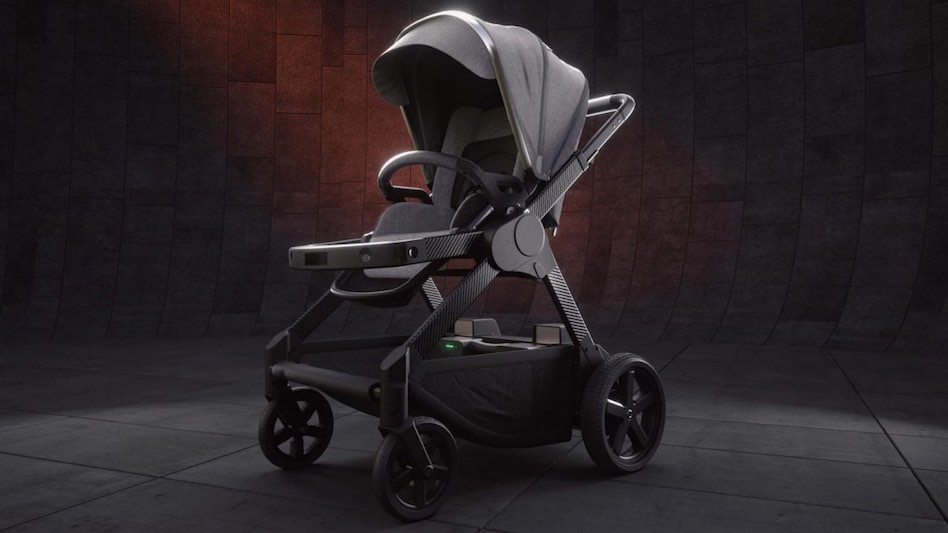 Introducing Ella: A smart stroller packed with unprecedented features that will steer itself to a category of its own. This 30-pound pram is equipped with artificial intelligence and a revolutionized version of self-driving. Vancouver-based baby company, GlüxKind reimagined the traditional stroller to include essentially everything you need to make baby content without the crucial demands of a sitter. Ella can provide more moms and nannies a chance to relish in a relaxing moment while it cruises away on its own. Referred to it as the Tesla of strollers, this future phenomenon is expected to take the baby world by storm.
But what makes this AI version so remarkable? Ella is designed to push itself, so the dreaded uphill journey will be self-assisted and much less strenuous. Just imagine holding baby without having to steer the stroller. This version will do it for you with the included hands-free mode. Most importantly, the multi-level braking system will ensure it stops on command, so there's less worry around downhill walks and busy streets.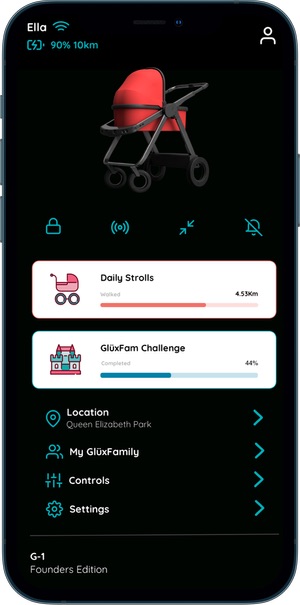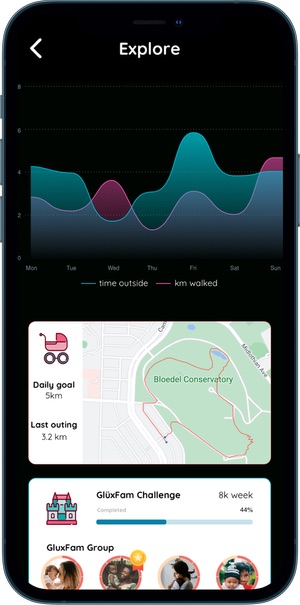 Not only does it have a white noise machine, Ella has a smooth rocking feature that's much more stable and secure than grandmother's wooden chair. Both features will work in tandem to lull your little one to sleep. Baby might be out like a light, but Ella never will be. The 360-degree safety feature has sensors to detect disturbances like bikes or cars.
Speaking of controls, the companion app allows you to track your stroller's location through the Find-My-Baby feature. This is exceptionally helpful for moms to keep a watchful eye when nanny's in charge.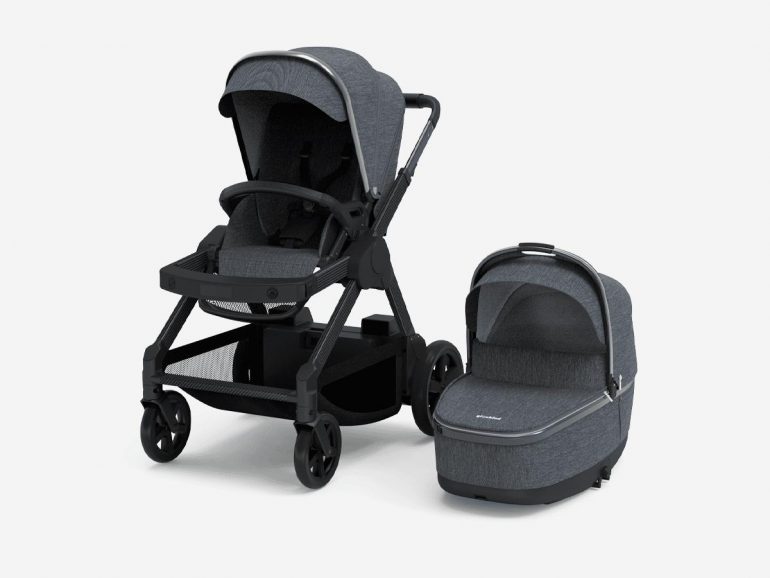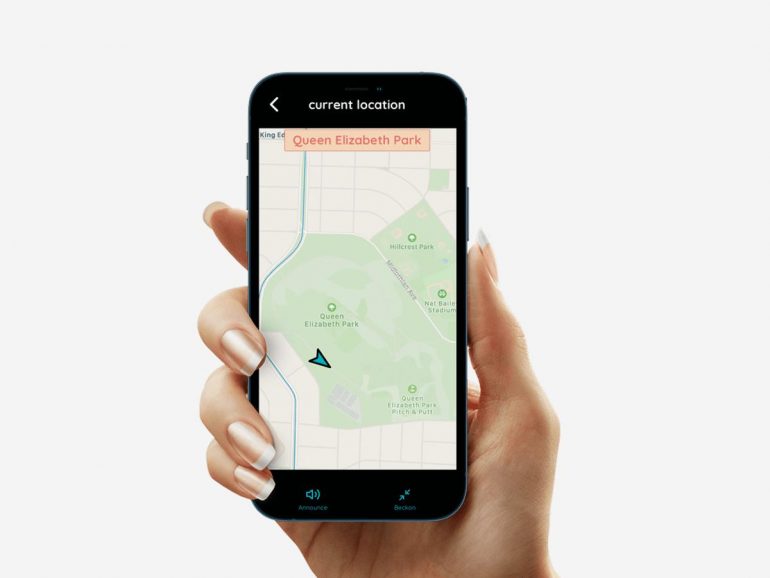 You can purchase the base model for $3,300 and the 'Founder's Edition' costs an additional $200. Shipping for the smart stroller begins in April, so tech-obsessed parents can check it off their list in just a few short months.