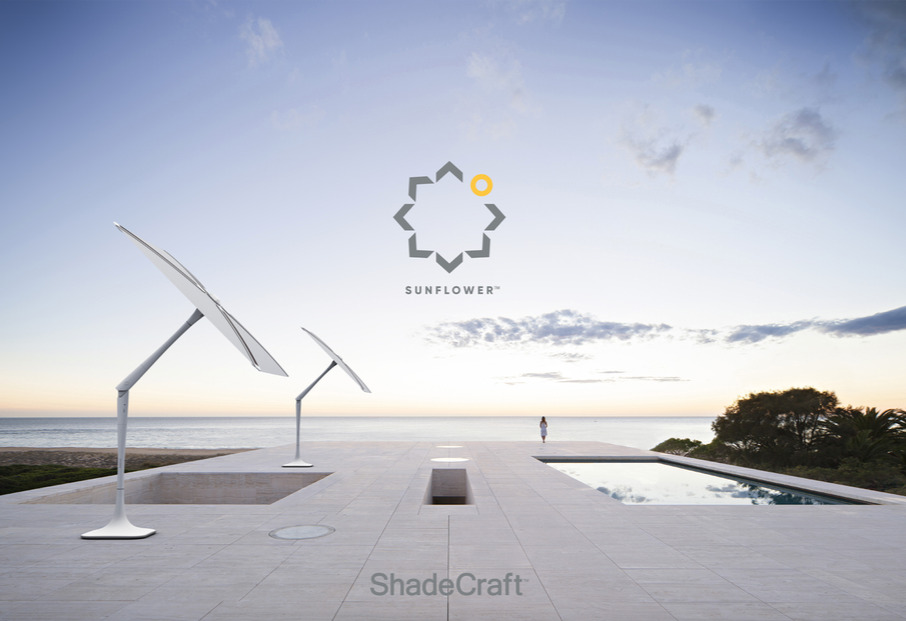 Though some of us may not be ready to trade in winter wool for summer chiffon yet, temperatures are rising, and pretty soon, poolside lounging will be de rigueur every weekend. Even if you manage to wriggle into new swimwear, blow up the #FLOATY and settle in with the latest Sophie Kinsella, there's one huge problem to outdoor relaxing: the blazing hot rays of the sun.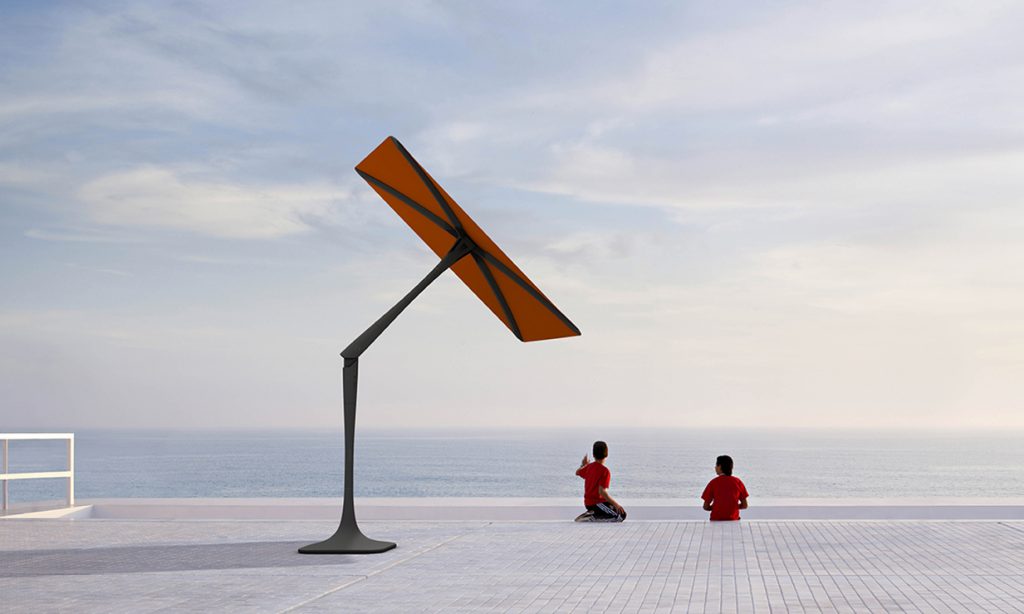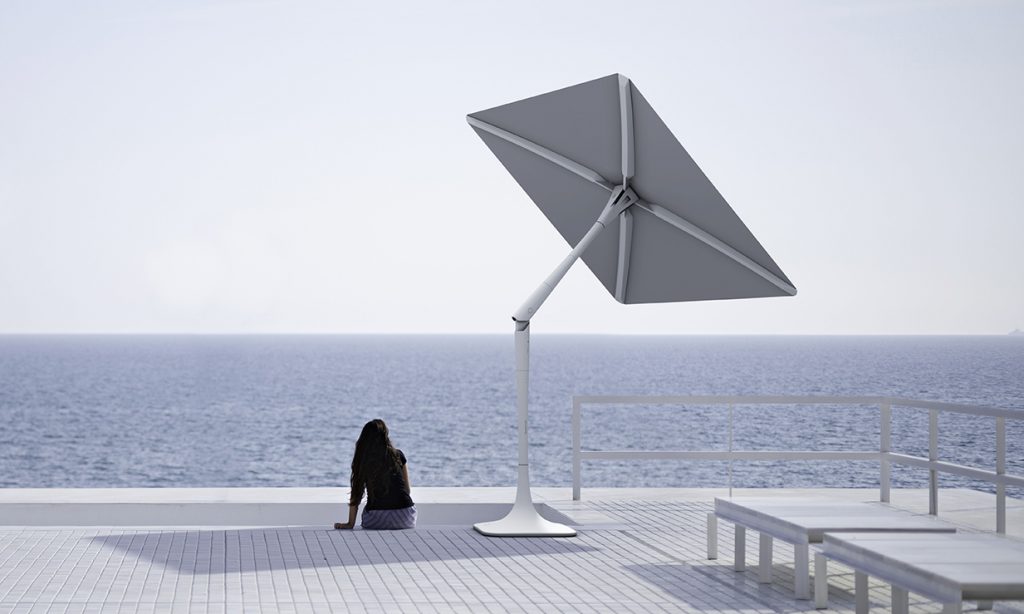 Enter ShadeCraft. This company's chief product, the SUNFLOWER, is a smart outdoor shade, which, as its name suggests, moves with the sun to keep you cool and sunburn free at all times. Within the clean, soft lines and sturdy construction of the SUNFLOWER, lies a powerful robot, packed with features that set it apart any make it a must have not just for the summer, but throughout the year.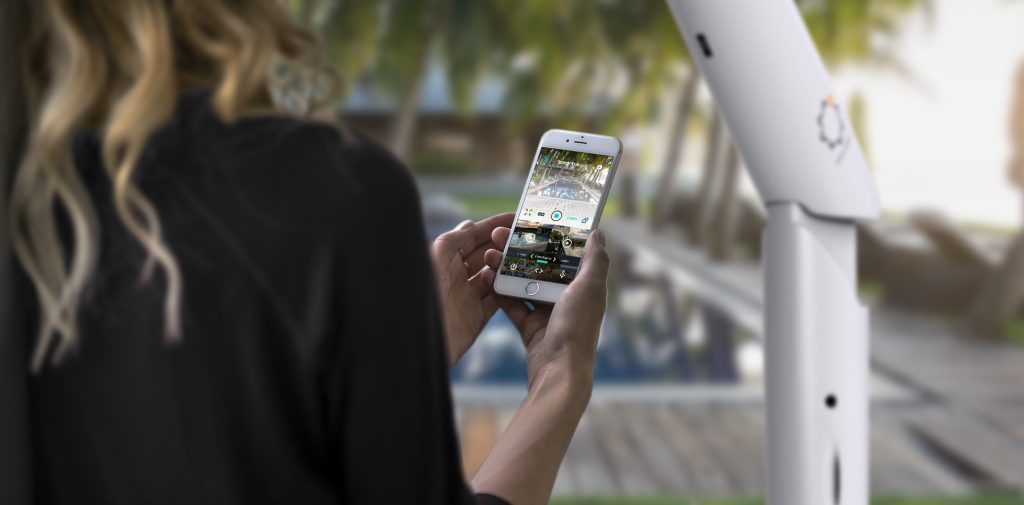 The SUNFLOWER is a connectivity hub which communicates and connects with other IoT (Internet of Things) devices in your home. The SUNFLOWER also collects solar energy which powers its battery, and can also power your iPhone, or any other device which charges via USB. And, because you'll never fear your mobile device overheating or losing its juice, you can stream music over a Wi-Fi, Bluetooth or 4G network, as the SUNFLOWER's built-in speakers keep the jams pumping all day. The SUNFLOWER also doubles as a home security system, with onboard cameras catching the action outside, even when you're not there.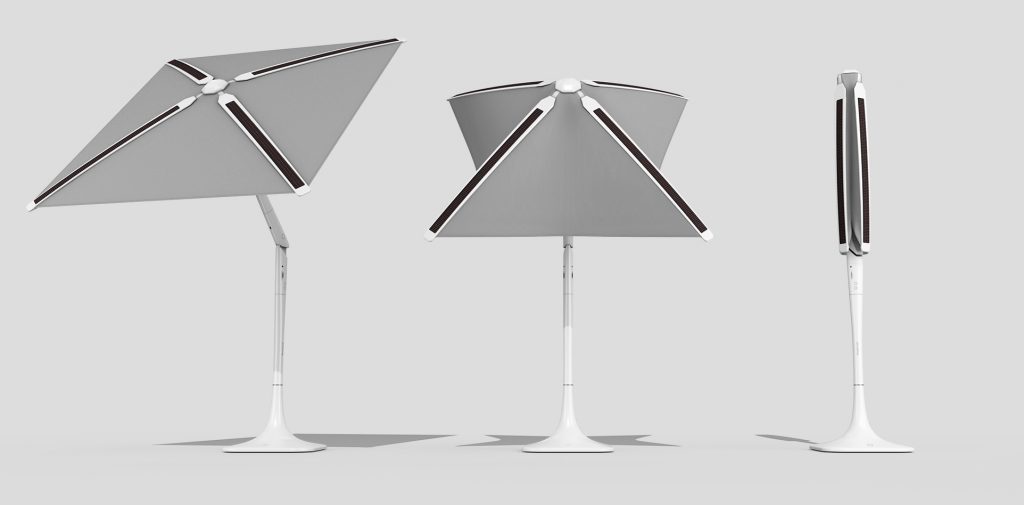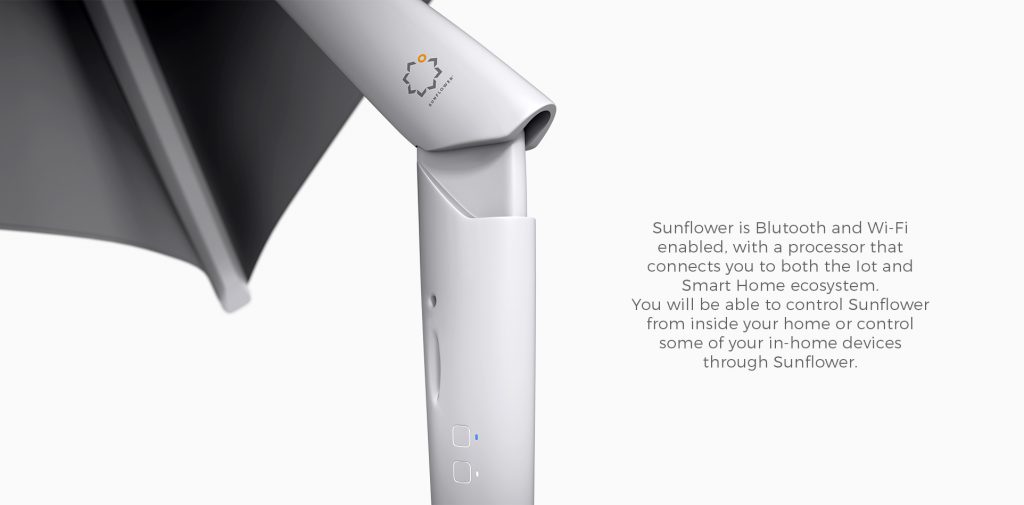 The SUNFLOWER will be available for pre-order in June via the company's website, and will retail for $2,700 – $3,000. Considering that comparably-sized, plain-old umbrellas without any of the SUNFLOWER's artificial intelligence innovation sell for just as much, if not more, it's safe to say any would-be competitors better watch out.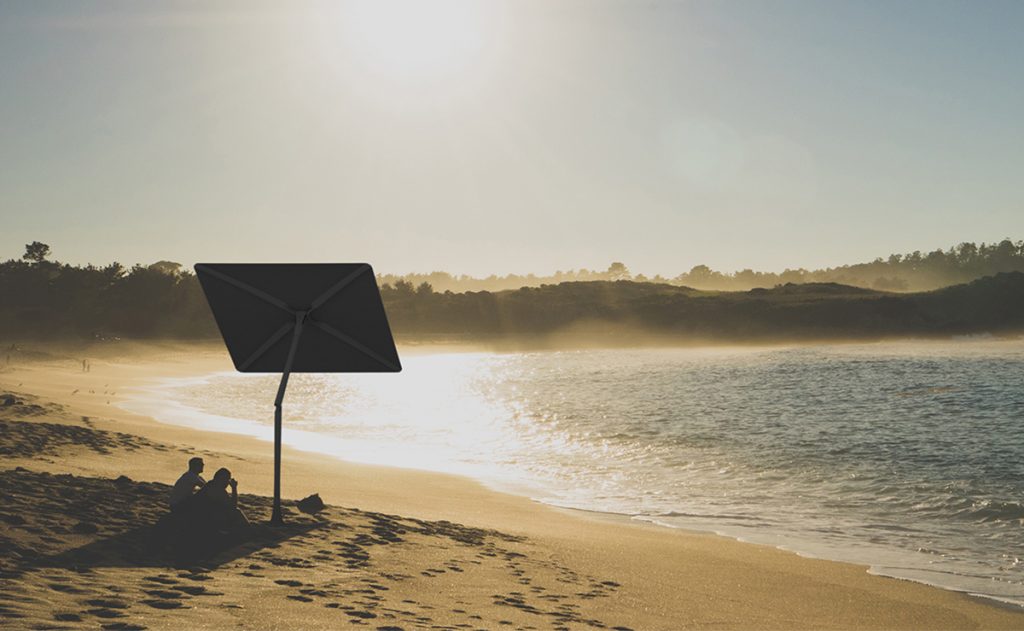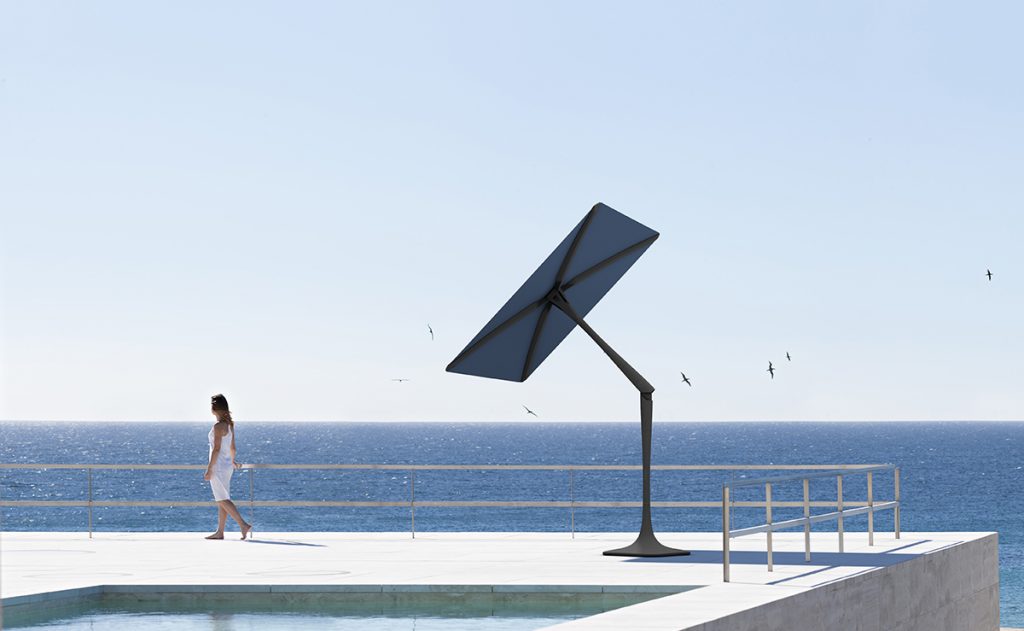 Visit www.shadecraft.com to learn more about the SUNFLOWER and the latest in home automation technology for the modern smart home. Because staying cool is about much more than just looking the part.