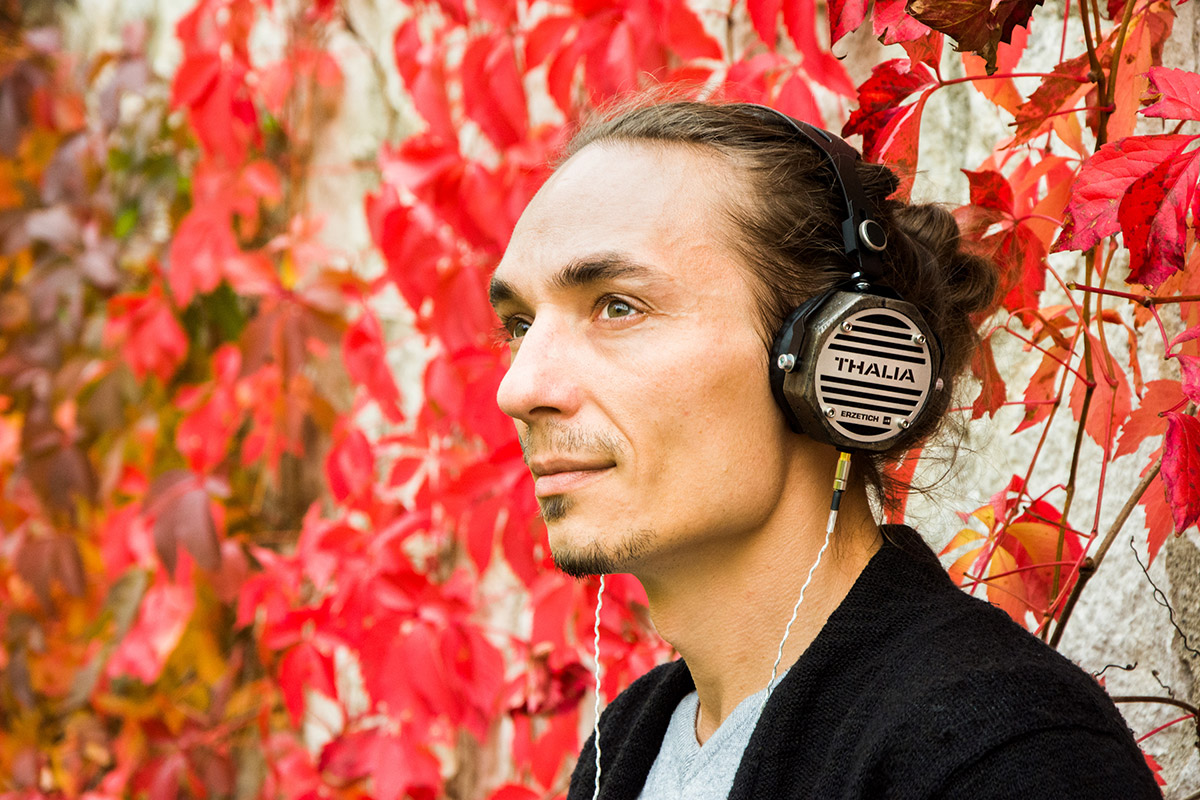 For those who require a premium listening experience, your fancy new AirPods will likely fall short of expectations. Audiophiles have long known the value of high-end audio products and often spare no expense when searching for the perfect sound. While traditional headphones may provide ample volume (depending on the model), they often tend to miss the mark on overall acoustic quality.
Since its launch in 2012, esteemed audio manufacturer Erzetich has been developing superior quality headphones for ardent audiophiles with an appetite for aural euphoria. Over the course of the brand's history, a growing interest in sound quality and an upward trend in sales have shown Erzetich that there is substantial public desire for a better auditory solution.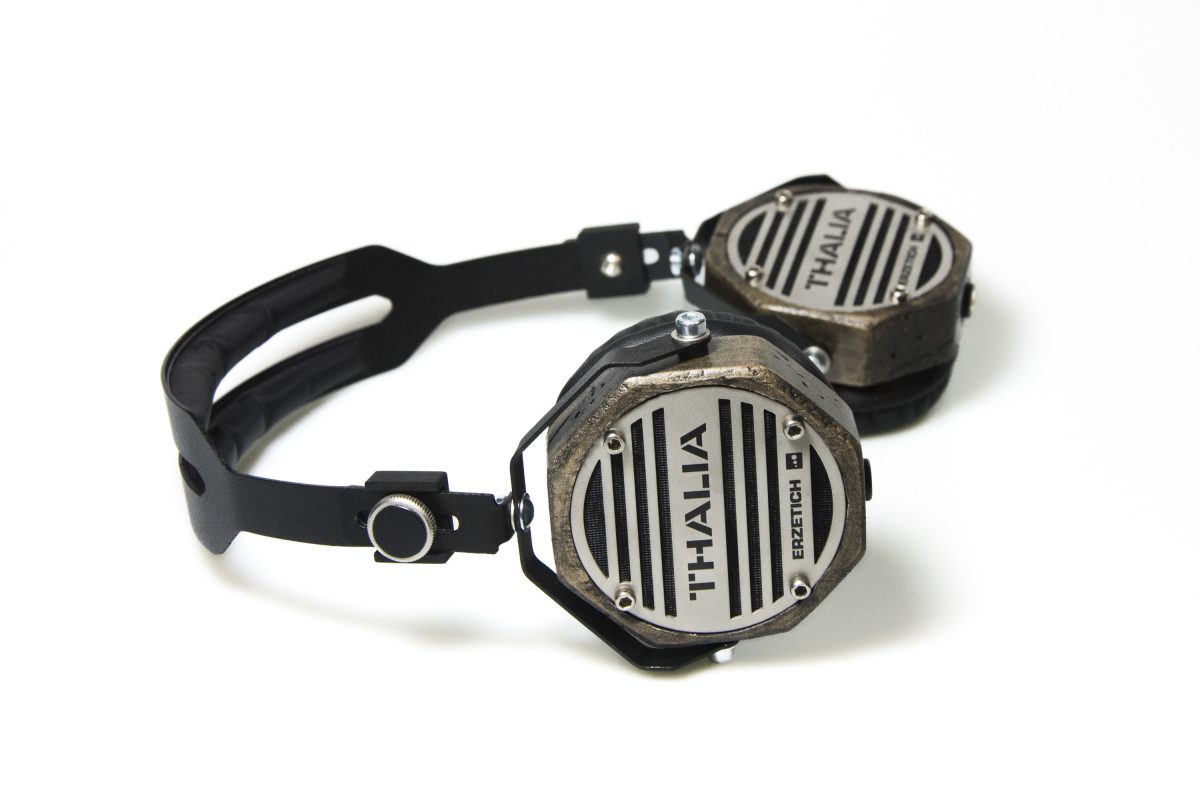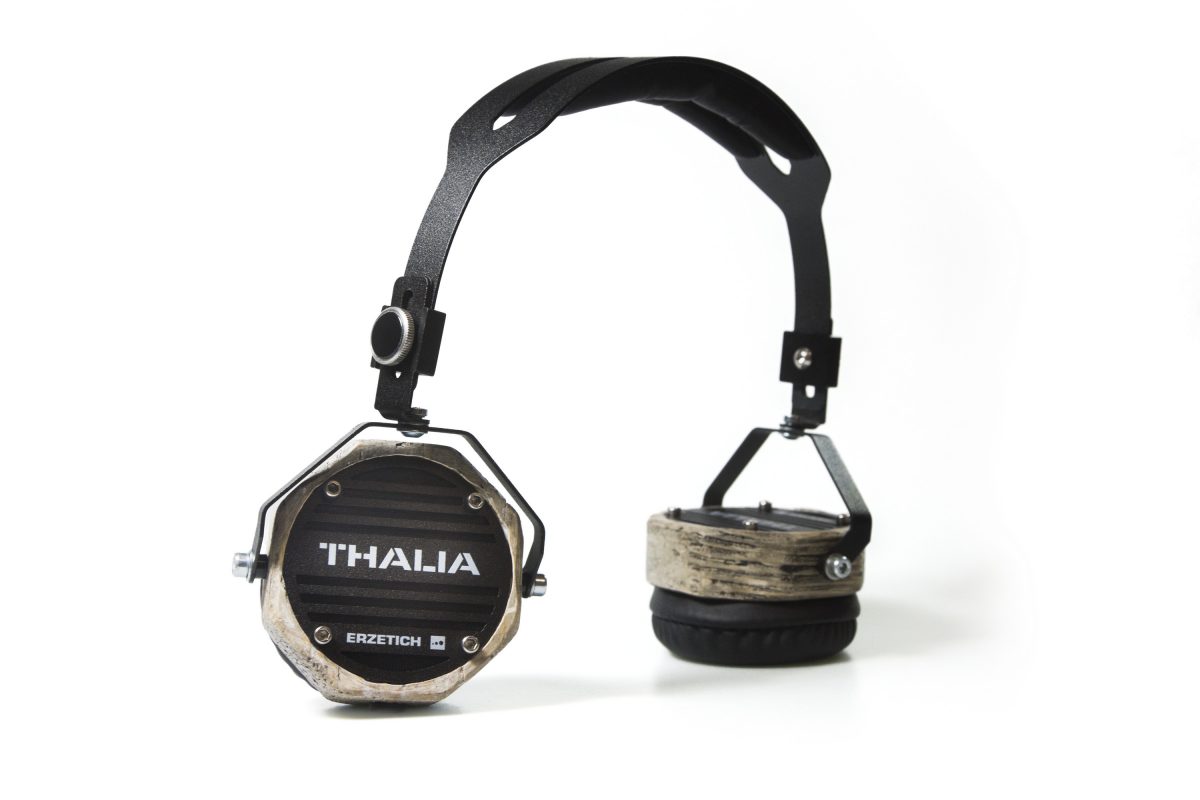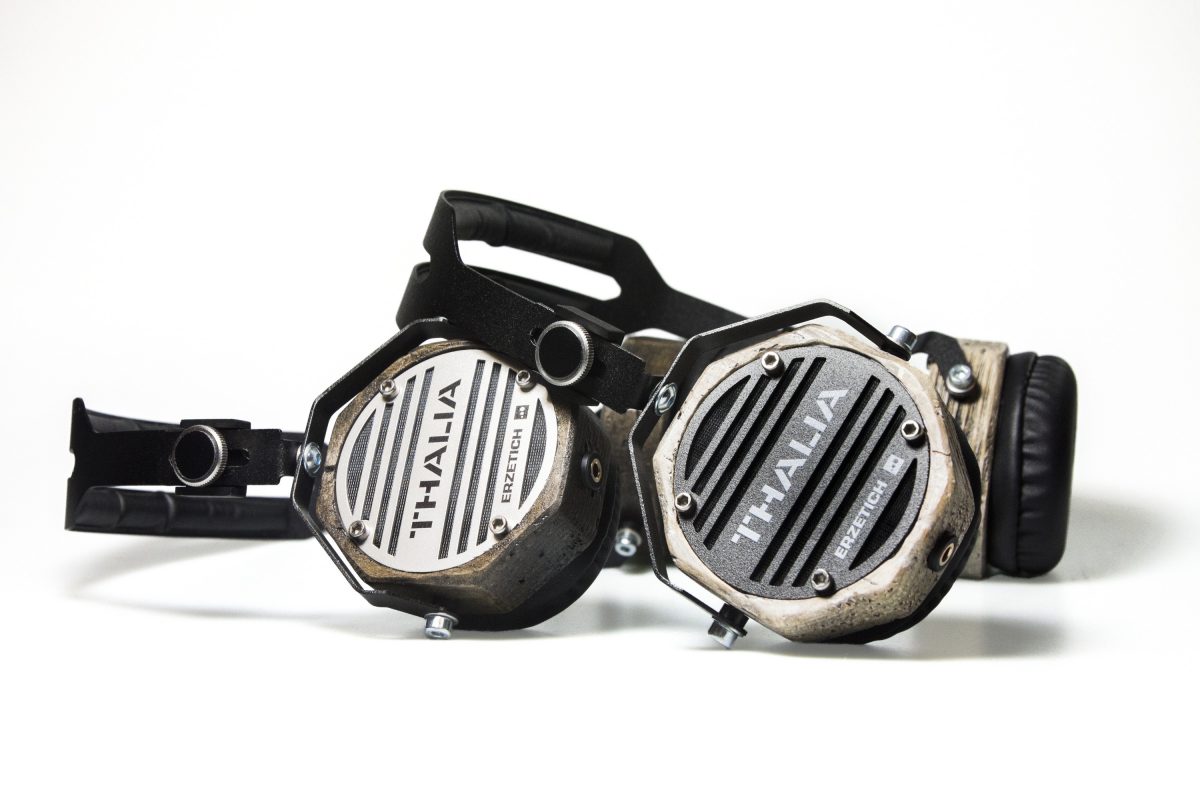 It's no wonder that respected musicians and award-winning producers such as Nile Rodgers, Faith No More's Bill Gould, and Imogen Heap have chosen Erzetich's handcrafted headphones and amplifiers for their professional studio needs. As a follow-up to its highly successful studio headphones Mania and Phobos, Erzetich has recently released a new line of portable on-ear audiophile headphones affectionately dubbed "Thalia." The name, inspired by the Greek goddess of festivity, is a testament to the new model's unrivaled sound quality and breakthrough design.
Utilizing perfectly produced 40mm titanium drivers and high-quality balanced cables made from silver-plated, oxygen-free copper and gold-plated connectors, Thalia's design is fully serviceable and promises to deliver quality that will last a lifetime. Each pair is handcrafted by Erzetich with only the finest materials and specifically tuned for portable devices such as a mobile phone, tablet, or digital audio player.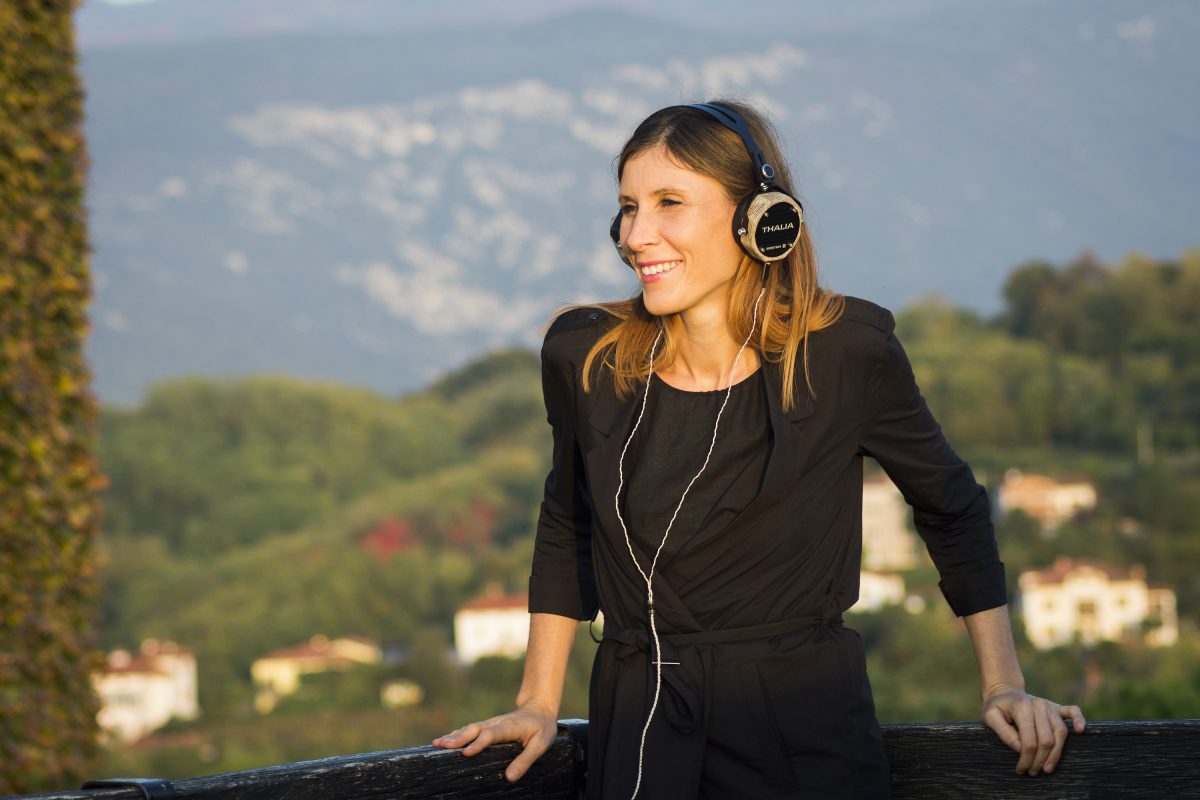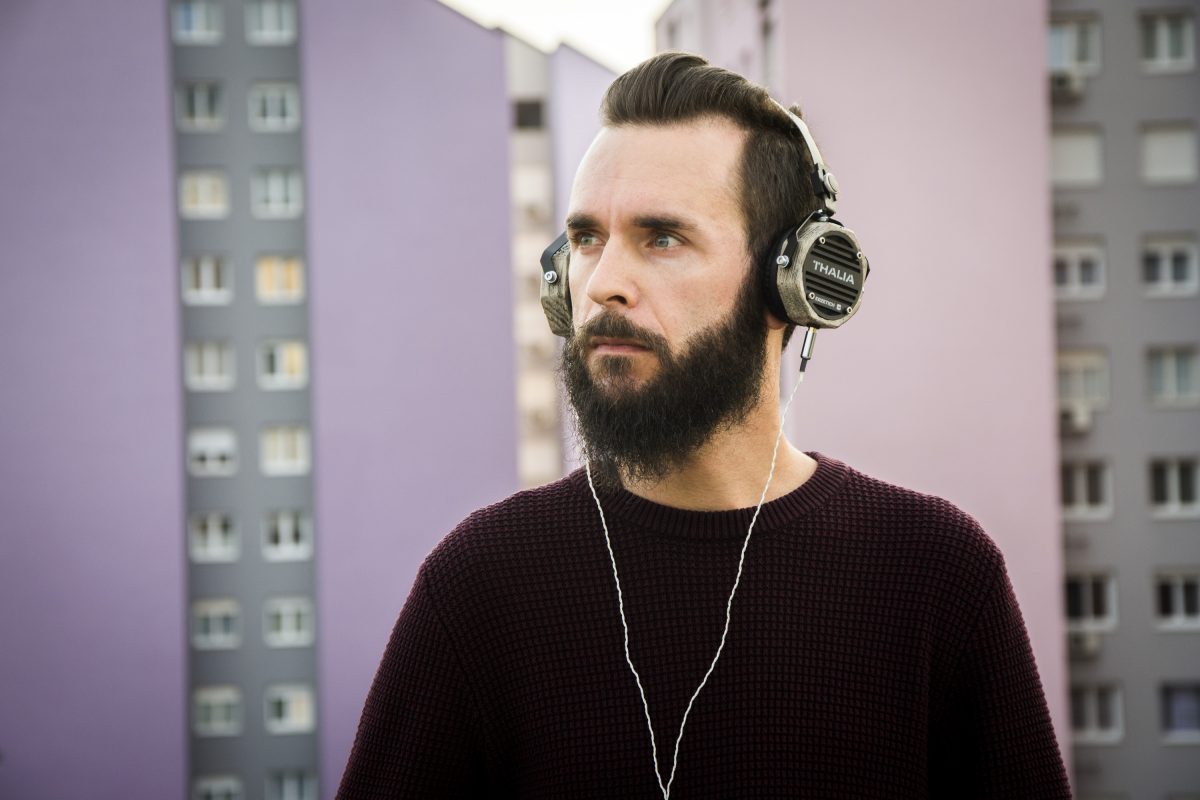 The 270-gram dynamic headphones feature wood and metal elements that help Thalia's octagonal shape stand apart from the competition and provide the listener with a stylish look that is sure to draw the attention of other like-minded audiophiles.
"After the success of our two existing headphone models, we decided to combine the power of these with the convenience of portability. The result is a set of on-ear headphones with a superlative sound, handcrafted style and outstanding quality." – Blaž Erzetič, Founder of Erzetich Audio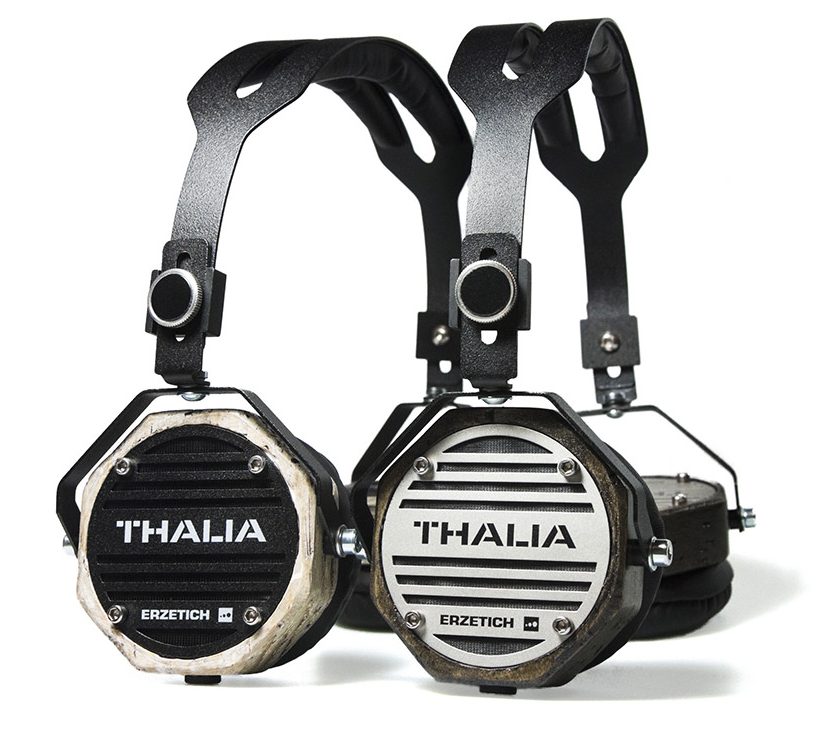 Available for pre-order at a special promotional price of 449 EUR (approx. $500 USD) until December 15th, Thalia is offered in options of both Tilla (a rich dark wood) or Salvage (a light-colored recycled spruce). But be sure to act quickly, as this is one product that is truly as amazing as it sounds.