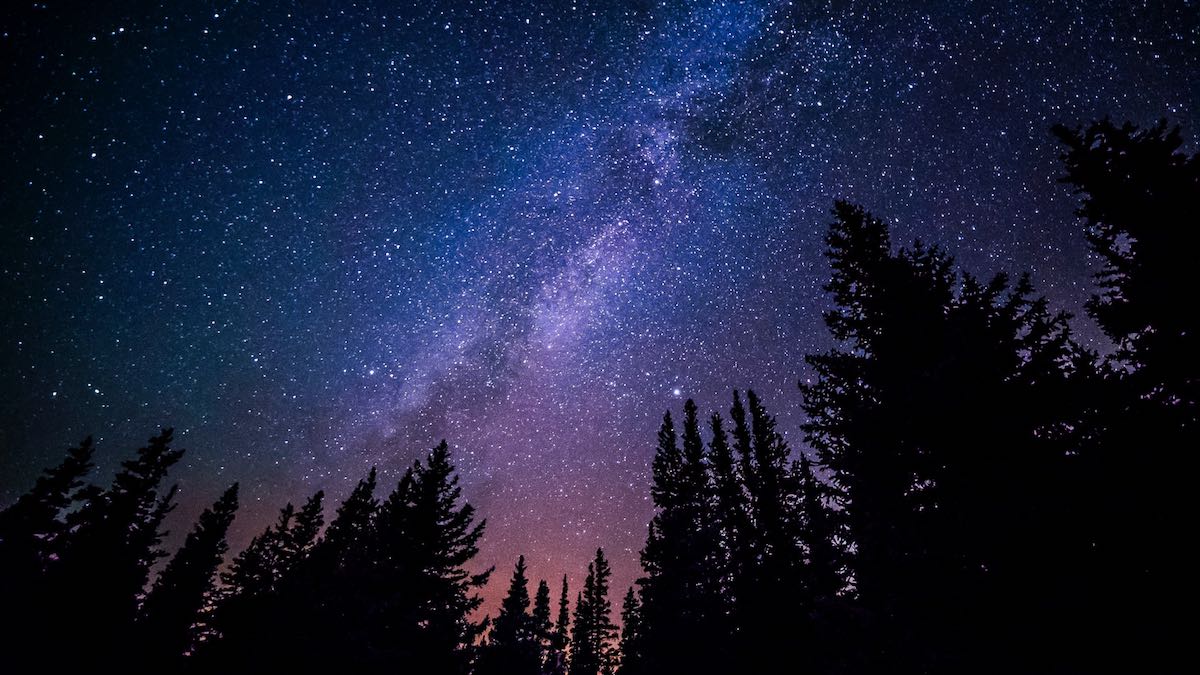 Although life seems to grow more hectic every day, looking up at the stars can offer much-needed clarity and perspective in these unusual times. The universe is teeming with mysteries to explore, inspiring many to purchase telescopes and take up stargazing as a hobby. It is the perfect activity in the COVID-19 era. Because social distancing is still highly recommended, taking a trip away from the city lights to stare into the depths of the universe is a great way to bond with family (or your social bubble), while staying safe and healthy.
For amateur astronomers, purchasing the right telescope can be a daunting prospect. Nothing is more discouraging to newbies than buying a cheap model that does not provide crisp images of planets and nearby stars. Plus, the vast array of options does not make the decision any easier. These high-end models, recommended by experienced observers, will give budding astronomers far-reaching, expert-level views of the universe and its amazing wonders.
Dual Fork Arm: Meade 10" LX90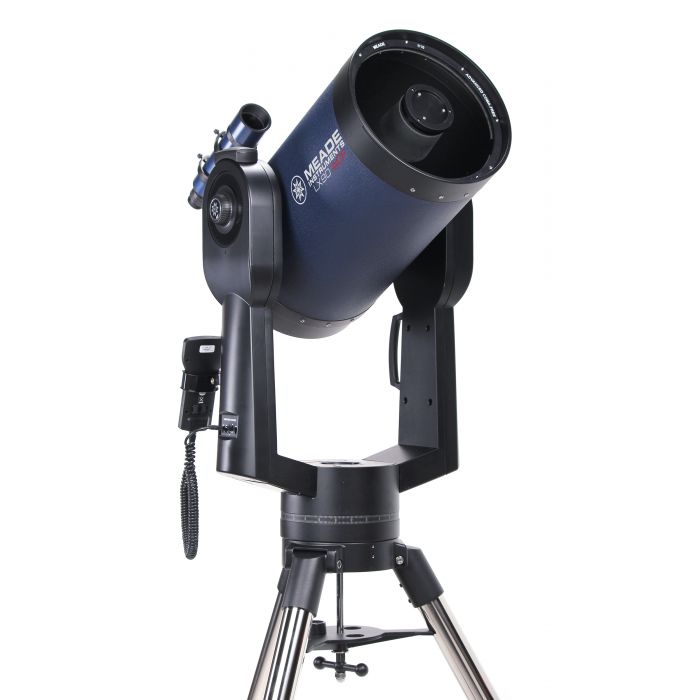 The Meade 10" LX90 professional-grade telescope comes with a slew of features, designed to optimize clarity and expand users' overall view of the sky. The model comes with a sophisticated Sony GPS sensor that can pinpoint viewers' exact point of observation on the Earth; this technology allows users to map their unique view of the skyline digitally using satellite communication—a state-of-the-art innovation. This particular telescope also comes equipped with an unusually large primary mirror—a crucial instrument that shapes a telescope's field of vision—enabling unmatched panorama-like views of the night sky. Serious stargazers invest in this top-notch model for sharp astro-photography, and its 8×50 viewfinder is ideal for isolating difficult-to-see deep space objects. Though hefty in price, this Meade model's capabilities are out of this world.
Celestron Nextstar 130SLT Computerized Telescope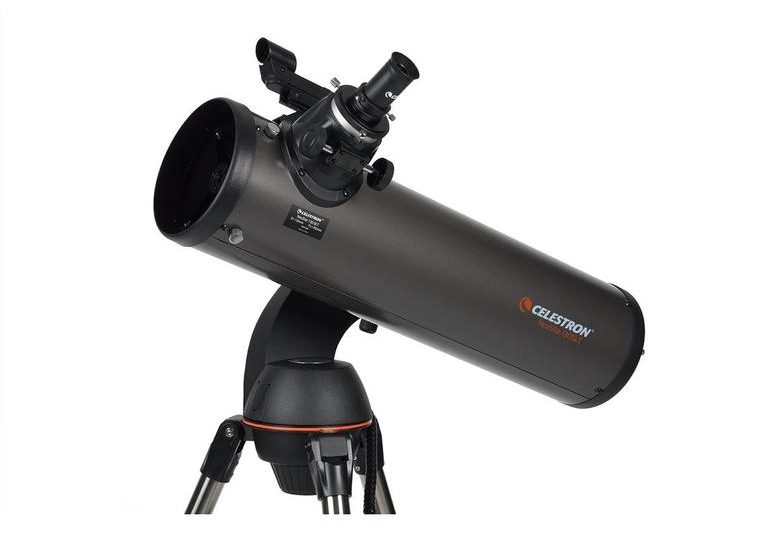 Equipped with cutting-edge features that make stargazing easy and fun, the Celestron Nextstar 130 SLT is a smart buy for people wanting to take their celestial observations to the next level. This model's sturdy, stainless steel tripod ensures stability and durability, and its StarPointer red-dot finder-scope helps users locate constellations and planets with precision and ease. The telescope also comes with Starry Night Special Edition Astronomy software, which gives observers access to a database of sky maps with over 36,000 space objects to discover. It also has a quick-release fork arm mount to ensure smooth setup, and its powerful lens offers pristine views of both planetary and celestial bodies—an all-around amazing instrument.
Apertura 60 EDR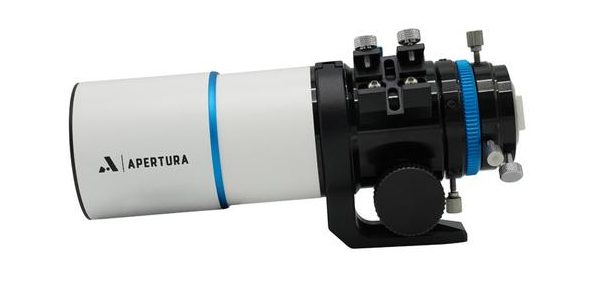 Sleek and stylish, compact, and user-friendly, the Apertura 60 EDR wins the gold medal for versatility and transportable design. As a telescope, it offers gorgeous contrast and color correction, and the model weighs in at a minuscule (and impressive) 3.25 pounds. It also measures a modest 9.5 inches without its dew shield (12.25 inches when equipped), so carrying it around does not have to be a chore. Apertura 60 EDR doubles as a super-finder and a spotting scope as well, when specific lenses are added, so it can be used for stargazing or nature watching. If users want a more stable view of the stars, the telescope can be attached to a ¼-20 threaded foot mount (included with purchase), facilitating detailed and breathtaking observations of the universe's unfurling wonders.