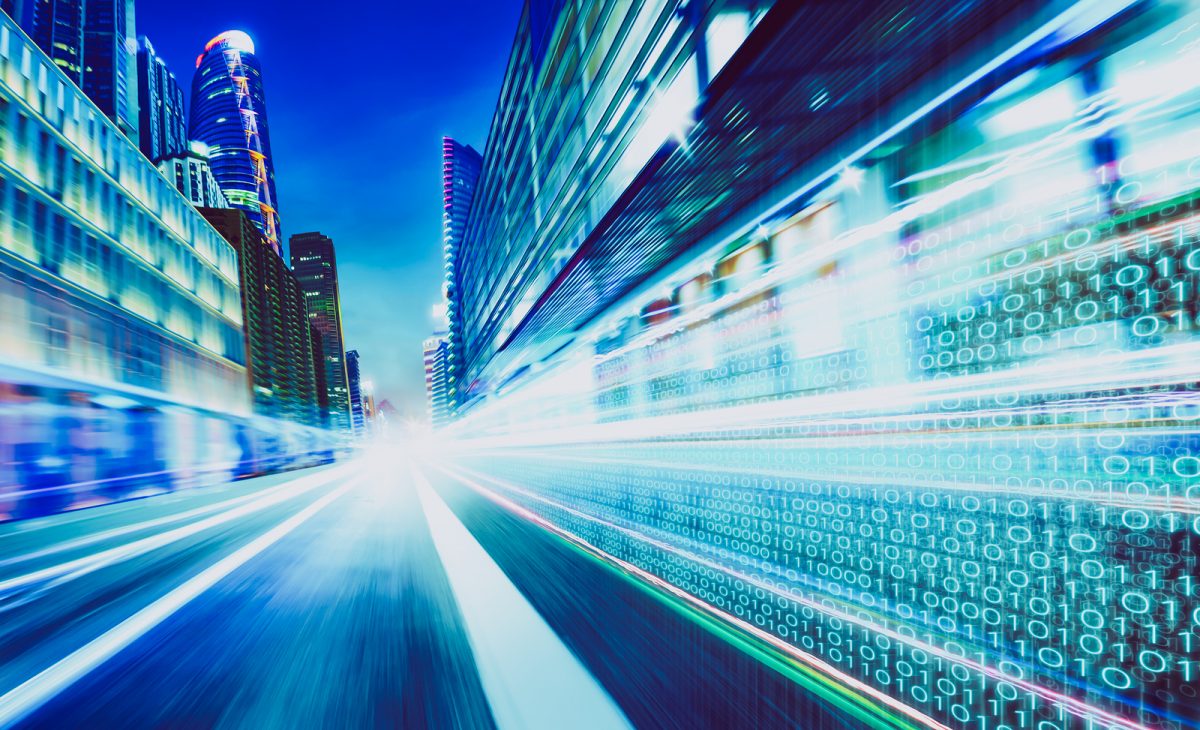 As technology usage and internet connectivity become integral aspects of our daily routine, discerning consumers must monitor and understand how the internet of things (IoT) is evolving, expanding, and influencing the way they shop, travel, and navigate their lives. Companies of all sectors are using this broader connectivity as well as new forms of data analytics to gather information about consumer trends and better serve their customers' needs. 2019 promises to bring a wide variety of trends to the internet of things, and experts within the technology industry have publicized their predictions on how the data sharing economy will continue to develop in the near future.
Data Protection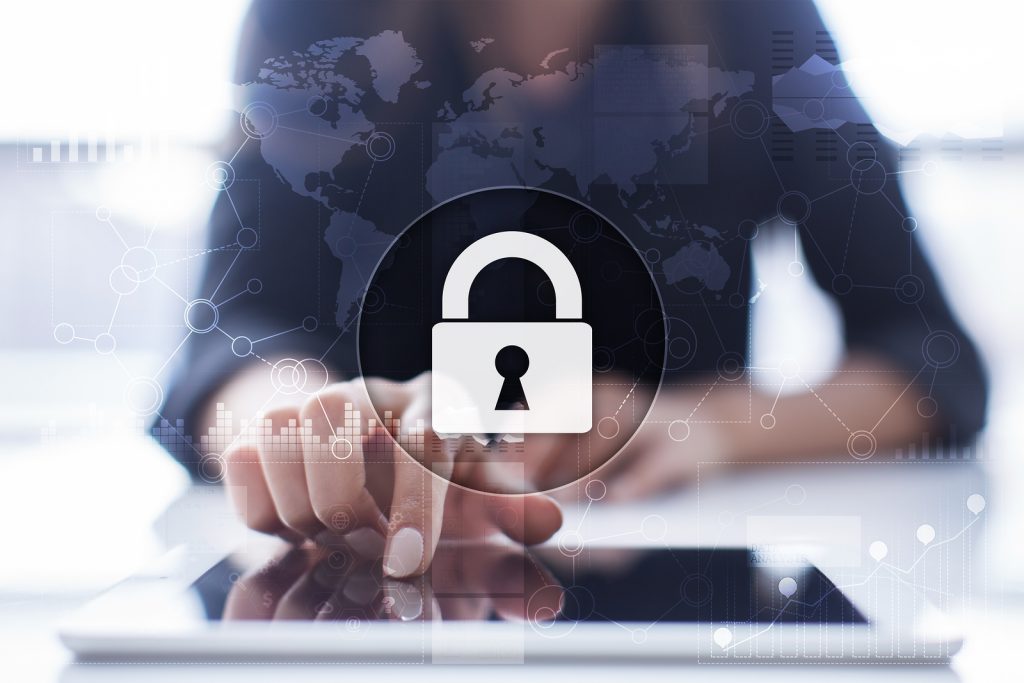 Data collection from our devices has become par for the course, but with the convenience and connectivity our computers and electronics provide comes elevated risk of hacks and theft of crucial private information. Industry leaders anticipate that as the focus toward internet expansion intensifies, companies and start-ups will need to invest significantly more in data protection and security efforts to safeguard their customers' vital information. The prospect of systems communicating with each other to deliver smoother, more relevant user experiences poses exciting new avenues for business and technology development, but the potential vulnerabilities it creates must be addressed in responsive and proactive ways. Reliability in data protection has become a top strategic consideration as businesses endeavor to build trust with their stakeholders and customers.
Healthcare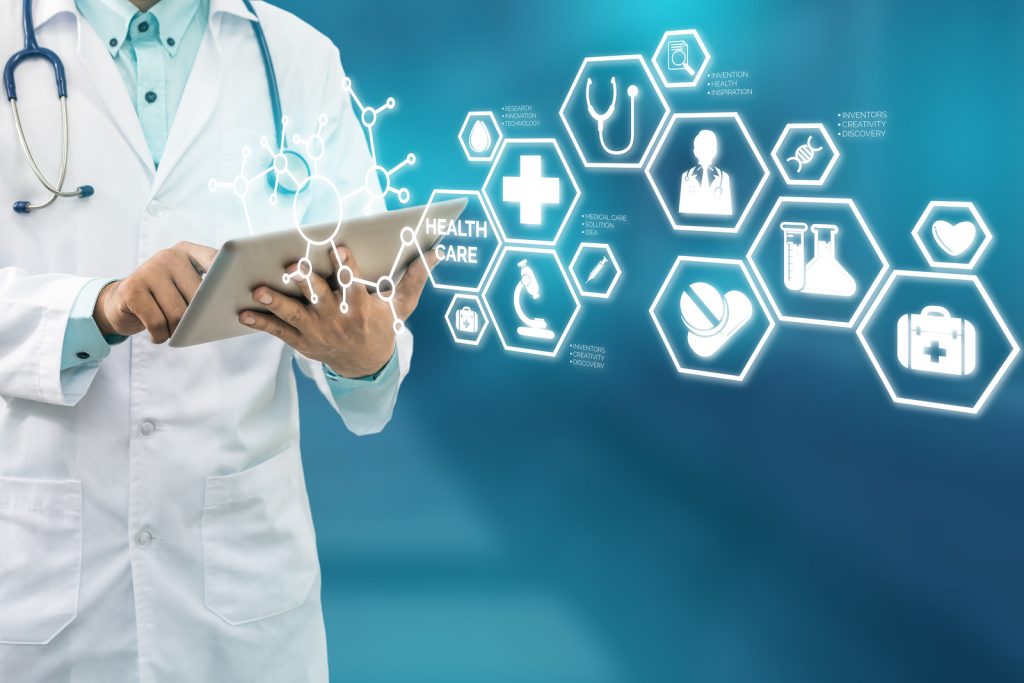 Prognosticators and analysts also predict that IoT will continue to expand into the healthcare industry, revolutionizing the way patients access care and information about their health. Increased democratization of medical information necessitates new technologies and systems, as ideas such as smart pills, smart home care, and personal healthcare management move from concept to reality. As a result, hospitals and drug companies will be seeking cutting-edge software and systems to hone the quality and accessibility of care, and those poised to meet these demands will hold the advantage and an opportunity to set and revolutionize industry standards.
Mobilization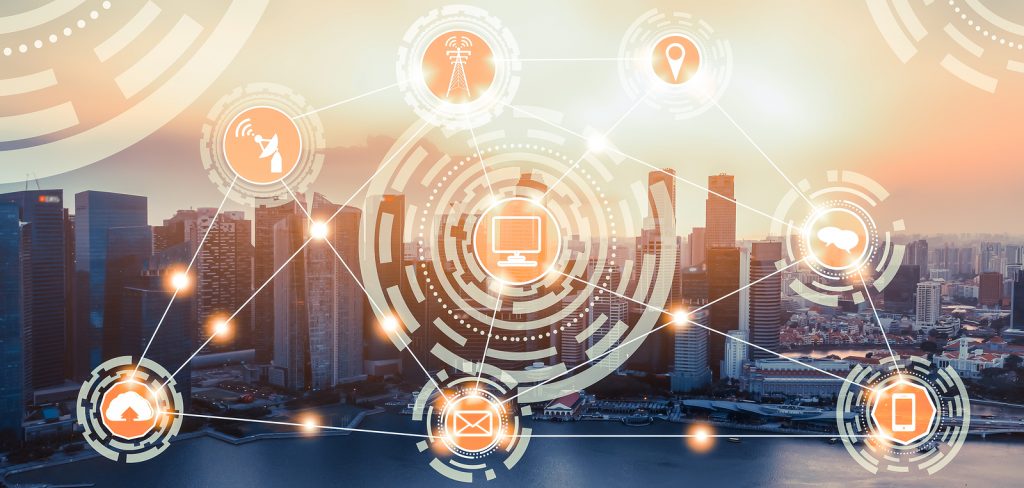 As cities brainstorm ways to curb auto emissions and reduce environmental impact, last-mile transportation options have penetrated many urban markets. Electric scooter companies have been rapidly populating dense inner-city areas, laying the groundwork for innovative, smart-city technologies that mobilize pedestrians and overhaul cities' transportation culture. In 2019, the internet of things will likely continue to inspire ways to reduce congestion on the road, assist motorists as they find parking, and optimize travel time—applications that will make travel safer, quicker, healthier and greener.
Office Spaces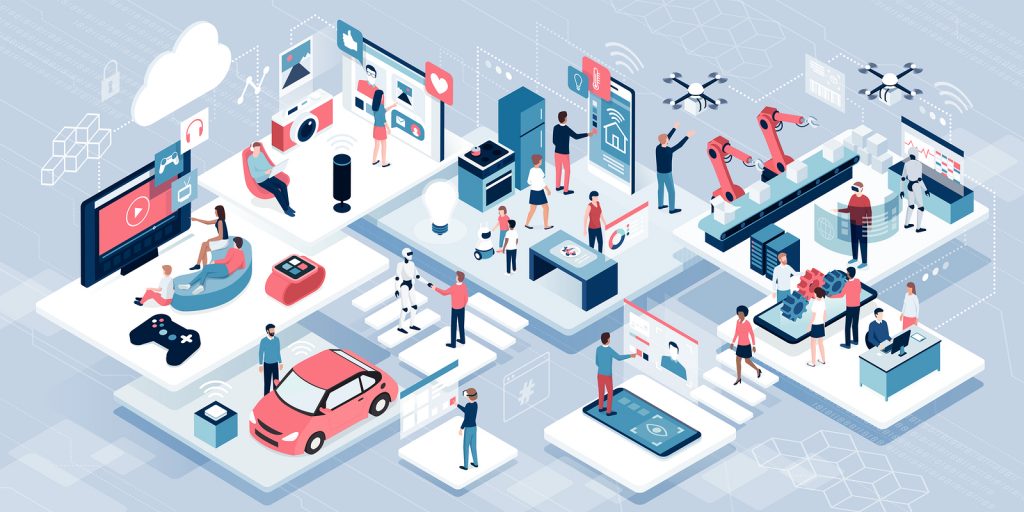 Lastly, the internet of things will continue to reshape and streamline the way companies and their employees work, both on-site and remotely. Greater internet connectivity means that clocking in to the office for the typical 9:00 to 5:00 is becoming a thing of the past, or at least undergoing a substantial redesign. Instead, working professionals are turning to and transforming their work spaces into smart spaces, with increased wireless communication, top-notch operating systems, and cutting-edge computer networking. These workplaces contain devices with facial recognition or predictive capabilities, devices that can be controlled remotely and communicate with other devices within the office, promoting automation and ease of use. 2019 will mobilize these trends even further, transforming office spaces into interconnected hubs of technological communication, helping to forge business practices and partnerships never previously imagined.
In 2019, companies are employing data analytics and IoT to inform their business strategies and figure out what consumers and employees want. This means that technological devices are becoming intelligent systems of systems, extending work, travel, and office capabilities into new sectors of possibility—while also creating new sets of pressing challenges to address. As the technology embeds itself into everyday life, consumers must maintain the upper hand so that they can harness the internet of things to its fullest potential and stay safe and thrive in an elaborately interconnected world.