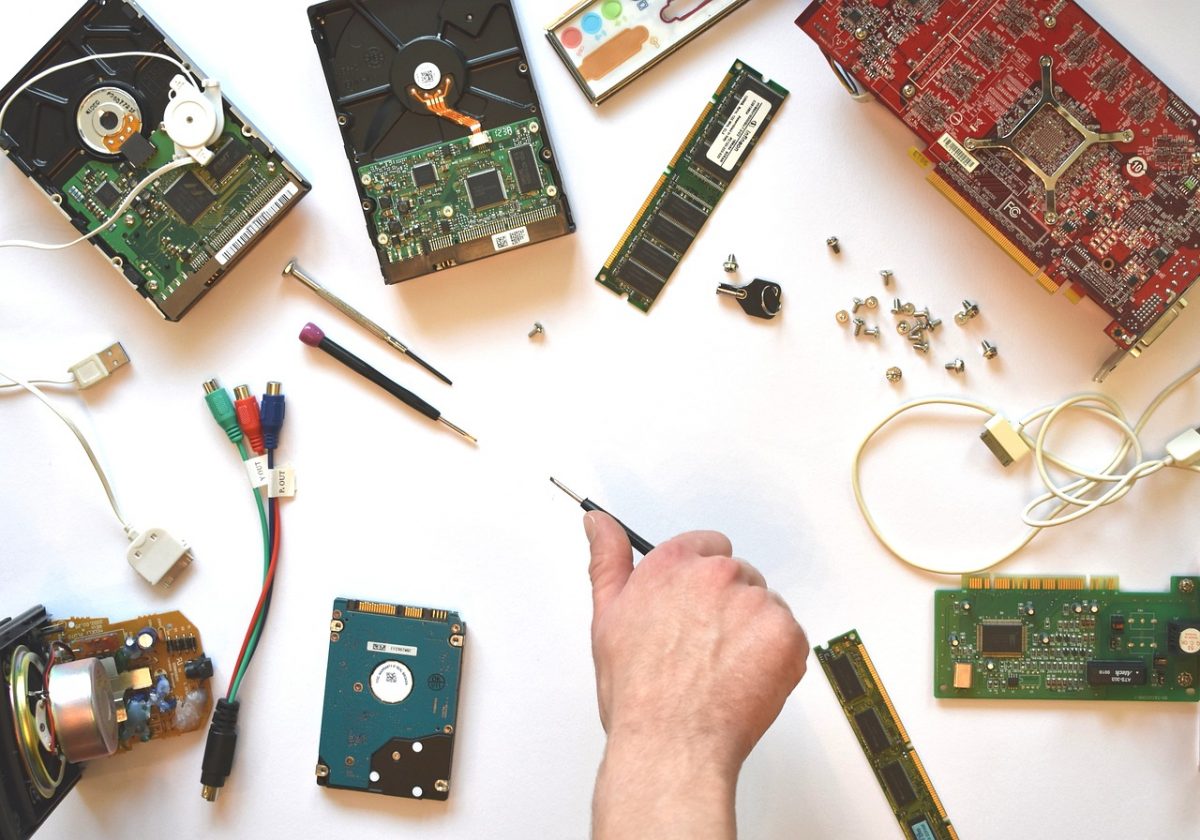 Every day, companies develop and launch groundbreaking technologies that reinvent business models and send shockwaves through the job market, generating new careers that require top-of-the-line brainpower and cutting-edge skills. Just in the past few years, data-driven information systems, apps, and virtual reality have altered the way corporations store information, advertise products, and perform business transactions. The following high-paying jobs in the tech sector are revolutionizing the world of automation and artificial intelligence, not only making our lives more convenient and efficient but also propelling the economy far into the future.
Augmented Reality Architect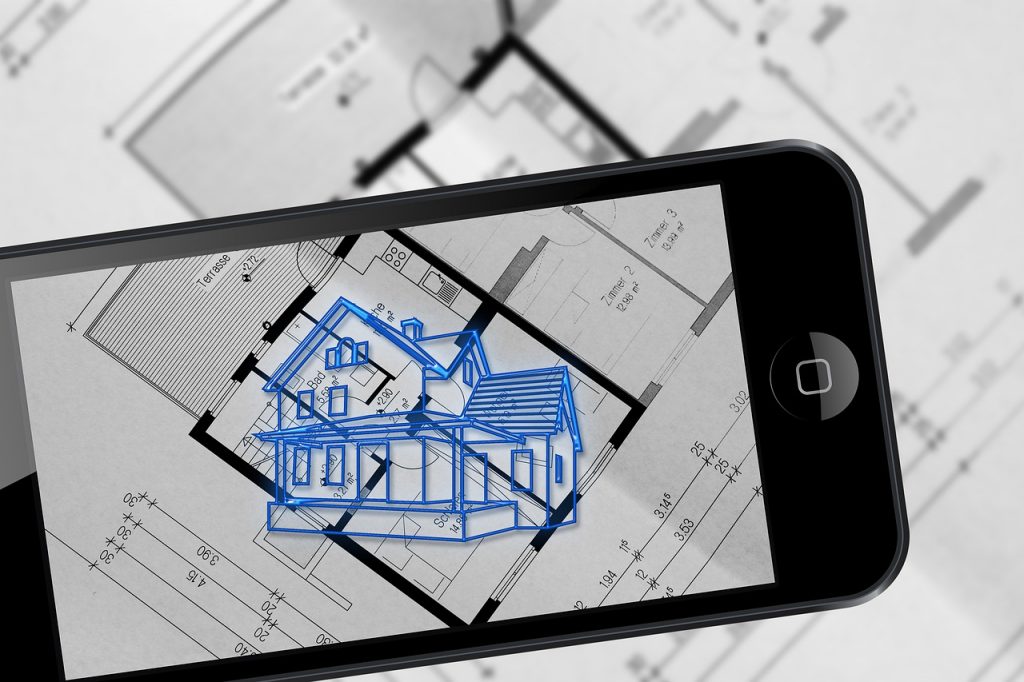 Augmented Reality Architects use advanced computer technology to create three-dimensional virtual worlds for video games, military and police simulations, building design models, and other immersive user experiences. Virtual reality enables companies to envision bold ideas before execution, whether those ideas are for architectural and city planning or prototypes for the latest interactive gaming experience. The industry is growing at a rapid pace, as media companies scramble to be at the forefront of what is sure to be a standard form of communication in the next decades. Pretty soon everybody will stop staring at a screen and instead step into holographic worlds, full of lifelike detail and possibilities.
Data Scientist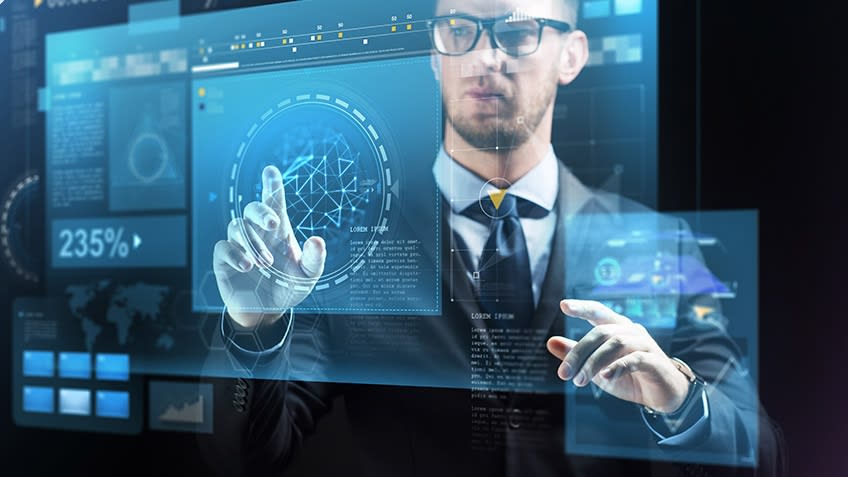 Smart technology and the Internet of Things have created a critical need for scientists who pour over and make sense of massive amounts of data. Companies have diversified the ways they collect feedback and user information, all in the name of refining business practices and understanding consumer needs and concerns. Data scientists increasingly play pivotal roles in shaping and informing business strategy, so if you have a flair for interpreting numbers and an eye for noticing trends, then a career as a data scientist might be a good fit. Following the data can lend valuable insights into human behavior, helping entrepreneurs develop top-notch products and services that change the world.
Cyber Security Engineer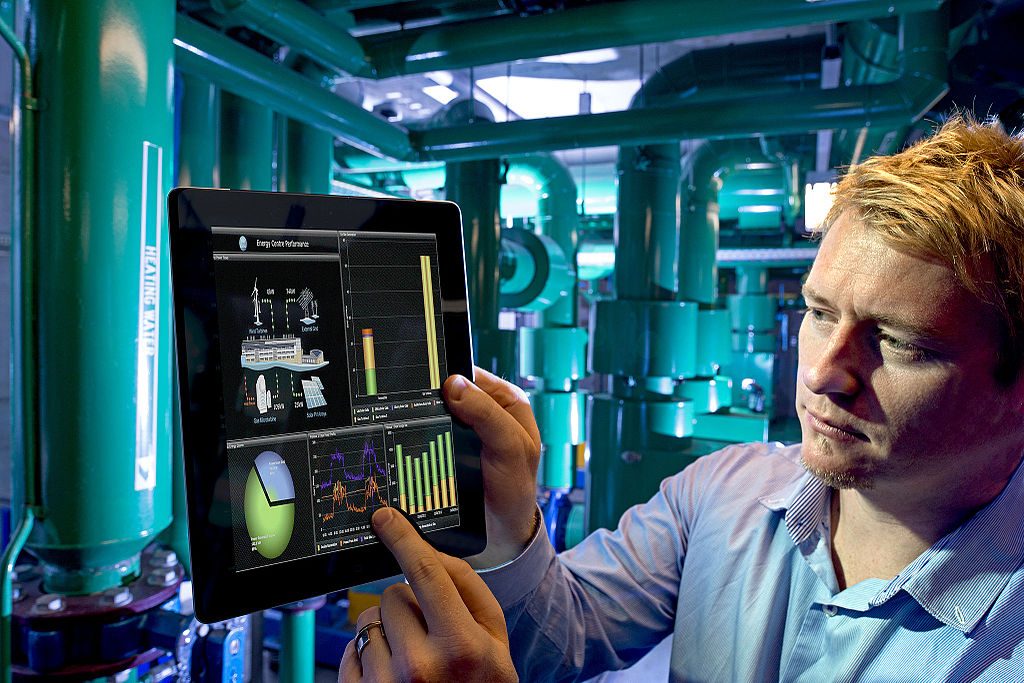 The advent of the internet and cloud computing has brought about unforeseen challenges in cyber security, necessitating teams of knowledgeable IT professionals who can fortify companies' sensitive customer information from hackers and online threats. Every day, these computer engineers work swiftly (and sometimes around the clock) to stay ahead of potential data breaches, and they play a vital role in protecting a corporation's reputation as a safe, reliable, and secure enterprise to conduct business with. The profession requires a thorough knowledge of a variety of computer languages along with advanced certifications and ongoing training, making it a high-paying, high-demand career.
Urban Farmer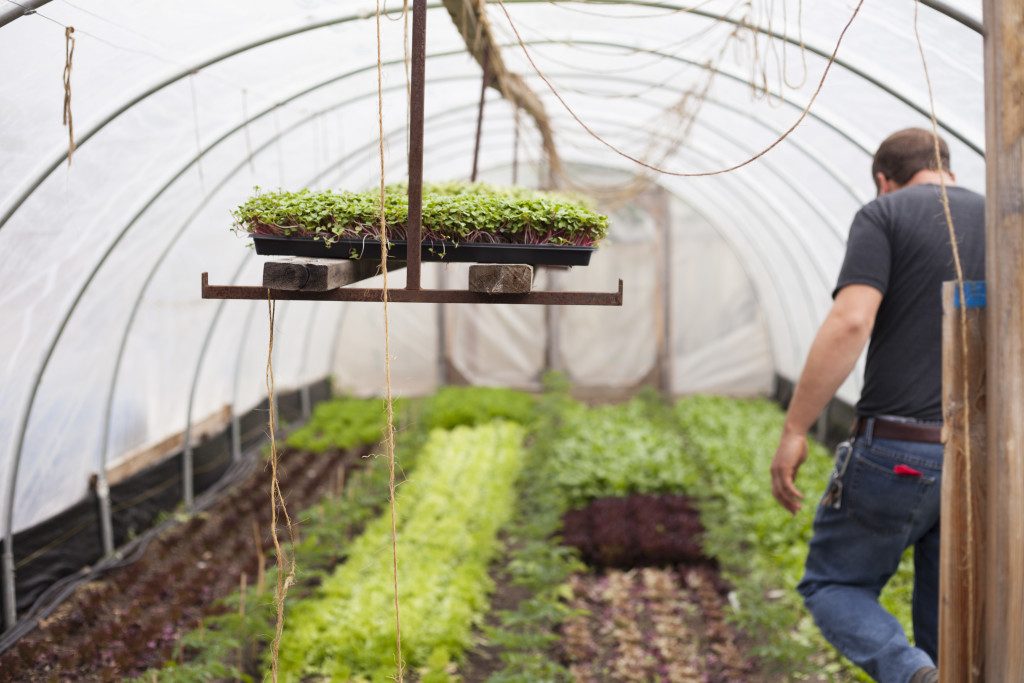 Climate change and population growth in dense urban centers have prompted farmers and plant biologists to develop innovative ways of reducing food scarcity, all while making city living more sustainable and eco-friendlier. Urban agriculture is exactly what it sounds like; it involves growing food among the sprawling city landscape, often using sophisticated greenhouse technology to generate hospitable environments for cultivating crops. The ecological possibilities of this growing industry are manifold, and urban agriculture has positive social impacts on community health by expanding access to fresh, nutritious foods and bringing otherwise isolated neighborhoods together.
Web and Mobile Applications Developer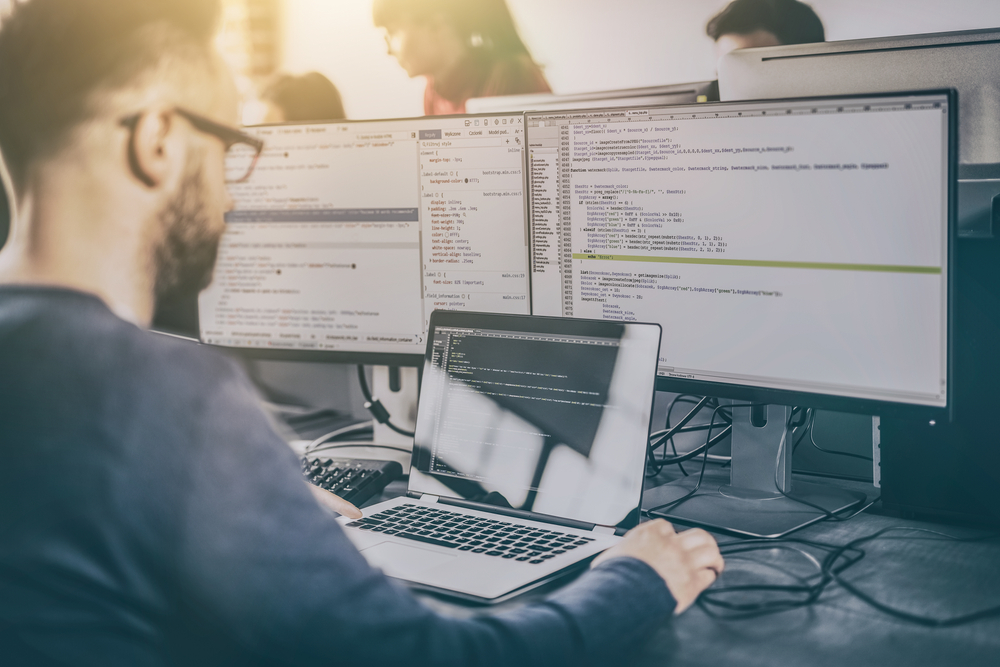 Apps are perhaps the single-most important development in mobile technology, and their ability to streamline services and increase the efficacy of our lives is unparalleled. With an app, you can now deposit checks, play addictive video games, interact on social media, access endless news and video content, shop for an array of products—the opportunities are endless. And companies have caught on to this revolutionary trend. Mobile and web app developers have become a hot commodity in the job market, working tirelessly to create smooth, engaging user experiences that improve a company's accessibility and competitiveness in quickly evolving industries. The field also requires a tremendous amount of ingenuity and creativity, making it an attractive career option for millennials with a bent toward coding and working with top-of-the-line gadgets.