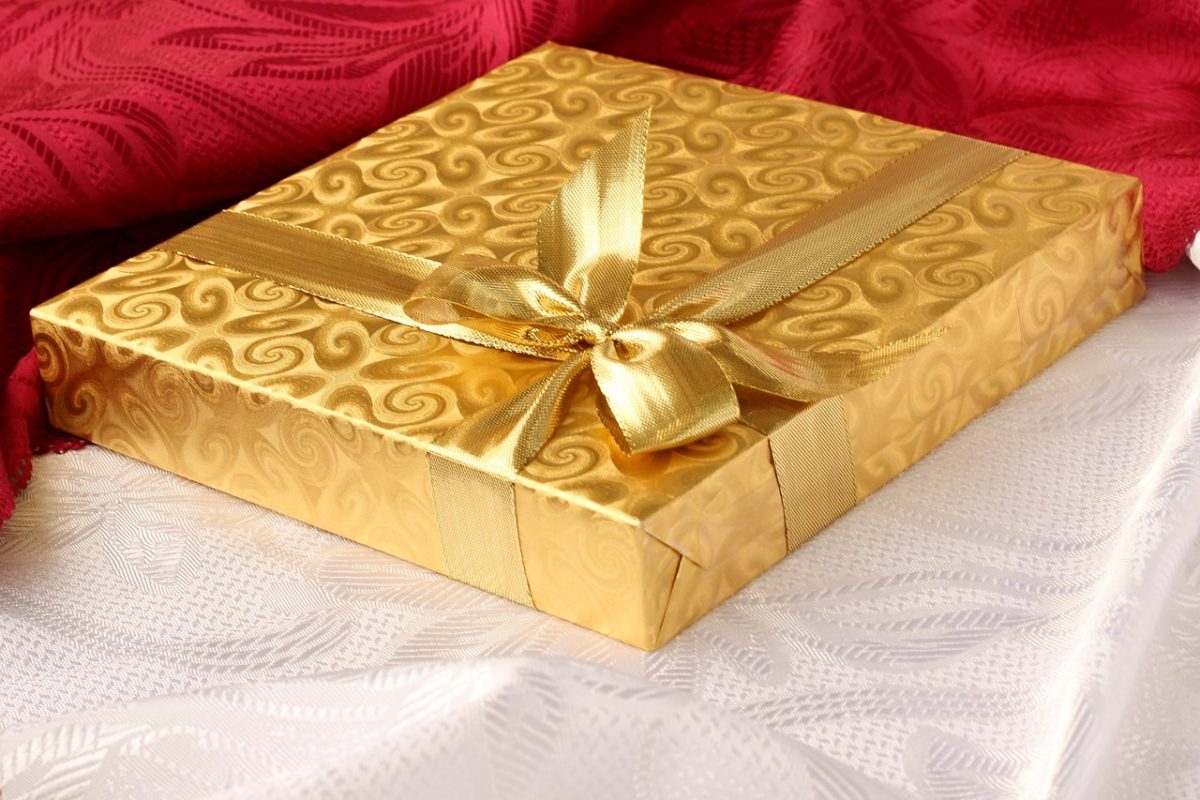 Ah, the smell of fall is in the air and the holidays are right around the corner. As luxury boutiques and online retailers begin rolling out this season's finest offerings, we know finding that perfect gift for the loved one in your life is not as simple as it may seem – especially when your shopping fund has no limit and only the absolute best will suffice. Fortunately, the experts at Jetset bring you the ultimate holiday gift guide for 2019. Without further ado…
Naim Audio Mu-So Qb Wireless Speaker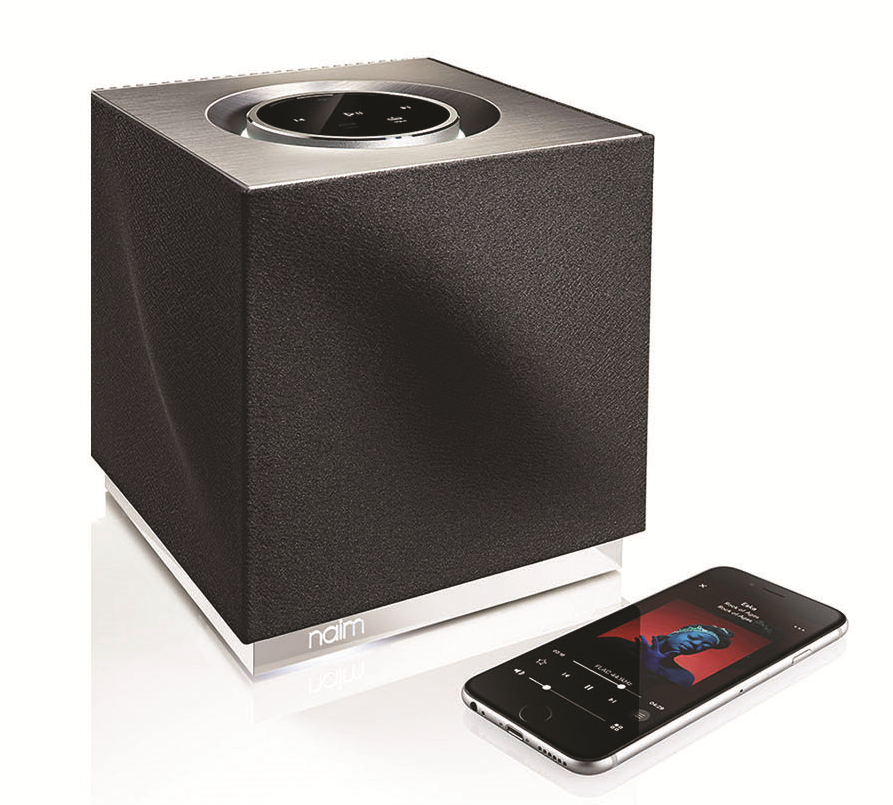 Naim Audio has revealed a new version of the Mu-So Qb all-in-one wireless speaker mere months after launching the second-generation version of its beloved Mu-so model. Audiophiles will be jazzed at the comprehensive hardware and software upgrades over the original 2016 model. Naim's newborn can stream from its own digital music library, content from streaming services like Spotify, and content airing on Internet radio stations via the brand's unique music-streaming platform that took three years to complete, involving the ingenuity of 25 engineers.
Alexander Wang x Gentle Monster: M.PRI$$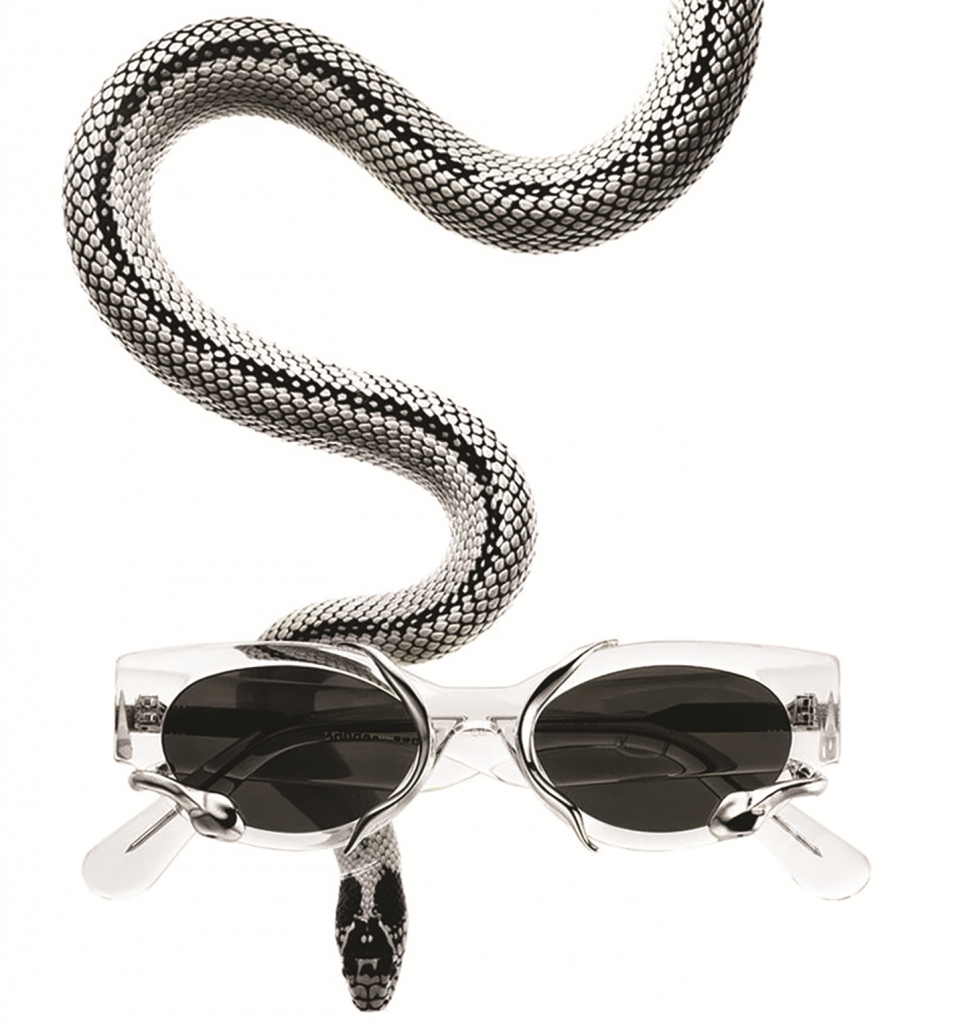 Alexander Wang teams up with red hot luxury brand of the moment, South Korean eyewear maker Gentle Monster (acquired earlier this year by LVMH) on a collaboration destined for boldface names. Drawing inspiration from Wang's 2019 FW collection celebrating "American hustle", M.PRI$$ 01 eyewear is made of black acetate. Introduced in two color-ways of black and gold, and clear and silver, the statement sunglasses are adorned with two metal snakes wrapped around the eyes.
Boucheron Vu du 26 Collection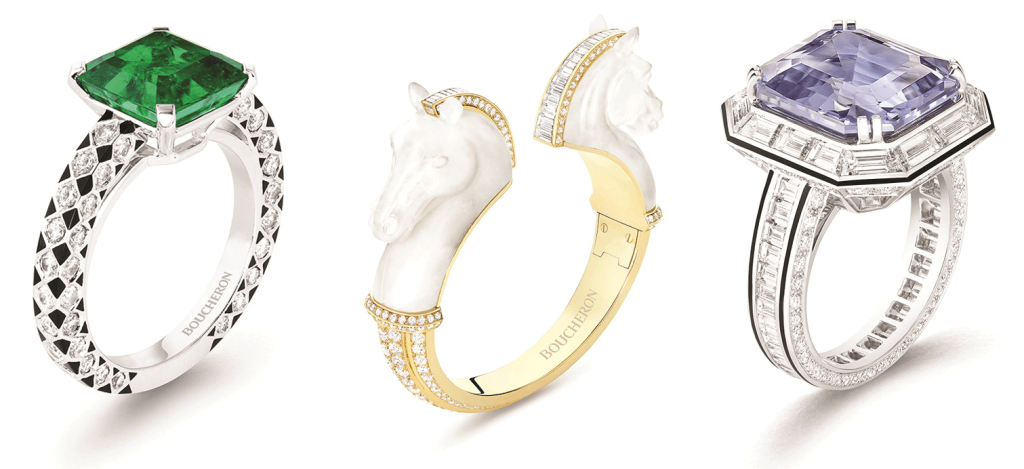 Paris has been both muse and home to French high jewelry house Boucheron. To mark a momentous return to the freshly renovated Boucheron Family House, the jeweler celebrates a new collection, 'Paris, vu du 26', in tribute to the sparkling city on the Seine. The name alludes to the Maison's address at 26 Place Vendôme, across from the iconic Ritz. Referencing the spirited whimsy of the arts, a standout piece is carved of frosted crystal – a Boucheron signature technique – Opéra Garnier's famous horses adorn a stunning bracelet.
ALEON Aluminum Luggage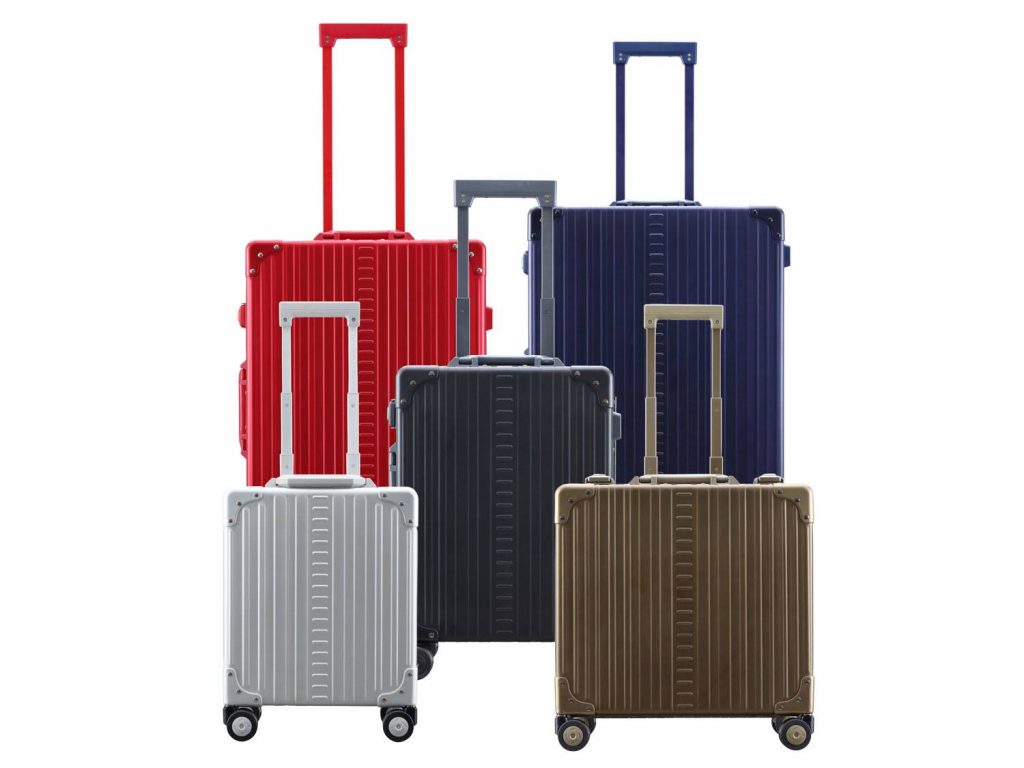 ALEON Premium Aluminum Luggage is manufactured from Aircraft Grade Aluminum. Aluminum is strong, lightweight, durable, naturally RFID blocking and it's biodegradable, making the material the absolute best option available to make luggage from. ALEON's aluminum cases are widely recognized as the best-built luggage in the marketplace and feature a patented iconic design created exclusively for the brand's premium product. ALEON cases are manufactured to exacting standards and are backed by the brand's Worry-Free Warranty that assures each user a totally enjoyable travel experience.
The John Walker, Last Cask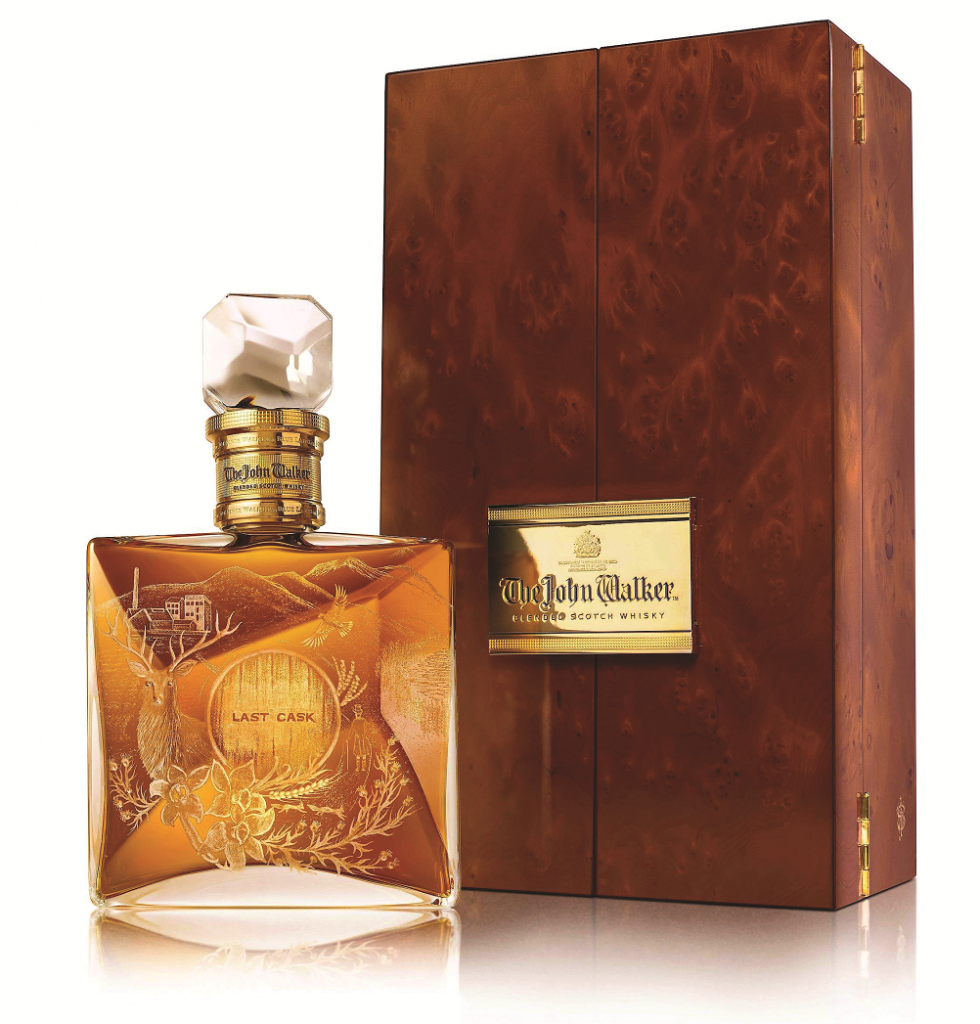 Just in time for the holidays, Johnnie Walker has released the final expression in its John Walker series of limited-edition 'triple matured' blended Scotch whiskies. Only 330 bottles of the final edition of The John Walker, Last Cask will be available. The precious spirit is presented in a hand-blown Baccarat crystal decanter, with a bespoke design by Hand Engraver of Glass to Her Majesty the Queen, Philip Lawson Johnston. Each engraving embellishing the bottles is one of a kind, making this a truly unique gift.
Bob Kramer Damascus by Zwilling

For the culinary lover in your life consider the KRAMER by ZWILLING created with Master Bladesmith Bob Kramer. The KRAMER was designed using traditional craftsmanship by skilled Japanese artisans with a wide blade to maximize knuckle clearance. The clad steel core has 50 alternating layers of nickel on each side making this a top of the line, 100-layer blade with a deep-etched chevron Damascus pattern which makes it a must have for any home cook with a playful mindset of a Michelin Star Chef. The handle is black linen micarta and will not discolor nor crack making this the last knife you will ever buy.
Dior Ultra-luxe AirPods Case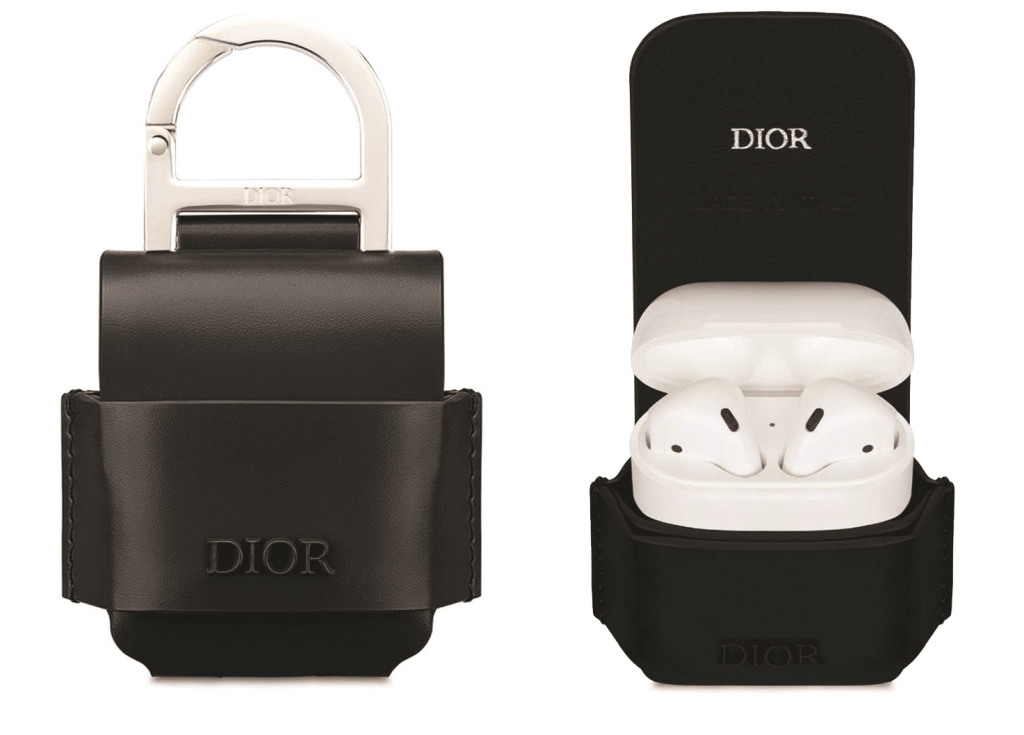 As AirPods continue to own their pop culture moment, Dior doubles down on tech chic with their new earbuds case. Made in Italy, available in both in black and grey colorway, Dior's case is crafted from butter smooth calfskin. Branded with a "Dior" signature on the exterior and embossing on the opening flap, the pouch is fashioned with a metal clasp that allows you to secure it to your keychain, pants, or bag. Cultish and charismatic in equal measure, this is one hot luxe tech accessory for Dior junkies.
No. 1943 Navigator Briefcase in American Alligator by Col. Littleton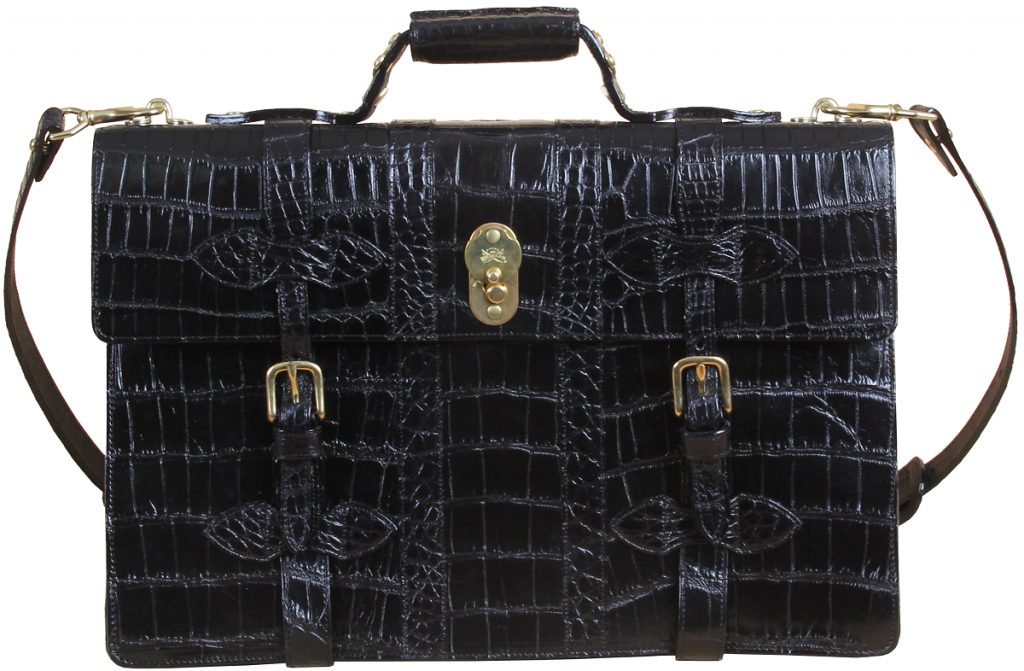 Col. Littleton is a Tennessee maker of fine leather goods handcrafted in the Americana tradition. His opulent No. 1943 Navigator Briefcase in American Alligator is among his many unique luxury gifts for men and women. With classic and functional designs, each piece is meticulously handmade of natural full-grain American Steer Hide, Alligator or American Buffalo. Give everyone on your list a coveted gift that will be cherished for a lifetime and beyond.
Tom Ford New Fragrances: Tuscan Leather Intense and Sole di Positano Acqua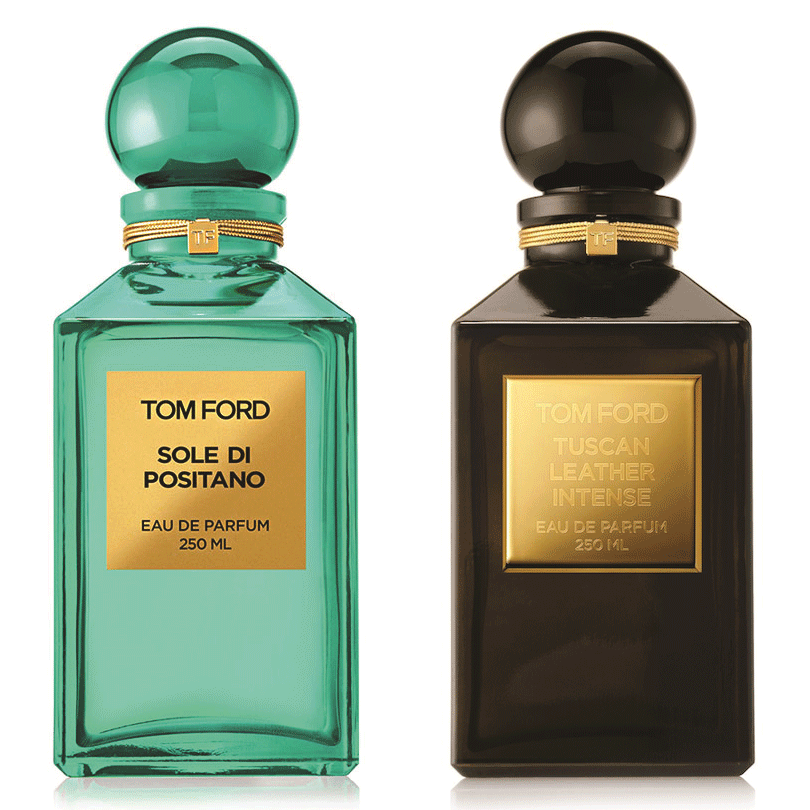 Tom Ford's sultry new line of men and women's fragrances are ripe and ready to rock holiday giving. Men driven towards woodsy musk tones will be drawn to Tuscan Leather Intense. Relentlessly masculine, it's a sublime balance of earthy depths of moss and sandalwood. Sole di Positano Acqua is a lighter scent composed of a citrus base and accented with fecund floral notes. Lovers of lemon leaf, mandarin orange, and jasmine will be in olfactory heaven. Designed for both women and men, this genre-defying scent is staunchly contemporary.
1,000 Places to See Before You Die (Deluxe Edition)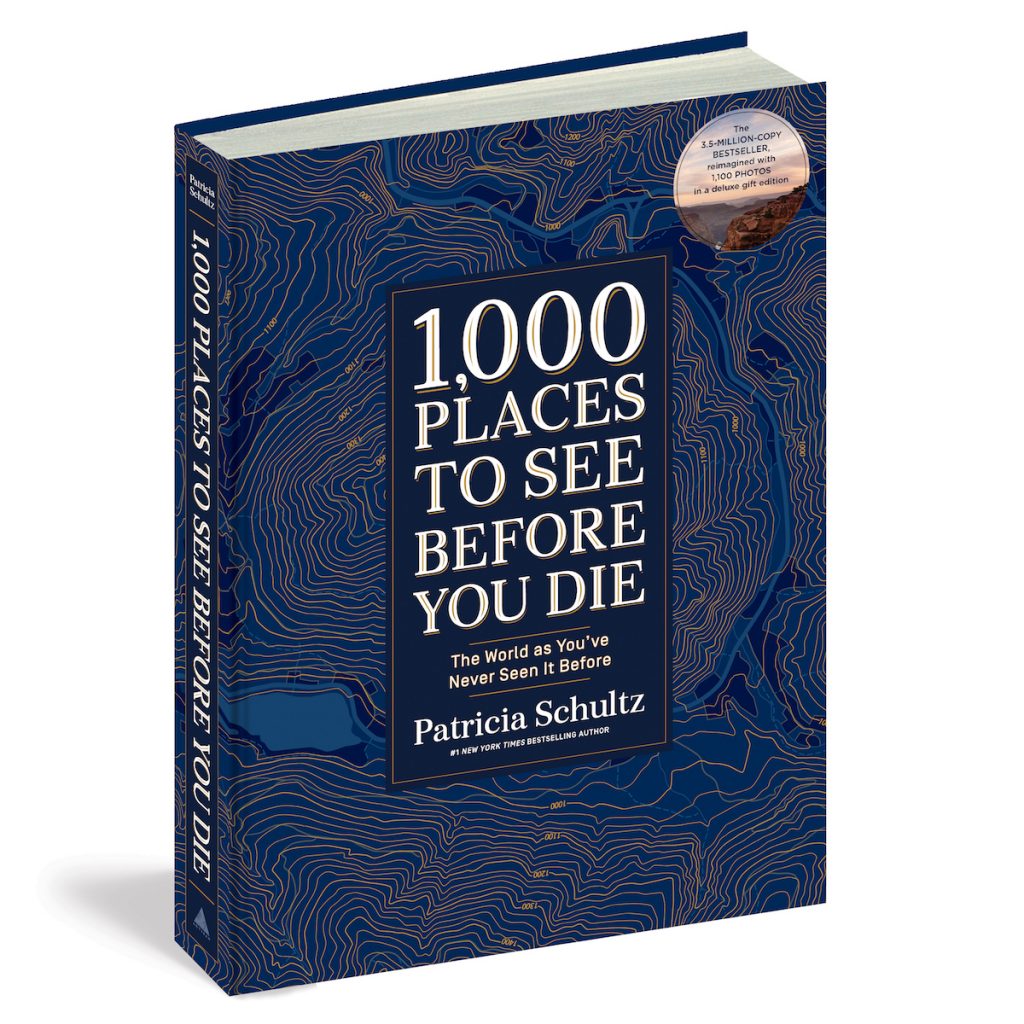 For the seasoned jetsetter, author Patricia Schultz has just released the Deluxe Edition of her popular book "1,000 Places to See Before You Die: The World as You've Never Seen it Before". The latest hardcover edition, which offers one of the most comprehensive world travel guides available today, provides a colorful look at the world through hundreds of jaw-dropping photos in exotic locations sure to inspire globetrotters of all experience levels. Cure your vacation planning woes and prepare for the trip of a lifetime as you journey through this 544-page full color travel guide to the world's most desirable destinations.
The HiBed from Hi-Interiors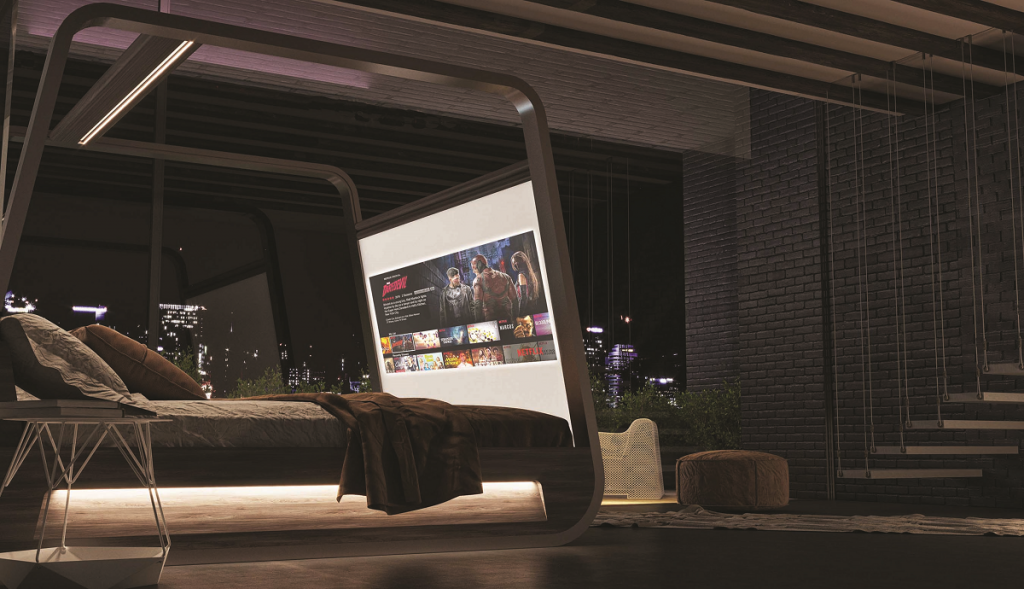 Hi-Interiors' second edition of its smart bed seduces sleep aficionados with a range of tech features tucked into its sleek frame. A built-in 4k projector pairs with a variety of devices to binge watch like never before on a retractable 70-inch screen. A full lighting system acts as both reading light and floor guide at night. For the wellness minded, the bed pairs with an app that analyzes sleep statistics, temperature, air quality and body weight.
McLaren GT Luggage Set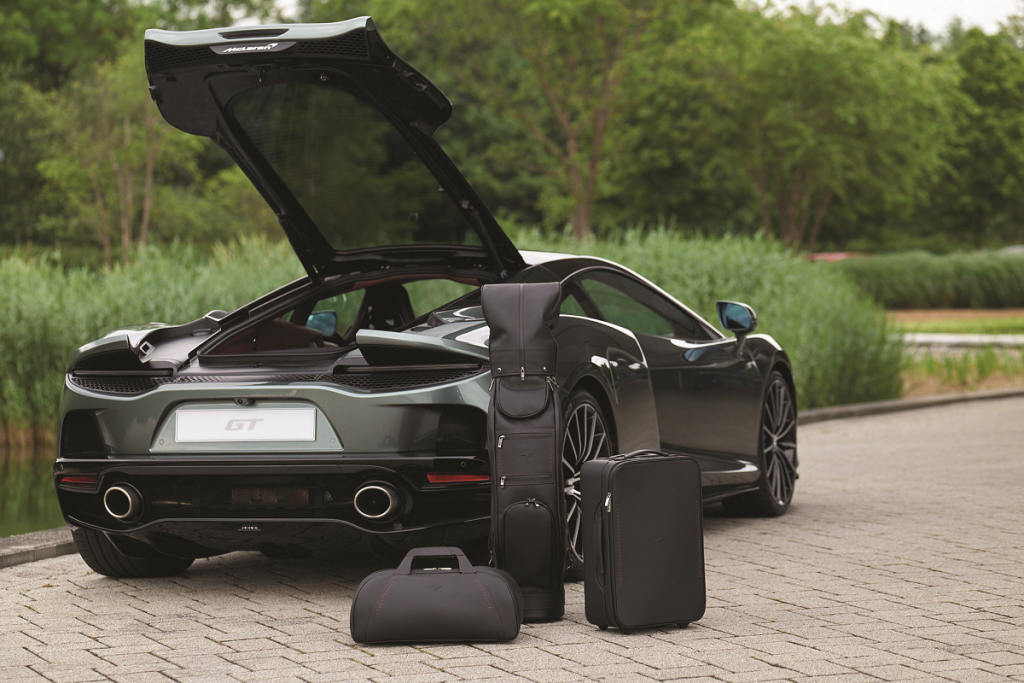 Splurging $200,000 on a new McLaren supercar? Another $15,000 for matching luggage doesn't seem like such a stretch. McLaren debuted its inaugural collection of posh leather travel bags at this year's Pebble Beach Concours d'Elegance. Engineered to fit like puzzle pieces into the front and rear trunks of the new GT, the four-piece set can be purchased together or separately. We love the cabin bag and the garment bag. The "Weekender" bag is bound to turn heads at your next company off-site. The golf bag is similarly striking with its tight, tactical lines. Choose between two black leather options or Porcelain, a light tan-colored hide.
Parmigiani Fleurier's Toric Quantième Perpétuel Rétrograde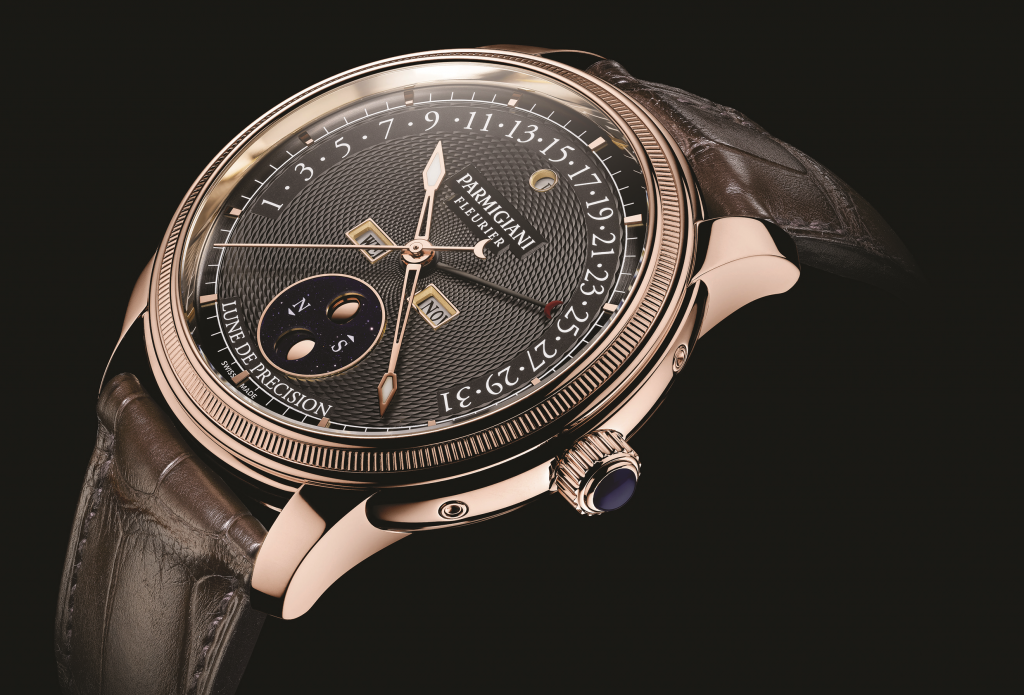 With a precision moon phase and retrograde perpetual date, Parmigiani Fleurier's Toric Quantième Perpétuel Rétrograde is the most sophisticated and nuanced of calendar timepieces. The perpetual date function automatically adjusts the date to precisely the number of days in each month, including the ever-idiosyncratic February. By virtue of its rather ingenious gear system, it tracks the moon phases accurately, with only one correction needed every 122 years. Heirloom quality indeed.