Groundbreaking gadgets, luxurious luggage, and top-notch tech innovations make up just a few of our favorite picks from this season's hottest trends. Whether you're in the market for a new ride or just want to get an early start on your holiday shopping, Jetset's latest selections offer something for everyone on your 2020 gift list.
Trending Timepiece: Bell & Ross BR R.S.20 Collection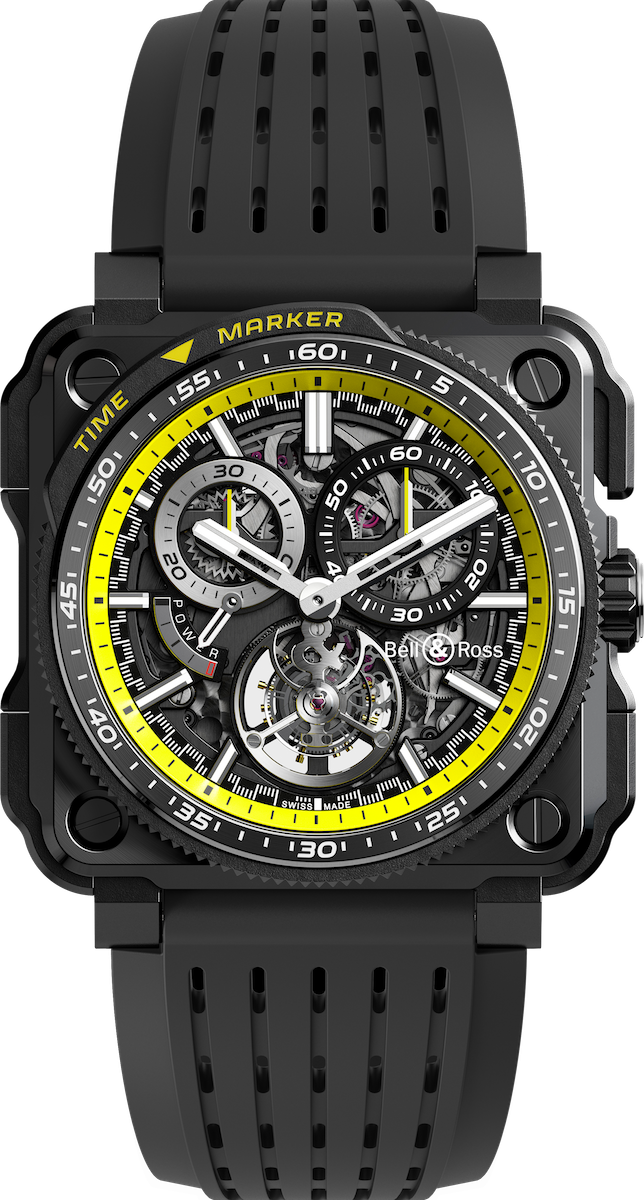 The new R.S. 20 Collection, revealed to collective cat calls in Paris, explores the more performance-driven pulse of the brand. Bell & Ross has risen from humble origins in making pilot-oriented aviation tool watches. It's vintage collections were inspired by pieces dating all the way back to the First World War, while the BR series thoroughly covers the world of modern aviation. The B&R design team clearly dives deep into the archives of aircraft cockpit instrumentation both historic and contemporary.
Trending Collection: Globe-Trotter's No time To Die Luggage Collection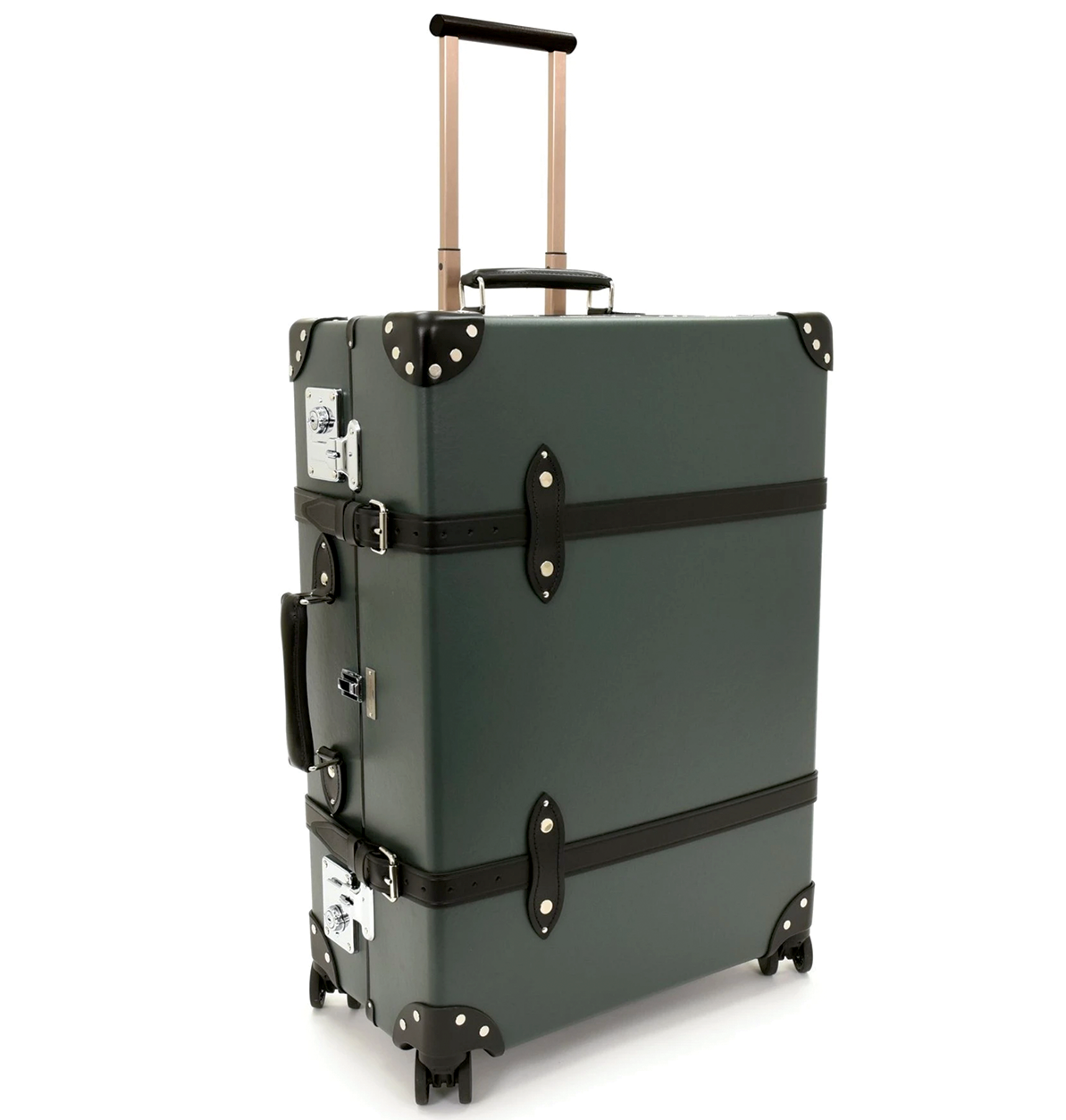 No Time To Die sees Daniel Craig's return as James Bond in the 007 franchise. To celebrate the film's forthcoming release, Globe-Trotter announces the launch of this highly collectible Vulcanised Fibreboard luggage. Inspired by cases that feature in the movie, the range consists of a new 4-wheel case in a classic Ocean Green Vulcanised Fibreboard with a black leather trim in a carry-on as well as a check-in size – a classic black luggage tag embossed with the film logo completes the range.
Trending Spirit: Johnnie Walker Master's Ruby Reserve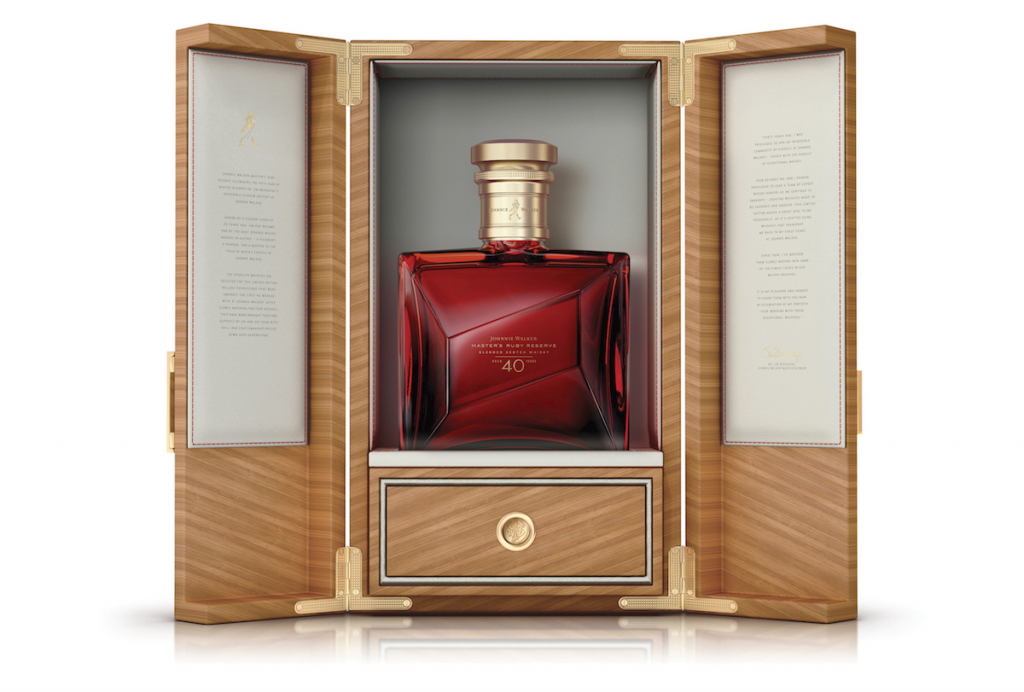 Crafted to honor Johnnie Walker Master Blender Jim Beveridge's forty years of exceptional craft, all the whiskies used to create Master's Ruby Reserve are at least forty years old. Layers of rich stone fruit flavor mingle with notes of dark chocolate found in the wonderfully aged expressions of Royal Lochnagar, Glendullan and Cragganmore. Presented in a hand-crafted golden-red Baccarat crystal decanter, the color is said to be a tribute to Beveridge's anniversary and a hallmark of Baccarat's most exceptional pieces.
Trending Design: Newron Motors EV-1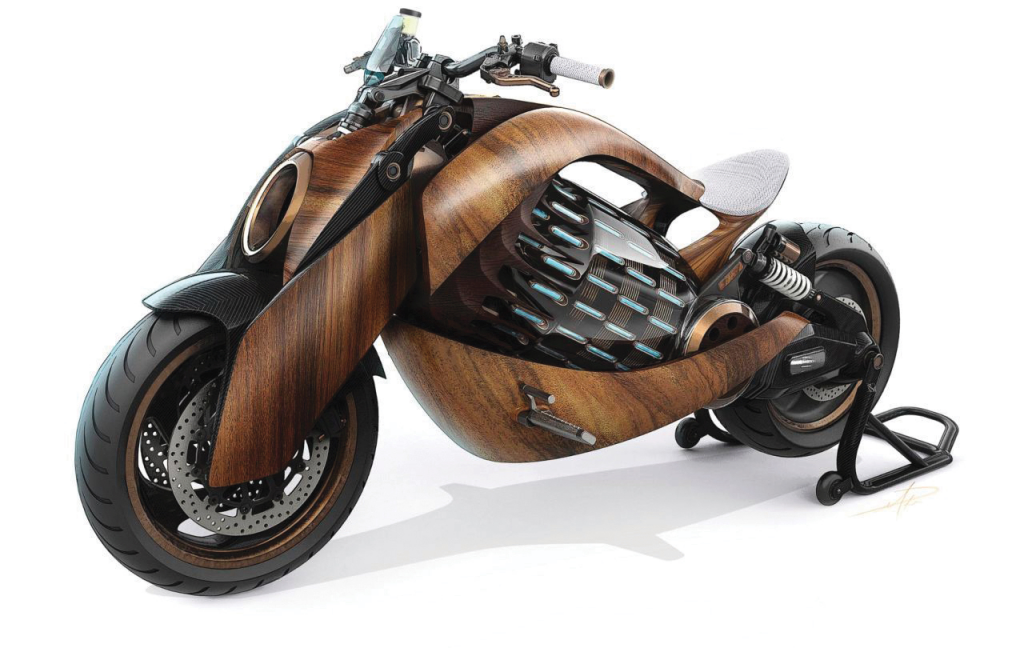 Motorcycles are the latest contender to bolster the sustainability movement. French company Newron Motors announced it is taking orders for a wooden electric motorcycle dubbed "steampunk". Sure, other e-motorcycles are on the market, but this one catches our eye for its fundamentally unique use of materials. The battery is also highlighted in the design, leaving it cleverly revealed within the frame. The EV-1 is now available for preorder; Newron has only committed to making 12 so far.
Trending Technology: Montblanc's MB 01 Smart Headphones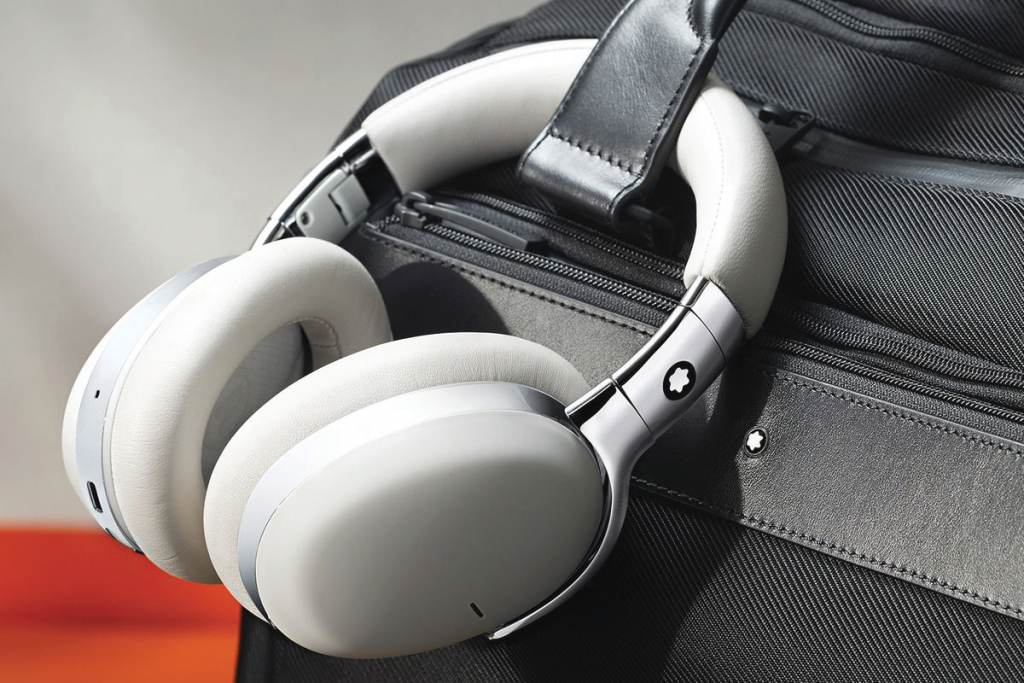 Far from a vanity play with little substance to back it up, the MB 01 are among the best noise-canceling headphones available to the luxury market. For sheer sound reduction, Montblanc's new headphones offer a divinely comfortable, ingeniously isolated, and tremendously spine-tingling portable listening experience. Oversize ear cups are winning raves for best in class design, cuddling the head like two beautifully baked bagels. The aluminum headphones? Light as a bouquet of feathers!
Trending Design: The 3T Exploro For BMW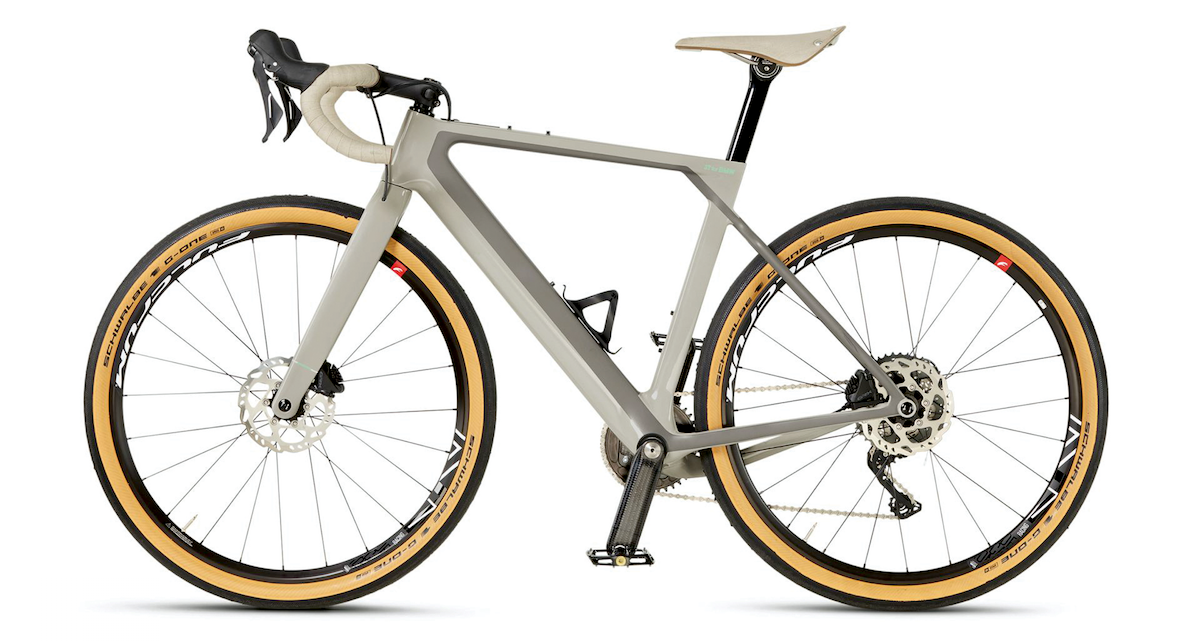 The Bavarian luxury car maker and leading Italian bike manufacturer announce a collaboration built to deliver sheer cycling pleasure. Modelled on the highly popular Exploro all-road bike, 3T has produced a special edition 3T Exploro for BMW model in two color variations (grey/grey and grey/blue) for style savvy BMW clientele. Striking a razor sharp silhouette, the new gravel bike seamlessly aligns with the clean lines of BMW design and overall lifestyle product range.
Trending Accessory: Louis Vuitton Soft Trunk Bag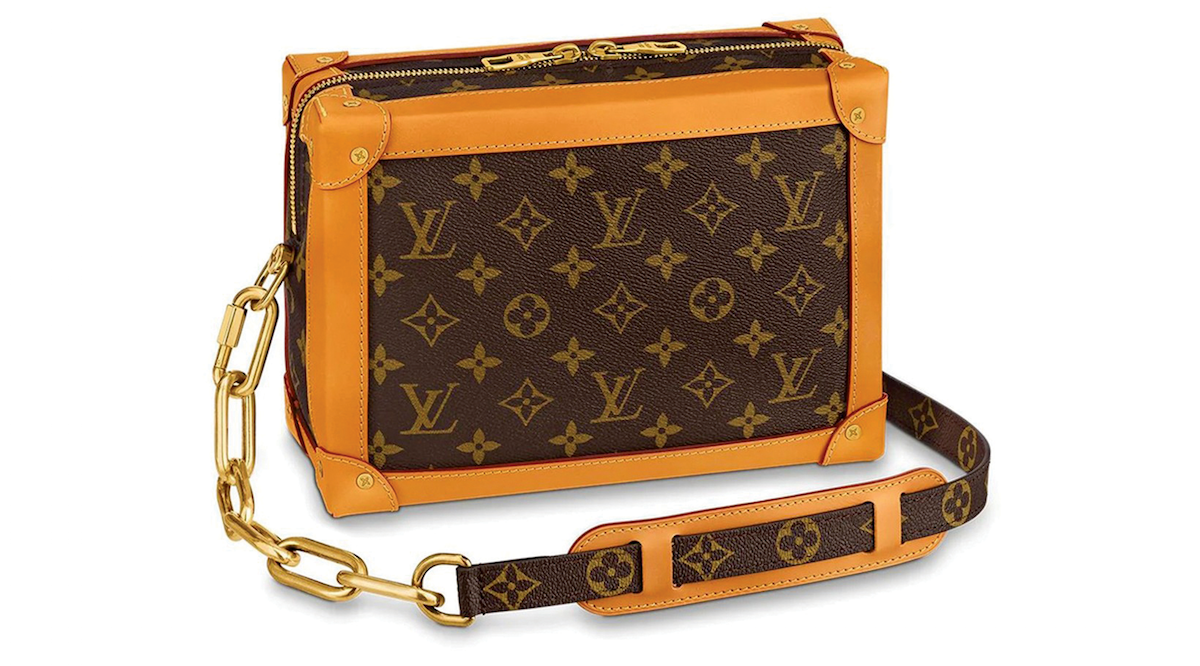 This bag looks delicious on Instagram. The soft-style equivalent to Louis Vuitton's hard travel trunks, but in messenger bag form. The LV Soft Trunk bares the ethos of the fashion house's Artistic Director Virgil Abloh, touching on the DNA of Nicolas Ghesquière. The 10 new iterations are downright juicy, some of the standouts: Monogram canvas, Monogram-embroidered see-through mesh, Taiga leather, premium crocodile skin.
Trending Design: Teckell Biliardo Collection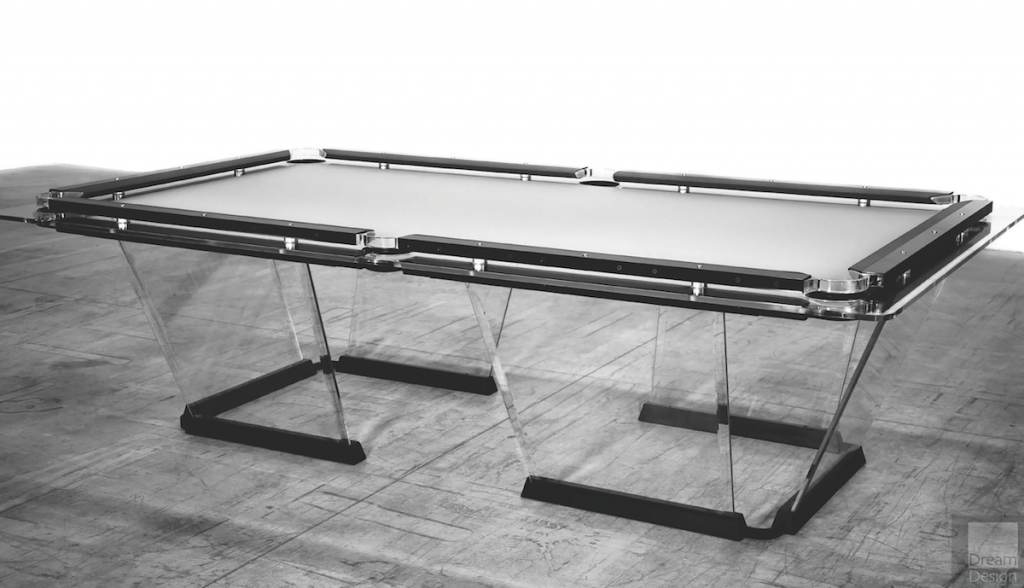 Teckell's pool tables are a sublime synthesis of art and design, high technology and heightened craftsmanship. These one-of-a-kind objects are made to be conversation pieces in your home, stirring up high concept chatter on thinking way outside the box and pushing futuristic materials to their limits. Each table is created using only computer numerical control (CNC) machines which ensure unrivaled precision. Legs made of clear tempered crystal with double-bevel edges.
Trending Concept: 2029 Majestic Electric Motorcycle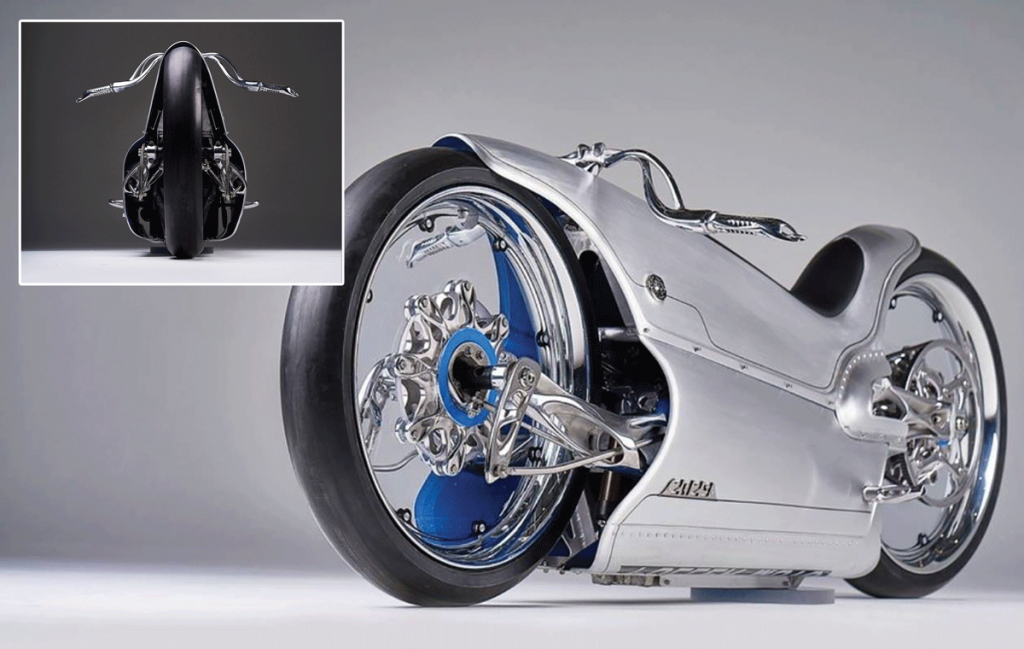 The most mold-breaking motorcycle of all time has to be the 1929 Majestic, a streamlined Art Deco torpedo on wheels. Ninety years later, the French masterpiece is still inspiring custom builders. Atlanta-based Fuller Moto has created an extraordinary homage called 2029 Majestic, a bold tribute to a future of extreme possibilities in a new era of customization. An electric bike with a fully enclosed sculptured aluminum body, the 2029 features hub-centric steering, clear polycarbonate wheels and 3D printed titanium parts.
Trending Autos: 2021 Porsche 911 Targa 4 and Targa 4S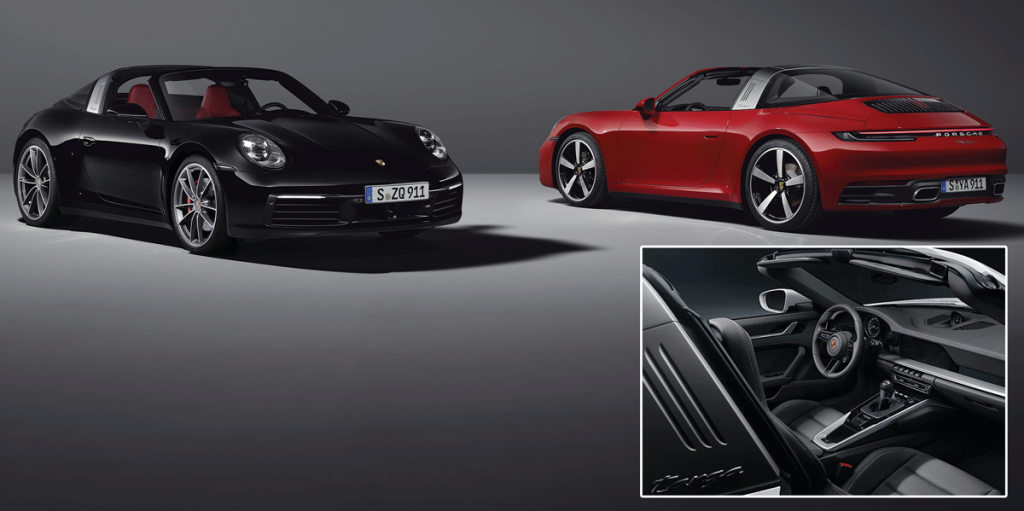 Porsche is showing off the Targa versions of its 992-generation 911 for those who love being spoiled for choice when faced with the whole coupe versus convertible temptations. All hail the 2021 Porsche 911 Targa 4 and Targa 4S. Like the previous Targa, the open-air conversion is performed via a ballet of mechanical virtuosity that deploys in 19 seconds at the touch of a button, it allows for alfresco motoring without marring the 911's classic silhouette.
Trending Design: Embraer Pulse Concept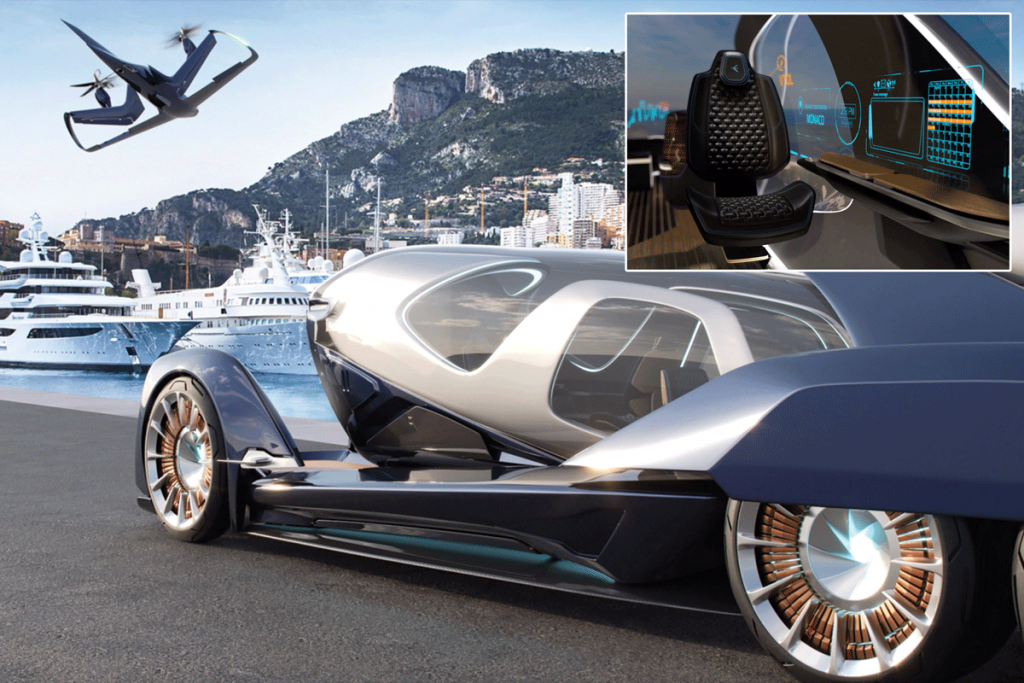 To mark the company's 50th anniversary, Embraer developed a concept that is both eVTOL air taxi and self-driving car. A future forward and revolutionary spin on executive aircraft. Pulse is much more than just an eVTOL, it's a veritable smart cabin that can attach both to the autonomous eVTOL and to an autonomous automobile chassis, so commuters may make the entire journey to their destination without having to disembark or reboard.
Trending Design: The Supercar Capsule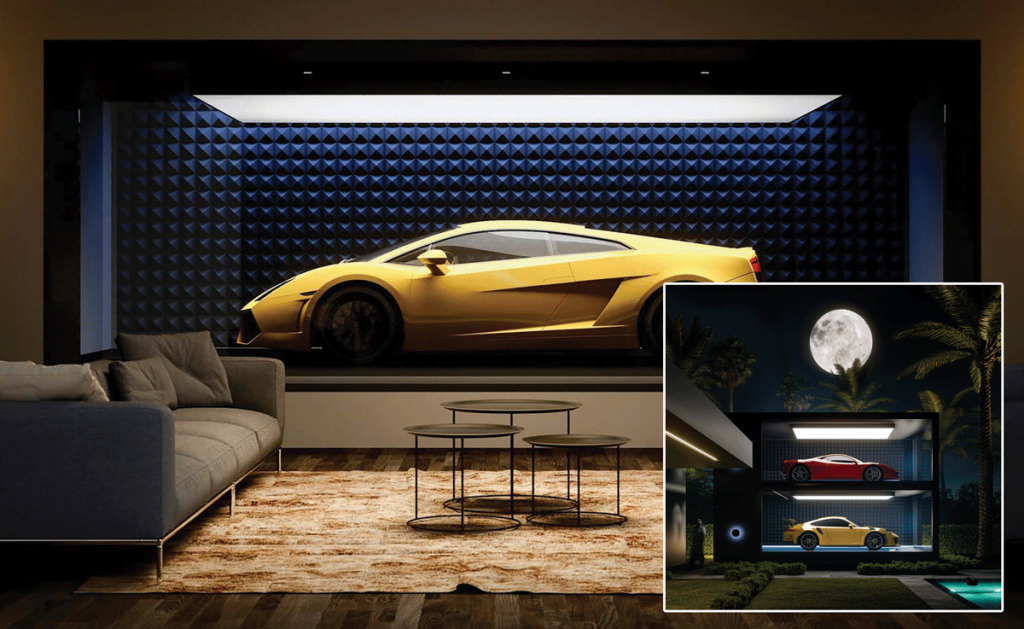 A new concept geared towards car enthusiasts obsessed with showcasing an automobile's best qualities, the Supercar Capsule builds Nirvana around your beloved. Devoted to showcasing your fine auto in a space designed just for it: that is to say, your private luxury car showroom. A palette of unique ports that keep the vehicle in a dedicated place. After all, your car should get just as much attention as your home architecture, and even contribute to its aesthetic experience. Powered by the Italian consultancy firm ASZarchitetti Group.