For those who simply can't be without the latest and greatest in luxury and technology, Jetset's purveyors of fine living proudly present this season's must-have trending items. This time around we're showcasing the latest in cutting-edge transportation concepts (perfect for taking you to your destination in futuristic fashion) along with the very best in luxury timepieces for the discerning watch collector. Whether you're on the hunt for a new aircraft or simply want to upgrade your outfit the following selections are sure to offer inspiration.
Trending Aircraft: Hill Helicopters HX50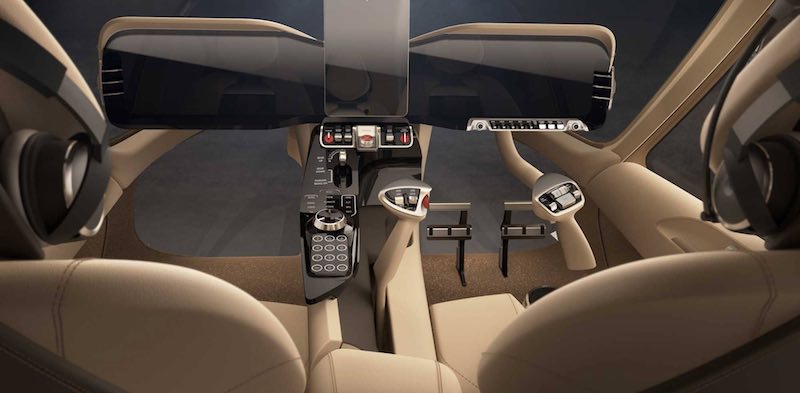 Hill Helicopters is well on their way to revolutionizing the light helicopter industry with its concept for a sleek, five-seat turbine helicopter model dubbed the HX50. The company plans to bring the HX50 to market as early as 2023 at a price point of US$665,000. Instead of launching as a certified aircraft, Hill plans to debut as an experimental category, eliminating many of the regulatory layers associated with certification. The company hopes to leverage the appeal of the model, attracting a customer base of private owners, whose participation in the build process will make them more conscientious pilots.
Trending Louis Vuitton: Tambour Damier Graphite Race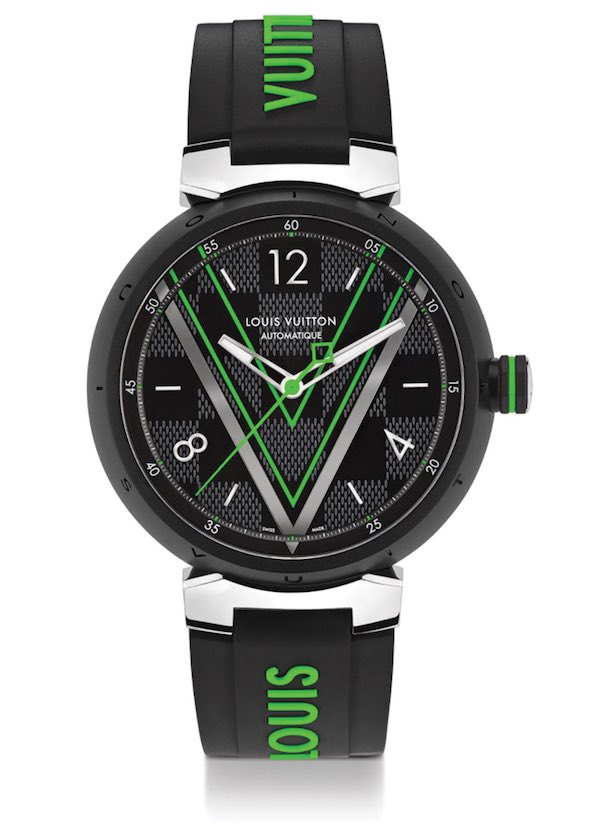 Virgil Abloh's influence is abundantly evident in the new version of Louis Vuitton's emblematic Tambour watch inspired by the House's iconic Damier Graphite canvas. LV eschews its minimalist approach, opting for an athletic colorway that evokes Abloh's beloved menswear designs. Think black strap with electric green accents, and can be swapped for an even bolder fluorescent green.
Trending Timepiece: Zenith DEFY Classic Carbon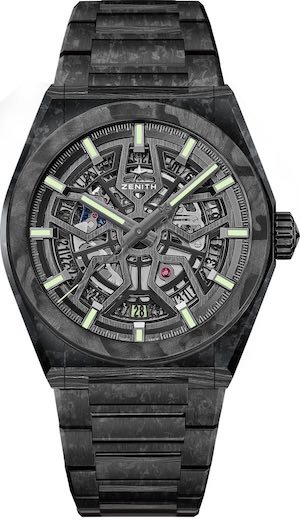 Carbon fiber is prized for its combination of lightness and durability as well as its futuristic appearance. With the DEFY Classic Carbon, Zenith debuts an ergonomic solid carbon bracelet to an automatic watch, an unprecedented technical feat and edgy design statement. Each link in the bracelet is a piece of solid carbon fiber, molded and machined with precision in such a way that it highlights the layers or "strata" of the carbon fiber. The effect is altogether stunning. Adding to the cache? As the layering patterns of carbon fiber can differ from one component to the next, no two watches will be exactly alike.
Trending Design: Urbet Spain Ego E-Scooter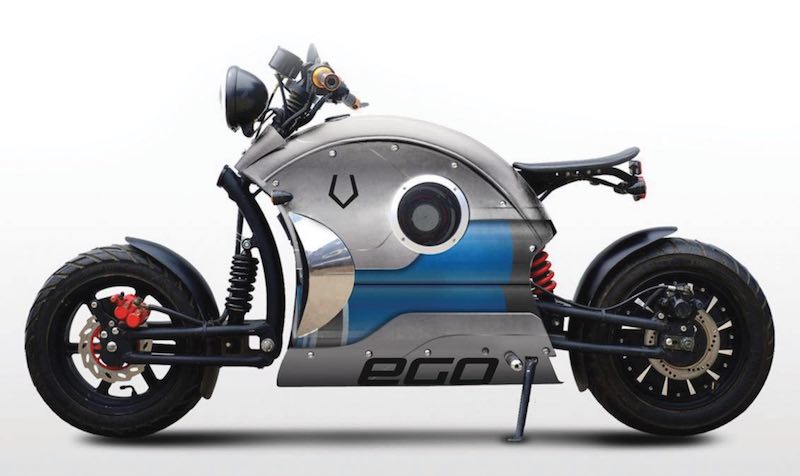 Spanish mobility company Urbet's latest offering is the Ego, an electric moped with an arch-shaped theme, with the front and rear suspension fitting snugly to the curved cutouts of the central bodywork.
Trending Design: Montblanc High Artistry Pen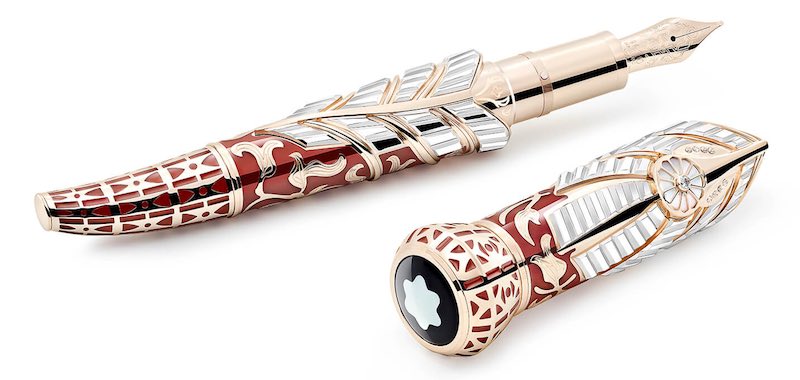 The Montblanc High Artistry collection features Taj Mahal-inspired writing instruments. All are products of precise stone cutting and setting, enameling, goldwork, and hand engraving. Each pen looks like a traditional Mughal dagger which is an insignia of power in India. The pen cap top looks like the monumental dome of Taj Mahal.
Trending Concept: Glam Pods by WATG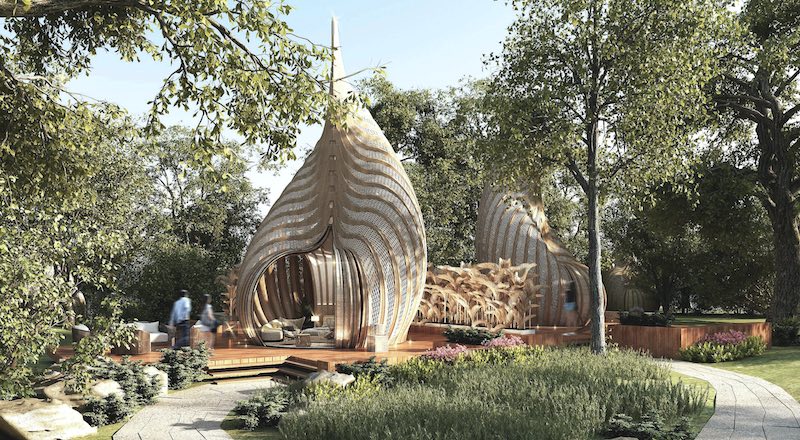 Engineered and envisioned for remote locations, Glam Pods are a solution for overnight guest experiences ranging from a residential property's backyard guest house to an off-the-grid lifestyle. Inspired by the spiraling coil of a shell, these 3D printed 40-foot pods offer a smartly laid out 300 square feet of total floor area, allowing a living space large enough to accommodate a king-size bed and lounge area. An on-site private bathroom and walk-in closet are discreetly located in the back of each pod.
Trending Concept: HiPhi X Electric SUV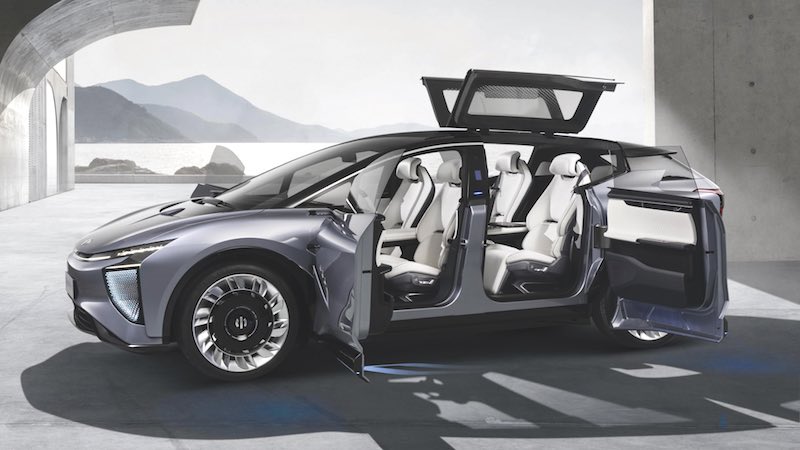 Human Horizons has officially launched its highly anticipated HiPhi X, the world's first continuously evolving super SUV. A new breed of next-generation intelligent all-electric vehicles, this debut opens up boundless possibilities with Human Horizons' innovative "TECHLUXE", luxury technology experience. The innovative evolvable super SUV is positioned as a ground-breaking product that redefines the era of smart electric cars, and features world-first technologies in a host of fields from safety and design, to autonomous driving and adaptive learning.
Trending Design: Xenos Hyperyacht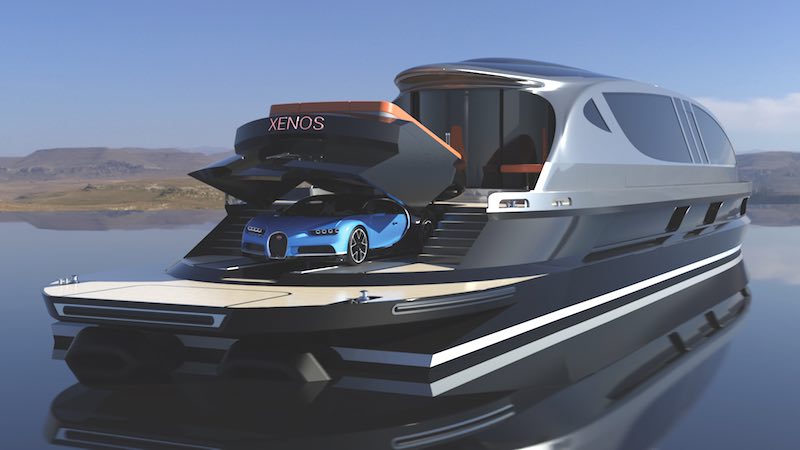 Xenos offers various layout possibilities for recreational or transportation needs, named respectively "Hyperyacht" for private use or "Sea Jet Piercer" for passengers transportation. Measuring 130 feet, Xenos represents a refreshing new approach of yachting. Equipped with twin, triple or quadruple engine set ups, with horsepower range from 7300 bhp to 15000 bhp Jet drive, the Xenos will reach a top speed of 90 knots by setting the record of the most fastest 130 ft yacht in the world.
Trending Aviation: The Airspeeder Racing Copter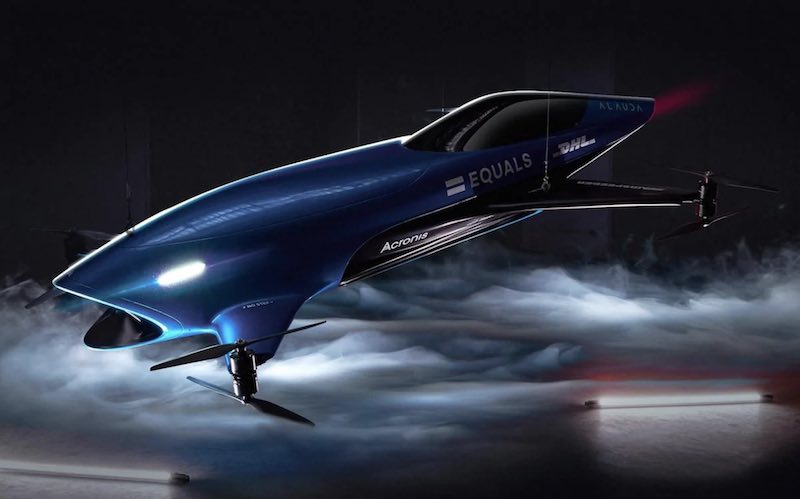 Airspeeder flying cars are set to take flight and emerge as the F1 of the skies. 2021 will see the launch of a race series for flying cars called Airspeeder, featuring manned electric multicopter vehicles that reach speeds up to 200kph. Powered by electric batteries, they will take off and land vertically (eVTOL), using up to eight propellers. The maximum weight, with a pilot on board, will be 250kgs. Each battery should allow around ten minutes of flying time. Pilots will switch speeders at regular pit stops.