At the dawn of a new decade, Jetset is proud to bring you the latest in must-have items for the very best in luxury living. The year 2020 presents new and improved products and concepts for a future once only imagined on the silver screen. Today's available technologies prove that the dreamers and theorists of the past have begun to fulfill their visionary aspirations with an unwavering focus on improving everyday lives and pushing the envelope of what is possible.
Trending Auto: The Bentley EXP 100 GT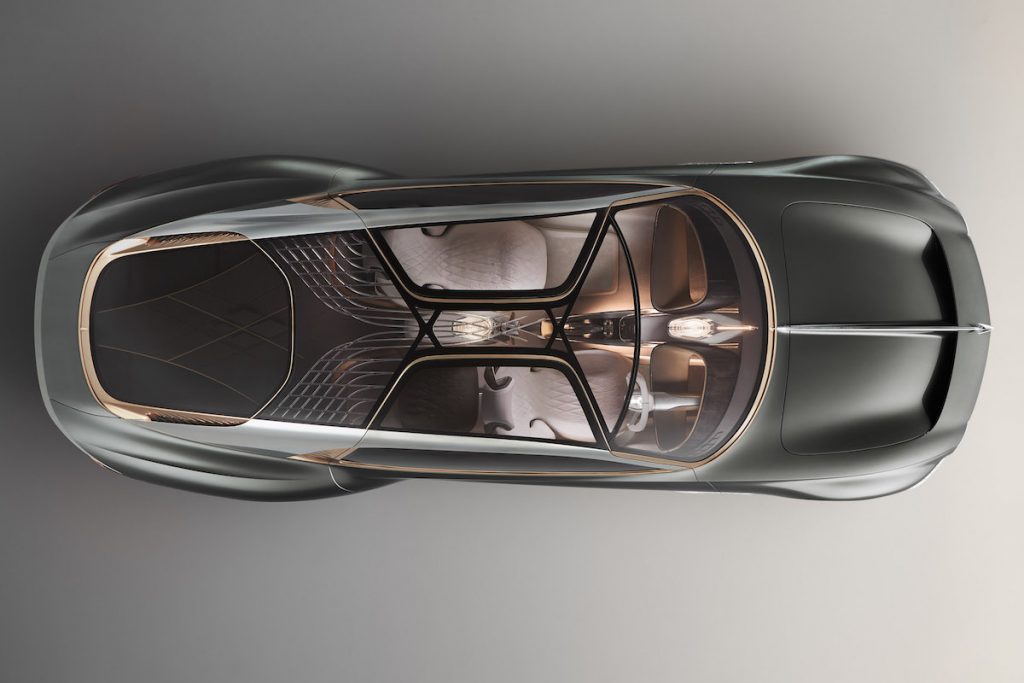 Bentley revs toward an auspicious future with the electric, autonomous EXP 100 GT concept. Pure elegance from every angle, this one-off concept imagines an ultra-posh grand tourer for the year 2035.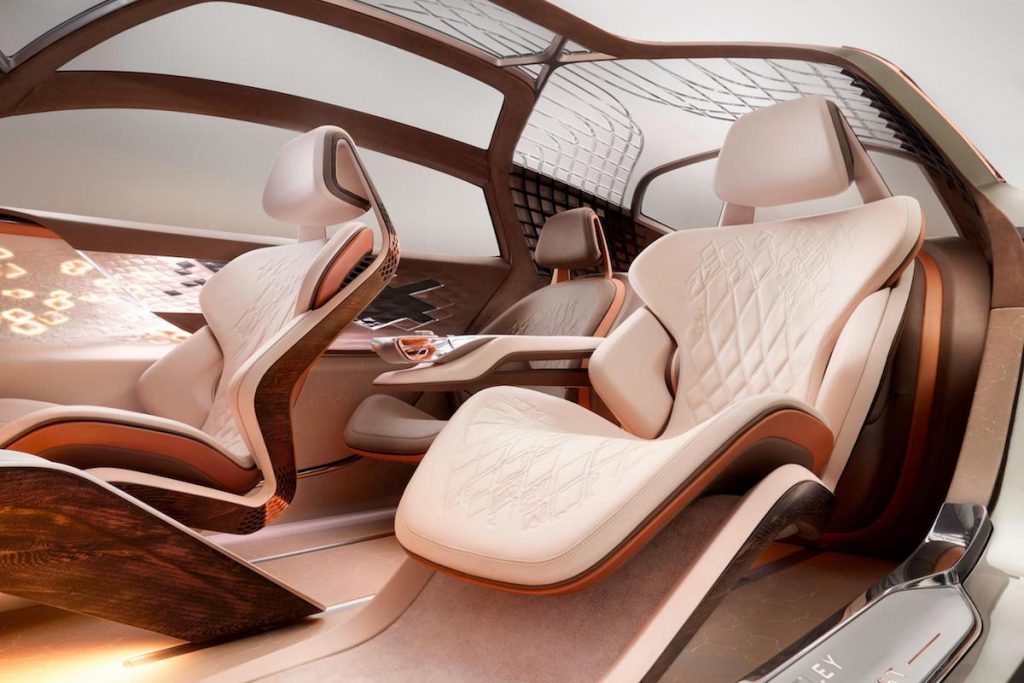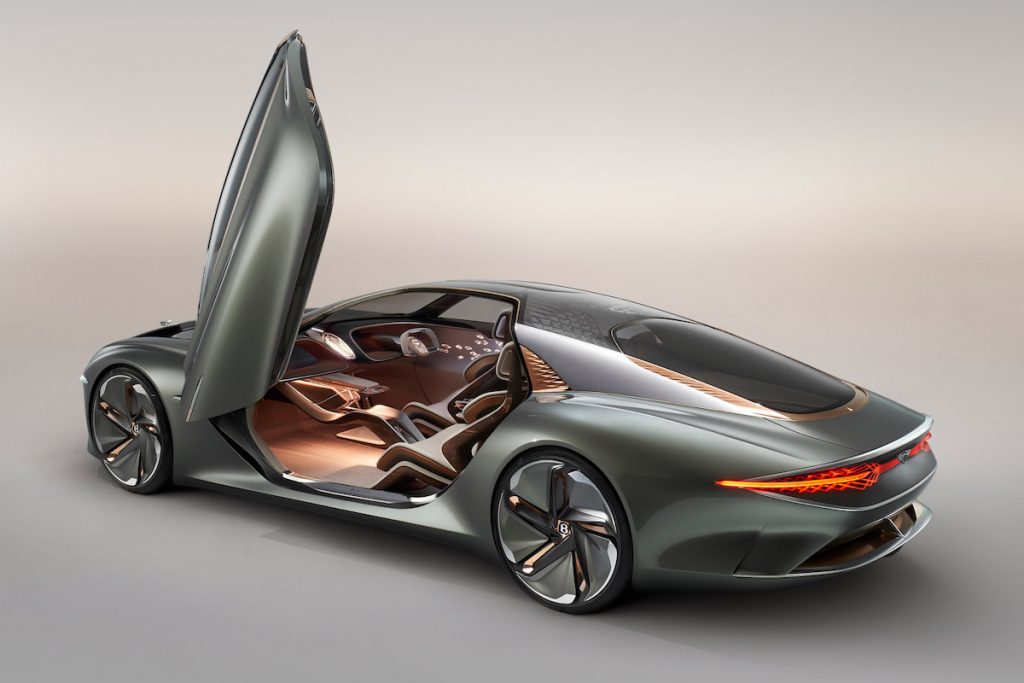 A massive mesh grill made up of 6,000 LED bulbs sets an imposing stance, while one stalwart feature remains fixed: the hood-mounted Flying B. In theory, Bentley's artificially intelligent personal assistant – located in the center console and identifiable via an illuminated crystal – controls five distinct autonomous driving modes. "Enhance" draws input from the outside, while "Cocoon" envelops driver and passenger in purified air and opaque glass.
Trending Air Taxi: The Seraph by Vertical Aerospace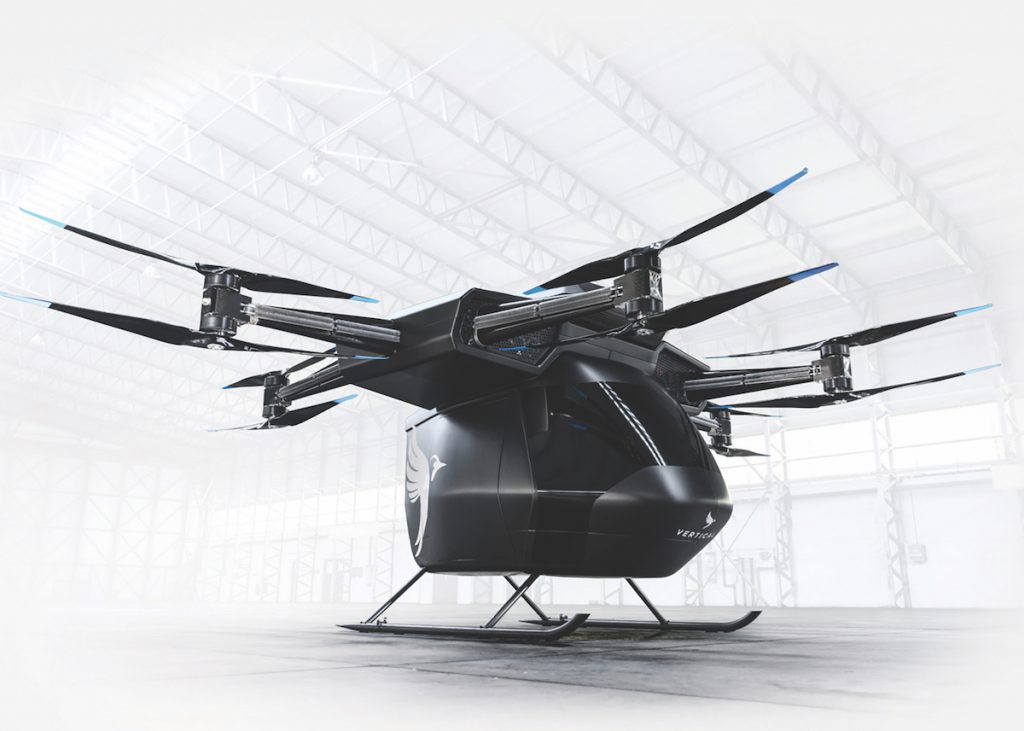 With the ability to carry up to 551 lbs of payload, the 12-rotor Seraph is Britain's leading electric VTOL air taxi candidate. Built to test new technologies for the company's passenger model, The Seraph features a specialized passive cooling system and customizable design, meaning the aircraft can be scaled up or down, and fitted with wheels or floats to facilitate water landings.
Trending Timepiece: Patek Philippe Grandmaster Chime Ref. 6300A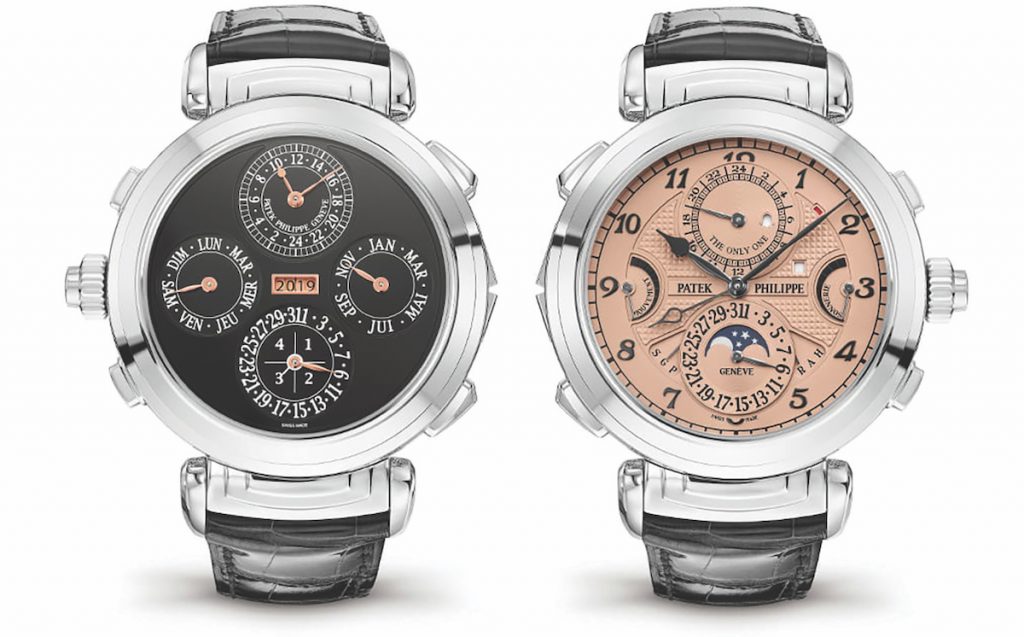 With a hammer price of US $31.2M achieved at the Christie's Only Watch charity auction in Geneva, Patek Philippe's one-of-a-kind Ref. 6300A-010 Grandmaster Chime in stainless steel became the most expensive watch ever sold. The record sale unseats Paul Newman's personal Rolex Daytona, the previous title holder. The Grandmaster Chime holds six patents, including one for the mechanism that allows you to easily swivel and lock the engraved double-faced case.
Trending Technology: The Armillion Adamantos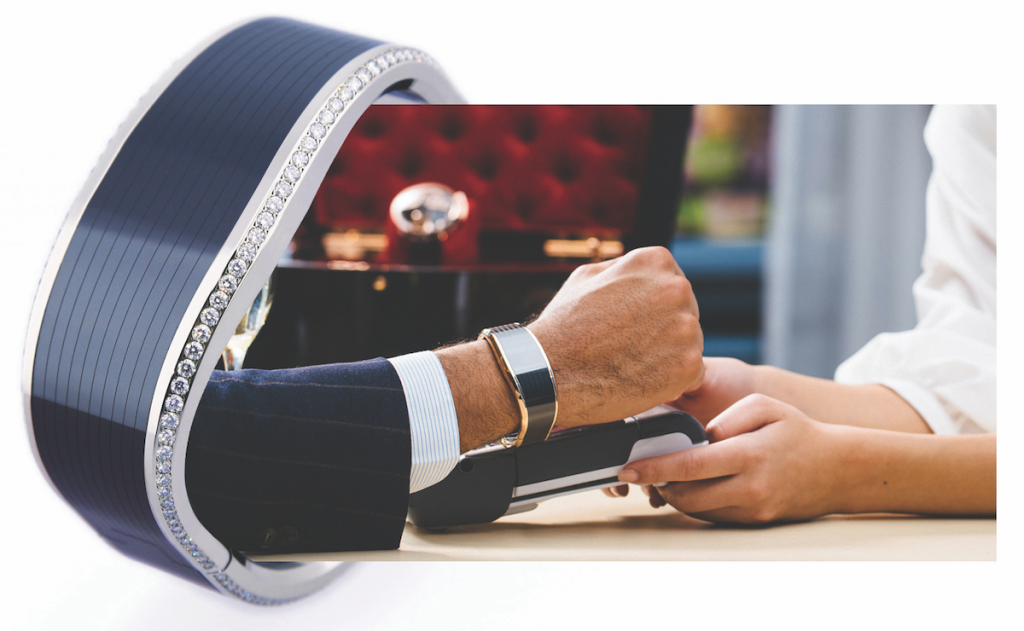 Attention NFL champs and chart topping pop stars: you can now charge your latest Bugatti on a diamond-encrusted contactless bracelet with a $1.3M spending limit. All hail Adamantos, fashioned in ceramic, 18k white gold and 252 brilliant-cut diamonds weighing 4.6 carats. Made by Geneva-based Armillion, the Mastercard-supported, battery-free bracelet allows you to adjust limits or access balance via an app. Welcome to the roaring 20s, buy a yacht with a flick of the wrist.
Trending Watercraft: Vanquish Yachts – Vanqraft VQ16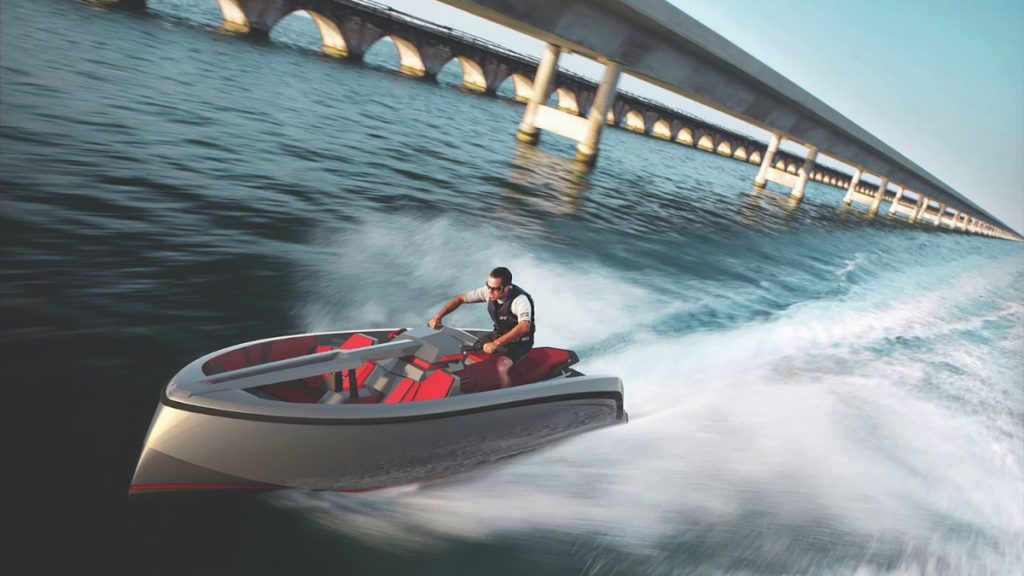 Netherlands' Vanquish has bred a crossover luxury superyacht tender with the mobility of a jet ski. Stand at the helm of this spacious beauty and enjoy newfound thrills with up to five guests.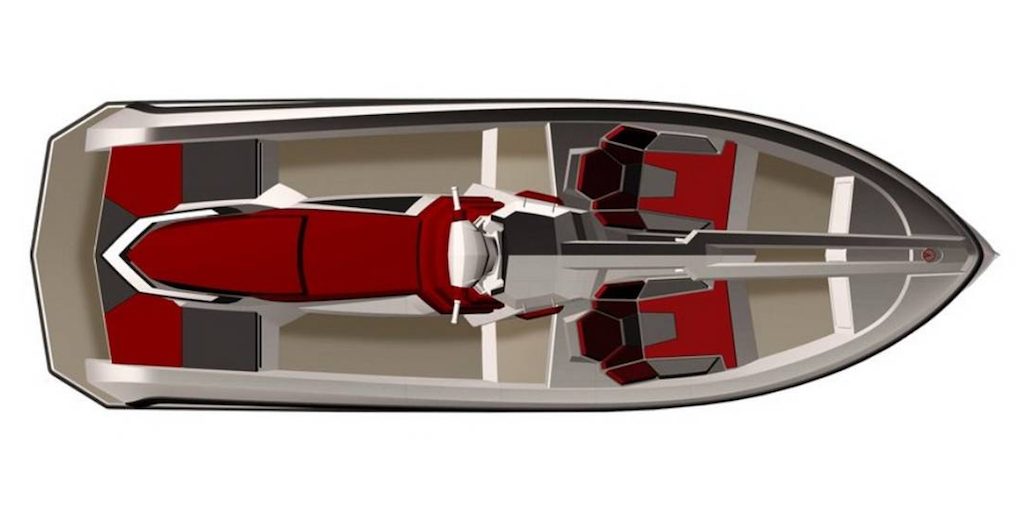 Driven by a 200 hp Yamaha 1.8 L engine with jet propulsion, opt for a Veloce version and feel the power of roaring at over 50 knots. Sail in reverse when required, adding to the flexibility. The jet drive is built flat into the hull, an easy fit into the tender garage.
Trending Concept: Yamaha Tritown Scooter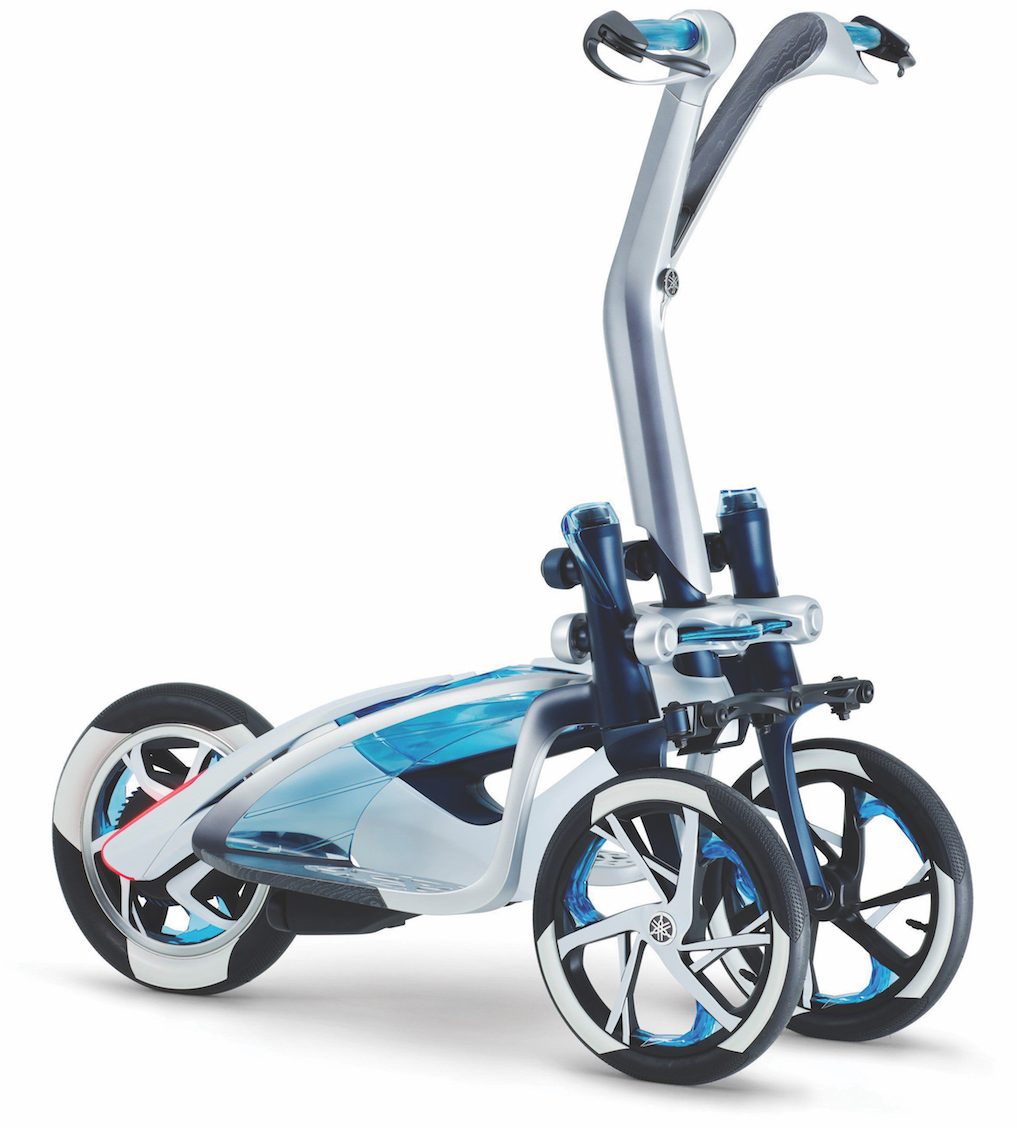 Micromobility just got a serious injection of fun. Leveraging Yamaha's leaning multi-wheel mechanism, the Tritown features dual front wheels and is controlled by the rider's balance. The trike remains upright at a stop, and never requires the rider to step off until their destination. A 380 Wh battery powers a 500-watt motor to a top speed of about 15 MPH. At 88 pounds and just over three feet long, it's compact and substantial all in one.
Trending Design: Caviar iPhone 11 Pro Discovery Solarius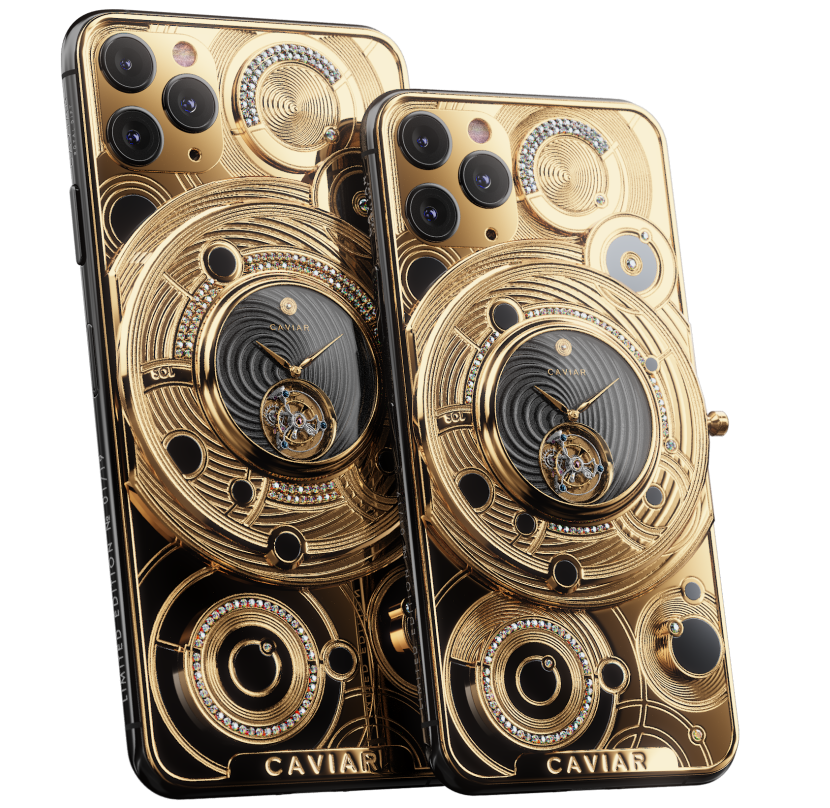 Caviar, the notoriously posh Russian luxury brand, recently revealed its new Solarius Collection, with the Caviar iPhone 11 Pro Discovery Solarius as their noteworthy new flagship. The one-off phone was made using no less than half a kilo of 750-content gold and a whopping 137 diamonds. For an interstellar price tag of a cool $70,000, the continuous rotations of the tourbillon mimics the infinite energy of the Sun, with a 'sun stone' – a precious yellow diamond, encrusted flawlessly to the 12 o'clock position on the face of this timepiece.
Trending Design: Officina Armare A43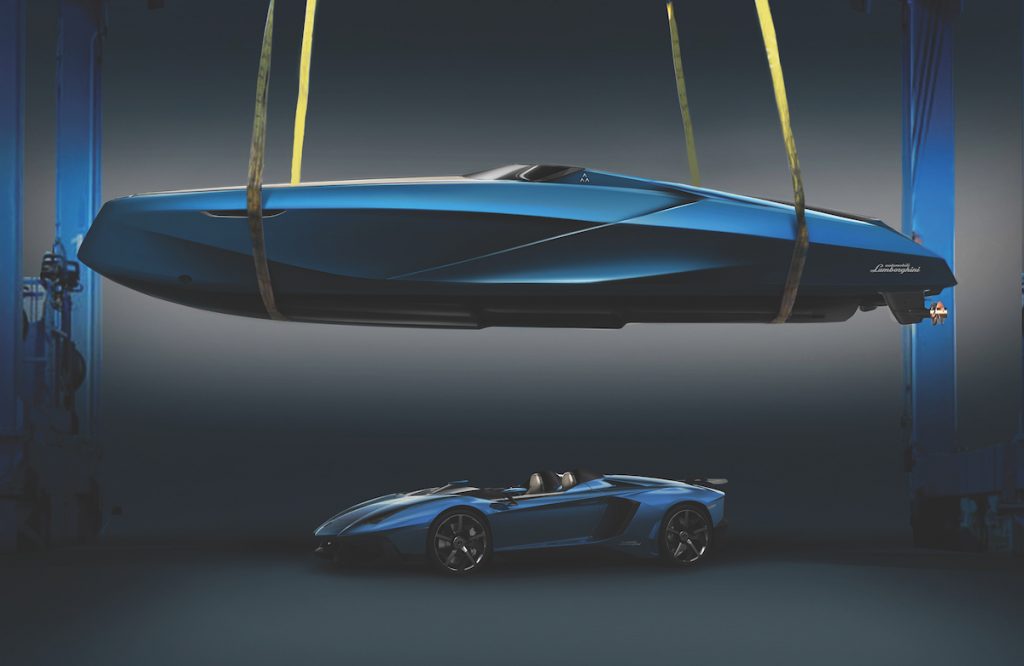 The aggressive aura of the A43 is hardly static; the carbon-fiber "Lamborghini boat" comes with a top of 80+ knots and a cruising speed of 50+ knots. The concept has two Mercury engines with a power of 540 HP each.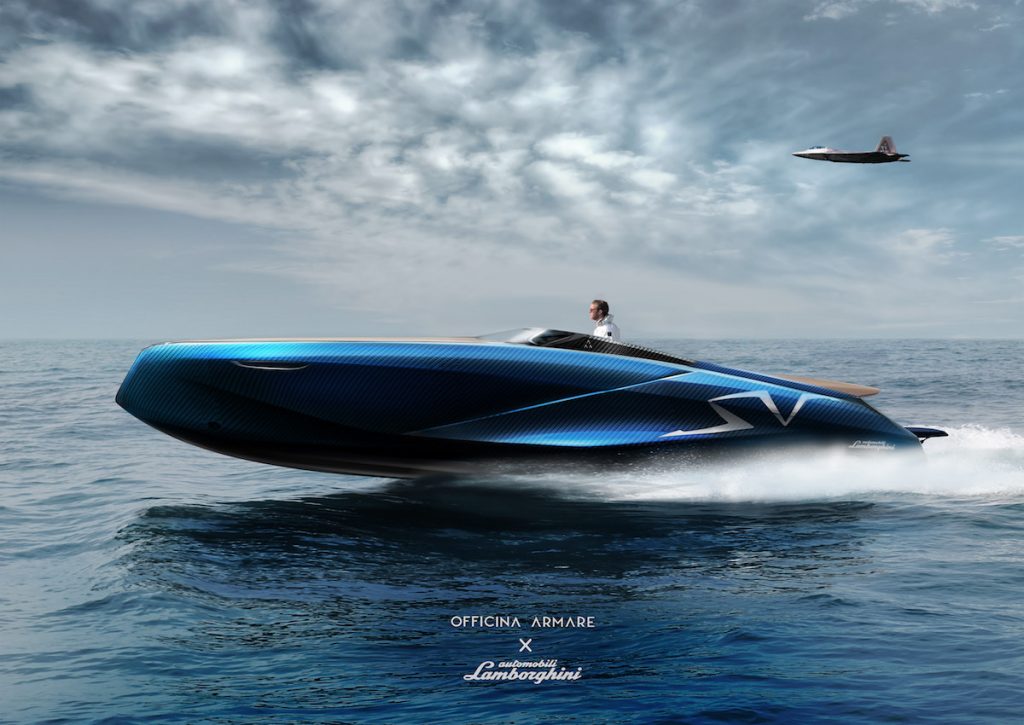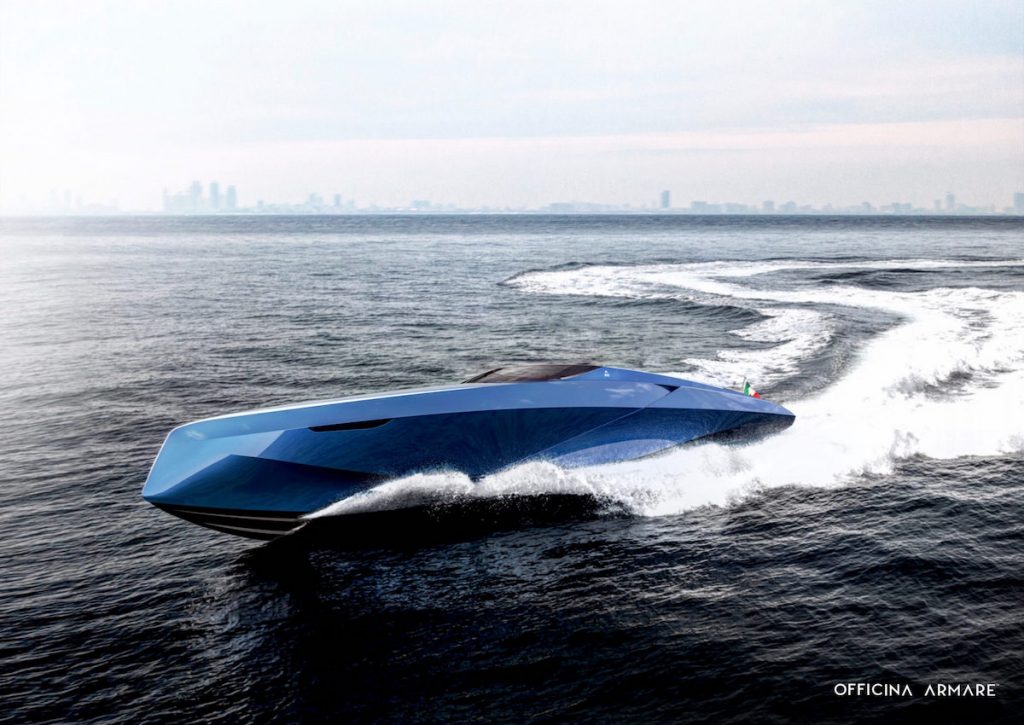 High performance, a sharp look and the color Blu Nila are Lamborghini genes. The cabin features air conditioning, a sofa for four people, dining table, bathroom, shower, microwave, refrigerator, and a coffee machine.
Trending Attraction: The Whale in Andenes, Norway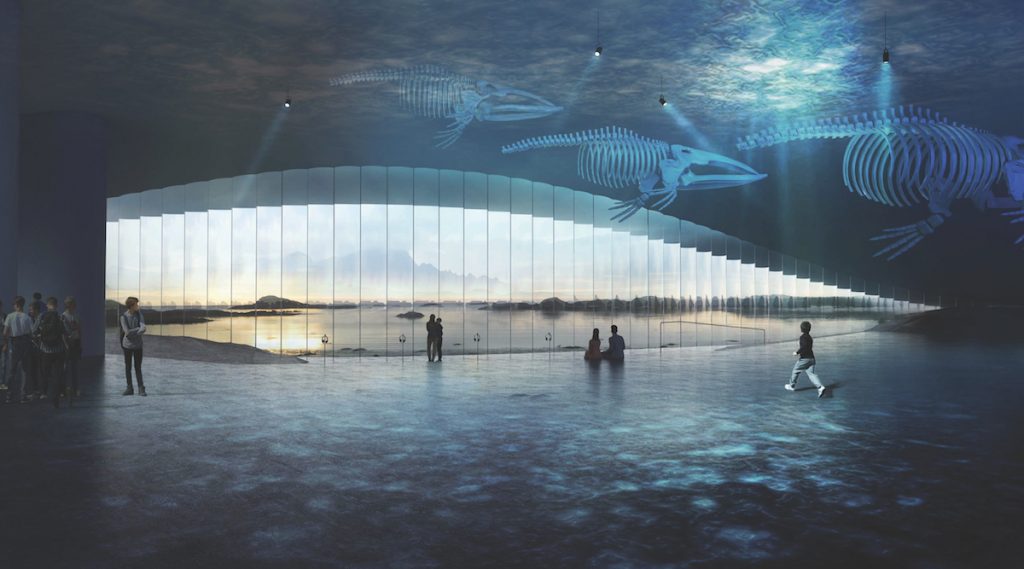 When Danish studio Dorte Mandrup won an international competition to design a viewpoint for whale watching, they clinched it by inspiring learning of both whales and their environment with their unifying concept. The unveiled visuals resemble a massive rock outcrop within the Arctic Circle, blending in with the coastal landscape of Andenes, one of the world's best spots to observe whales. With panoramic views from its giant curving roof, The Whale is intended to appear as though a giant has lifted up the earth's crust. An exhibition space, a cafe and shop will also feature in the new facility.
Trending Collaboration: Adidas x Prada Collaboration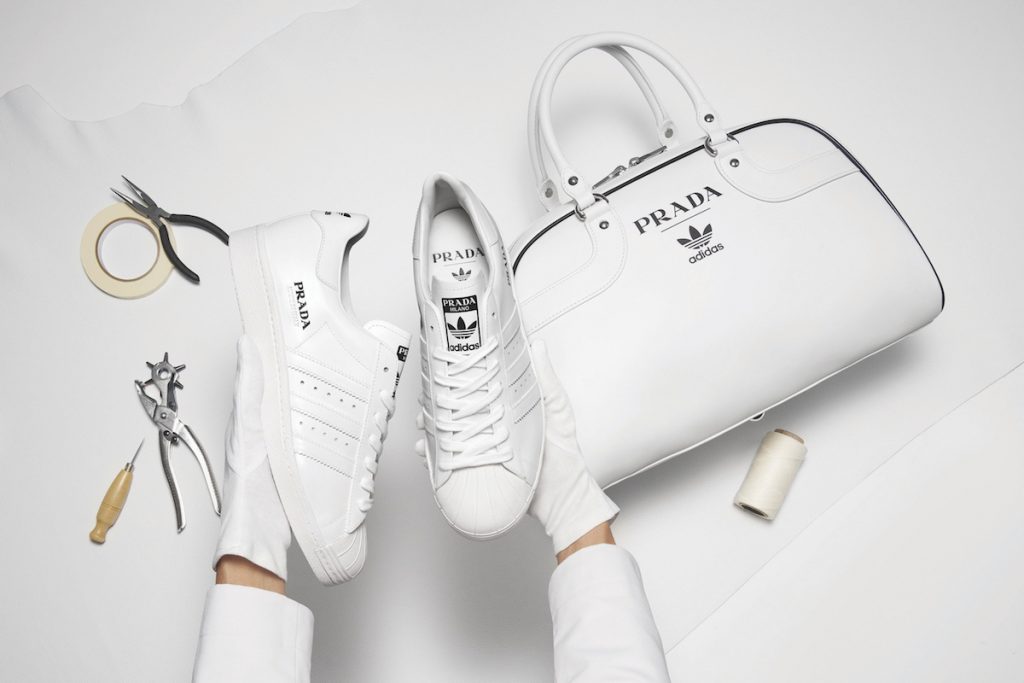 In its first release with Adidas—which Prada calls "a partnership to begin a partnership"—Prada For Adidas Limited Edition opted for an understated approach with a monochromatic collection toasting the iconic appeal of both houses. The Prada Superstar sneaker reiterates the recognizable silhouette of the original icon in Prada's full-grain white leather, with its signature rubber shell toe. The drop includes an all-white Superstar crafted in Italy with black Prada on the side and tongue, accompanied by a cooler-than-thou bowling bag.
Trending Experience: The Ritz-Carlton Yacht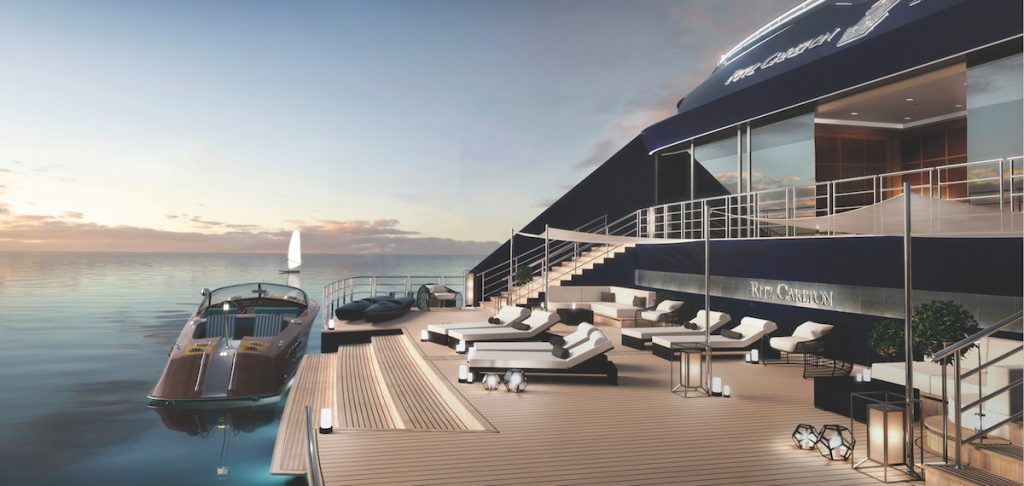 Styled between a private superyacht and an intimate ocean liner, the Ritz-Carlton cruise ships caters to affluent travelers looking for a more niche, upscale approach to sea voyages. Designed to defy all cruise ship stereotypes, with larger rooms, relaxing common spaces, and an on-board spa, the ships will also feature high-end dining options.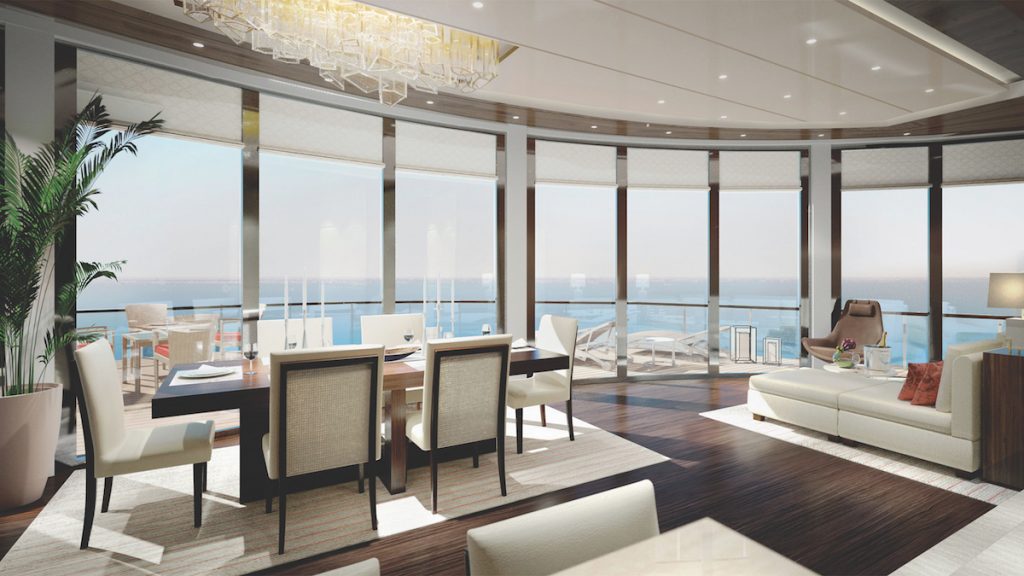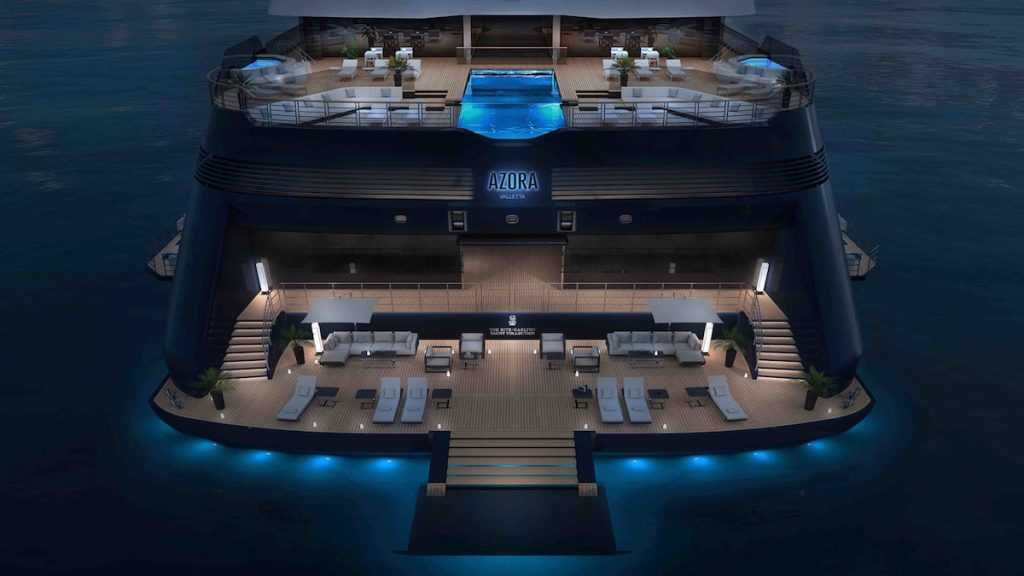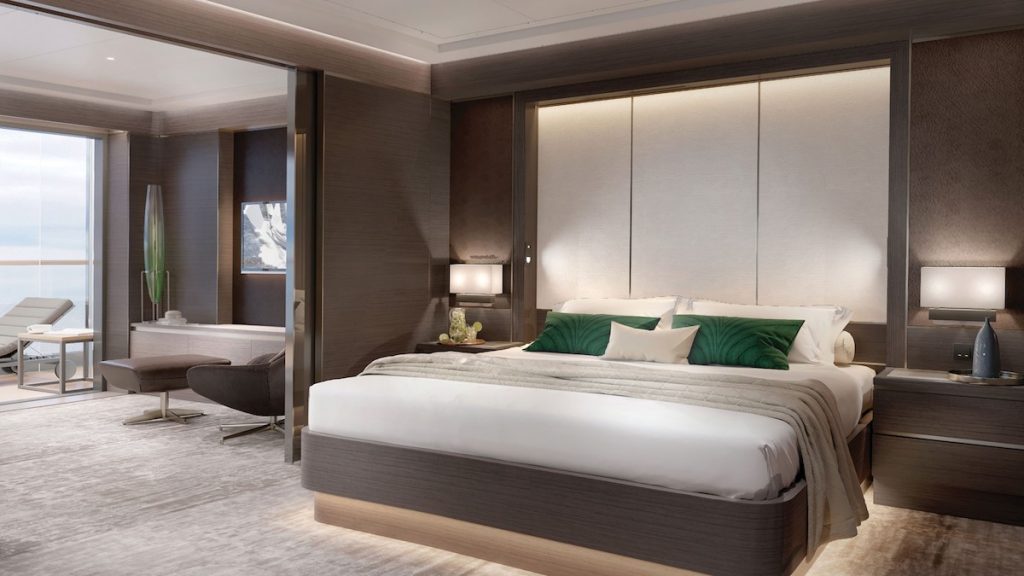 Think Sven Elverfeld of Aqua fame — the three Michelin-starred restaurant at The Ritz-Carlton, Wolfsburg. The cruise ships boast 149 suites, each with their own private terrace.