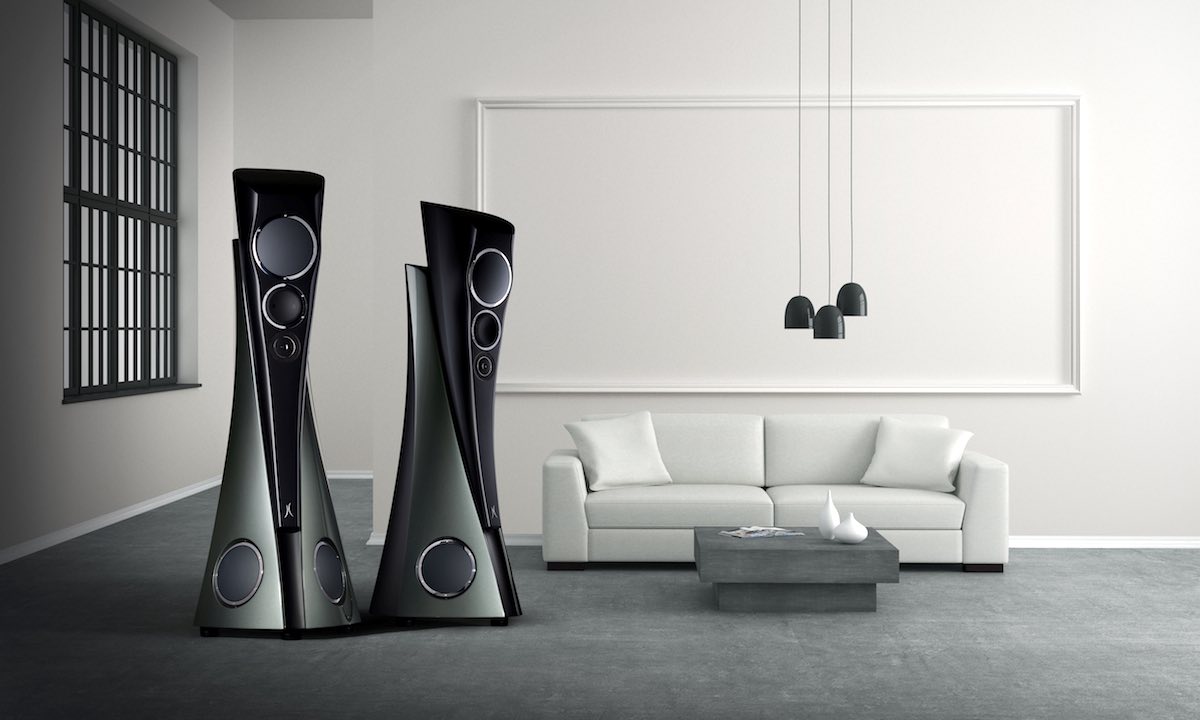 Hot off the press, the experts at Jetset have once again developed a curated a list of must-have items for the 2021 spring/summer season. With options that include everything from the latest in breakthrough technology designed to improve our daily lives, to innovative new ways to embark on adventures across the globe, our trending guide is here to help you find the very best of the luxury lifestyle.
Trending Tech Design: Estelon Extreme Limited Edition Loudspeakers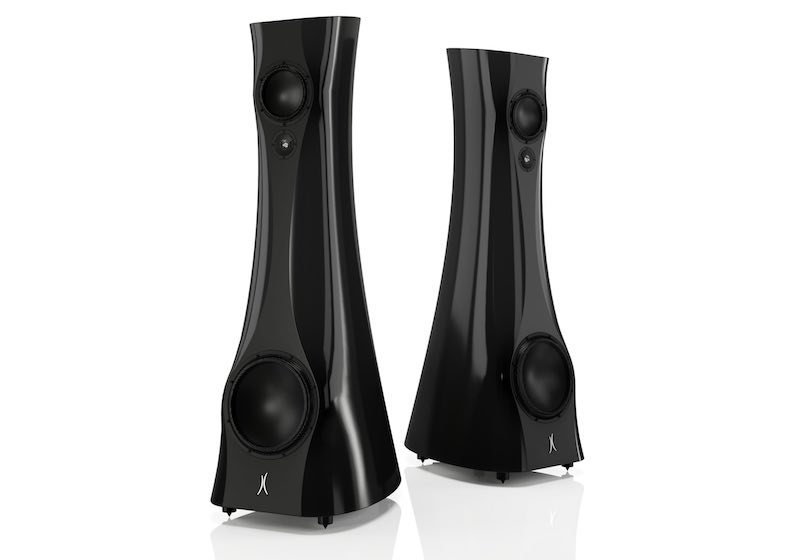 Since 2010, Estelon has been providing the most luxurious loudspeakers to those who truly appreciate acoustic excellence. The brilliance of Estelon's sound reproduction systems is achieved by combining sophisticated engineering with high-quality components. This level of excellence is a goal attempted by many but achieved by only a select few–a fact that inspired Estelon Founder and Chief Designer Alfred Vassilkov to create the Estelon Extreme Limited Edition. Standing at two meters (6'5″) in height and capable of being adjusted to the exact dimensions of its environment, the Extreme Limited Edition combines sculptural elegance with quality and authenticity of performance that are second to none. This exceptional speaker system is produced in strictly limited numbers.
Trending Air Taxi: The Seraph by Vertical Aerospace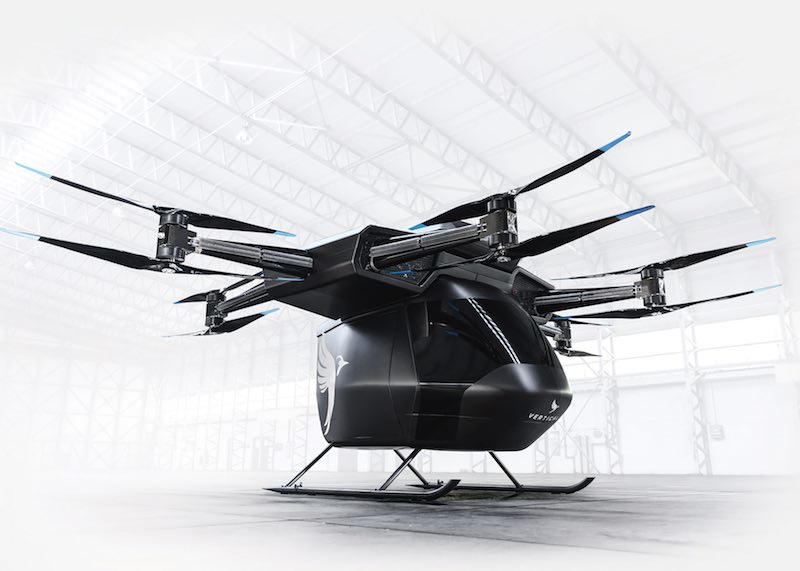 With the ability to carry up to 551 lbs of payload, the 12-rotor Seraph is Britain's leading electric VTOL air taxi candidate. Built to test new technologies for the company's passenger model, The Seraph features a specialized passive cooling system and customizable design, meaning the aircraft can be scaled up or down, and fitted with wheels or floats to facilitate water landings.
Trending Accessory: Louis Vuitton Soft Trunk Bag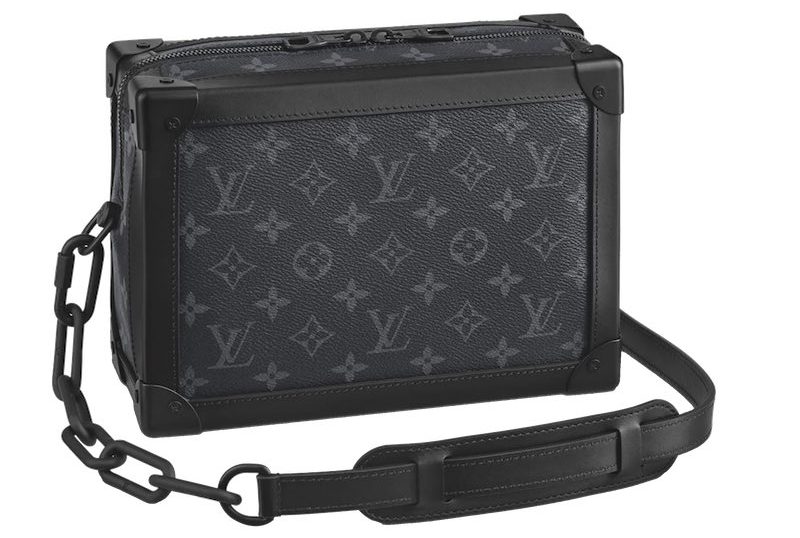 This bag looks delicious on Instagram. The soft-style equivalent to Louis Vuitton's hard travel trunks, but in messenger bag form. The LV Soft Trunk bares the ethos of the fashion house's Artistic Director Virgil Abloh, touching on the DNA of Nicolas Ghesquière. The 10 new iterations are downright juicy, some of the standouts: Monogram canvas, Monogram-embroidered see-through mesh, Taiga leather, premium crocodile skin.
Trending Collab: Bell & Ross + Bollinger Motors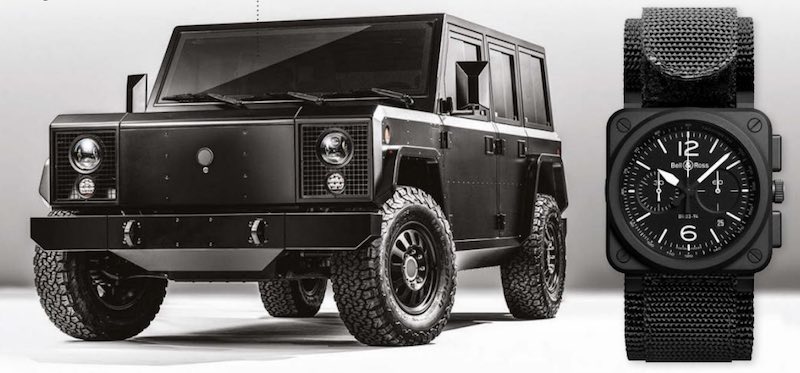 When two men who are passionate about detail—Bruno Belamich, creative director and co-founder of aviation watchmaker Bell & Ross and Robert Bollinger, CEO of electric vehicle innovator Bollinger Motors—share a vision, the results are extraordinary. The Bollinger B1 electric off-road vehicle is to automotive design what the Bell & Ross BR 03 timepiece is to watchmaking: Objects meticulously designed by engineers for extreme thrill-seekers.
Trending Design: Bowlus TerraFirma Camper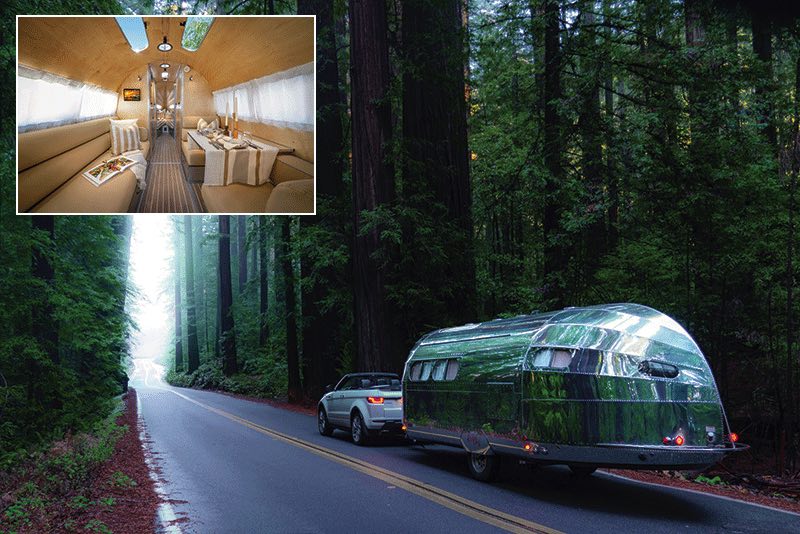 A 26' luxury travel trailer that can accommodate sleeping and dining for four, the Bowlus TerraFirma creates a totally immersive experience. It enables adventurers to seek the simplicity and solitude of going off the grid to enjoy the thrill of exploration. This towable trailer is equipped with filtration systems for both water and air, GPS tracking for an added level of security and peace of mind and an integrated Bluetooth brake controller for highly-responsive, smooth braking of the tow vehicle. This camper is pet-friendly, too, and the master bedroom is positively Zen.
Trending Attraction: The Whale in Andenes, Norway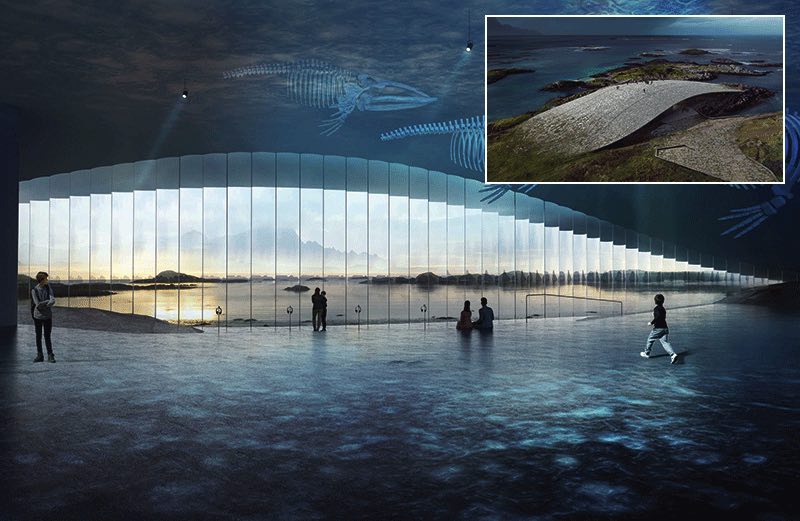 When Danish studio Dorte Mandrup won an international competition to design a viewpoint for whale watching, they clinched it by inspiring learning of both whales and their environment with their unifying concept. The unveiled visuals resemble a massive rock outcrop within the Arctic Circle, blending in with the coastal landscape of Andenes, one of the world's best spots to observe whales. With panoramic views from its giant curving roof, The Whale is intended to appear as though a giant has lifted up the earth's crust. An exhibition space, a cafe and shop will also feature in the new facility.
Trending Aviation: Aerion AS3 Supersonic Commercial Aircraft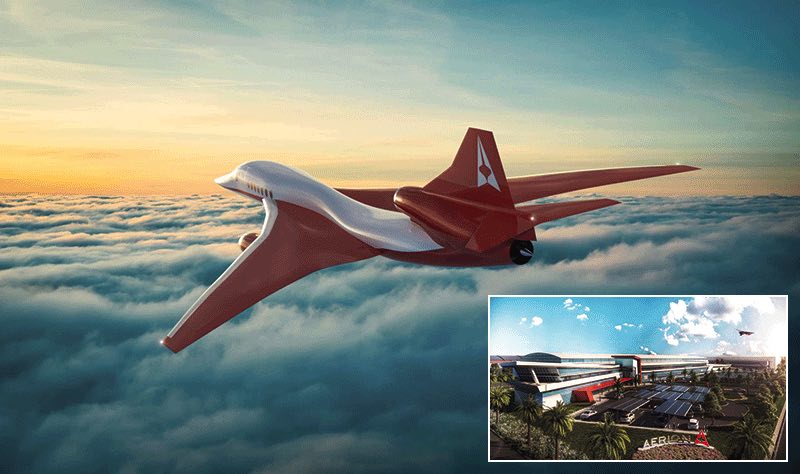 Imagine boarding a commercial aircraft in L.A. and arriving in Tokyo less than three hours later. That's the vision that Aerion, a leader in supersonic and high Mach flight, has for its Aerion AS3 Mach 4+ commercial airliner. This revolutionary aircraft is being designed to transport up to 50 passengers at a range of 7,000 nautical miles and is targeted to take to the skies before the end of the decade. Aerion is partnering with NASA's Langley Research Center to accelerate the realization of commercial high-speed flight in the Mach 3-5 range.
Trending Timepiece: Lamborghini Huracán STO + the Excalibur Spider Huracán STO Timepiece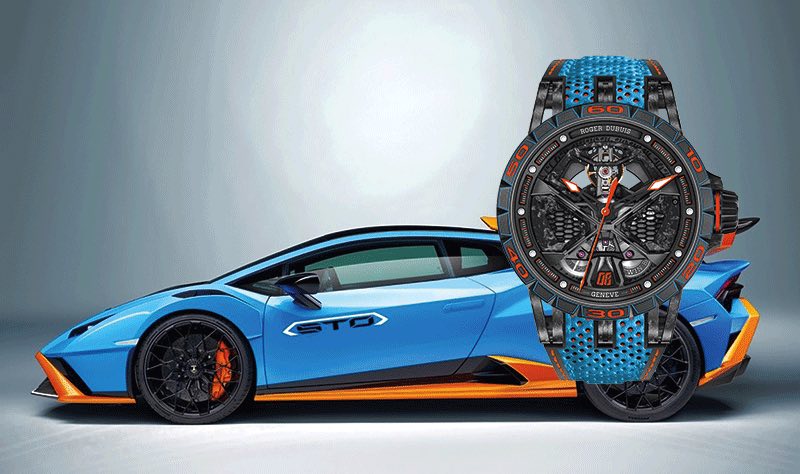 Created with a singular purpose, the Lamborghini Huracán STO delivers all the feel and technology of a genuine race car in a road-legal model offering extreme aerodynamics, track-honed handling and the highest-performing V10 engine to date. Inspired by this super-sports car, Swiss luxury watch manufacturer Roger Dubuis partnered with Lamborghini for a second time to create the Excalibur Spider Huracán STO timepiece. It features a 12° angle balance escapement with an automatic winding mechanism displaying a rim-like rotor. The upper caliber includes a bridge design influenced by the strut bars of the car that inspired this stunning timepiece.