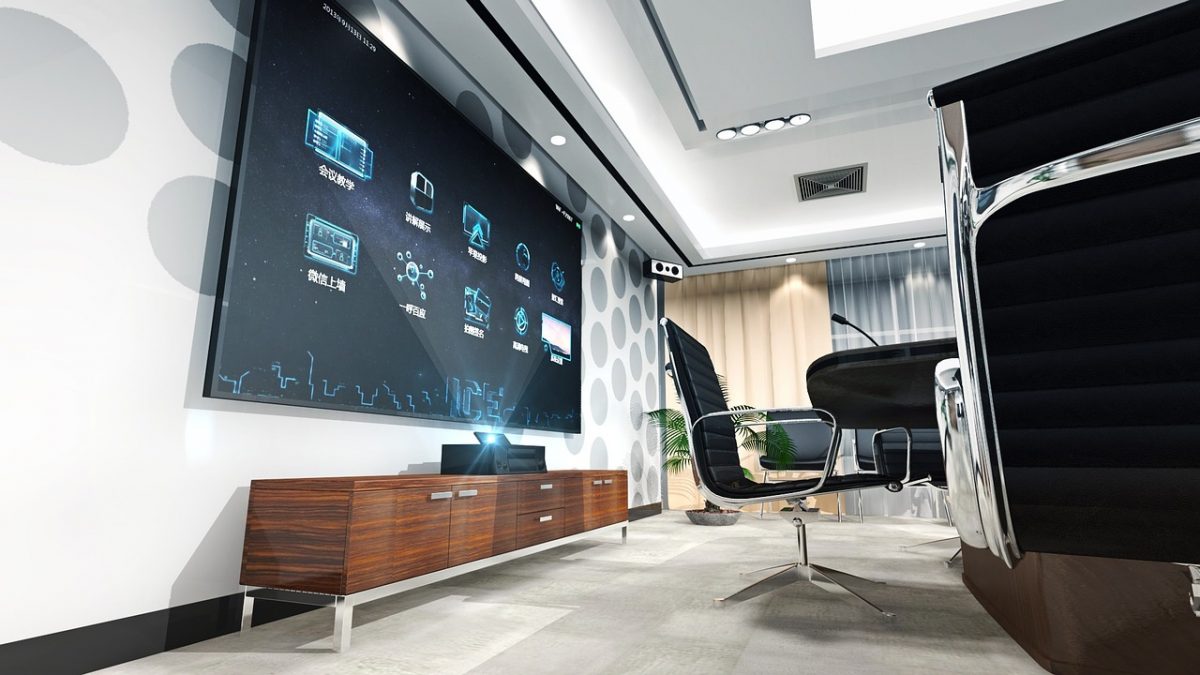 Television science has been changing and innovating since before the remote control was invented. Today, smart TVs are the standard. These pioneering high tech TVs each have a quality all their own. From being able to go nearly invisible to having a movie theater-sized screen, each of the following exemplify the new advances in home visual and audio technology.
LG Rollable OLED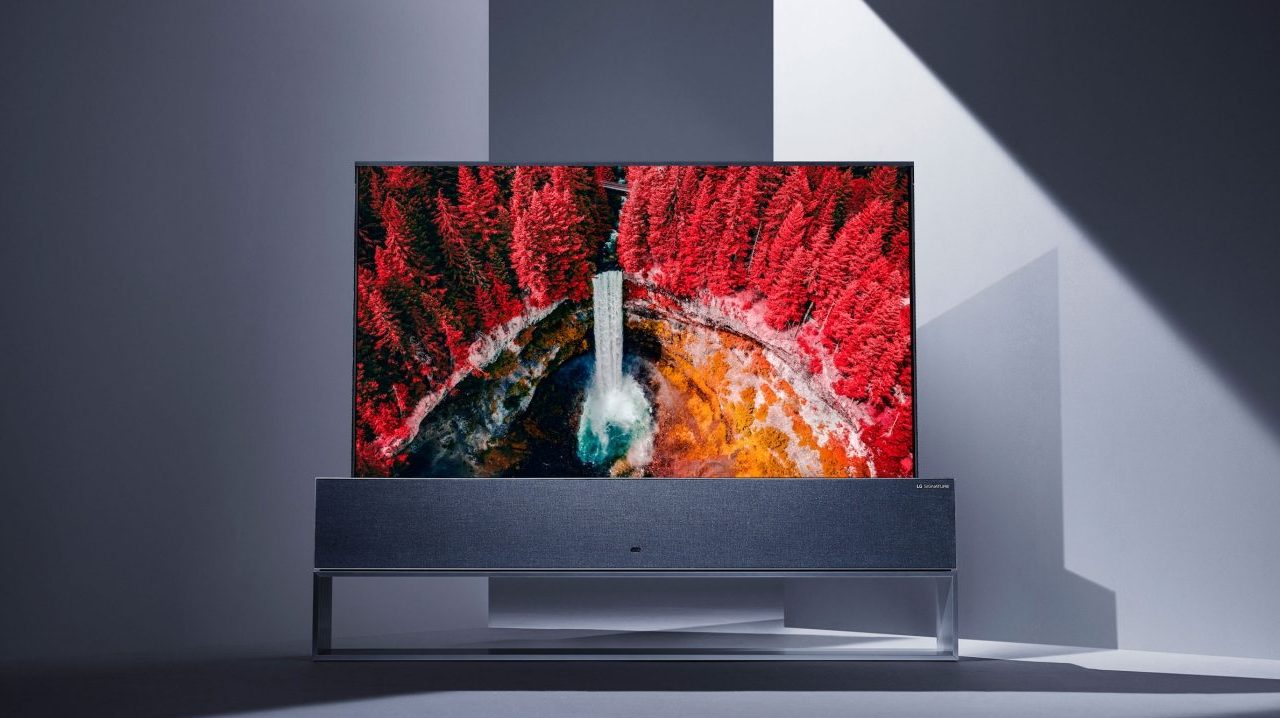 At the mere push of a button, LG has designed a 65-inch flexible OLED screen that can roll up and disappear in seconds. In another 10 seconds, the screen can be called up again, ready for viewing pleasure. Tucked inside the console is a Dolby Atmos speaker, turning the TV into a state-of-the-art sound system with a digital display able to stream music and compatible with both Alexa and Google Assistant. In App mode, only a small portion of the rollable mat peers out of the top of the console, providing a smaller space to use some of its innovative and unique features.
Samsung "The Wall Luxury"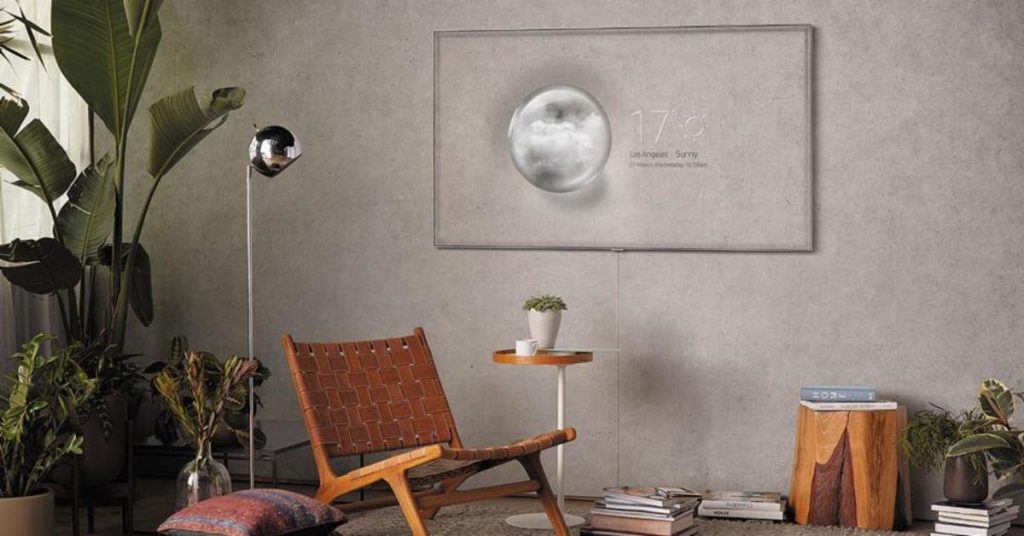 With 292 inches, which is just over 24 feet, Samsung's massive MicroLED aptly titled "The Wall Luxury" also boast 8K video resolution. The Wall, Samsung's precursor to The Wall Luxury, measured in at only 146 inches, half the size of its newest sibling. The Wall Luxury is customizable in both size and ratio so that every movie, TV show or video game does not have to appear at such an immense size. With options down to 74 inches with 2K quality, this home cinema can be left on as it was designed to go 100,000 hours and delivers extra options, such as the "Invisible TV" Ambient Mode to seamlessly meet interior design needs by virtually blending in with the wall behind it. The TV also has the ability to become part of the surrounding décor, display art, scenery or even life-sized family photos.
Sony Master Series Z9G 8K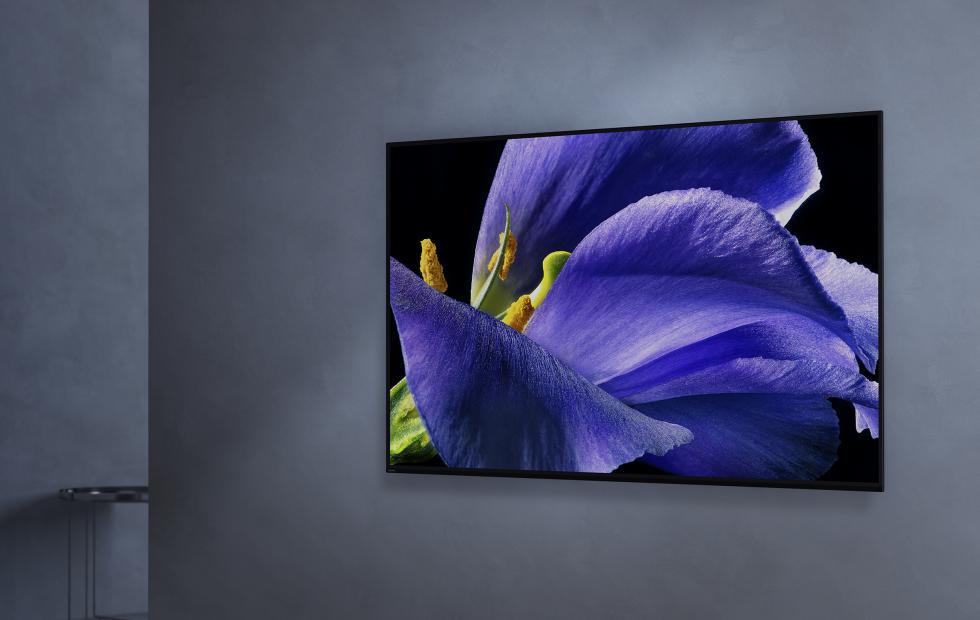 A TV that "can be individually activated to reproduce truly lifelike pictures" means you may never want to leave the house with this Sony 8K OLED, available in either 85 inch or 98-inch sizes. Aside from the amazing picture quality, there is the Acoustic Multi-Audio integrated sound system, IMAX Enhanced capability, Bluetooth, and built in Google Chromecast, among many other features. With X-Motion Clarity technology, moving images are strictly controlled to remove blur, even in high-speed scenes. This TV provides the authenticity and realism that makes you feel like you are actually within the screen itself.