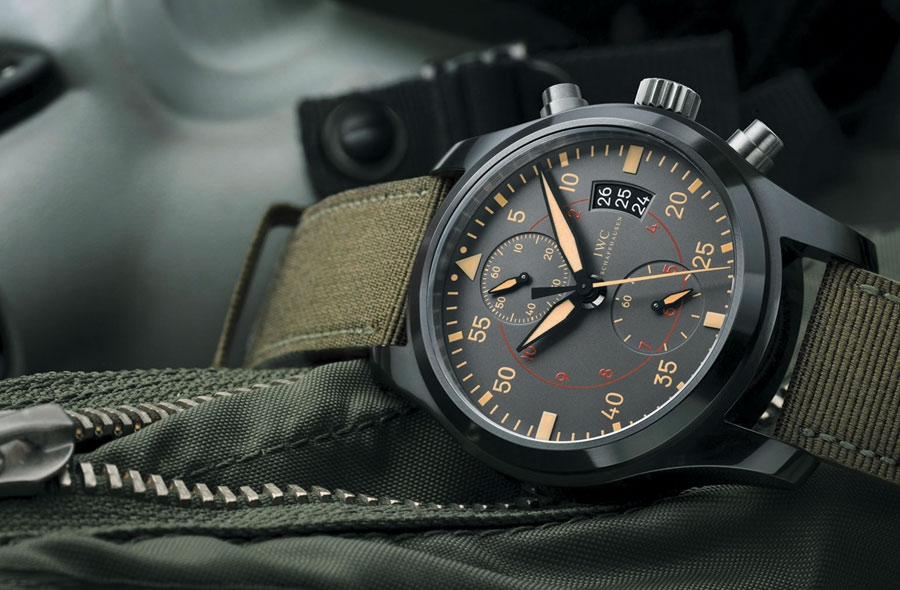 Connoisseurs of substance from all walks of life seem to share a similar passion — one that is simply defined by the need for the most practical of all accessories, a timepiece.
There is no other accessory that, with a simple glance, can make or break the perception of a business executive, connoisseur or possibly even a potential mate. Men and women from all walks of life outfit their wrists with this everyday wardrobe staple — the ultimate practical and statement- oriented accessory.
The luxury watch industry continues to grow. According to the Federation Horologer, "in the U.S. in 2012 alone, consumers purchased $4.6 billion in new Swiss luxury watches."That figure more than doubles when including pre-owned luxury watch transactions, articulating collectors' near-insatiable mappetites for variety.
With this growing demand for luxury timepieces comes a new type of entrepreneurial approach — enter Eleven James, an annual private membership program that reimagines how luxury timepieces are consumed and enjoyed. Members can use the program to discover and test drive their next purchase, to supplement and reinvigorate their existing collection or as a substitute to building one. With Eleven James, members do not have to choose or commit to a single brand or style long-term; they can simply return each timepiece for a brand new model every few months, avoiding the hassles of depreciation, maintenance, insurance and resale.
Eleven James allows members to access an ever-changing collection of watches without the requirements of ownership. The program makes it possible for them to wear the most beautiful and interesting models from the finest watch brands in the world, including Audemars Piguet, IWC, Jaeger-LeCoultre, Panerai, Rolex and Ulysse Nardin.
"The luxury market has evolved — now, the priority lies in access and experiences. The vast majority of our target consumers have leased a car rather than buying it, rented a vacation home or enjoyed other historically prized possessions without purchasing them. Eleven James translates this trend into another luxury category and represents the next vanguard in the world of luxury collaborative consumption," says Randy Brandoff, founder of Eleven James and former chief marketing officer of NetJets, Inc.