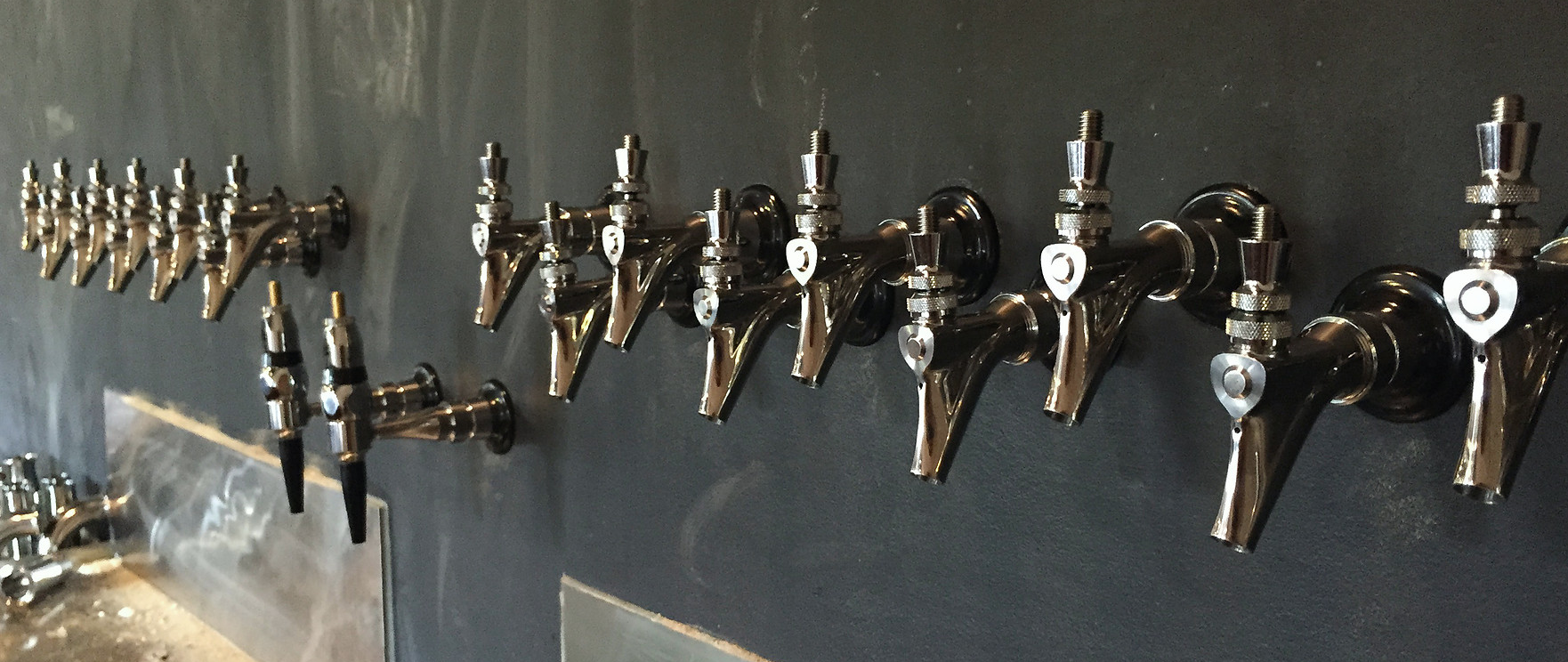 At times, I get fatigued by all of the iterations of "craft," or "artisinal" brews being poured and promoted. Although I am deeply appreciative of all of the effort, creativity and passion that goes into these creations, there are only a rare few that stand out as truly memorable. There always seems to be another "Johnny come lately" around the corner. Many seem to end up in a puddle of faded memories.
After an evening of the aforementioned faded memories, I was inspired to share — enter Mantra Artisanal Ales. Food Network Celebrity Chef Maneet Chauhan, along with her partners, have created an exciting new concept, and in my opinion, started to 'disrupt' and stoke the expectations of what is possible in the flavor profiles of what one might expect when sipping a beer. Imagine… the 'hybrid' of beers. A 'crossover' flavor palate — basic, straight forward and at the same time savory, tantalizing and innovative.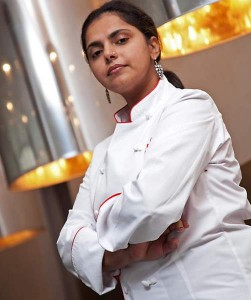 Chauhan, is internationally recognized for her bold fusion of Indian spices, with an array of international cuisines. But this diversion of accenting America's favorite leisure beverage with a subtle, exciting and unexpected kick, was not only memorable, but from my experience, truly addictive.
The city of Nashville, home to her celebrated restaurant Chauhan Ale & Masala House, was the proving ground for these innovative brews, and partnering with experienced brewmaster Derrick Morse and setting up shop in the former Turtle Anarchy Brewing space has turned out to be a wise choice and the rest is just the beginning of what is certain to be a great story.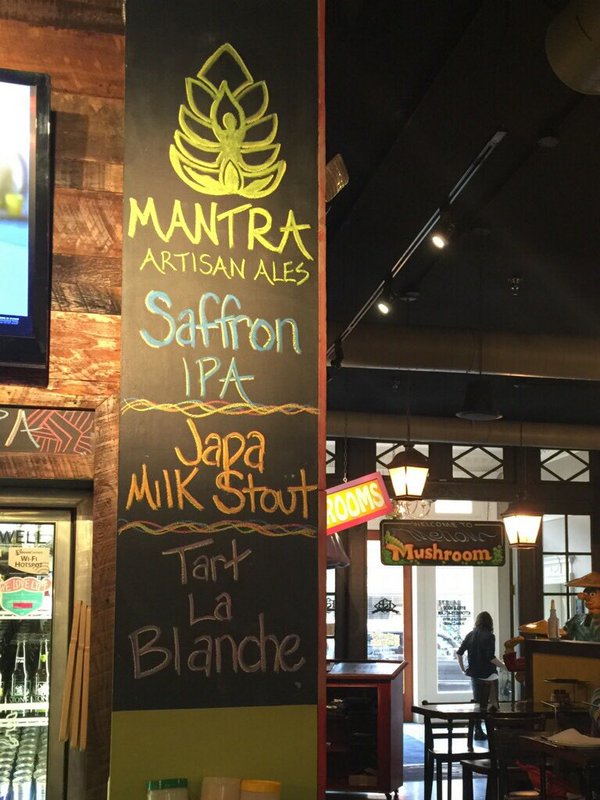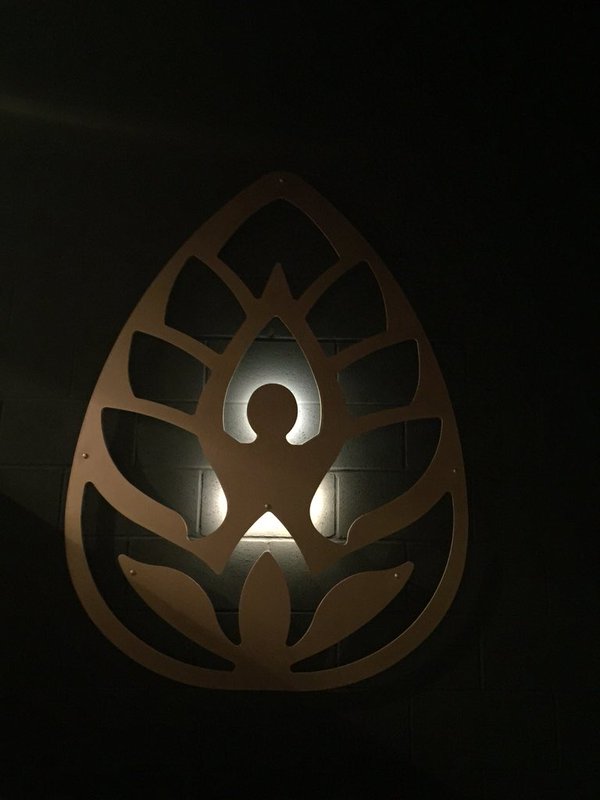 "Vivek and I started working on beer recipes in a friend's garage. There were some extremely horrendous outcomes, but also some fantastic beers" said Chauhan.
In the spirit of full disclosure, prior to the opening of Maneet Chauhan's Nashville restaurant, and while the concept of creating a unique beer like none other ever experienced was being explored, I had the opportunity to taste some of the first rounds of what are now some of the most interesting beers available — anywhere. It is for this reason that I have hesitated on writing this article for quite some time. Quite honestly, what I truly love about this story, is that I do not necessarily believe that the vision for a brewery was a thought at that time — simply a passion for delivering a truly unique and perfect accompaniment to a restaurant designed to deliver a global culinary experience. It seems only appropriate, that this evolves into what I believe will be a world-class and celebrated brand.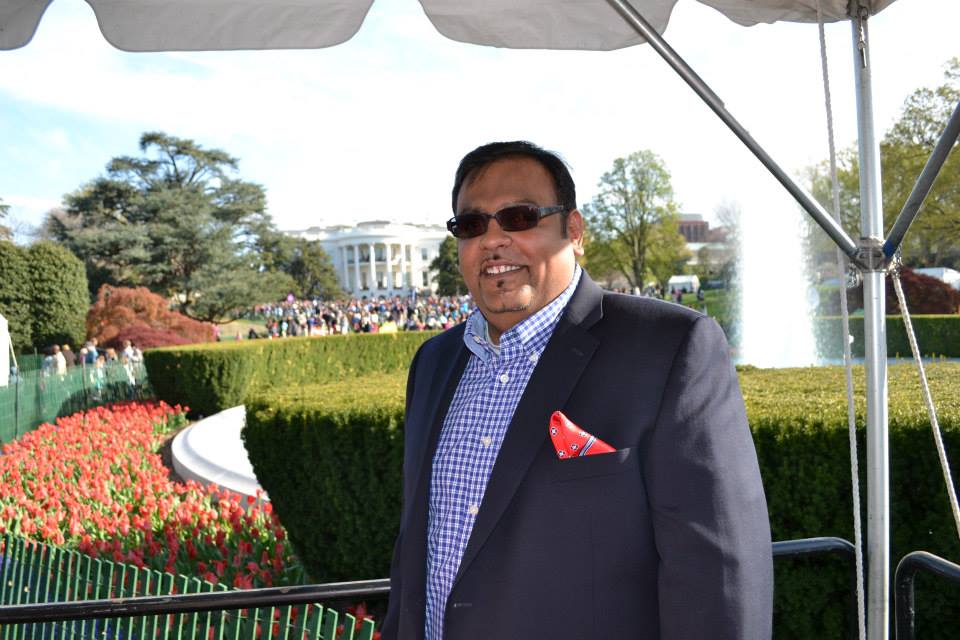 Maneet's husband Vivek, who was a key element in the development and vision of this brand, hesitantly shared some of the first "concept" beers. I remember the infusions of charred jalapeño and rose, saffron-cardamom, and cayenne into an array of different expressions of quality beer. For me, they were not only spectacular, but exciting in a way that I had never experienced. What resonates, is the memory of their own skepticism and demand of absolute perfection — one that continues to this day.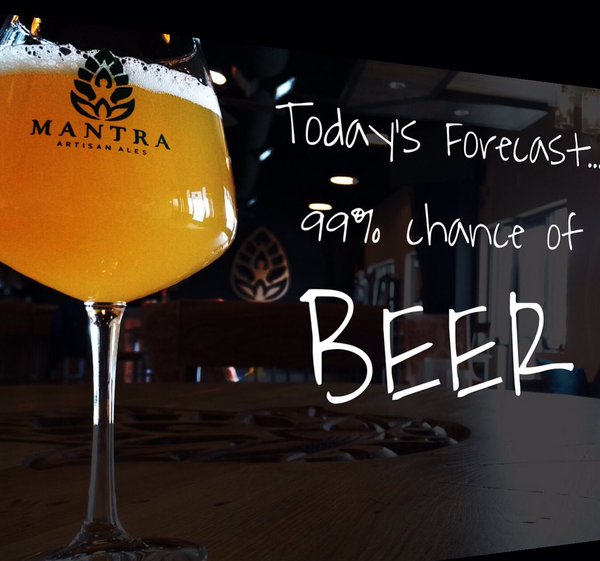 The Mantra Artisanal Ales taproom currently features a wide array of pours that will satisfy the most discerning beer lovers with top-rate original creations like Saffron IPA (Saffron/Cardomom, 6.2%) , Summer Salt (Gose-Salt, Coriander, Toffee, 4.2%) and Sun Salutations (Witbier-Mango, Habanero, Jalapeño, 5.1%).