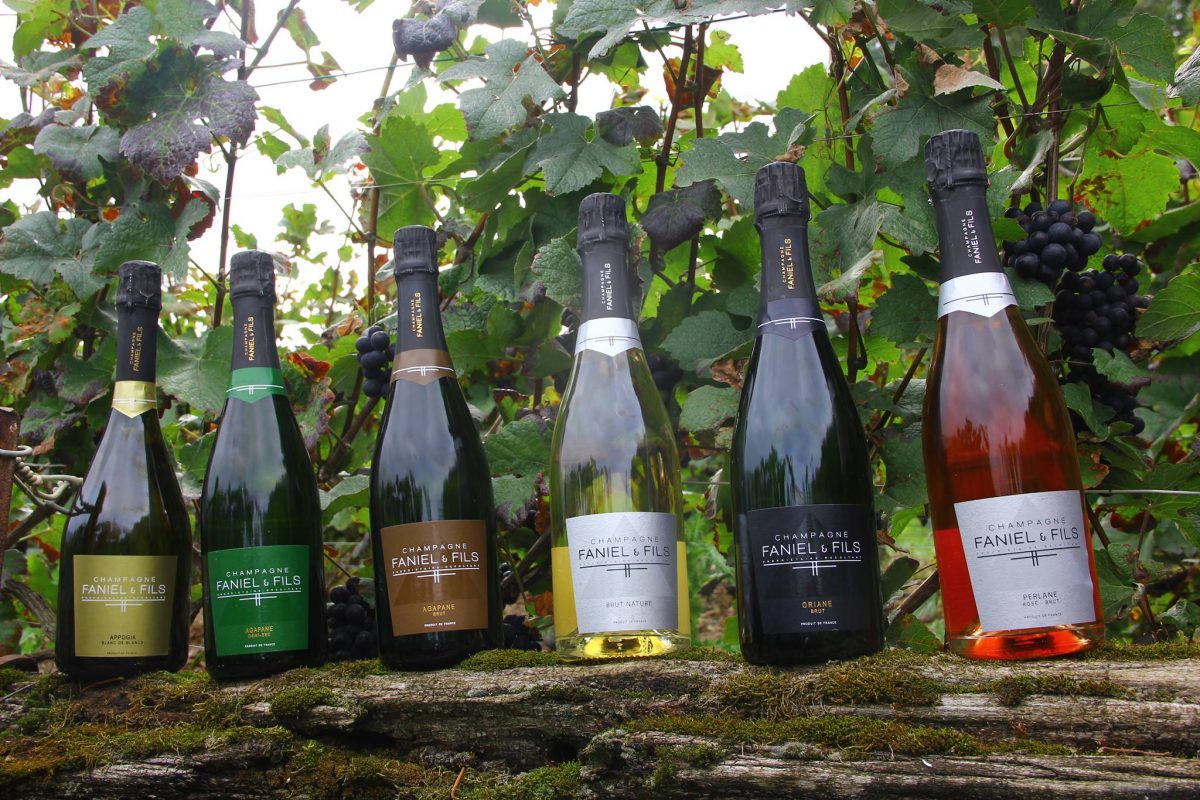 The time is right after World War II and the popularity of champagne has been somewhat diminished by the current environment—but this certainly would not be a deterrent to the founding father of Faniel & Fils Champagne, André Faniel. The wooded lands he had invested in years before would lay the foundation for what he had dreamt of his entire life—developing champagne on what he believed to be a spectacular stretch of terroir that would ultimately create a legacy for future generations.
After much hard work and dedication, his vision was ultimately realized and after years of successfully running his vineyard, upon his retirement, André Faniel turned over what was now a six-hectare vineyard to his three sons. With continued hard work and a formidable passion, they continued to successfully expand his effort and were now running a beautiful vineyard of eight hectares.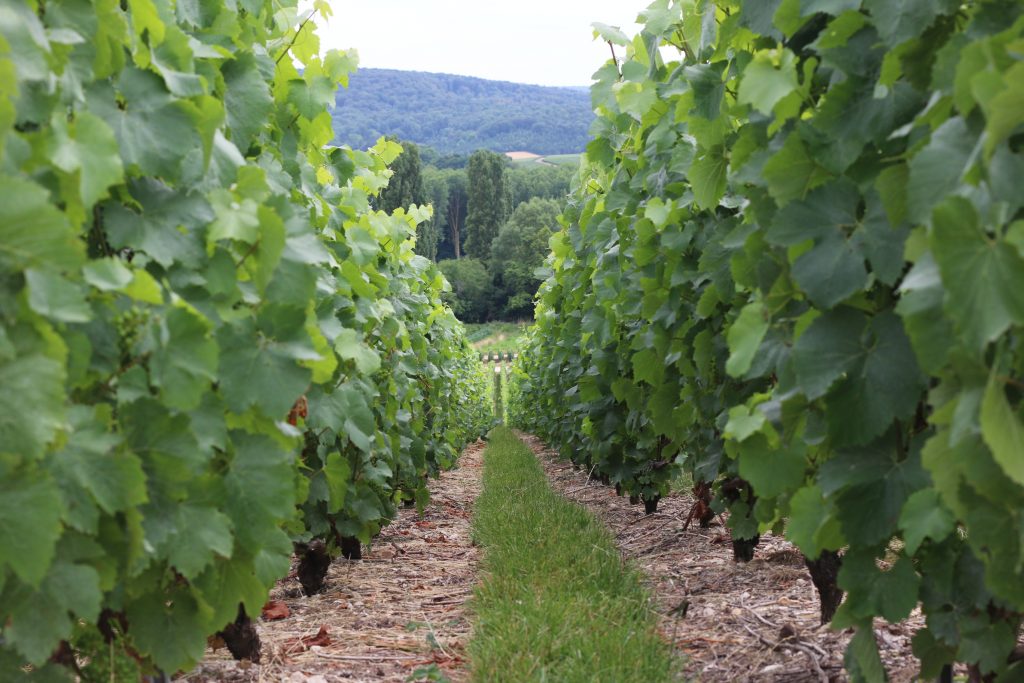 It was shortly thereafter that his son Jacques came forward with a new vision for the family legacy. In a desire to showcase his expertise, Jacques Faniel was determined to pay tribute to his father's champagne along with his wife Brigitte (a daughter of farmers from the Meuse area), as they planted a vineyard that spread its vines over the surface of four hectares. This domain would be named Faniel & Fils as a tribute to their two sons Romain and Mathieu, assuring many more generations of their family legacy.
Situated in the center of Cormoyeux (a small wine-growing village snuggled deep into the Brunet Valley), the Faniel domaine has been writing its history for three generations. An old presbytery of the 17th century, boasting magnificent vaulted cellars, now allows for optimal storage conditions, as Jacques and Brigitte tirelessly maintain the vineyard with an unbridled passion.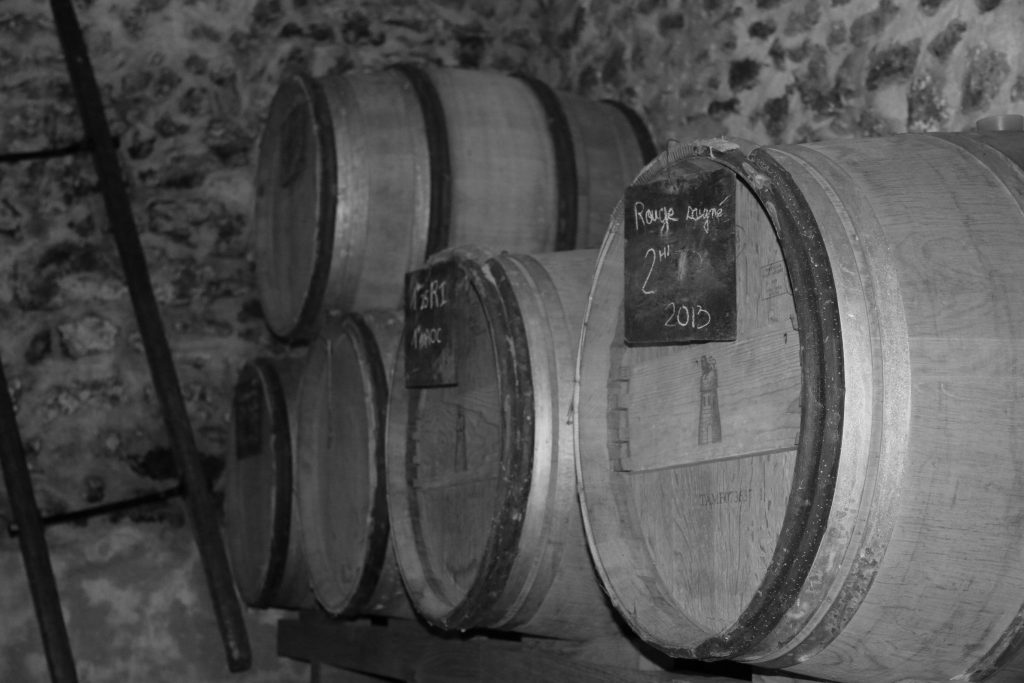 Located on the Champagne Tourist Route, this terroir takes the shape of a beautiful natural amphitheater, and much to the delight of its visitors, offers splendid views of la Marne River. The vineyard Faniel & Fils also benefits from beautiful sunlight as it faces perfectly south. This exposure allows for an optimal maturation of the grapes. Additionally, the soil is primarily composed of clay and chalk, assuring the retention of water and trace elements, which are fundamental to the good culture of different grape varieties.
After completing his studies in viticulture-oenology and a wide variety of professional experience in various French vineyards, Mathieu has returned to the domain of his ancestors to continue writing its colorful history. It is his knowledge of more contemporary techniques that was acquired through both his education and professional experience, that brings a new touch of modernity to the domain while remaining true to the tradition inherited from his forefathers.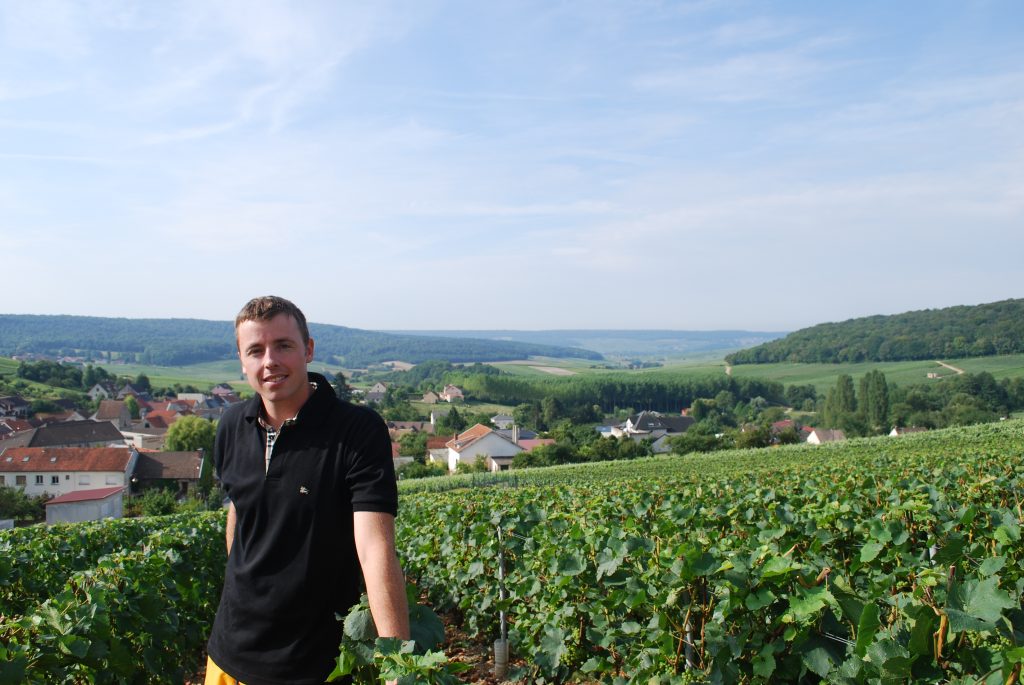 It is here that we enter the picture. Much to my delight, Jetset readers are sure to be impressed by their current portfolio of cuvees. We were fortunate to imbibe a nice selection and can happily rave about each and every one.  The Agapane was extraordinarily refreshing and extremely light and crisp the palate, while the Chardonnay dominant Oriane delivered fresh and voluptuous aromas. The Perlane (rosé) was absolutely remarkable and is certainly very versatile with an array of food pairings, or can stand quite solidly on its own. On the higher end, the recently released Les Secrets d' André pays homage to Faniel & Fils illustrious founder. The result of a long maturation in the intimacy of its own bottle, this gem is ultimately engraved and numbered prior to being tied by hand with hemp cord as was the style used by the monks. Of course it comes beautifully packaged along with a pair of shears to seamlessly unleash the history inside.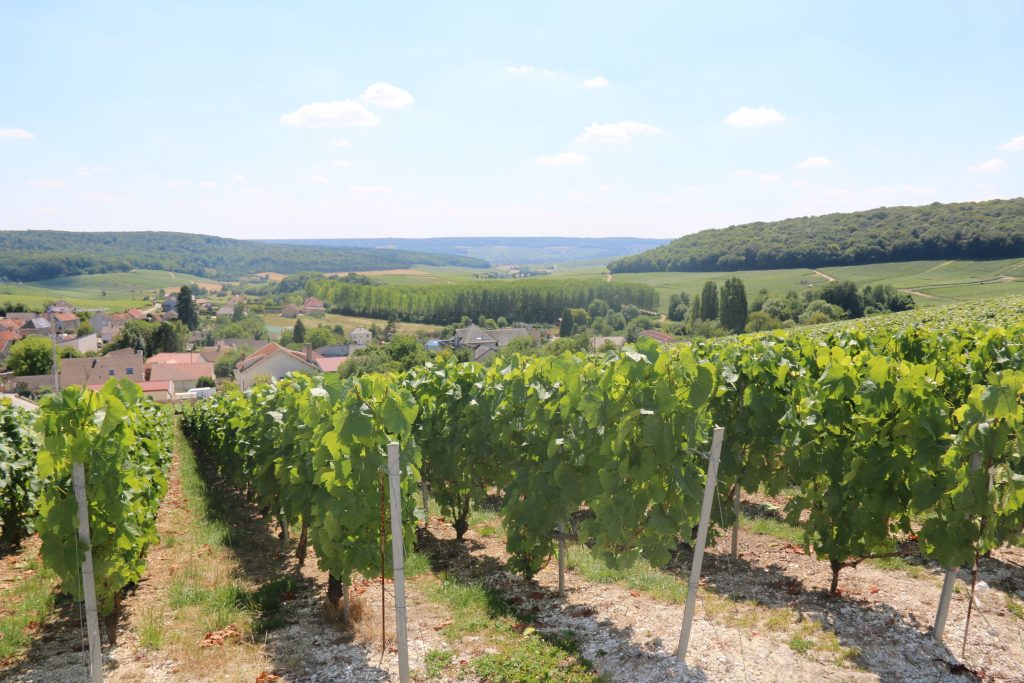 This fine brand is slowly making its way into the collections of those "in the know" and will certainly be appreciated by a broad array of Champagne enthusiasts worldwide.