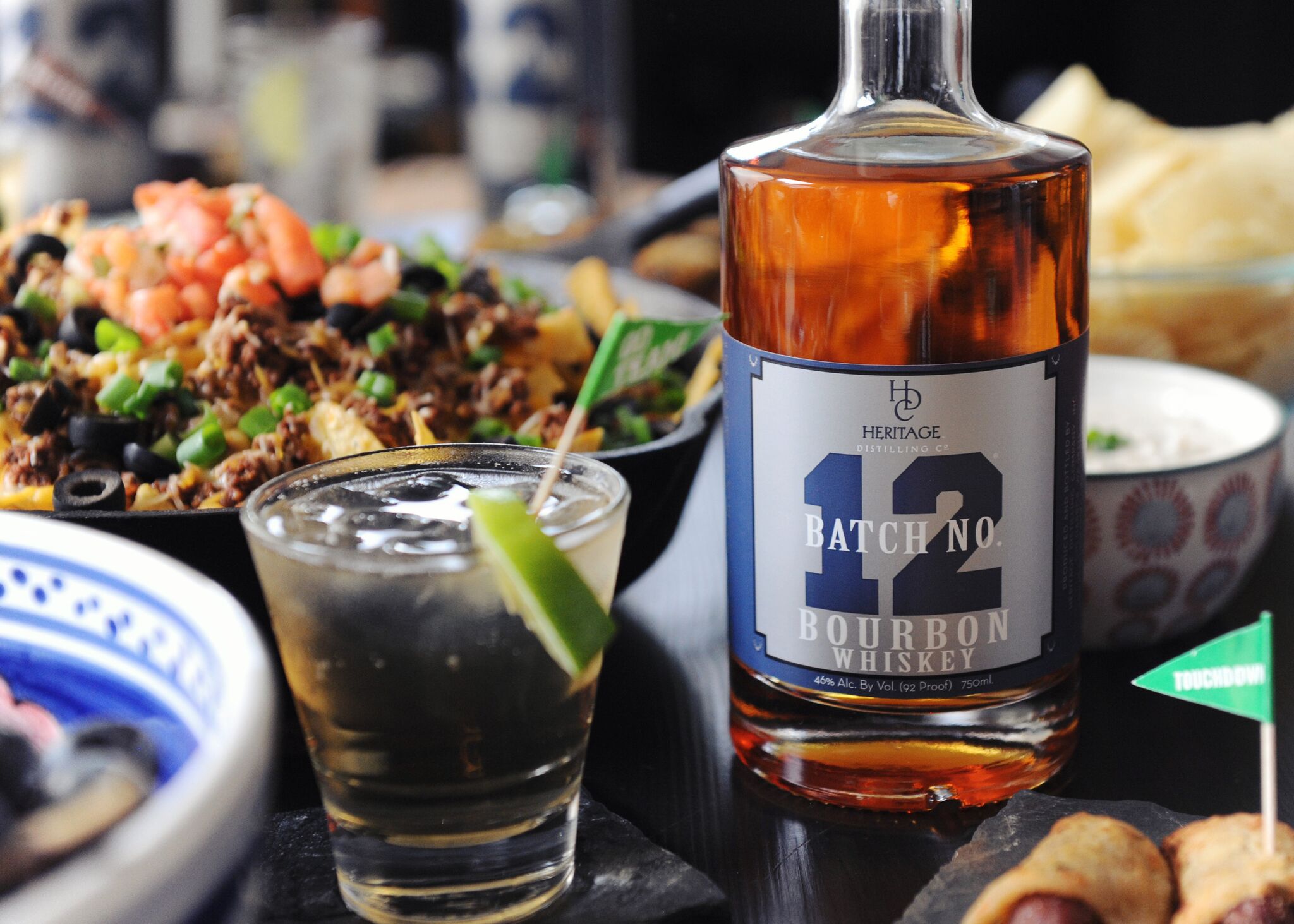 When initially launching in 2012, Heritage Distilling Company (HDC) was the first distillery to be located in South Puget Sound since the onset of prohibition. Founded by CEO and Master Distiller, Justin Stiefel, who famously "distilled his first batch in 7th grade," HDC has become the most awarded craft distillery in North America by the American Distilling Institute three years in a row (2014, 2015 and 2016). With a firm commitment to quality, HDC's flagship distillery is set up to the delight of all comers in a showcase style, featuring "Nonna," the only Italian still in the United States, which arrived in Gig Harbor via the Panama Canal.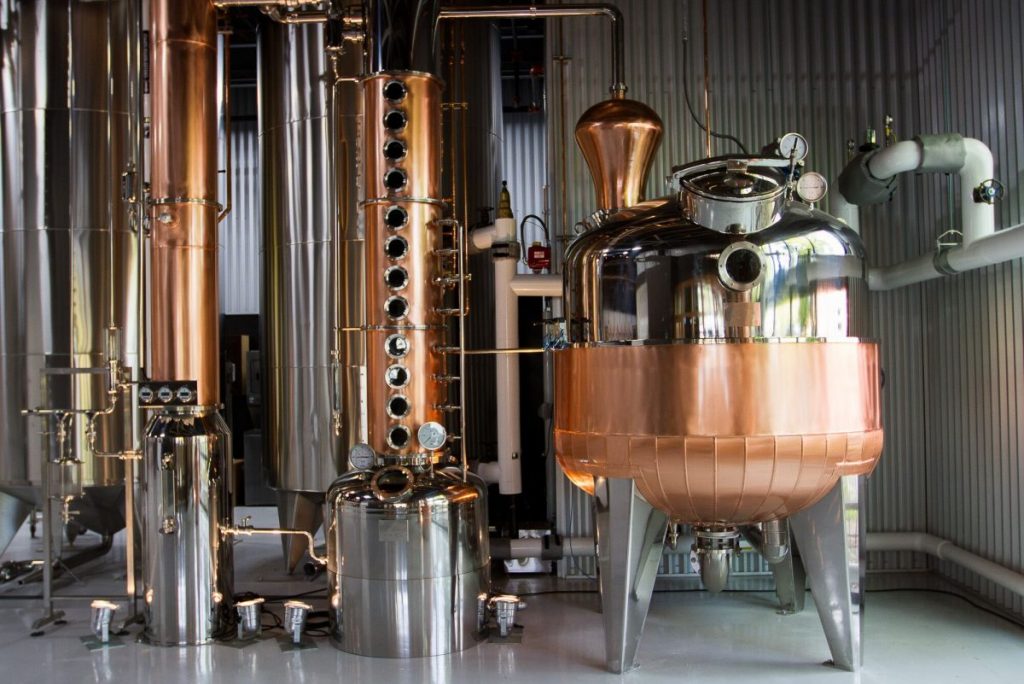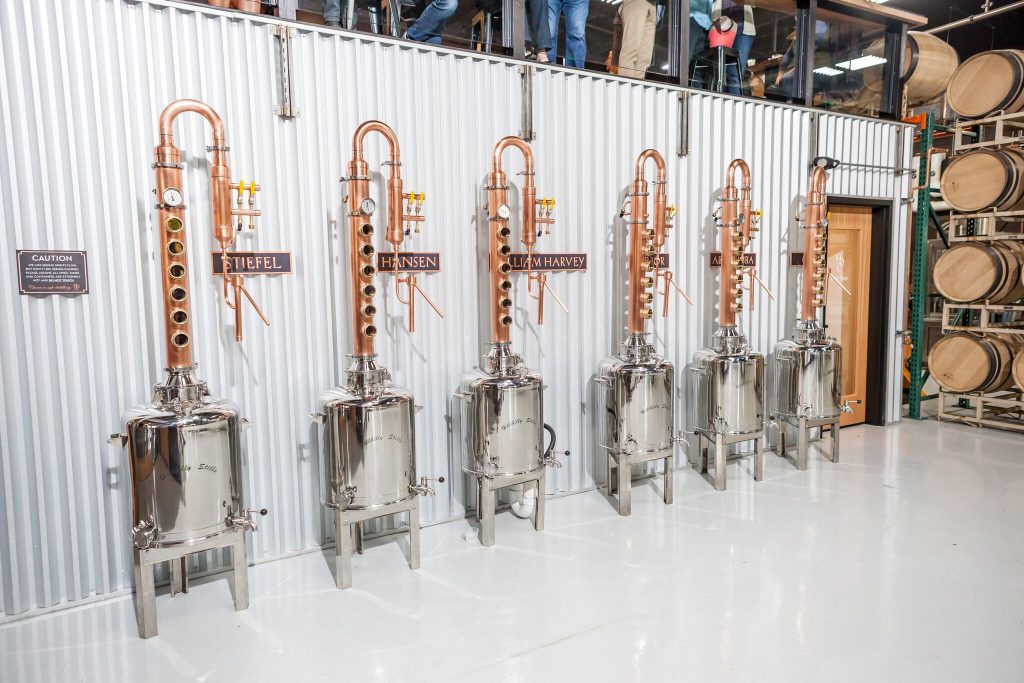 A family-owned distillery, in 2016 alone HDC was awarded 25 medals at the 2016 Craft Spirits Conference. Their Elk Rider Bourbon boasts distinct notes of caramel, walnut, plantain, oak, and berries and is incredibly smooth for such a high proof whiskey. The mash bill includes corn, rye and malted barley and won Best of Category from the American Distilling Institute in 2015.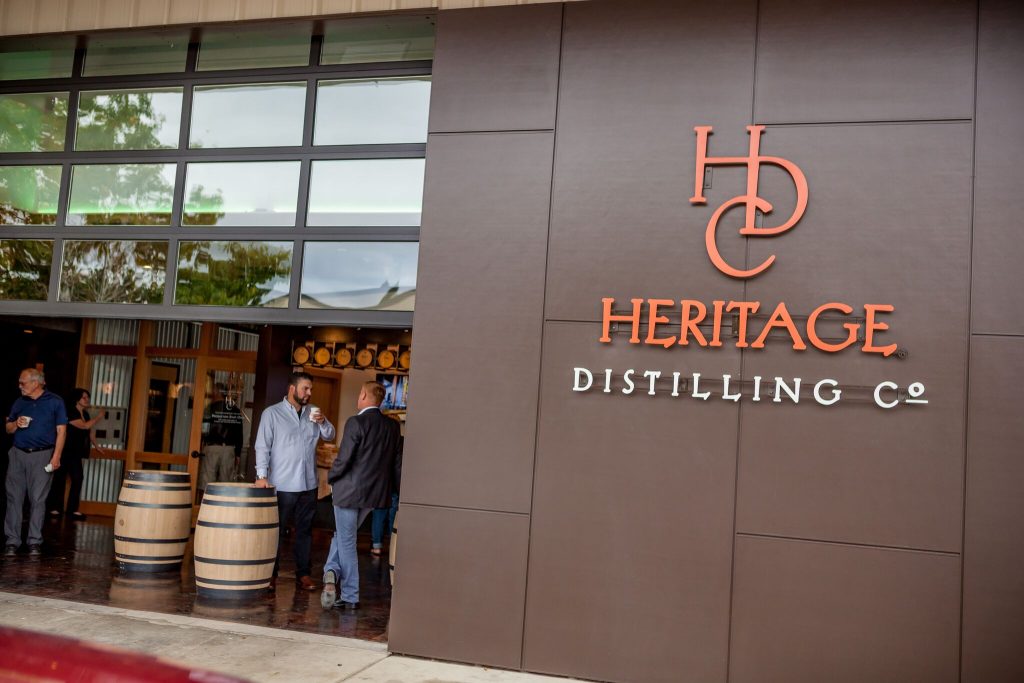 Apparently HDC's Batch No. 12 shows that practice makes perfect as it took 12 attempts to get the recipe just right. Barreled at less than 125 proof in new American Oak Charred Barrels, then cut to 92 proof using their private crystal-clear water source, was just the right combination to free the notes of honey, caramel, walnut, oak and berries.
Of the more fragrant variety, HDC's Elk Rider Rye Whiskey is barreled at less than 125 proof for less than two years before being cut to 92 proof once again using their private and certainly superlative water source. Elk Rider Rye delivers flavorful notes of orange, clove, honey and pepper as it cascades across the palate. Ending with a lingering finish of classic rye notes with just the right balance of pepper and spice makes this yet another winner.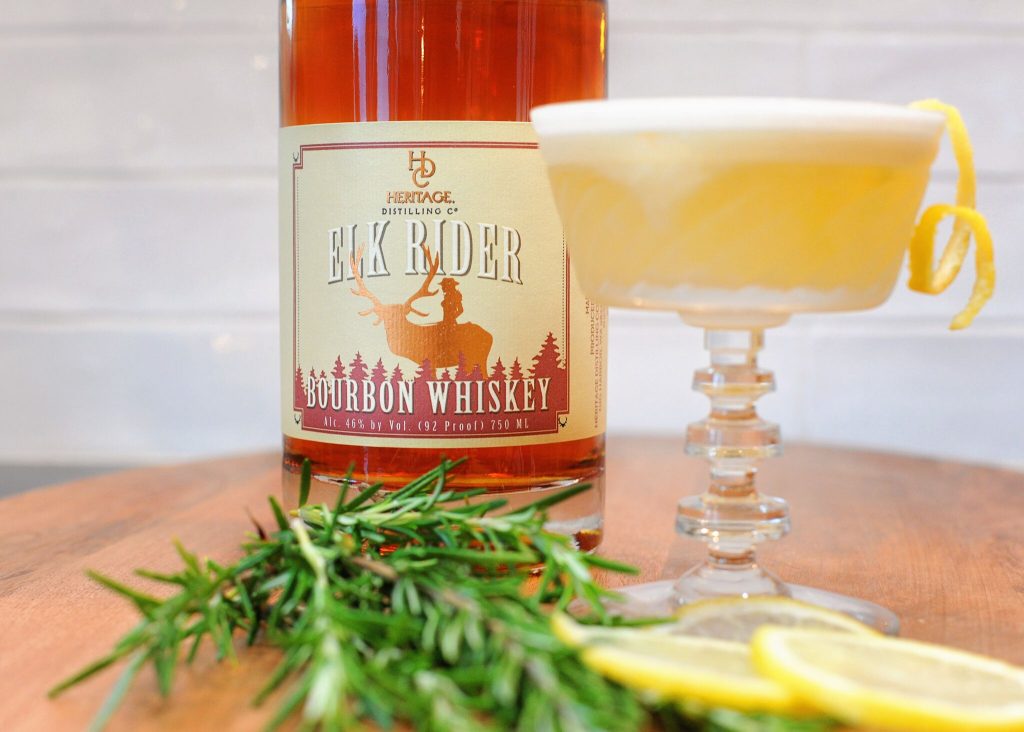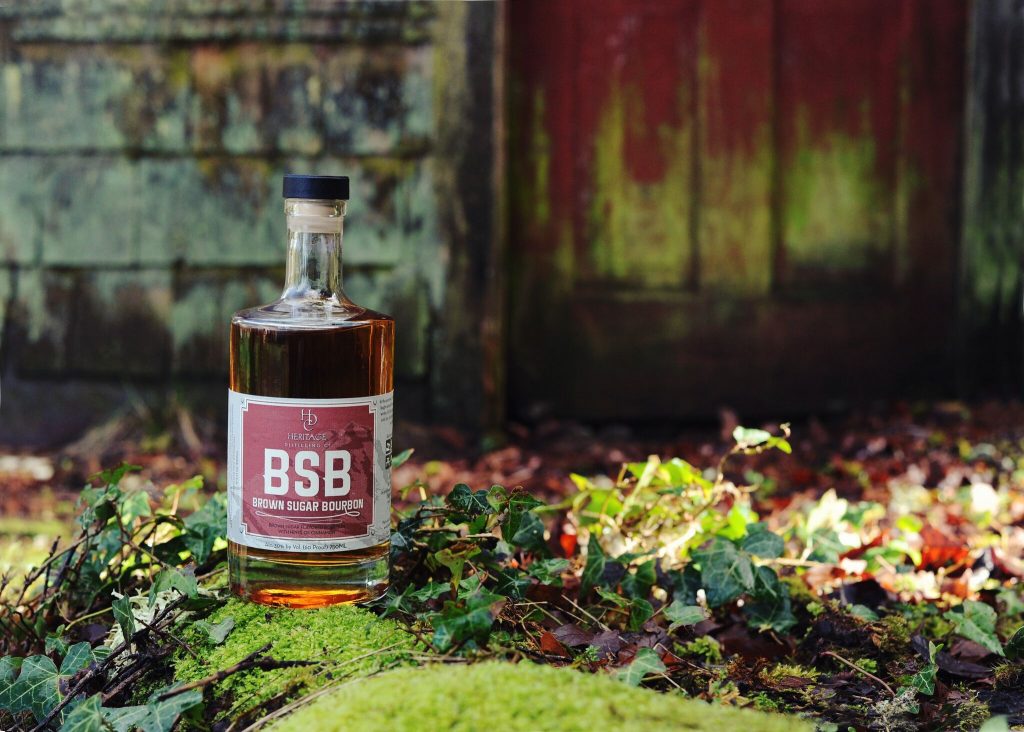 For those with a bit of a sugar jones, or who simply like to mix it up a bit, HDC's rather unique and delicious BSB (Brown Sugar Bourbon) is a mildly sweet concoction with a signature whiskey warmth that is started with a corn, rye and malted barley mash. Also aged in new American oak-charred barrels, it is delightfully accented with all natural Brown Sugar and Cinnamon flavors. Awards for this delicious spirit include Best of Category – Flavored Whiskey from the American Distilling Institute 2016, Gold Medal – Flavored Whiskey from the American Distilling Institute 2016 and Gold Medal – Seattle International Spirits Awards 2016.
"In the summer, BSB tastes like belly laughs around the campfire. In the winter, it reminds you of a fuzzy blanket. In between seasons, as you were."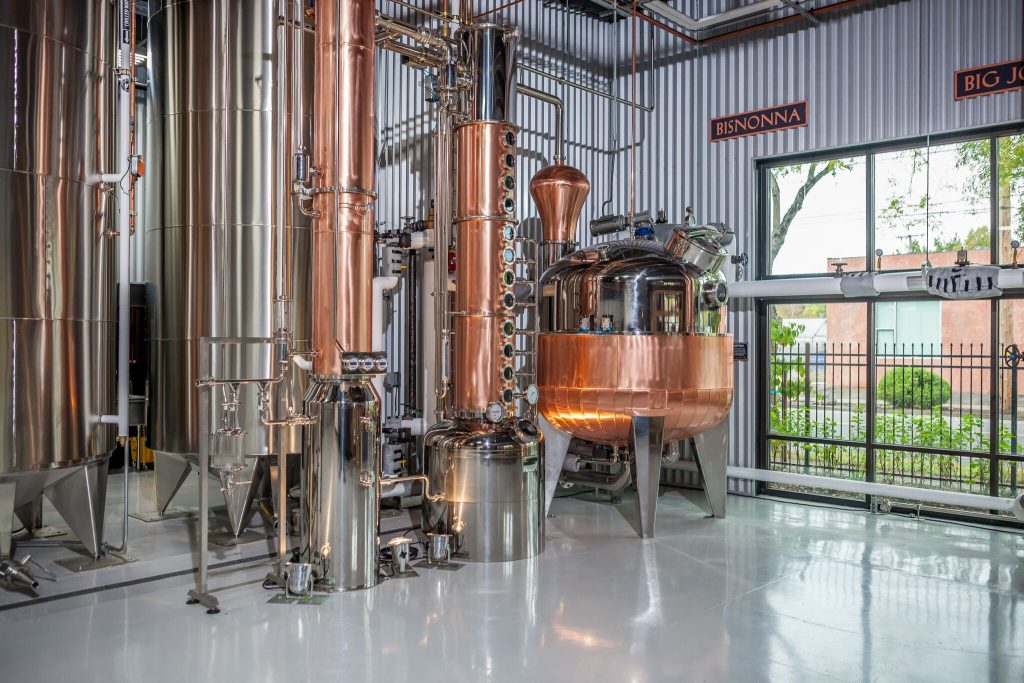 In addition to the array of whiskies that we tasted for this article, HDC also makes gin and an extensive line of diversely flavored vodkas including huckleberry, lavender and ghost pepper. Being such a young distillery HDC is certainly one to watch, but is clearly on an impressive path—more to come perhaps?