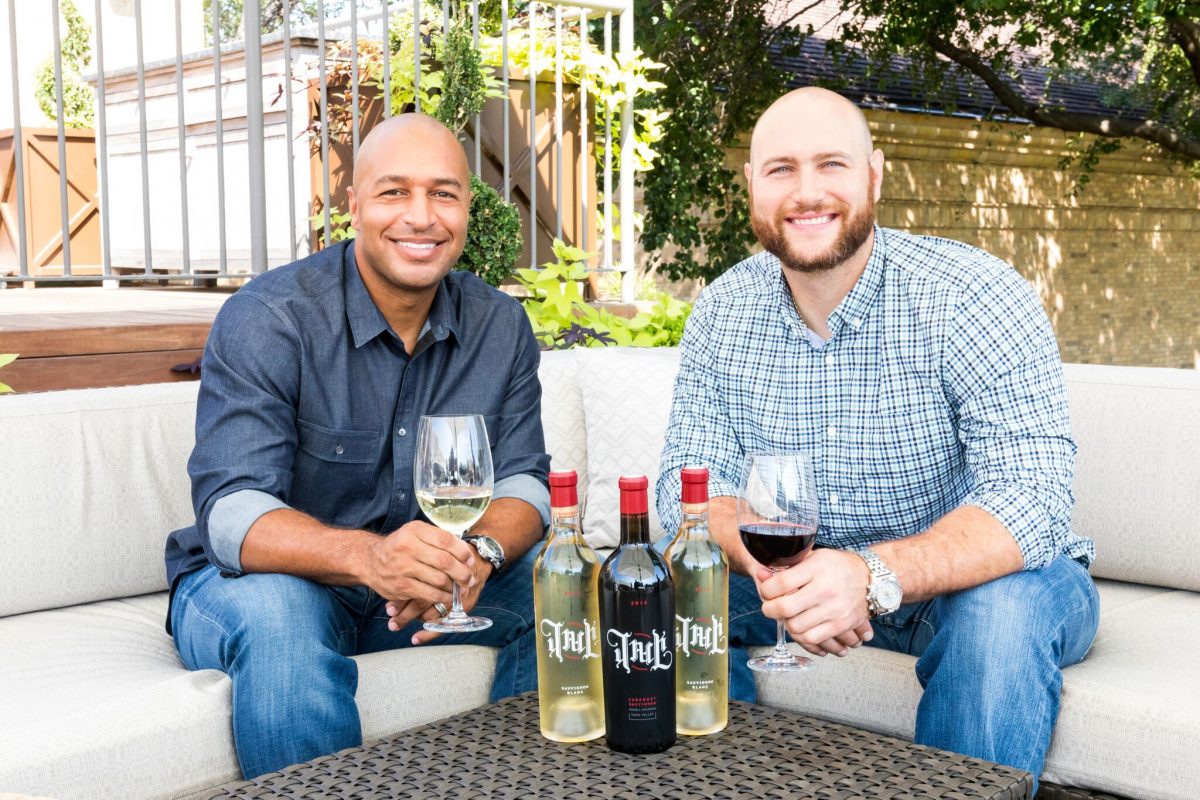 In 2012, former Toronto Blue Jays, L.A. Angels and New York Yankees outfielder Vernon Wells teamed with Seattle Mariners catcher Chris Iannetta to launch Jack winery. As the story goes, while Iannetta was honing his skills as an L.A. Angels catcher, he was behind the plate for pitcher Jered Weaver's May, 2012 no-hitter. It was on this fateful day that he sustained an injury that required surgery and took him out of the game for a while. It was shortly thereafter that fellow Angel and center fielder, Vernon Wells sustained an injury of his own—serendipity. It was during their joint rehab that these two discovered a shared love of Napa Valley and more specifically, Cabernet Sauvignon. It seems only appropriate that it was a wine-laden conversation they shared over a dinner that was the genesis of what would lead Chris and Vernon to create their very own label.
Ianetta, a first-generation American from an Italian family, grew up with grandparents on both sides of the family that made their own wine at their homes in Rhode Island. As it was, wine was omnipresent in Ianetta's life from a very early age. For Wells, the passion for wine seems to be a bit more recent, but the commitment that these two have for developing a great product is formidable.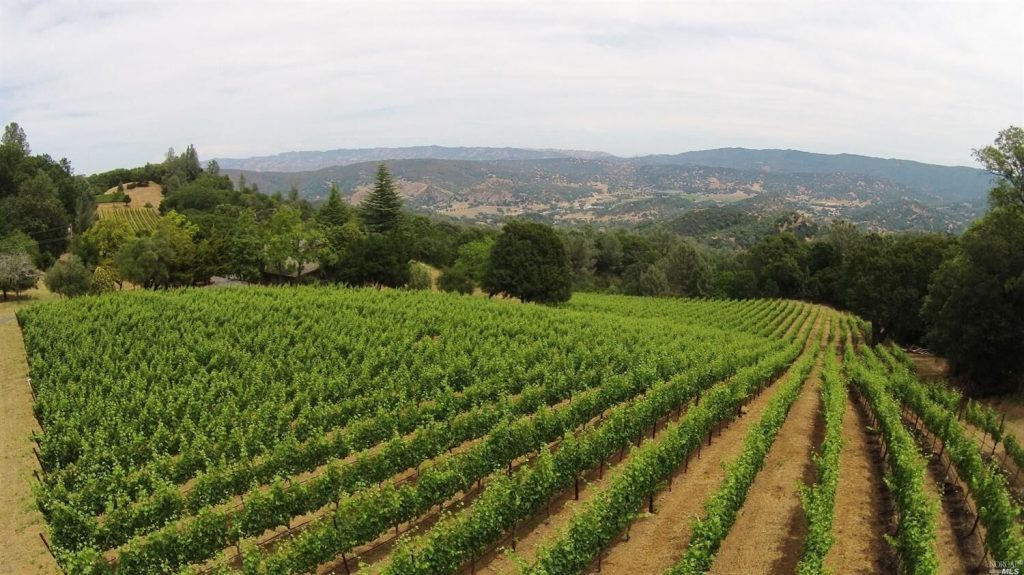 On the production side, Napa raised Jack winemaker, Grant Long Jr. has spent his entire career in the wine business. As the sole proprietor of Aonair, where he handcrafts rich, premium wines of bold vintage and limited quantity, he is partial to vintages sourced from the rocky, volcanic hillside vineyards of Napa Valley. Jack Winery is fortunate to benefit from the expertise and uncompromising standards of one of today's true winemaking artisans as Grant approaches his craft from a very personal perspective, putting quality far above all other considerations.
When they received a 94 point rating for their 2013 Cabernet Sauvignon, Robert Parker of The Wine Advocate said "A sleeper selection, the 2013 Cabernet Sauvignon from Howell Mountain is a blend of 90% Cabernet Sauvignon and the rest Cabernet Franc. The wine shows gorgeous fruit, mulberry, graphite, black raspberry and black cherry fruit. I don't know this producer, but certainly they have delivered a stunning bottle of Napa Cabernet Sauvignon. The color is a healthy dark ruby/purple, the wine is approachable now and should continue to drink well for at least a decade or more."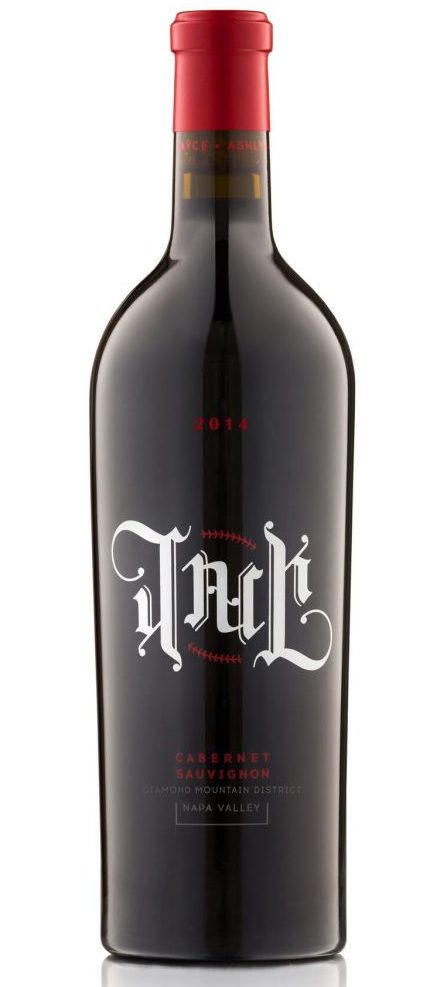 We are in full agreement with this sentiment and are confident that Jetset readers will concur. With that said, although just recently getting into the game, Jack is not a one-trick pony. They also offer both a 2013 and a 2014 Sauvignon Blanc. We were delighted to indulge in the 2013, a single vineyard Napa Valley superstar with bursting flavors of pineapple and spicy pear that elevate floral notes of honeysuckle and orange blossom. Fermented in neutral French oak barrels for six months prior to bottling, the Jack Sauvignon Blanc delivers a crisp, clean finish.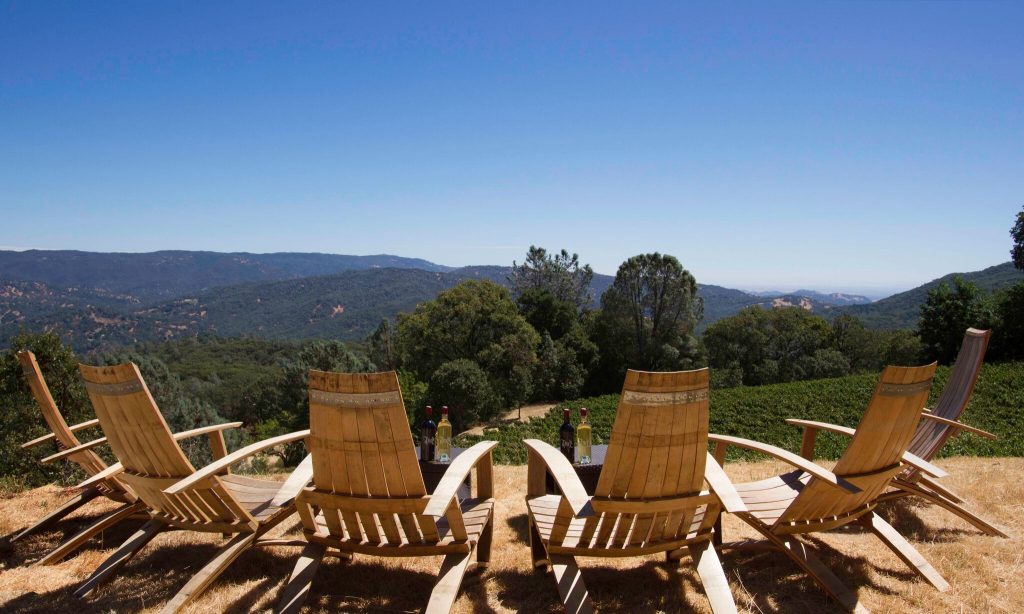 The name JACK is a tribute to Wells' and Iannetta's shared passion for family as it uses the initials of their children–Jayce, Ashlyn, Christian and Kylie. With extremely limited quantities available, Chris and Vernon encourage you to enjoy their wines with good friends who, like themselves, believe the simple joy of conversation is one of life's greatest gifts.