Delving into the world of luxury American wines isn't just a journey of indulging refined tastes—it's an opportunity to amass a collection that embodies history and unparalleled craftsmanship, and serves as an investment that ages as gracefully as the wine itself.
American wines have long stood out for their exceptional character—specifically in striking a careful balance between power and elegance. Within the vast expanse of the United States lies a diverse tapestry of climatic conditions and terroirs. From the ethereal cool weather of Oregon's misty valleys to the sun-drenched embrace of California's bountiful coastline, each region unravels its own narrative within the grapes that grace its soil. American winemakers work in tandem with the rich tradition of their specific terroirs, yielding exceptional flavor profiles that cater to a broad spectrum of consumer preferences. Unlike as in Old World regions, American winemakers enjoy more artistic liberties, allowing them to embark on a journey towards excellence through innovation, creativity and an eye on the future.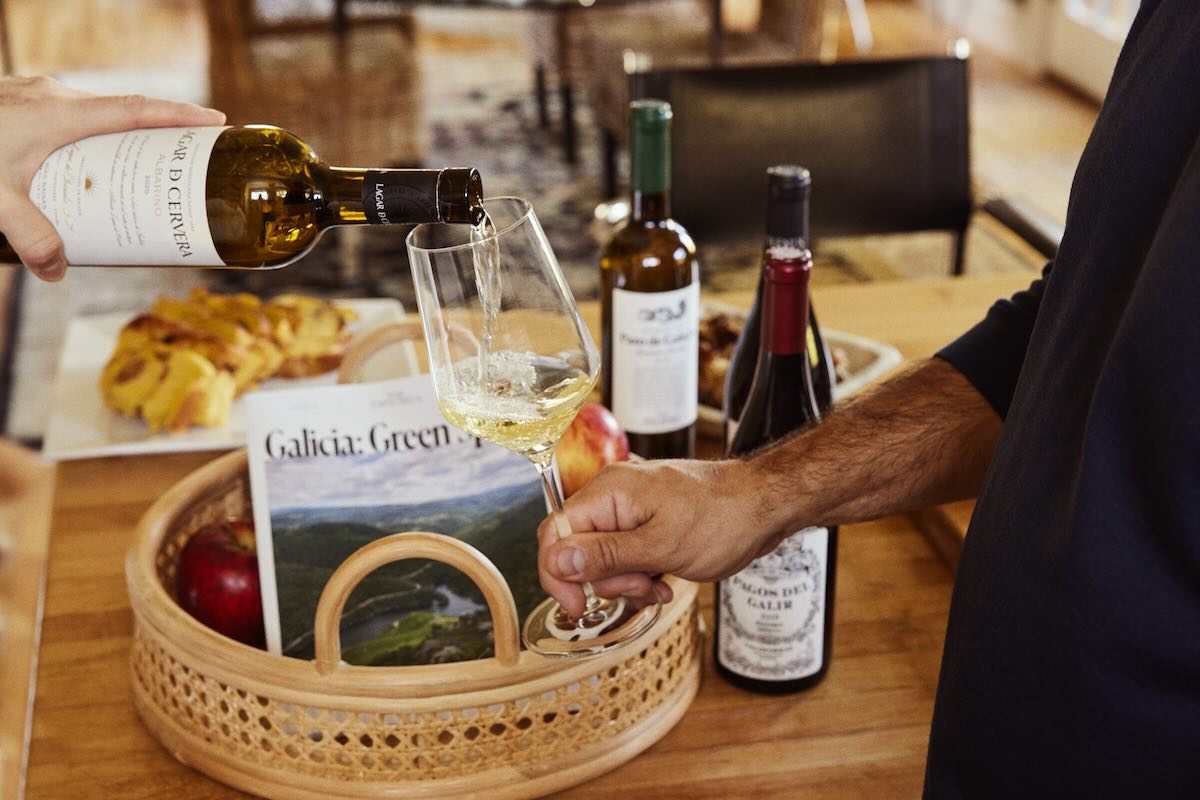 Since the Judgment of Paris, American wine has proven itself and continues to soar on a global stage. Premium wines, particularly those from coveted vineyards, consistently offer exceptional returns on investment. The fine wine market is resilient, even during economic strife—and the value of remarkable vintages rarely decline. It's no wonder aficionados of luxury find themselves seeking the lavish vineyards of the United States as a natural haven.
The opulence of US winemaking is clear in a bottle like Quilceda Creek's 2020 Cabernet Sauvignon from Columbia Valley, Washington. In just four decades, these wines have managed to win over every critic, dominate the greatest restaurants, and command the undivided attention of collectors and connoisseurs around the globe. A few swirls of this stunning, crimson-colored Cabernet reveals just how dense and powerful it is: intoxicating liqueurs of black cherry, raspberry and cassis roar out, followed by plum pie, candied violet, sweet spice, crushed graphite, cigar box, lead, vanilla bean and cacao. Quilceda Creek's 2020 vintage is a master class on extracting both richness and energy, so if it's a luxuriously robust Cabernet you're after, this will surely engage you in a blissful stupor.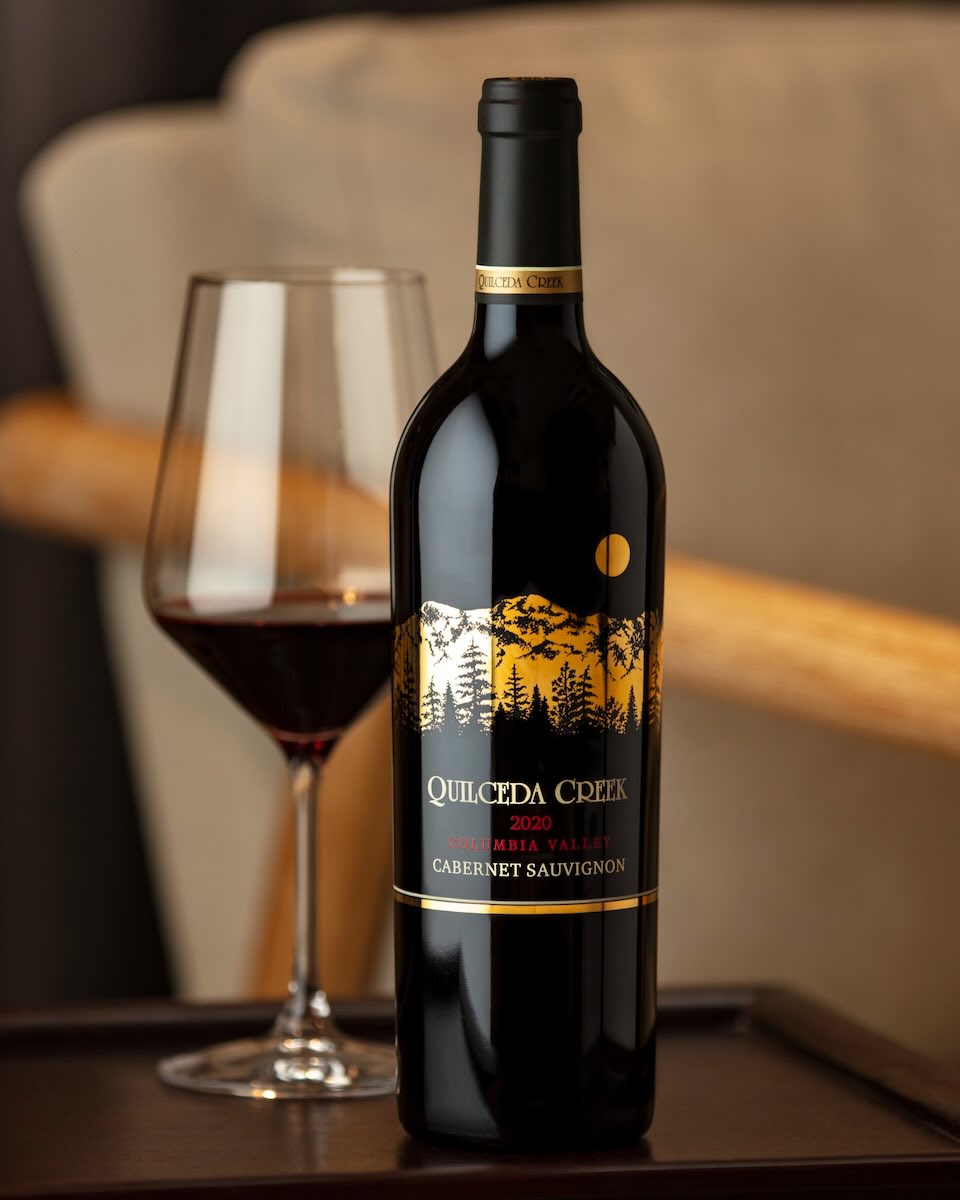 As the history of wine proves, American wine has truly exceptional potential—the same as its Old World cousins. This 1979 Spring Mountain Vineyard Estate Cabernet Sauvignon is an incredible vintage that stands the test of time. Produced by the time-tested and famed Napa Valley winery, Spring Mountain's 41-year-old Cabernet Sauvignon has never moved. Sporting a pristine vintage label that was hand-applied over three decades ago, this bottle is an exquisite work of art, inside and out. Beyond the bottle you'll be shocked by the stunningly vibrant, youthful core of the wine—an incredible feat for such a vintage. With palate notes suggesting dried black and blue fruits, licorice, crushed volcanic rock, aged leather and cedar, and cigar ash, this Estate vintage shows like a fine, well-aged Left-Bank Bordeaux, showcasing lengthy fine-grained tannins that have aged into stunning elegance.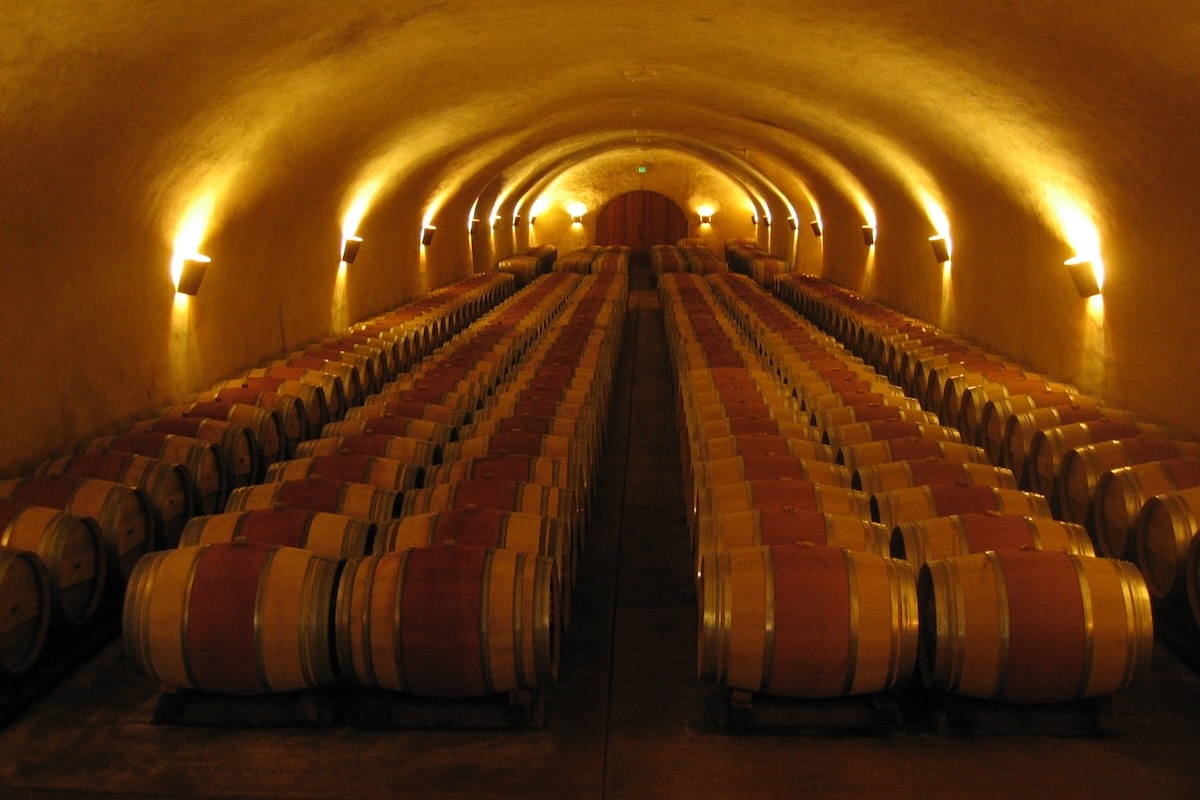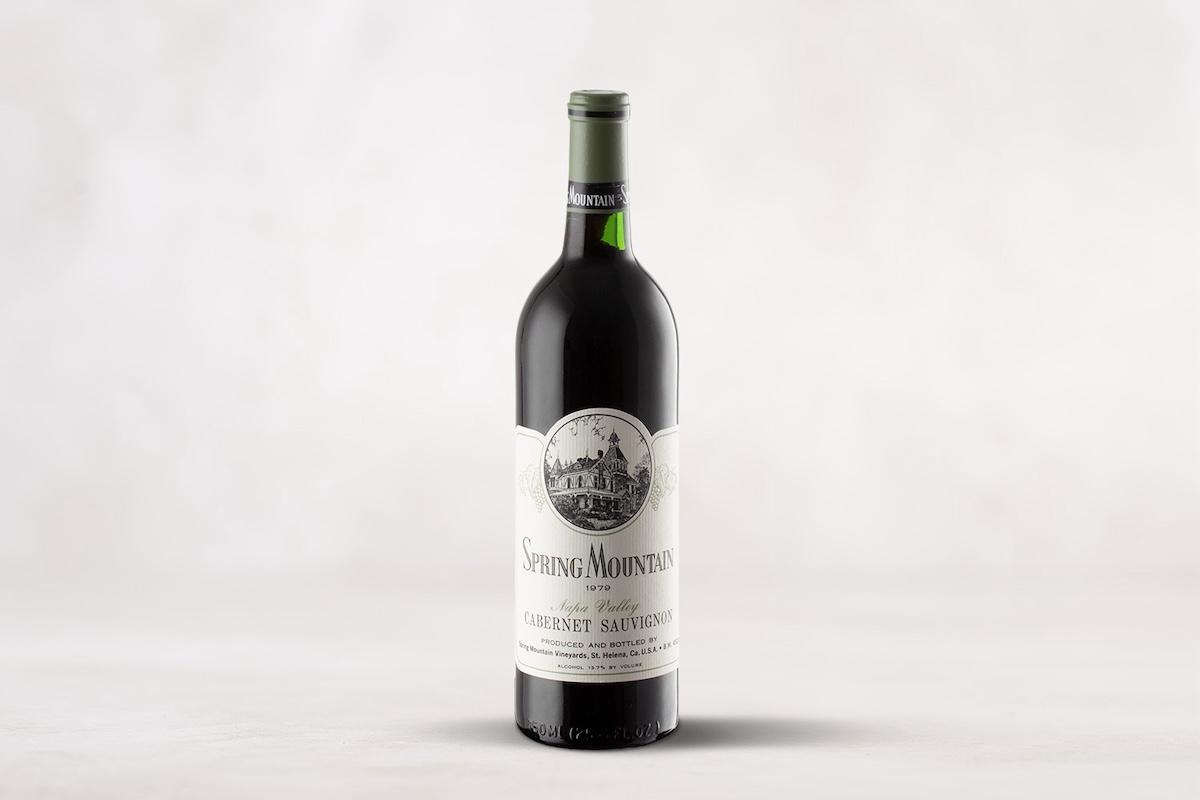 While more of the more high-end bottles available from lush US vineyards tend to be red, missing out on the white wines American producers have to offer would be truly disappointing. Kongsgaard's "The Judge" Chardonnay for example, continues to impress year after year as one of the most sought-after white wines coming out of Napa, stunning us with a seemingly impossible balance of subtle presentation and true intensity. From the original six-acre planting (with vines dating back to the 1970s), this Chardonnay offers nearly everything a Grand Cru can, with an added singularity that evokes understated American luxury. "The Judge" is defined by its exclusivity—choosing quality over quantity, production is limited to what the family can make with their own hands each year. Like the best of American wines, you'll find this white marked by grace and power, offering a sense of elegance that is rarely found in any other culinary experience. The wine collects numerous accolades, including one from Robert Parker who called the 2013 vintage "certainly one of the greatest Chardonnays I have ever tasted."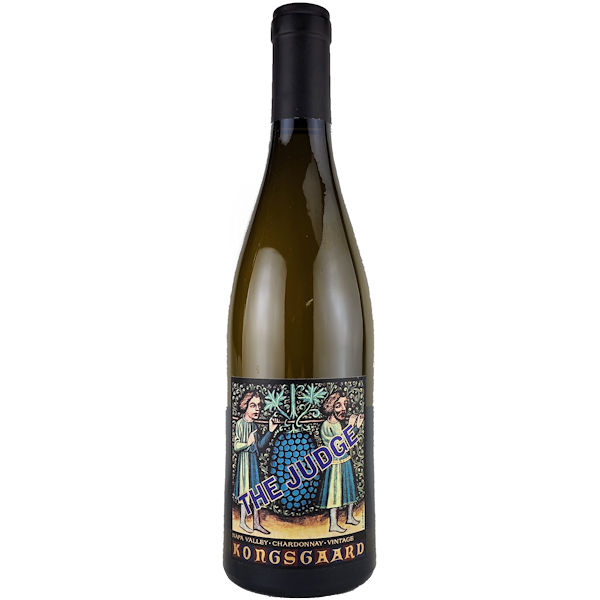 Once deep in the thralls of highly sought-after American wine, collectors should not be deterred from acquiring precious magnums to add to their cellars. Marked by grandeur and a captivating, opulent presence, the size of these bottles not only draws attention to the wine—but also provides an opportunity for an even greater number of guests to partake in the beautiful shared experience. When winemakers choose to release magnum bottles, it is a testament to their unwavering belief in the wine's exceptional quality. These larger formats boast a unique advantage—their slower oxidation rate ensures the wine is preserved for an extended period, making magnums an ideal choice for those seeking to age their wines. The beauty of a magnum lies not only in its ability to age gracefully but also in its capacity to maintain freshness over time. When the time comes to ceremoniously uncork the bottle, the reward is nothing short of exquisite, a delightful revelation that awaits those fortunate enough to indulge in its contents.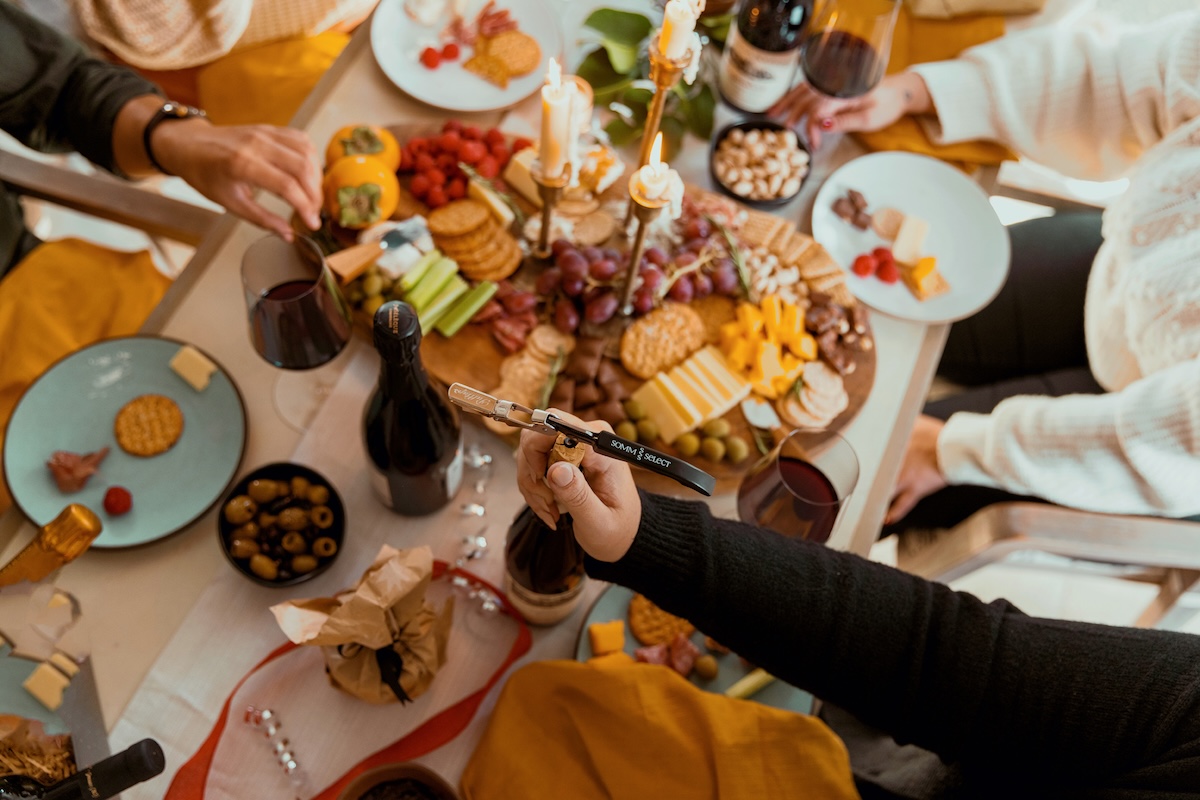 Praised as one of the most profound reds in the wine world today, Harlan Estate's Cabernet Sauvignon is the ideal magnum to acquire for your collection and enjoy when the time is right. Harlan Estate was built on a noble vision: to create a "First Growth" experience from the sunny hills of Oakville, California. At the heart of their winemaking lies a deep dedication to the native terroir. The stunning Harlan Estate vineyards are carved out of the wild American landscape, perfectly built to capture what Director of Winemaking Bob Levy calls "the best of what the land has to offer." Like so many stellar American bottles, the wine presents with impressive power—yet while deep and concentrated, there is a sense of carefully-composed elegance and purity that transforms the powerful palate into something truly sophisticated. The complexity and impressive aging potential set the wine up for greatness. In a magnum, this Cabernet becomes a symbol of faith and trust in American vineyards, symbolizing a dedication to the elegant luxury that defines the best of American wines.
Another beautiful example of a must-have magnum is the 2016 St. Eden Proprietary from BOND. Creating wine from a diverse portfolio of geographic areas, BOND is known for exploring and celebrating the diversity of American soil types. The St. Eden bottling hails from a parcel of hilly vineyards located just north of their Oakland estate. At first taste, the wine is robust and grand, but the immediate strength quickly gives way to a silky smooth, effortless drinking experience. Notes of creme de cassis, blackberries, crushed rocks, toasty oak, new leather and tobacco promise a deep and rich flavor that come together in carefully balanced moments. For wine lovers who seek decadence and indulgent flavors, this wine is sure to please!