The desire to assimilate into American society, along with the passion to continue a long history of Lithuanian tradition, was the impetus of the founding of Saxtons River Distillery.
The practice of crafting fine liqueurs was passed down through many generations of founder's Christian Stromberg's family, and combining it with the celebrated flavor of perfectly pure Vermont maple syrup, was the inspiration that is at the core of what is a stellar line of whisky-based products.
These inspired expressions of American bourbon, rye and liqueur, consistently deliver beautifully balanced and exceptionally smooth spirits.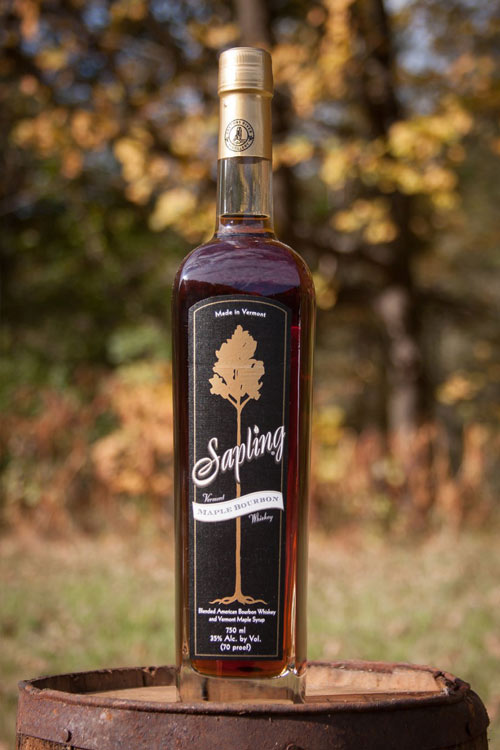 Combining old-world heritage with the nectar of Vermont's majestic maple trees, has created an array of products that are deliciously addictive. Neat, or easily combined with complimentary friends to deliver a tasty cocktail, these are simply delicious and just seem to win at every turn.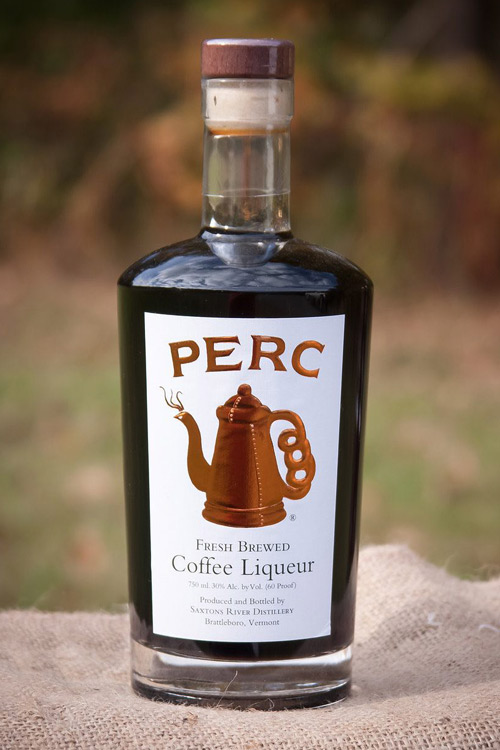 Notably, Saxtons River Distillery is not a one-trick pony. They have recently ventured off the path with a coffee liqueur that is not only exceptional, but quite simply world-class. Their thoughtfully procured Arabica beans are carefully picked, milled, and processed, than shipped farmer-direct to be roasted locally in Vermont, ensuring freshness and quality.
The infusion of this carefully cold-brewed coffee with their exceptionally pure liquor, delivers a lightly sweetened blend that is head and shoulders above any would be competitors, and is simply named, Perc.
Whether you seek out these fine spirits at your local liquor store, or head to their Vermont location, Saxtons River Distillery is the real deal.