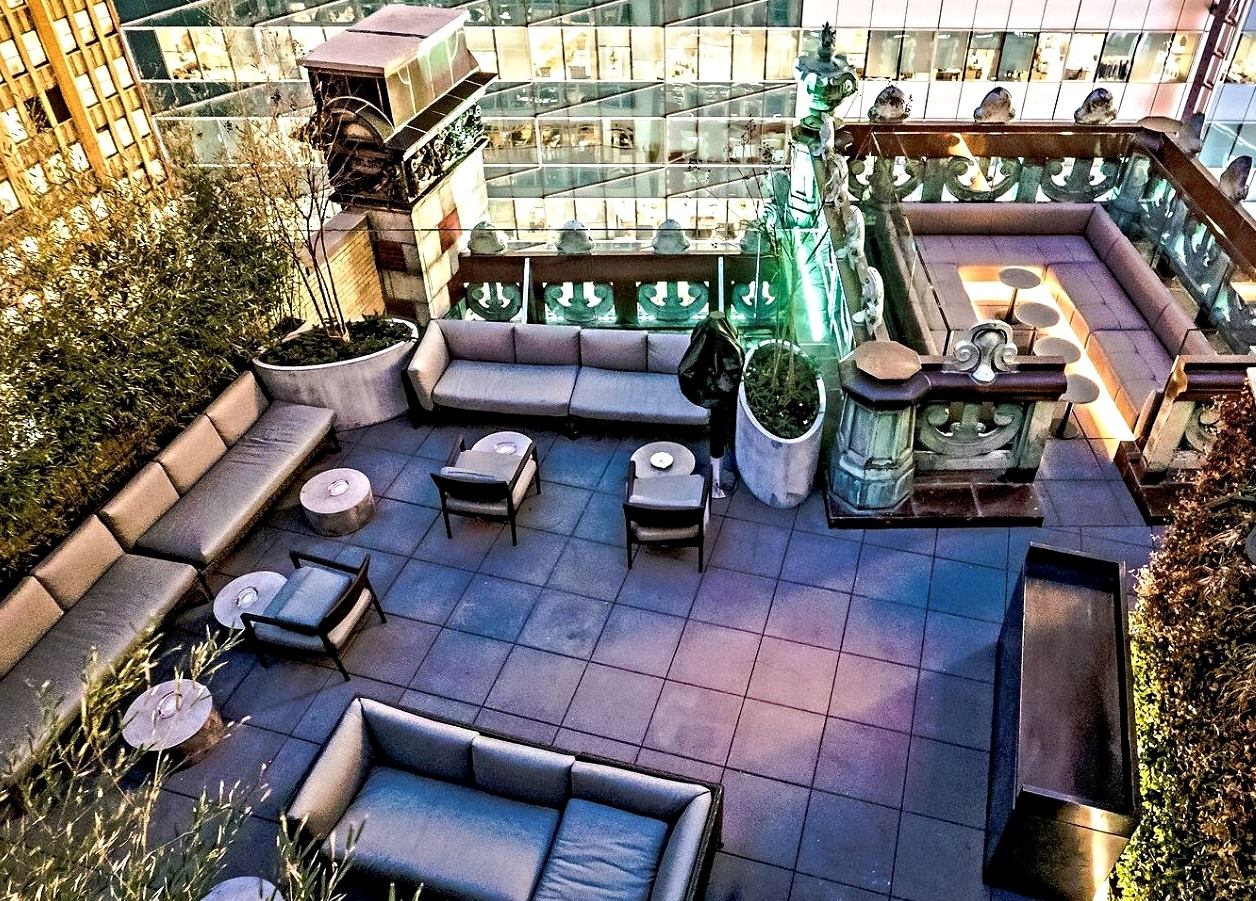 Owned by one of the world's largest makers of premium cigars, General Cigar, Club Macanudo is expanding its presence in Manhattan to include a new rooftop lounge perched atop the iconic Knickerbocker Hotel. The club (which recently celebrated its 20th Anniversary) now occupies one of the few rooftop spaces in Times Square, sharing its home with the St. Cloud lounge. The outdoor section of this 7,800-square foot space is teeming with vast, expansive city views and in plain sight of the famous Baccarat crystal ball that drops to great fanfare each and every New Year's Eve.

The inspired cocktail menu is joined by a wide array of specialty spirits that will keep even the most educated connoisseur on their toes, and the stunning assortment of premium handcrafted cigars is one of the best in the city. My Cohiba Black Pequeno was a brilliant smoke only enhanced with the pairing of a spicy cadillac (Tanteo tequila, lime, agave, cilantro, and Gran Marnier mixed to perfection). Savoring these indulgences while taking in the scenery at this unique location is something that is certainly special, and on a Friday evening like the one I visited on, the ambiance was only enriched by the energetic playing of a live jazz band.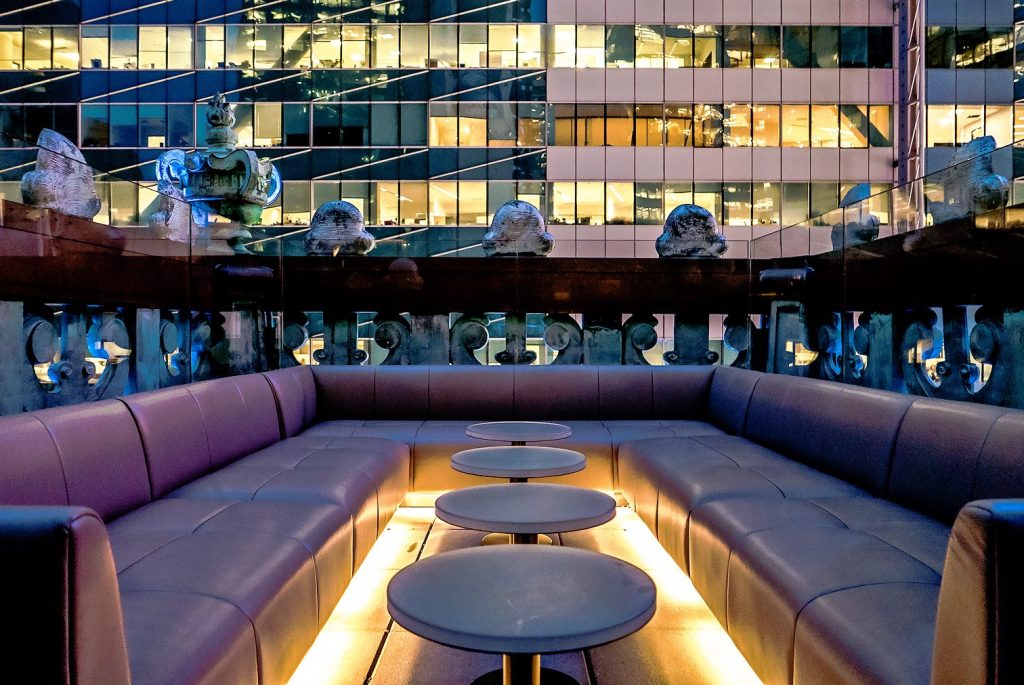 The cigars and cocktails at Club Macanudo are only elevated by a seasonal menu of bar fare created by culinary superstar Charlie Palmer. The kampachi crudo (featuring dashi gelee, raspberry, yuzu, seaweed) and crispy mac-n-cheese with Benton's ham and gruyere were both beyond exceptional, but it was the "Cuban Cigars" — an addictive dish of roast pork, ham, swiss cheese, and house pickles — that won my award for best item on the menu.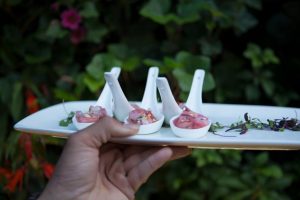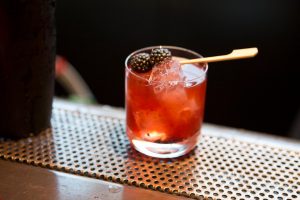 Club Macanudo is more than just a smoky haunt for the avid cigar enthusiast — it is truly a special location boasting amazing views, great food and drinks, and a fun, uplifting, upscale vibe for all to enjoy. Highly recommended.