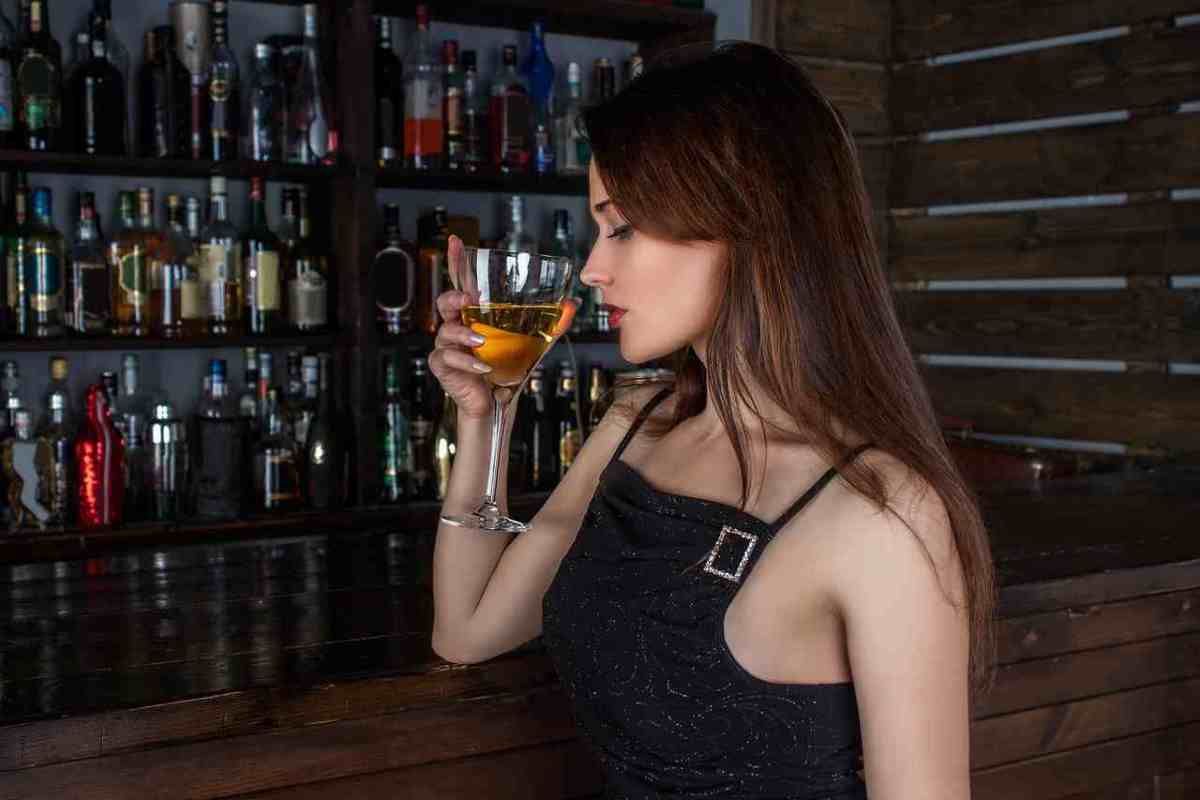 When one thinks of pouring a glass of wine, seldom does the word "technology" come to mind. In today's world, technology is all around us and affects nearly everything we do. Wine is no longer devoid of the technological advances of the 21st century. From tools that analyze wine data to ones that help vintners learn how to make better wine, technology is moving wine forward in ways most could not imagine.
Wine Management and Preference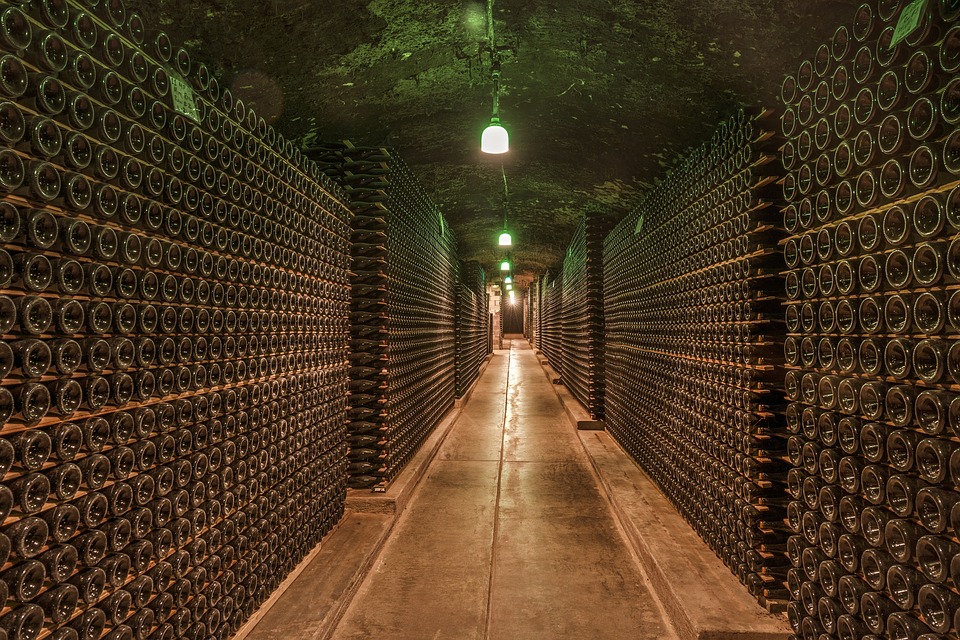 Most wine management apps are designed as both a system for storing tasting notes and managing your cellar. Some systems also let you scan a wine's barcode with your phone camera or enter the UPC digits by hand to keep track of your wine purchases and rate your wines using numerical grades. Simply snapping a picture of a wine label can bring you straight to lists of ratings, reviews, and tasting notes. Features can also include a personal wine journal and newsfeeds of winemakers and top sommeliers. Online searching and ordering features can ship a vintage collectable right to your door.
Wine Recommendation Technology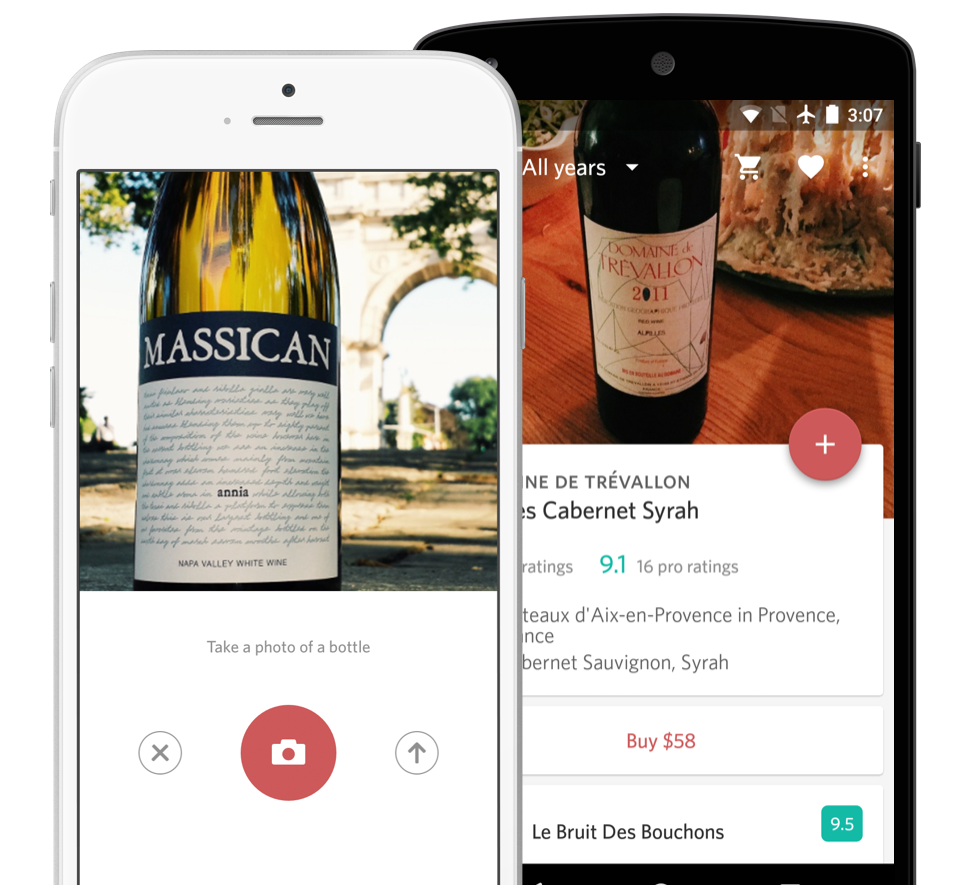 With the enormous number of wines to choose from, who wouldn't like a little help picking out your next favorite bottle? Wine recommendation software provides you with the insight to choose wines that you perhaps never would have picked up on your own. Some even provide maps to locate wineries anywhere you travel, even abroad. Finding the perfect wine and food pairings can be difficult and intimidating, but with the right technology at your fingertips, this tasteful task can be done in seconds. Spending countless hours pacing the wine aisle to find that hidden wine gem is now a thing of the past. Personal suggestions are based on your own tastes giving you a suggested wine that you are sure to enjoy.
Touring the Vineyard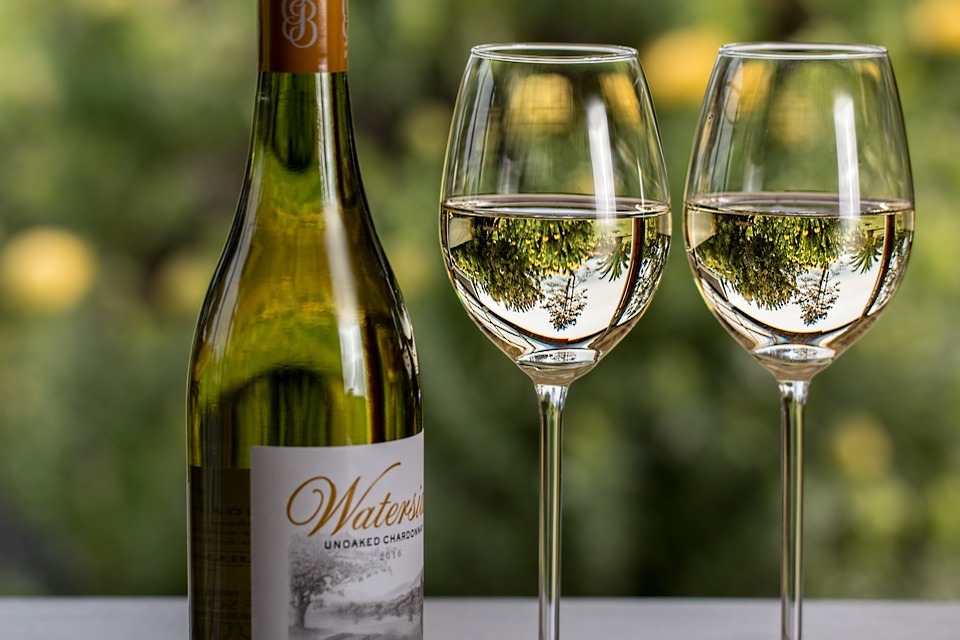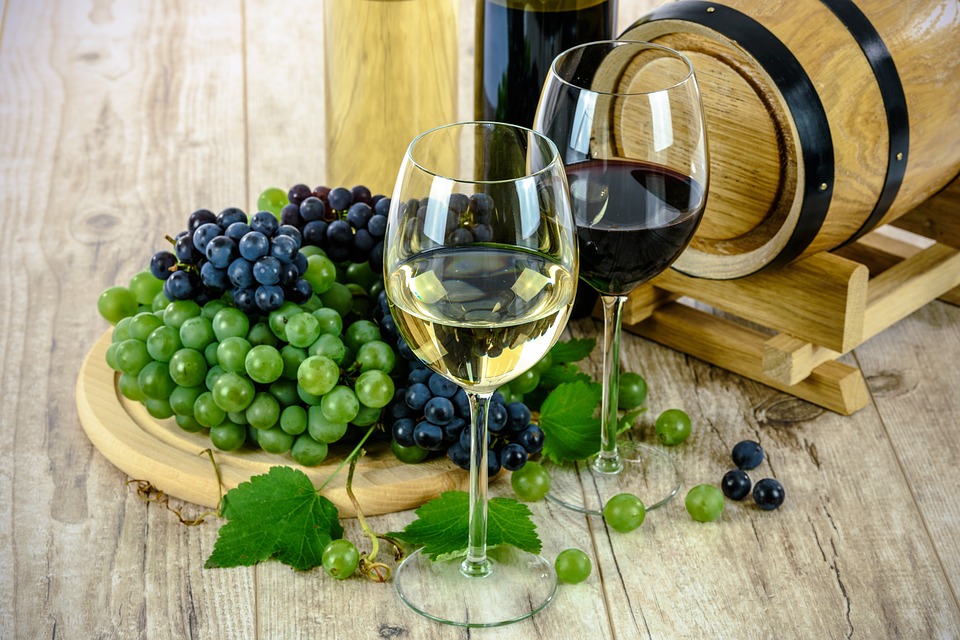 Taking a tour of your favorite vineyard has gone high tech too. Some vineyards have now become interactive by implementing smartphone technology for touring the grounds. In addition to enjoying great wine and breathtaking views, visitors at these vineyards can now benefit from online vineyard maps that point out the best places to take and share photos, find wine tasting spots, and it can all be shared directly to social media outlets. Consumers no longer need to wander the grounds looking for the best picture spot with the perfect lighting. This technology has reinvented the way that some visualize the touring experience and creates a more collaborative experience for visitors. Traditional experiences of touring the vineyard are still out there, but with a new spin, visitors learn even more about the wine process and create lifelong memories.
Smart Scanner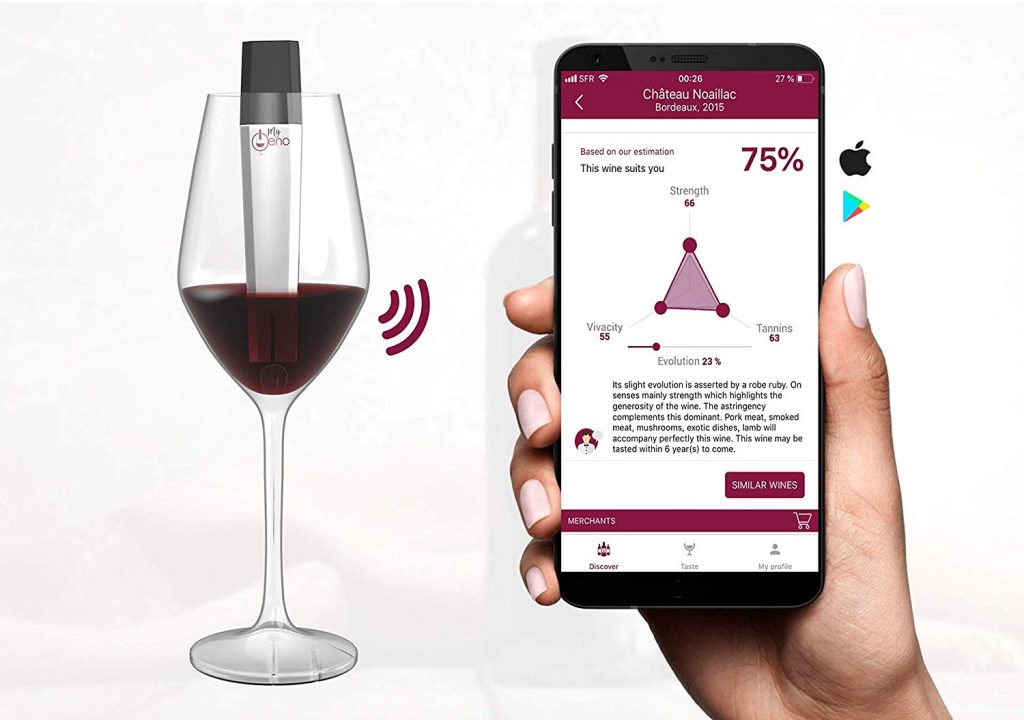 For wine aficionados who want to be educated about the wine they are drinking, MyOenoScan is a smart scanner that transmits wine assessments to your smartphone or tablet. Dip the device into the glass and learn the wine's complexities like strength, tannin content, acidity and maturity.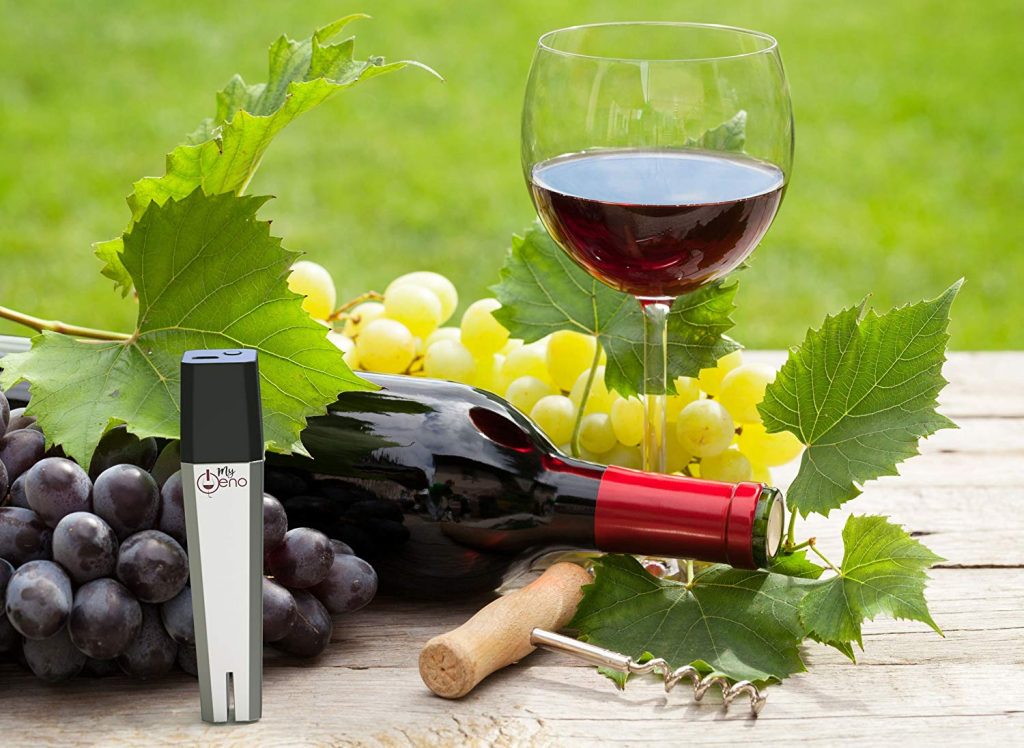 Innovation is now at the forefront for wine lovers. Time saving technology has virtually personalized the way we search for and purchase our wines. The next time you need a bottle of wine for a birthday, anniversary, or house-warming party, give in to a few moments of technology to ensure you are choosing the perfect pairings for the occasion.