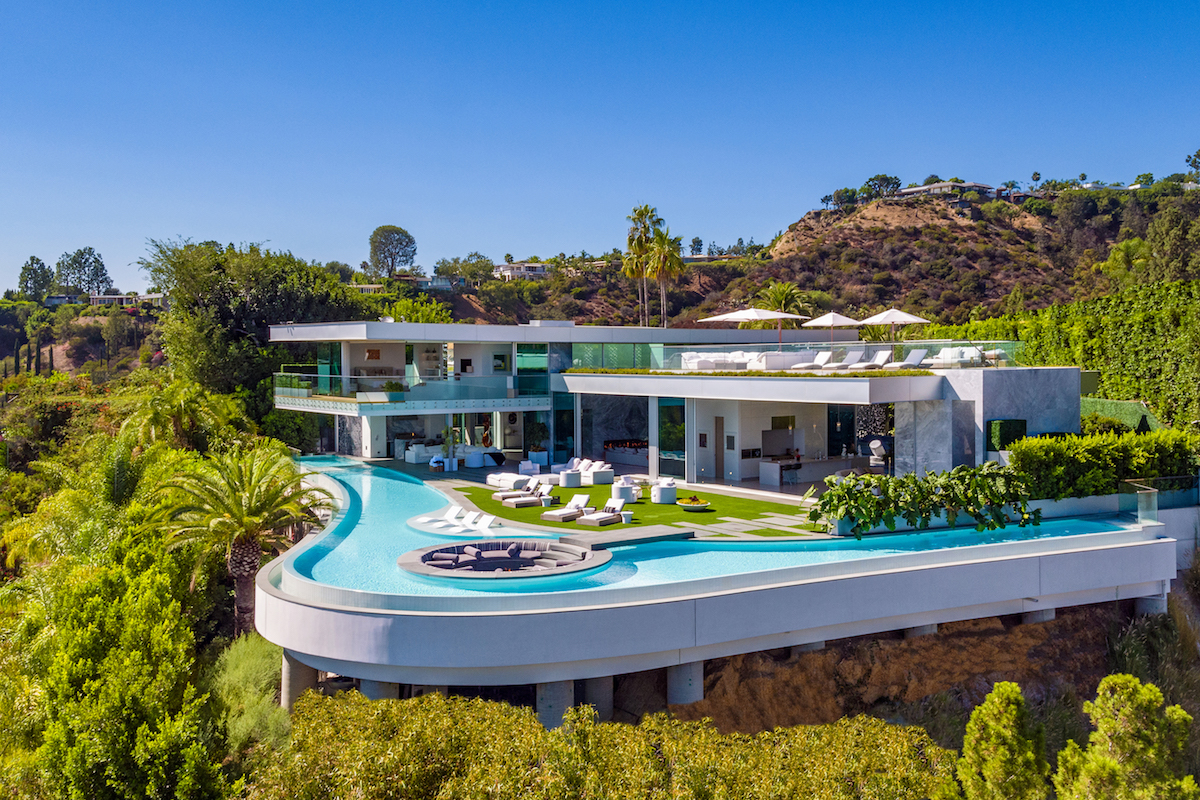 After founding his own design firm in 2000, architect Paul McClean quickly rose to prominence in the Southern California real estate market, constructing luxury homes that seamlessly blend sophistication, style and innovation. Full of airy windows and roomy floorplans, his sprawling estates stand as a testament to his one-of-a-kind vision and his flair for sharp, modern aesthetics. McClean's unrivaled genius has made his properties a hot commodity among California's wealthiest residents, from Beyoncé and Jay-Z to Calvin Klein. His impressive building designs have sprung up all over the world, including in New York, England, Canada, and Thailand, among other places.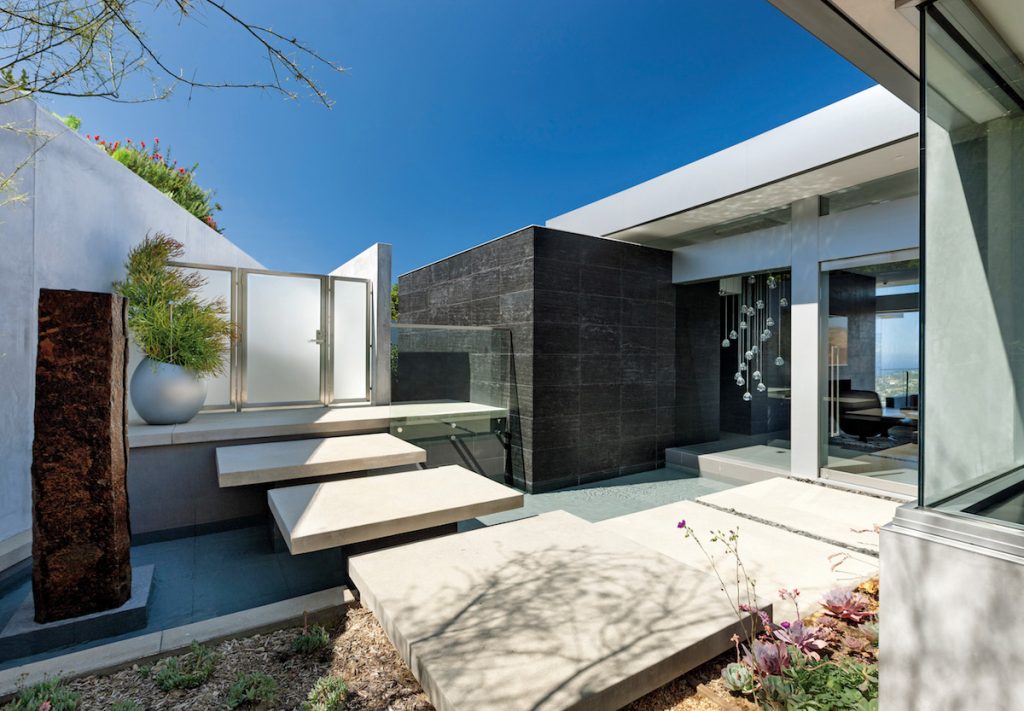 A recently-published book features his most ambitious projects to-date, showcasing his astute attention to natural surroundings and his convention-defying floor plans, some of which require residents to navigate between open air and enclosed spaces. A pioneer on every front, McClean represents the pinnacle of high-end design and redefines what a home can be, elevating lavish living to unprecedented heights. His masterpieces are as varied as they are extravagant—and have also set records for their sky-high price tags. Here are just a few signature features of his stunning properties that make them a cut above the rest.
Stunning Fountains and Water Installations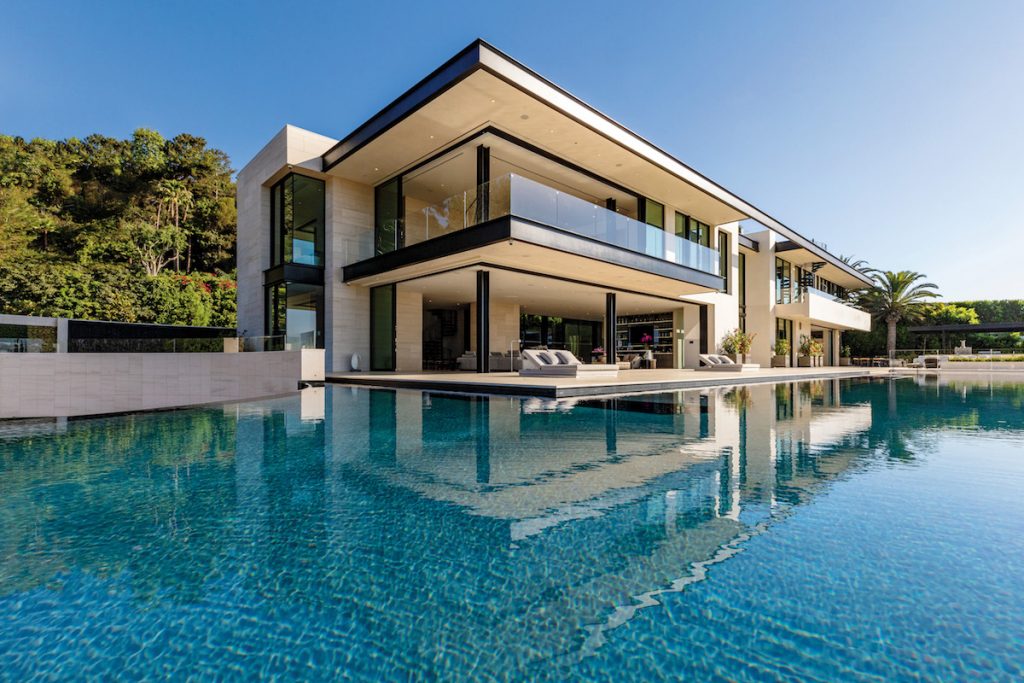 One of the hallmarks of McClean's architectural style is his ability to craft serene spaces that drop jaws while facilitating unmatched relaxation. Many of his projects incorporate elaborate fountains, swimming pools, or waterways, drawing inspiration from the California coastline and its breath-taking oceanic views. Some houses have built-in indoor swimming pools, allowing for recreational dives at any time of day, while others have integrated waterways or impressive fountains that produce a calming, soothing atmosphere.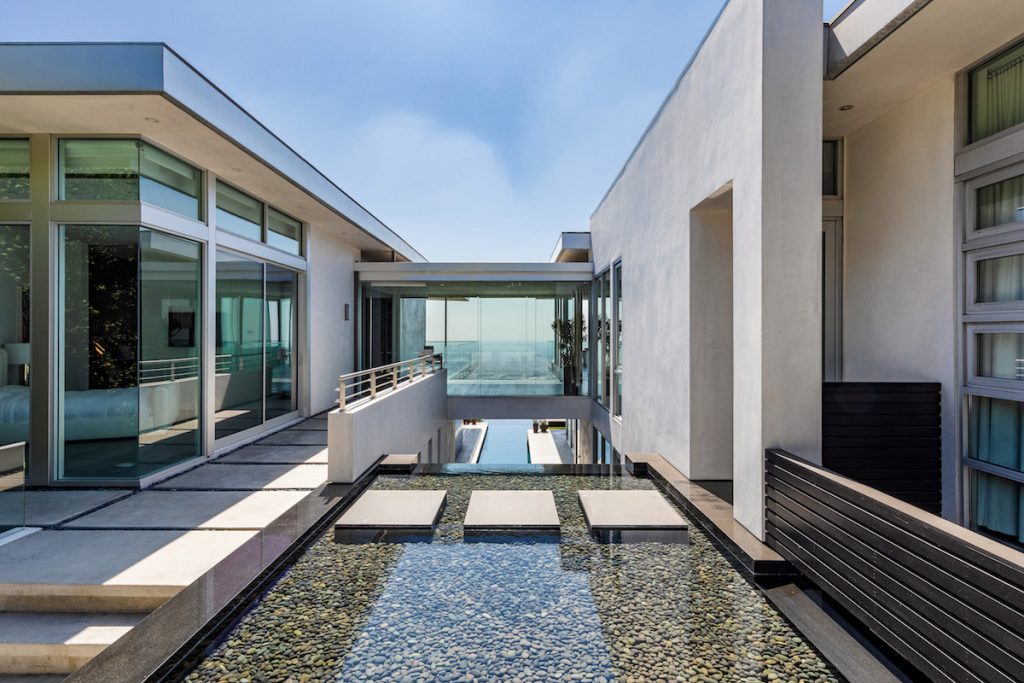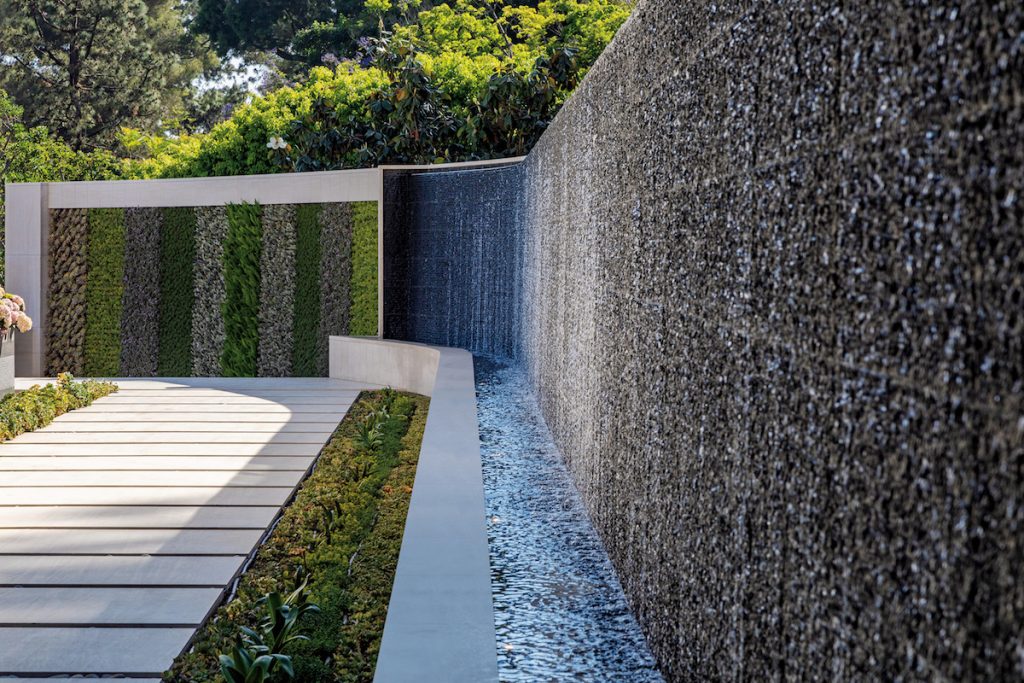 McClean understands the integral beauty of nature, which is reflected in his designs' careful attention to the surrounding environment. He does not seek to overshadow Mother Nature, but rather harness its beauty to create comforting, tranquil living spaces that restore and uplift.
Over-the-top Features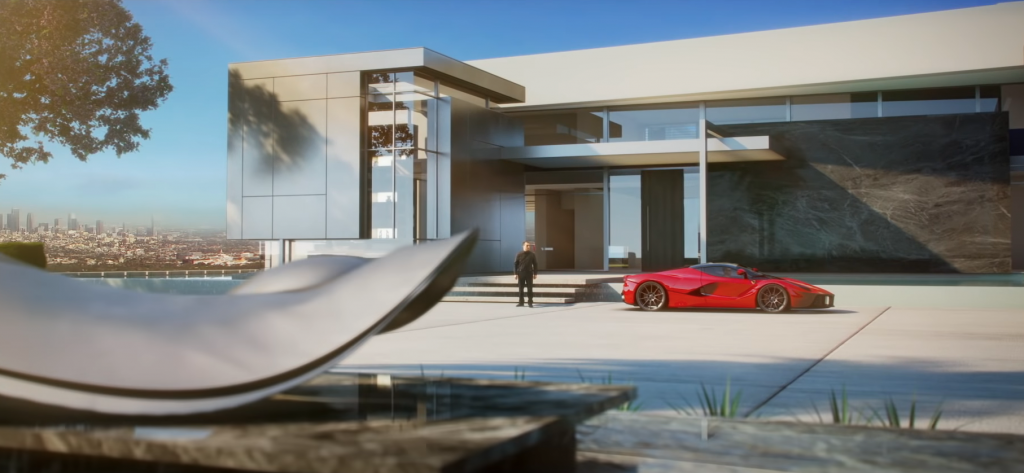 Paul McClean knows his affluent clientele's needs well and responds to them by designing high-end features that make his mansions distinctive and classy on a whole other level. Whether it's devising a spacious wine cellar or creating an envy-inducing home entertainment center, no one does extravagant architecture quite like McClean. His most magnificent project so far, which has yet to be listed, is "The One," a 100,000 square foot mega-mansion that boasts a 40-car garage, 20 bedrooms, and 25 bathrooms.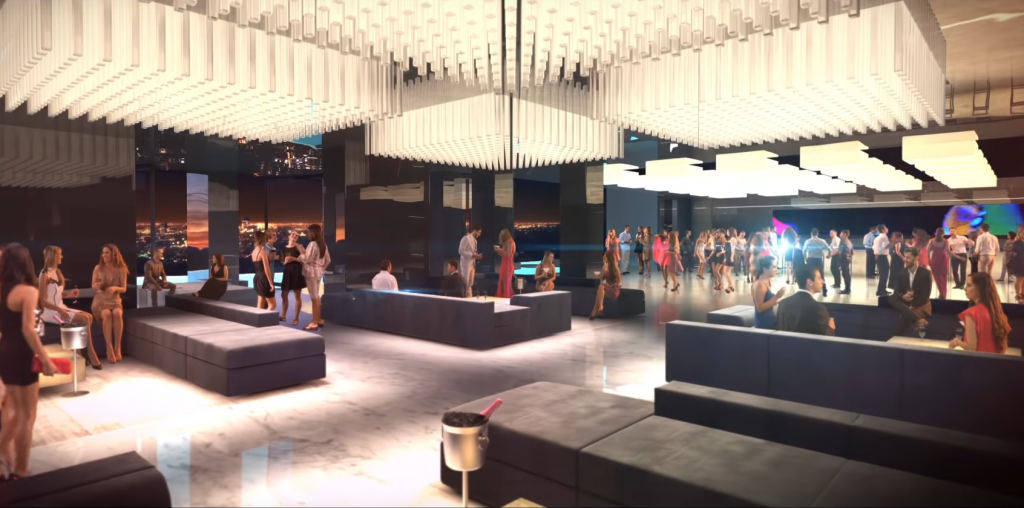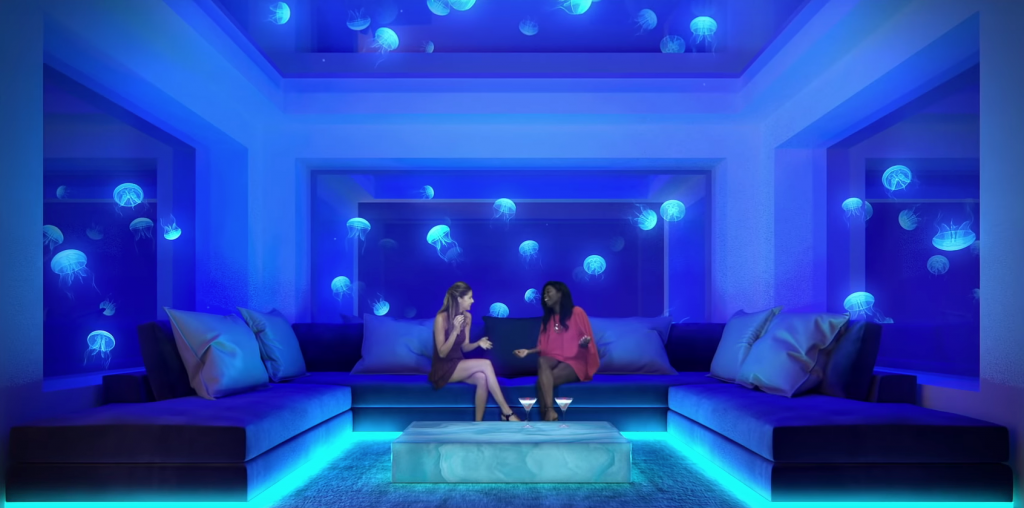 This mansion has already broken records for its decadent design and eye-popping asking price of $500 million. It comes replete with a 5,000 square foot master bedroom, an IMAX theatre with 45 seats, a four-lane bowling alley, a night club, and a "jellyfish room," a sort of indoor aquarium that immerses residents in an underwater sensory experience. Billed as a one-of-a-kind home with all of the amenities of the inner city, "The One" is a monument to the incomparable vision of this world-class architect.
Merging Indoor and Outdoor Space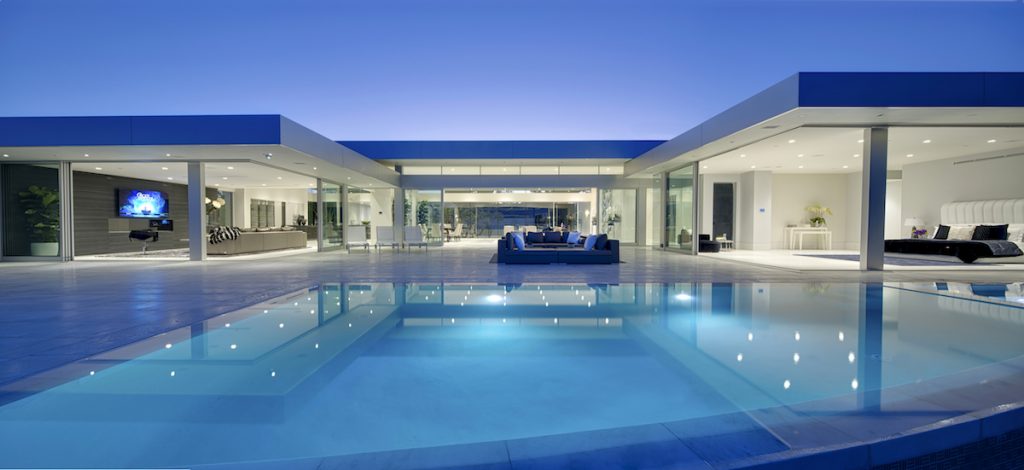 Clever blending of indoor and outdoor space is another distinguishing feature of McClean mansions. Contrary to conventional housing designs, which prefer smaller windows to preserve privacy, McClean's homes showcase the architect's love for natural lighting, saturating the interiors with sun. His architectural designs often include skylights, towering windows, and expansive views of the surrounding areas, giving his residences an open rather than cavernous feel.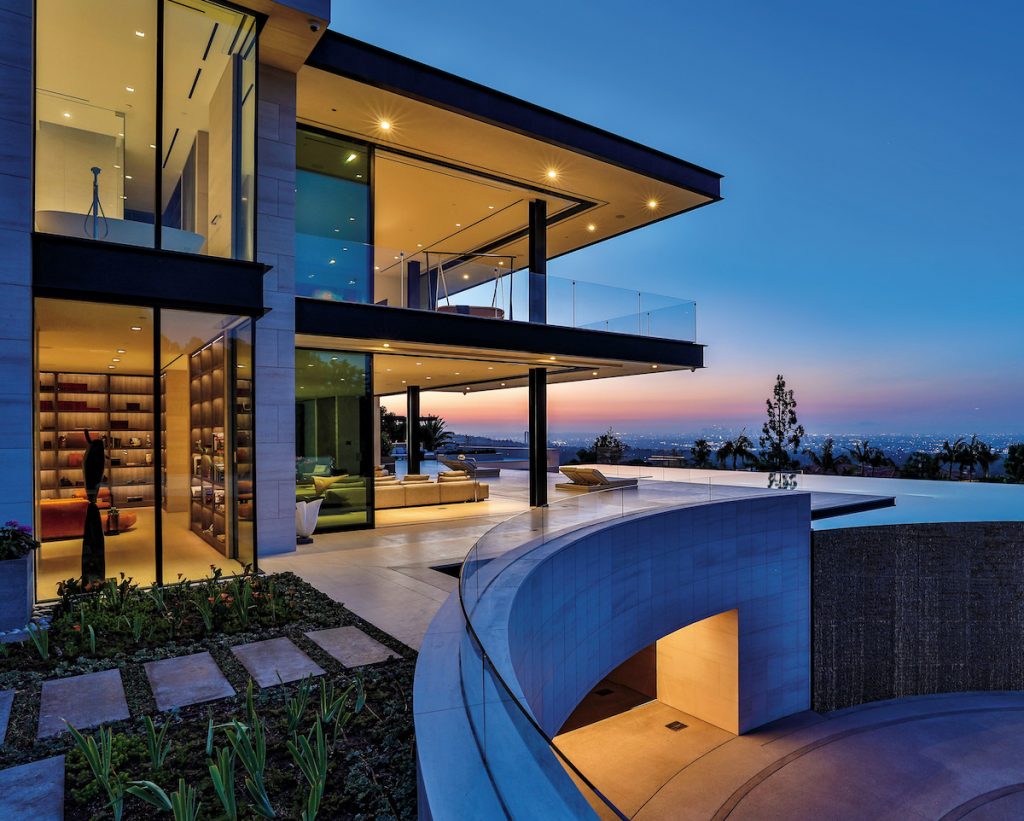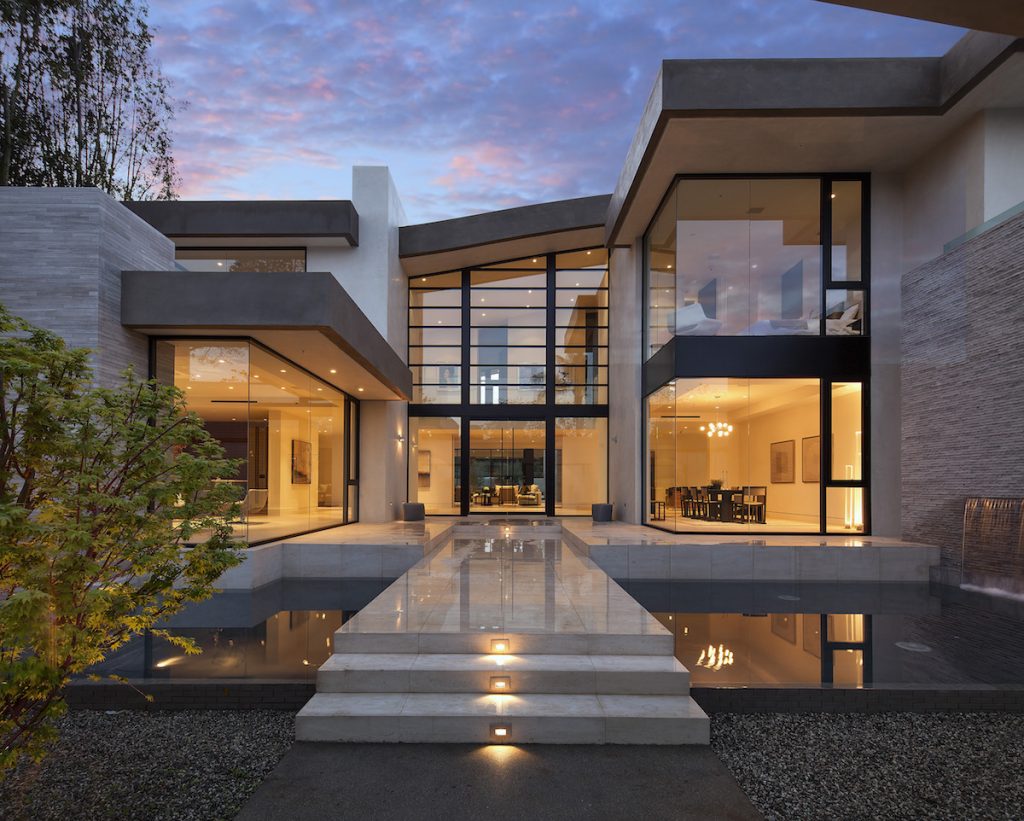 Although their interiors offer extraordinary elegance, the exteriors of these properties are equally as appealing, with their infinity pools, copious patio space, and cozy atmospheres. They are perfect for wealthy entrepreneurs or entertainers who love to throw parties and mingle in a variety of indoor and outdoor settings. Airy and welcoming, McClean's architecture makes guests and residents alike feel at one with their environment, immersing them in the lap of luxury. He achieves this luxuriant effect without sacrificing the comforts of home, a balance that speaks to his mastery of designing for the elite lifestyle.