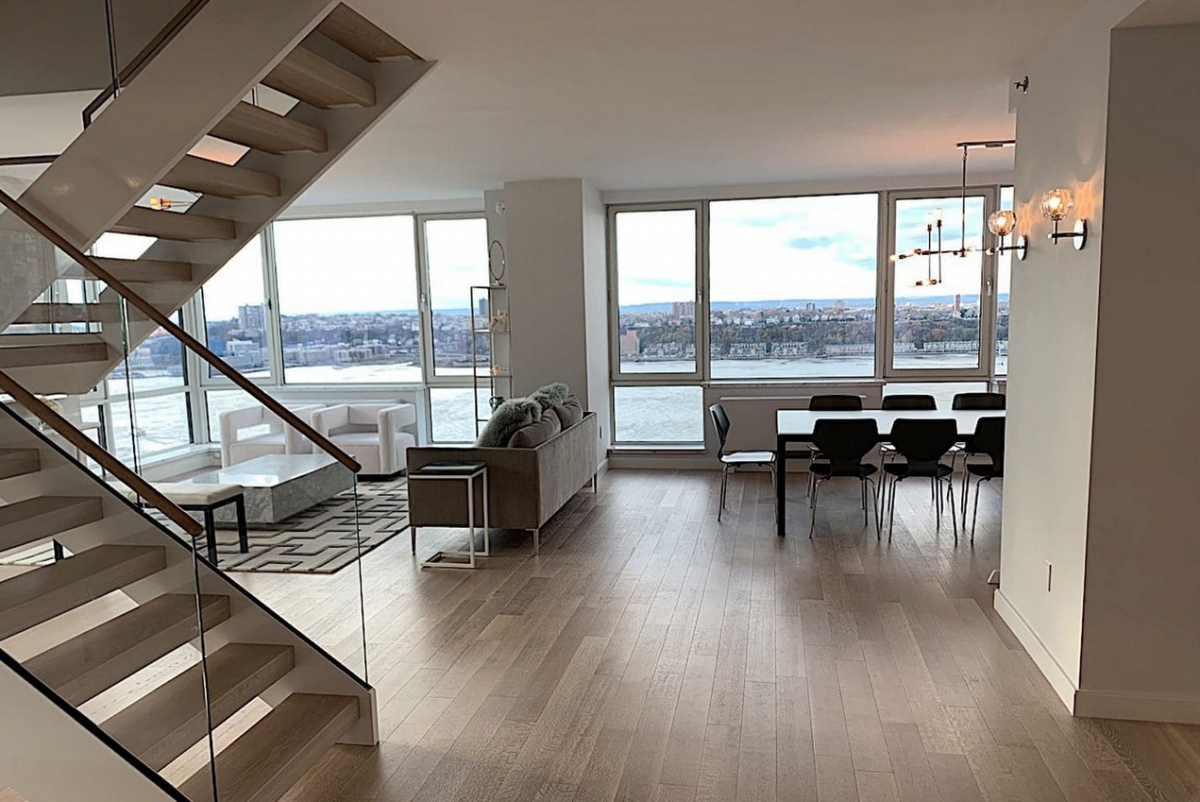 A penthouse suite in Manhattan is a dream location for anyone craving the New York lifestyle. Real estate broker Daniel Neiditch is marketing an $85 million luxury condominium listing with some extraordinary sweeteners. The building, on West 42nd Street, between 11th and 12th Avenues, is not just another lavish apartment building. Along with the now standard in-home movie theater, state-of-the-art gym, and more rooms than one can count, these perks will surely draw in a buyer ready for a true New York experience. It's this experience that Daniel Neiditch is banking on to make this the sale of a lifetime.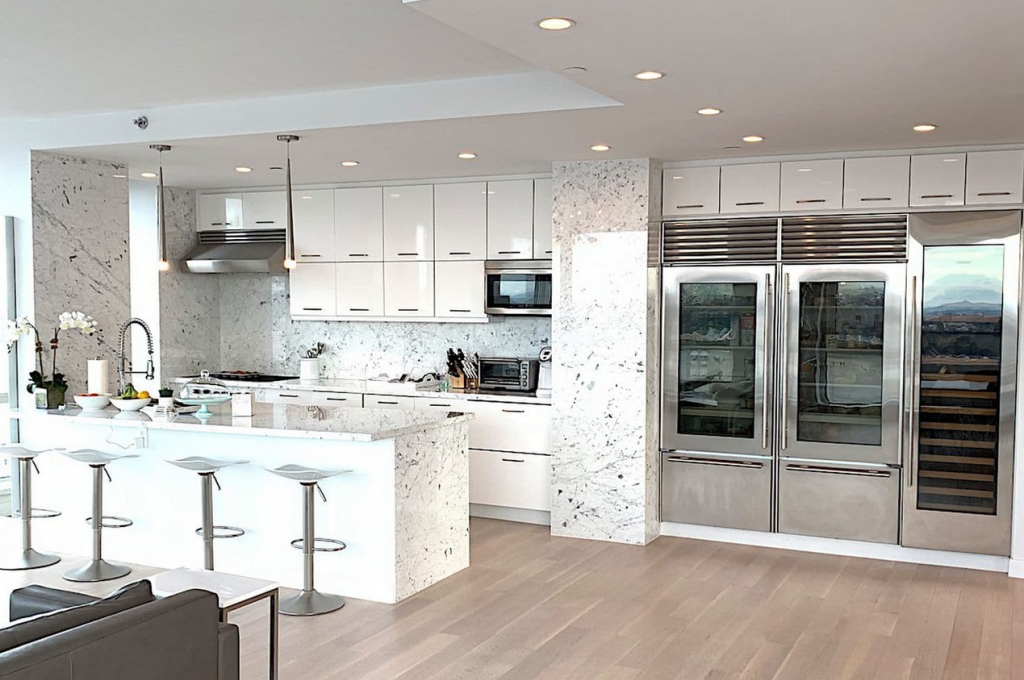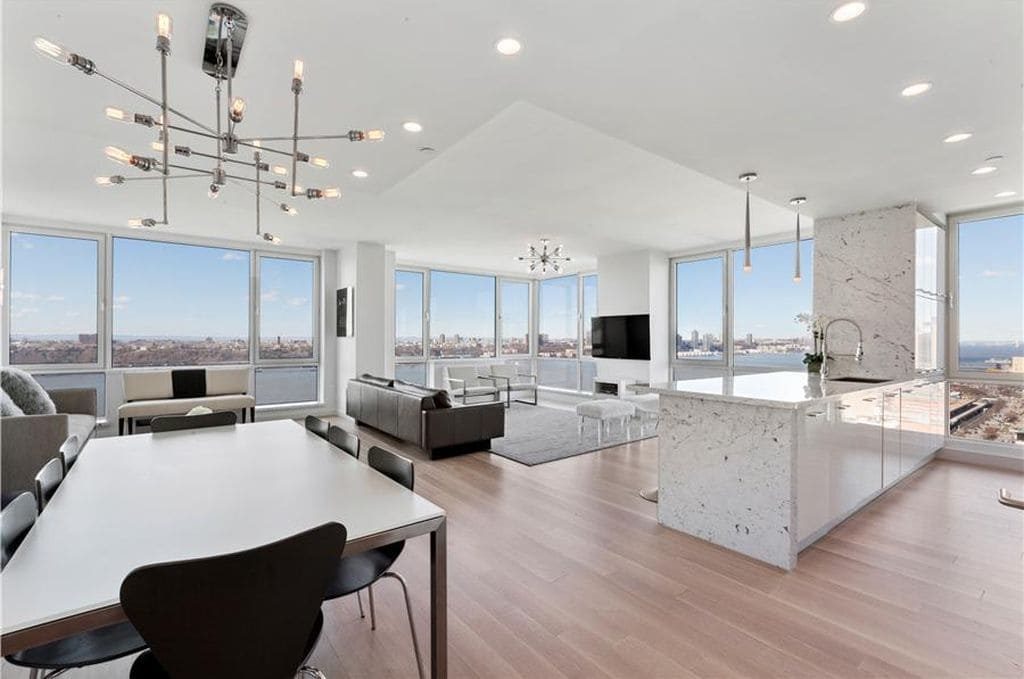 A $1M Yacht and 3 Luxury Vehicles
Getting a yacht when you purchase a home is not your typical bonus item. "A sail out to the Hamptons could be fun," said Neiditch, "or take the boat and go down to the Caribbean." Docking fees for five years are included. The seller has added two Rolls-Royce Phantoms and a Lamborghini to this bizarre, yet appealing, deal.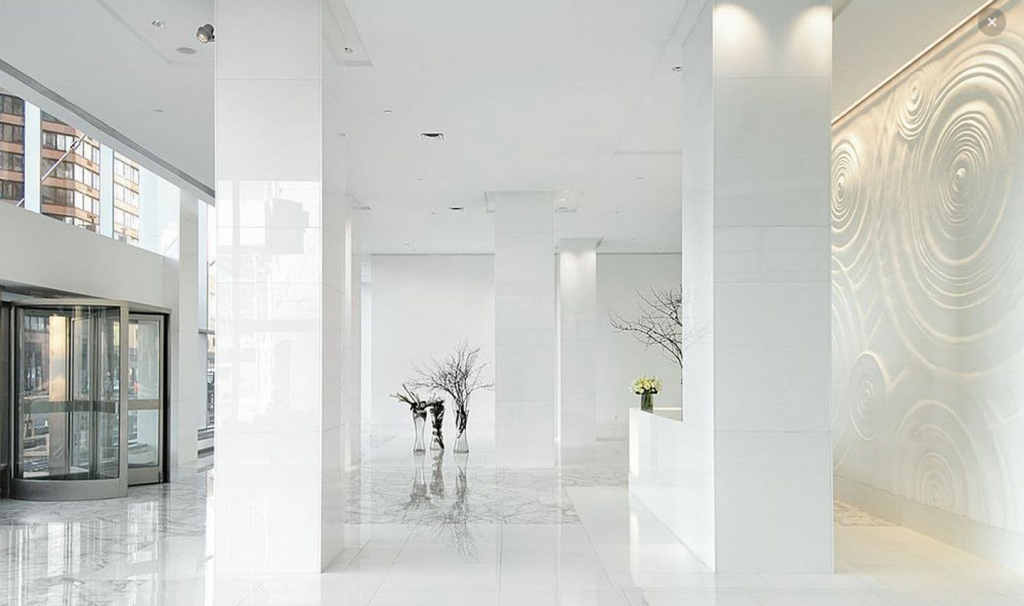 A Trip to Space
Two seats on a future trip into outer space make this an offer that is out of this world. An unparalleled trip to the outer atmosphere is one that only a few humans will ever get to experience.
Dinner at Daniel's, A Private Chef, and A Butler
The buyer will also enjoy dinner once a week at the two-Michelin-star restaurant Daniel which is included in the purchase. A private chef and butler just made this deal even sweeter.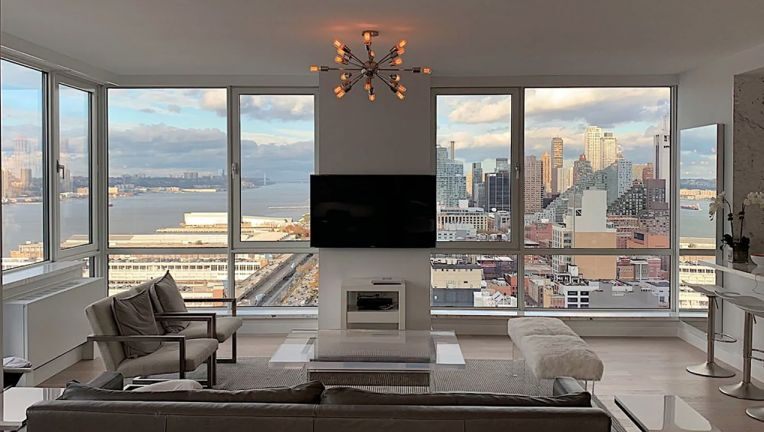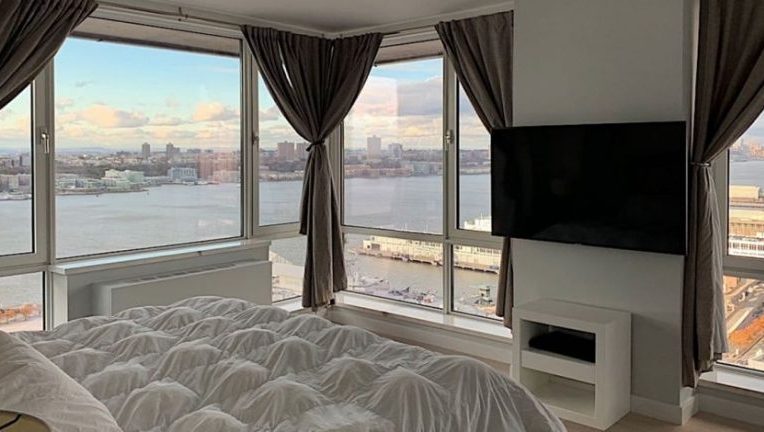 Season Tickets to the Nets
Cheering on the Brooklyn Nets from courtside would help any New York newcomer quickly feel like they are part of the city that never sleeps. "Dinner at Daniel's gives them a place they can go to," Neiditch told The New York Times. "Courtside seats to the Nets gives them sports. They'll have cars. They'll be able to go out to the Hamptons without having to look for a place."
A House in the Hamptons
Available for one summer, the house is sure to be an attractive incentive for any would-be buyer. No need to search for a summer vacation spot when you already have a summer house ready for use.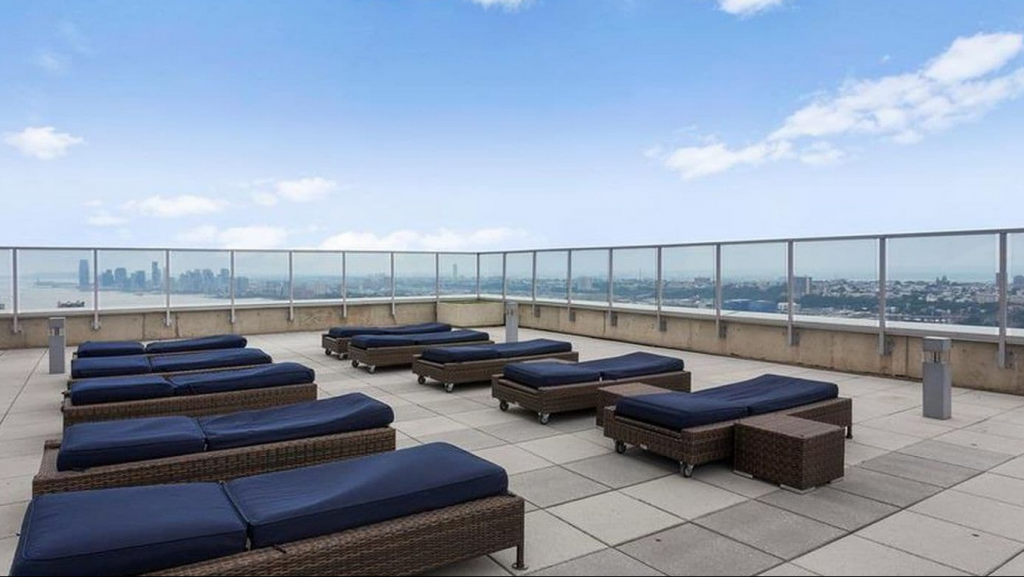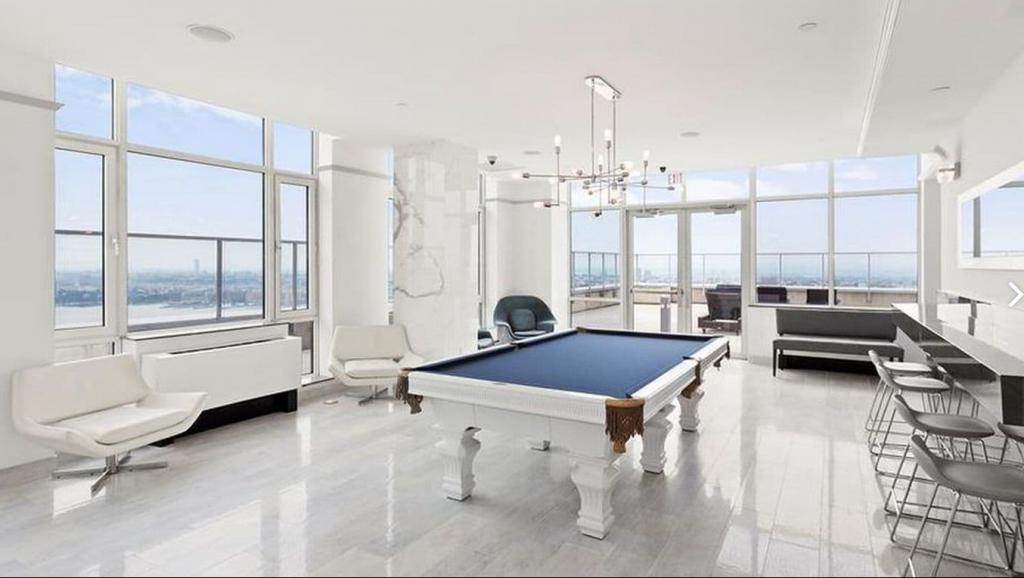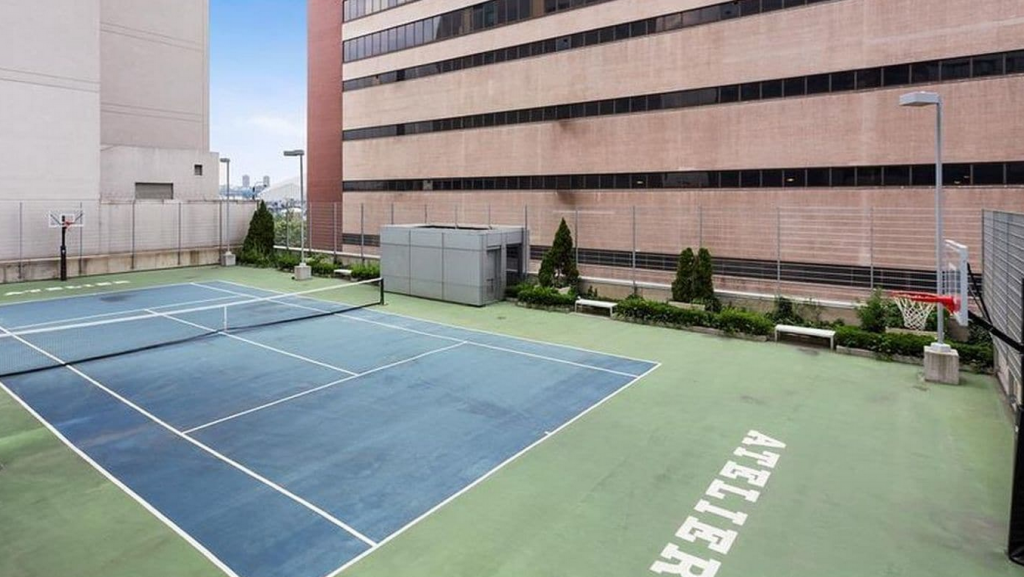 $2,000,000 for Renovations
Choosing to redecorate the interior with a $2M allowance is enough to transform the already luxurious apartment to anyone's liking.
With an asking price of $85 million, the 15,000 square foot apartment has had minimal interest since it went on the market a year ago. One would-be buyer displayed interest but backed away when Neiditch could not provide sole access to a private elevator—deal breaker. The high price is indicative of the area's continual skyrocketing skyline. Developers will carry on building with the ultra-rich in mind as long as an address in the New York City high-rise remains a commodity for well-to-do buyers.