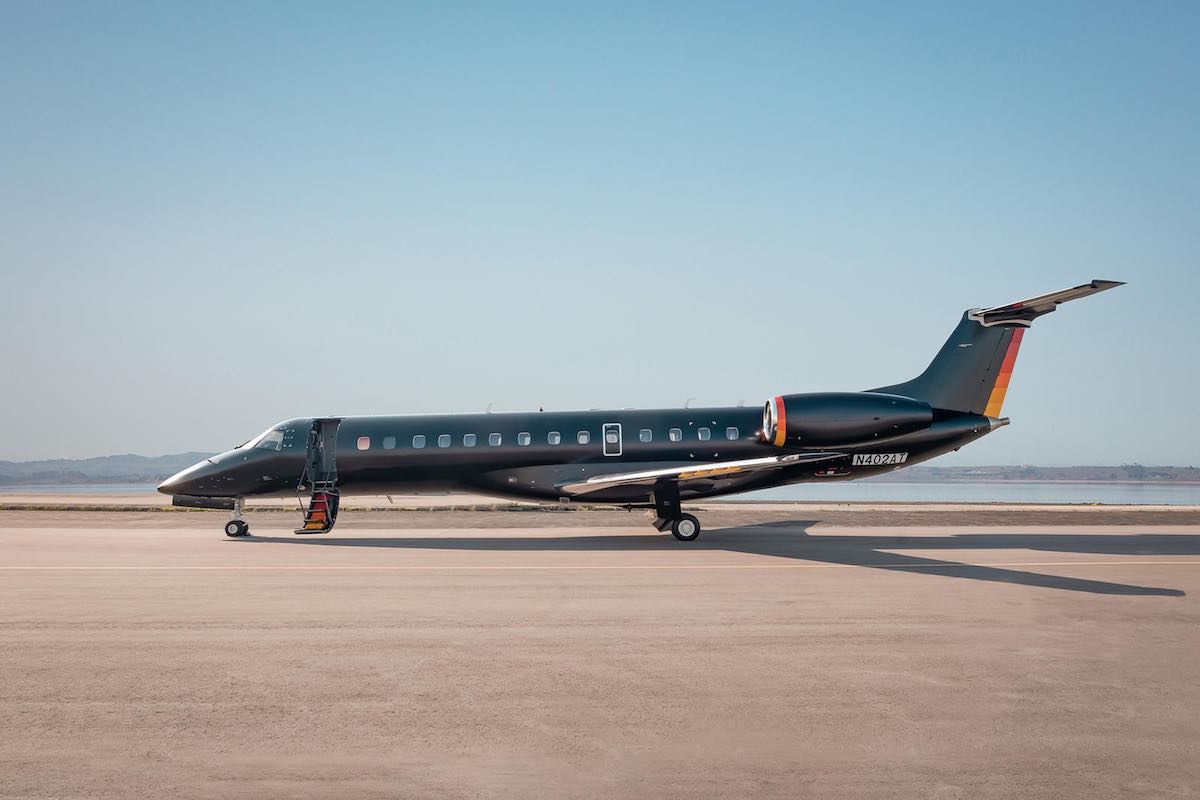 Navigating the world is an intriguing way to make profound discoveries and absorb yourself in a new culture. A traveler's delights may include exquisite dining or top-of-the-line experiences, but building an itinerary can be a daunting endeavor. To alleviate the stress of booking travel accommodations, Red Savannah has teamed up with Embraer to create a private jet tour of Europe for those with a finer taste in foreign travel.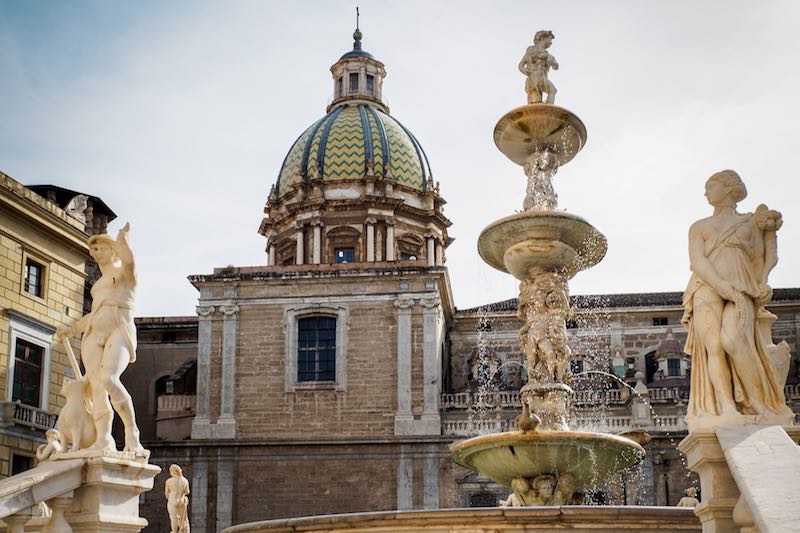 The 12-day trip begins in London near the city's notable Wellington Arch. Sicily is next on the tour and delights with a cocktail reception at the famous church, Chiesa del Santissimo Salvatore. Next, over on Santorini, there are visits to the islands of Sikinos and Ios. In Dubrovnik, find yourself at ease on Sipan island and dine right on the medieval walls. Finally, in Venice, learn the history of the secret gardens and in the evening, partake in a final masked dinner at The Gritti Palace, a Luxury Collection.
To make the journey in-between stays even more pleasurable, exceptional bites will be served in flight by the London members-only dining club, Mosimann. Guests will consume acclaimed chef Anton Mosimann's signature eats while soaring above the clouds awaiting their next destination.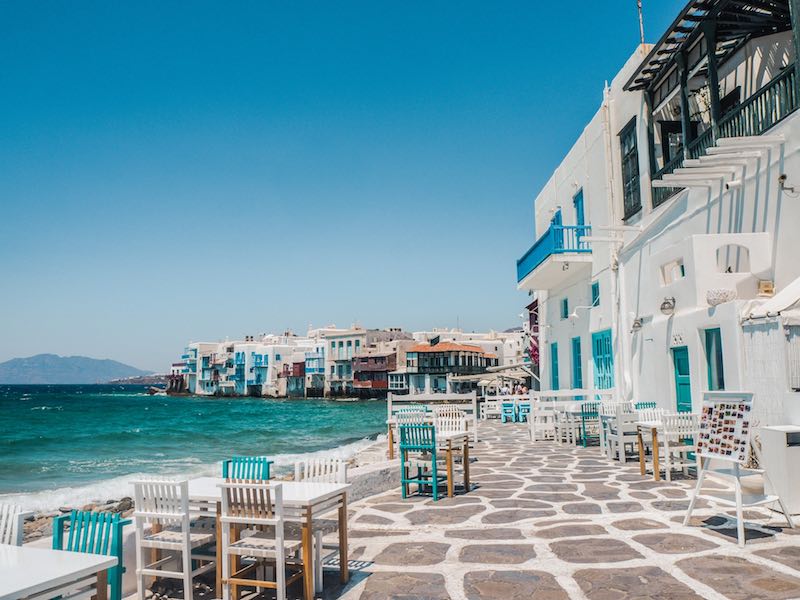 Embraer's reputation in the commercial aviation space makes it an obvious choice for the tour. A favorite among the company's world class jets, the ERJ135 delivers high performance, high speed, and excellent range capacity. The small but mighty jet has impressive specs, and seats about 30 people, so it's perfect for private or elite groups such as this one.
The luxury booking agency, Red Savannah has won many awards and accolades including Travel + Leisure's A-list in 2019 and Conde Naste's Top Travel Specialists in 2022. Red Savannah strives to make travelers feel exceptionally involved with their journey. The small 15-person private jet tour ensures an intimate setting for making deeper connections and delightful memories for years to come, which is exactly what the creator's of this tour hope to do.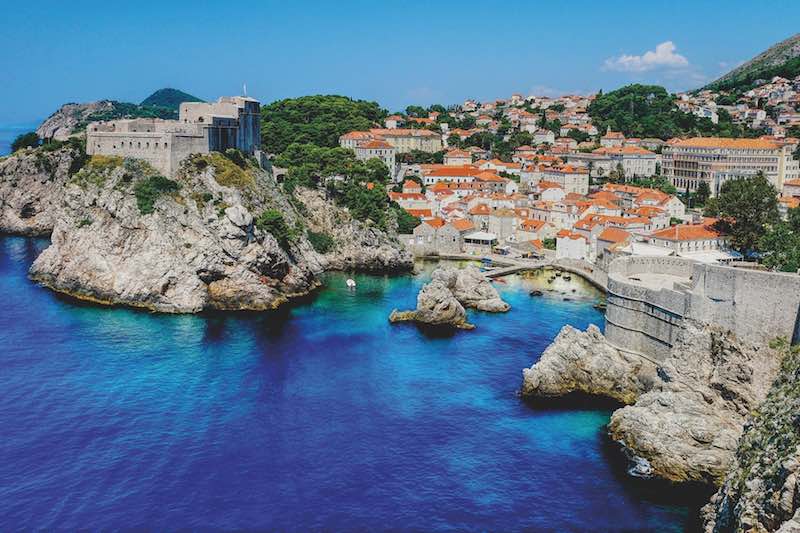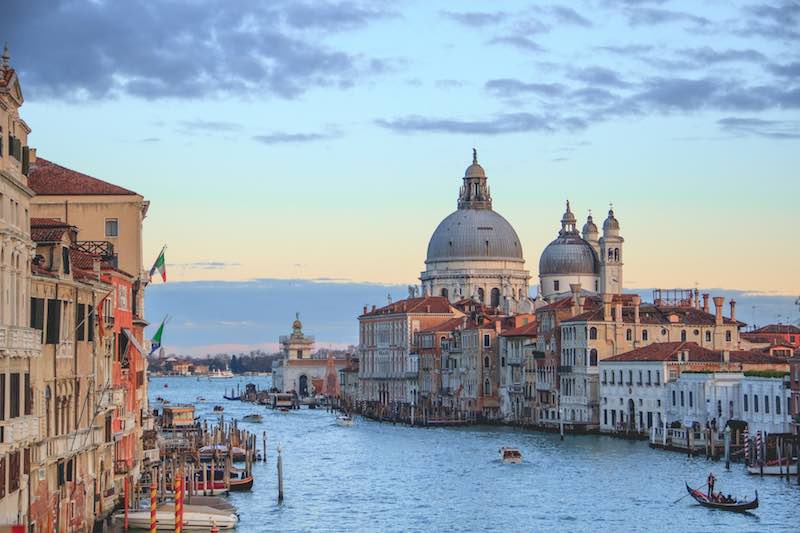 The grandiose vacation starts at $139,500 per person, which includes all private jet flights, 5-star accommodations, most dining, cocktail parties, and sightseeing. Included in the price is a contribution to the US-based non-profit organization, Rainforest Trust. The first excursion is set to depart on September 12.