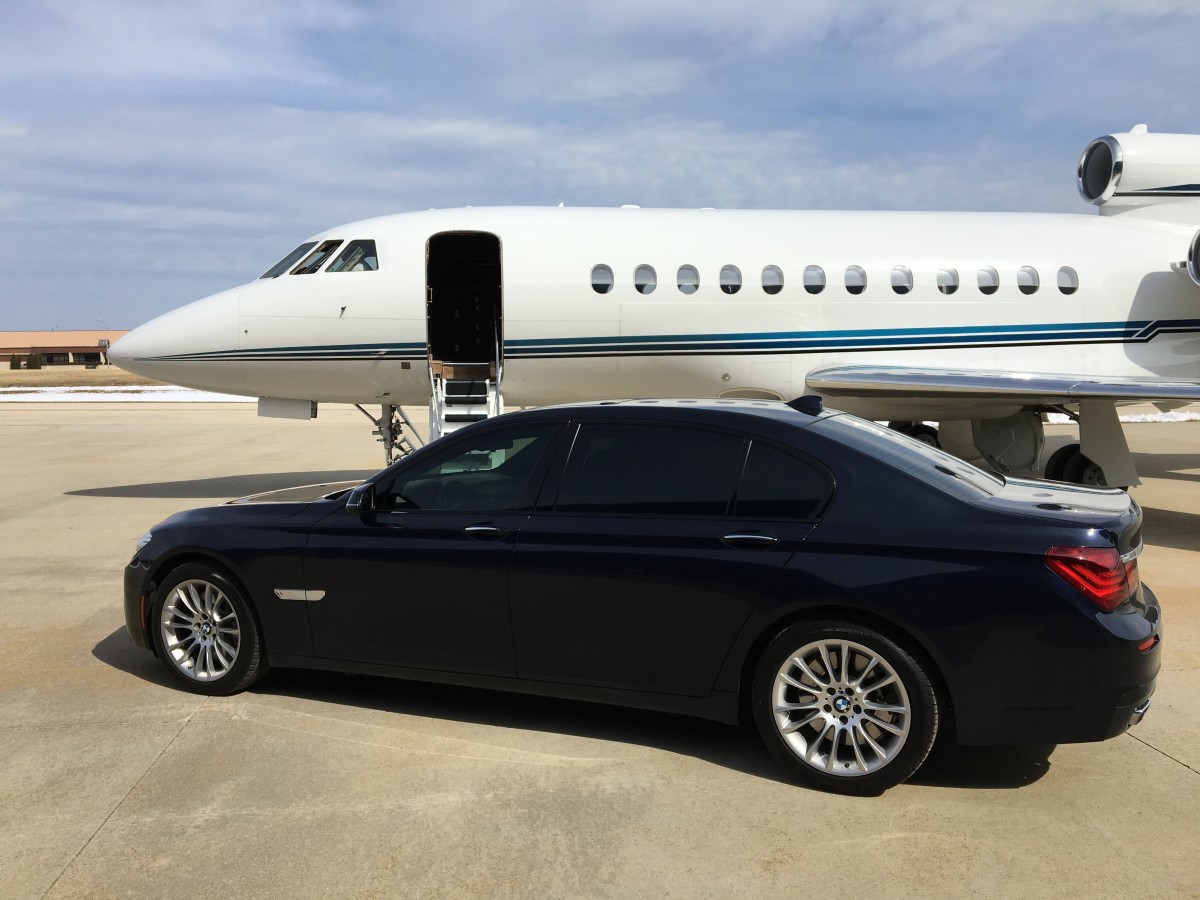 If you're new to chartering, the number of flights and operators might be overwhelming. Where do you even start with the arrangements? Even with a charter broker's expertise at your side, some questions need to be asked to ensure peace of mind and safety. We are here to help. Here are Jetset's top five essential questions to ask before signing any charter contract.
What is your safety record?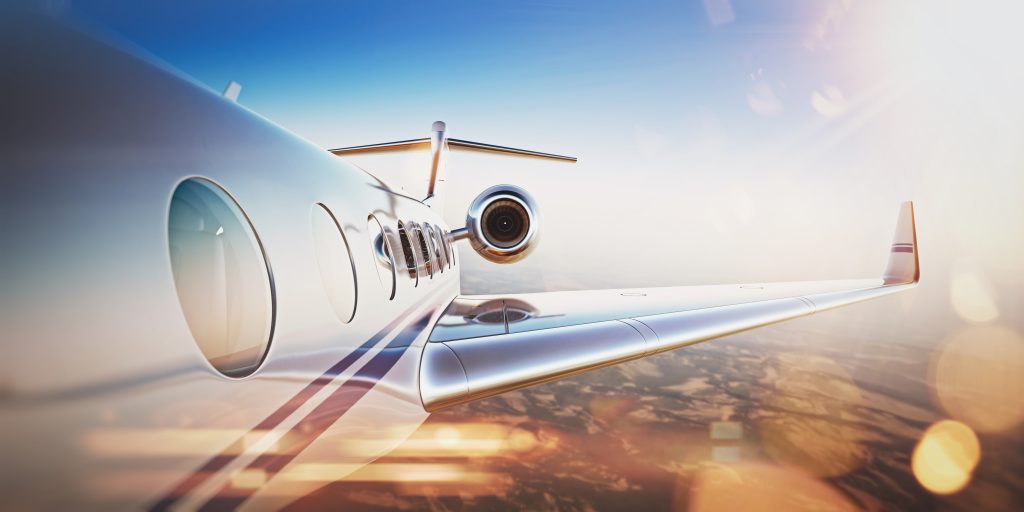 As with most flights, safety is the number one concern among customers. To ease your fears, ask the broker or operator to provide an ARG/US or Wyvern PASS ratings report that shows the flight has met industry standards. You can also search information from the National Business Aviation Association which will guide you to find this important safety information. An experienced operator will have passed both scheduled and unscheduled spot checks and full inspections by FAA safety auditors.
ARG/US rates business jet charter operators on a five-level scale: Platinum, Gold+, Gold, Silver and DNQ (did not qualify). Only a small percentage of operators qualify for the Platinum rating, which requires at least one year of experience, a safety management system, a workable emergency response plan and well-kept records for all major aspects of operations and maintenance. Additionally, captains and first officers must have a minimum number of hours and experience for an operator to qualify for the Platinum rating.
What aircrafts are in your fleet?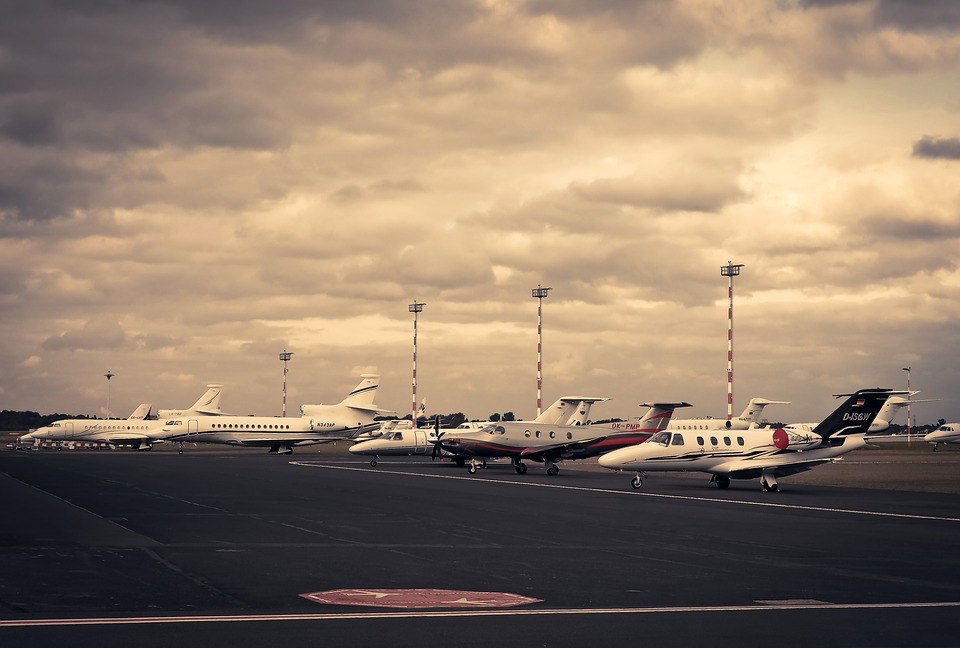 When looking into chartering a private jet, you will find that some operators have only a few planes available to choose from while others have a wide variety of airplanes. Charter companies with a larger array to choose from will give you option of choosing a smaller jet for a domestic flight or a larger airplane for longer trips. Larger operators can also provide another plane should your original plane choice have any issues. Additionally, operators should tell you the age of the aircraft and have its maintenance record on hand.
Do you have "operational control"?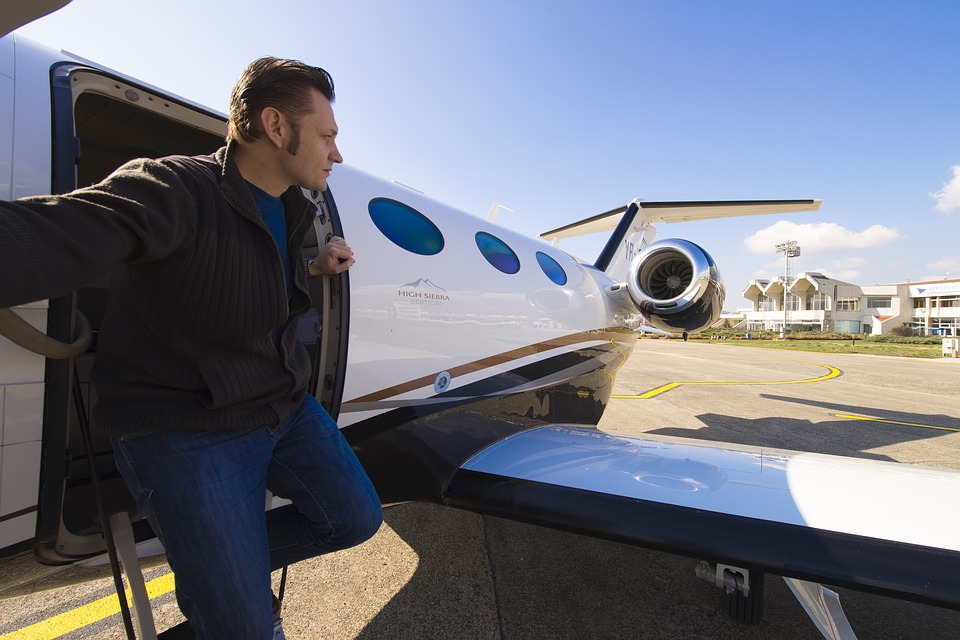 Charter Operators have operational control while Charter Brokers do not. A Charter Operator is the direct manager of the aircraft that is made available for a charter. This includes the operation, maintenance, and crew. A Charter Broker is a service provider that recommends and finds aircraft for a customer. They screen charter operators and identify qualified crew and aircraft. They work as an agent for the customer. They help to choose the best aircraft based on the customers travel requests and can help take some of the stress away from their customers by providing a high level of expertise in the field.
Charter Operators still will always have "operational control" of the charter flight. Using larger operators can be a necessity if something doesn't go as planned, such as a last-minute itinerary change or a mechanical problem with an aircraft. Most Charter Operators can also be of assistance when flying oversees due to their worldwide dispatch coverage.
What experience and training do your pilots have?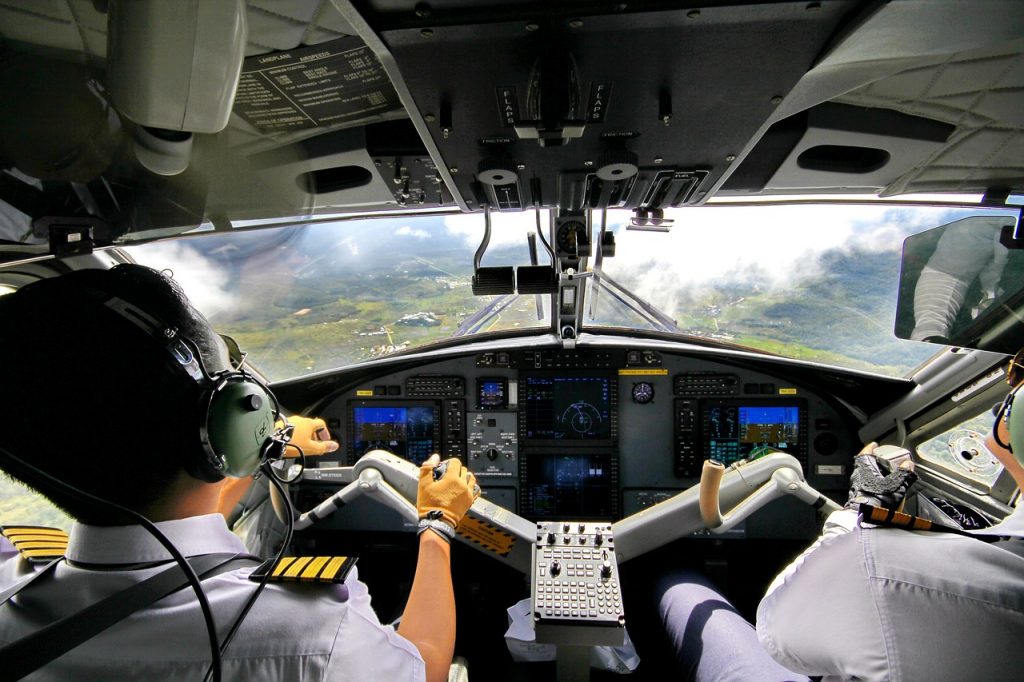 Flight experience is essential when dealing with someone who will pilot your next charter flight. Pilots should have a minimum amount of annual training, which includes simulator training. Pilots also must have at least 1,200 hours of flight time. Crew and pilot experience with the specific make and model of the aircraft to be chartered is also essential when discussing the charter flight. Additionally, ask if the pilot has had any accidents or violations in the last five years. Checking a pilot's accident and incident history is a standard that most would expect.
Can you provide an all-inclusive price quote?
Unforeseen charges can add up quickly and there is a myriad of charges that may not be included on your original quote. Fuel charges, catering, ground handling, parking, and permits are just a few examples of extra charges that can increase your flight's total cost. Some companies will provide basic services, but other requests will be added to your bill. Asking for an all-inclusive quote will also allow for comparisons when looking at several different charter company quotes.
Whether you plan on using a Charter Operator or Charter Broker, asking these few questions can help make your next private jet experience a pleasure. From safety to pilot experience, make sure you get all your questions answered before signing on to any contract or you just might be left grounded.