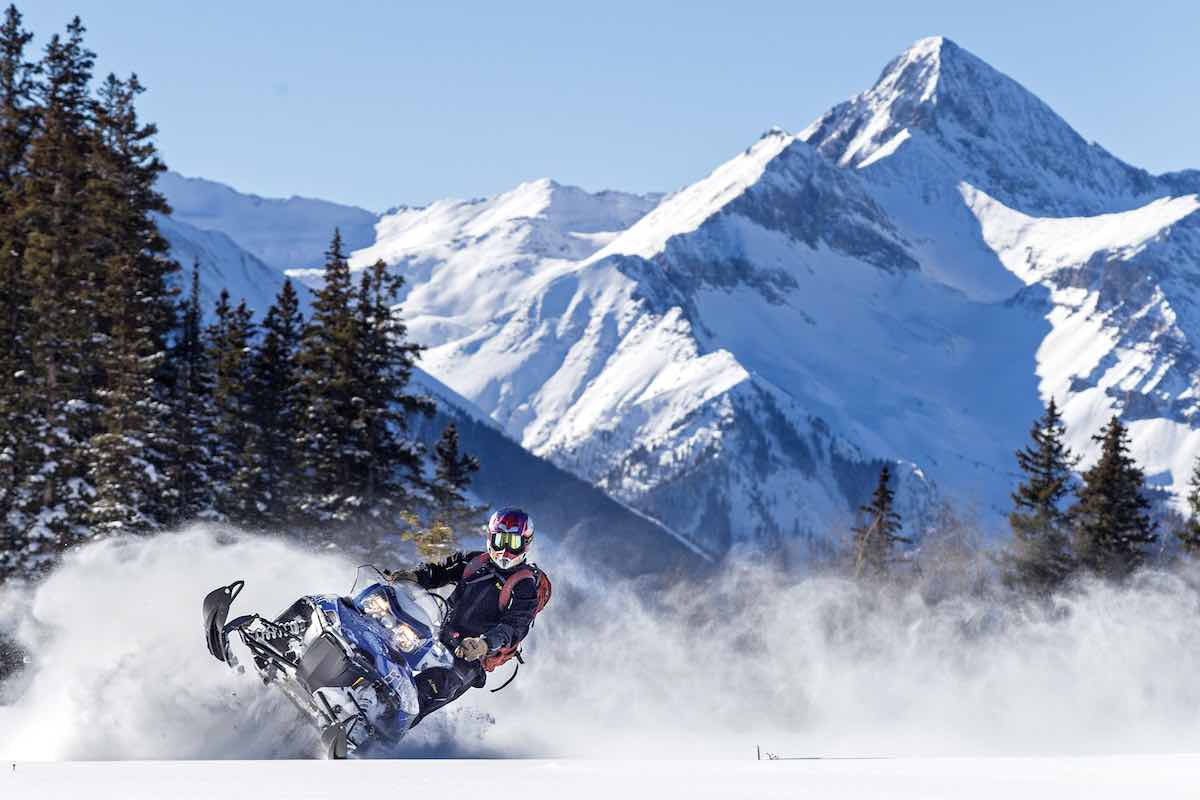 Telluride Ski Resort once had a reputation for being the best kept secret in Colorado, but there's nothing hush hush about this powder mecca these days. Telluride is now a leading edge, high profile destination snowsports resort. Apart from the great skiing and snowboarding, a drawcard is the spectacular setting of the box canyon with dramatic steep mountain vistas. The town's laid back charm is appealing, and the culture is very easy going. Telluride sparks sweet synchronicity between sophistication and unpretentiousness. Despite the cool historic buildings, the infrastructure of the town and ski resort is modern and well developed, especially up in the Mountain Village.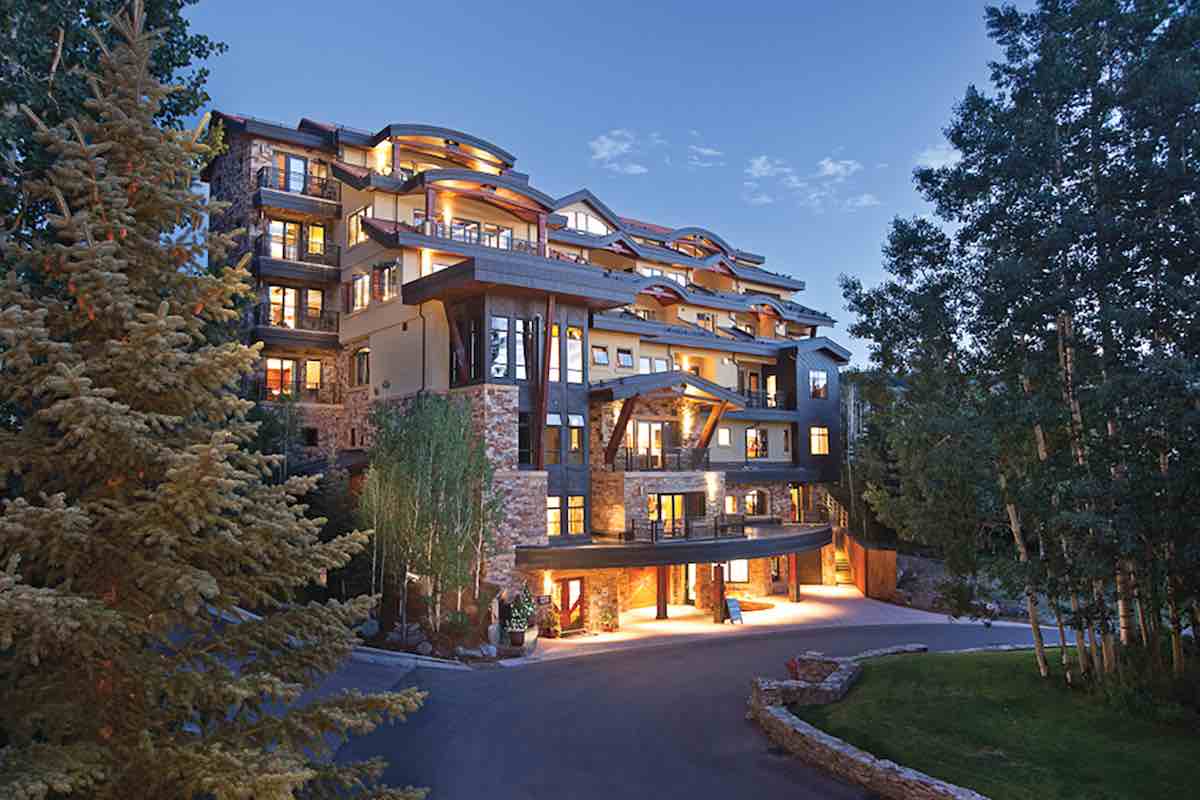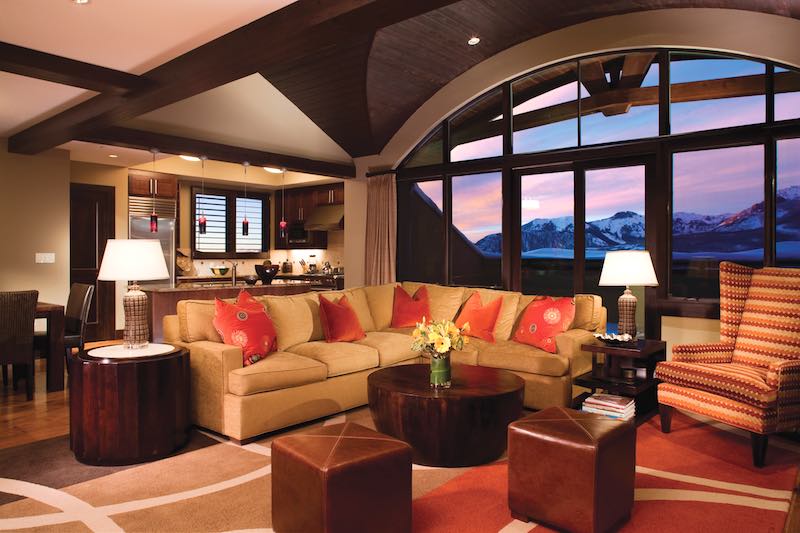 Mountain Village's Lumière Hotel has been setting ski insiders a buzz with its discreet and stylish approach to alpine luxury. With major pride of place status with sitting slope side in the Mountain Village with coveted ski-in, ski-out capabilities, hidden away in an enclave all its own, Lumière is one of the finest spots to stay in this ski haven. Instead of a grand lobby, Lumière welcomes guests through a simple door tucked in the side of an exposed stone wall. Arrival champagne is always a good idea, and unpacking is a joy as each suite is styled to feel truly residential, with enough storage for a gear-heavy shred sessions. Spacious layouts privilege cozy nights in, as well as ample in-room amenities and space for hosting intimate après-ski.
Winning the walk score metric, The Hotel Telluride is a 10 minute stroll from Telluride's Historic District. Located at the base of the San Juan Mountains, this boutique hotel features a lively and upscale on-site restaurant and bar. Restorative spa treatments and massage services are available as well. For those who want to bring their dog, this pet-friendly haven provides accommodations furnished with a gas fireplace and seating area with a desk, microwave and refrigerator, Flat-screen TVs. Sporty types hang at the gym and hot tub area, while ski bunnies take over the sun terrace. A free shuttle to/from the town and ski gondola is included. Concierge service is provided. In summer, complimentary bicycles make cruising into town for a shopping spree a breeze.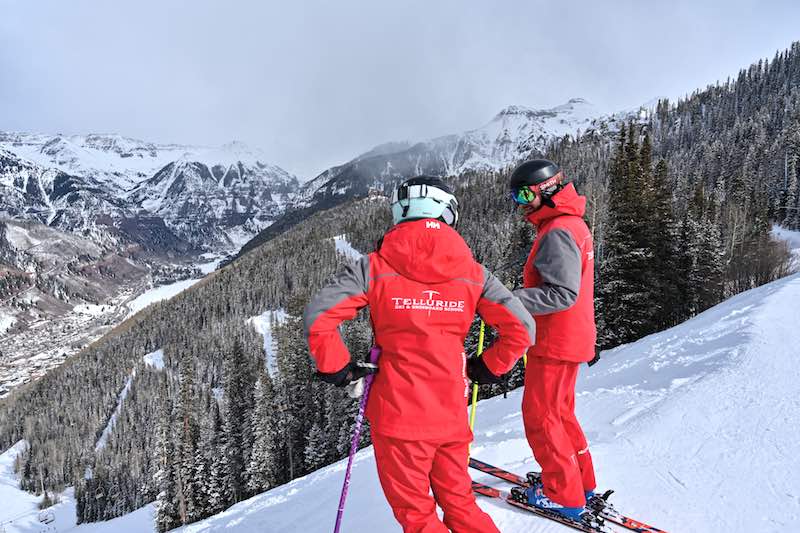 Telluride is an outdoor enthusiast's playground. With an exhaustive list of activities to enjoy year-round, the options are endless in this charming mountain oasis—especially for adventure seekers. Snowmobiling has risen in popularity due to incredible next-generation ingenuity and design at Honda and Kawasaki. And it's not quite as steep a learning curve as other winter sports (like skiing or snowboarding) but it still provides a thrilling ride.
Telluride Outfitters is a full-service outdoor recreation provider with several unique snowmobile tours in different areas of Telluride. Current tours include: Alta 'Ghost Town', 2 hours and great for families and groups; Dunton Hot Springs, 8 hours and includes a gourmet lunch and a relaxing soak at Dunton Hot Springs Resort; Barlow Creek Backcountry, 8 hours and best suited for experienced and advanced riders.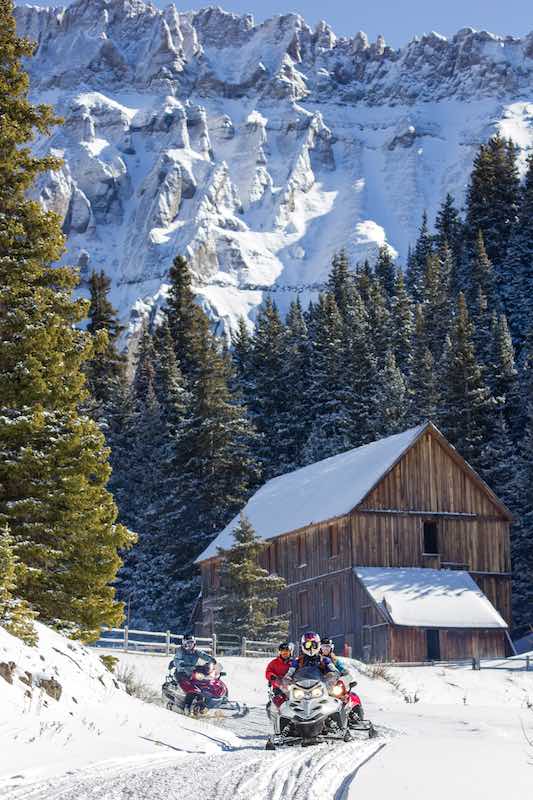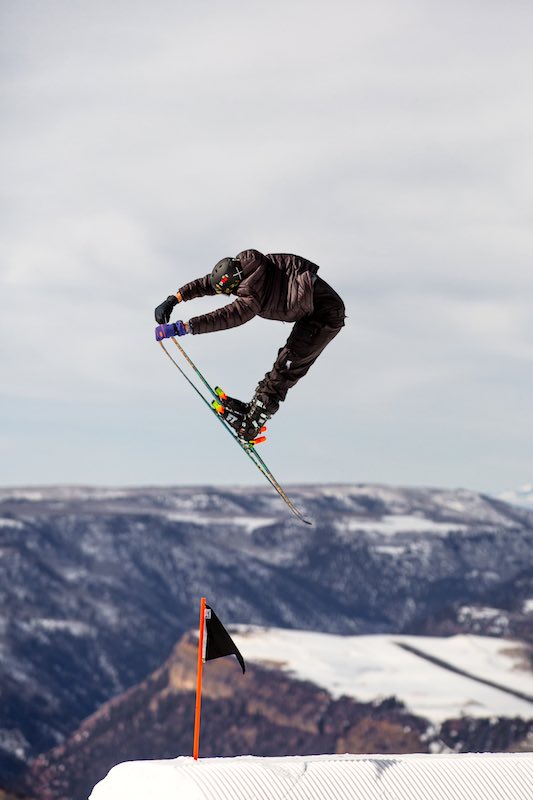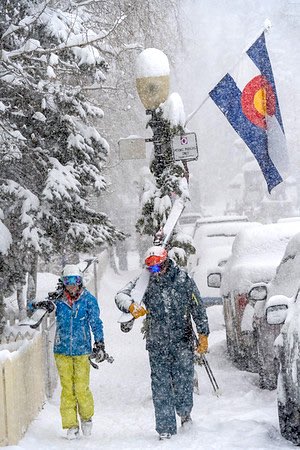 Altezza restaurant at The Peaks Resort & Spa is a great spot to recover from a day of physical exertion. Savor regionally sourced ingredients and panoramic Mountain Village views from both the restaurant and outdoor deck. Drop in for breakfast, mid-day and dinner menus in relaxed alpine comfort with warm, genuine ski-friendly hospitality. In summer and fall, kick back for live guitar musicians varying in genre and style. Enjoy cocktails and dinner seated at the bar and find lots of friendly locals open to sparking up conversation over tasty steak or salmon. Save room for perfectly presented apple pie.
221 South Oak is a darling resto housed inside a cozy, historic home on Oak Street. A cherished favorite among locals and visitors alike for its contemporary American cuisine that relies heavily on local and sustainable ingredients. Be sure to book a table here as soon as you lock in your Telluride dates, as the incredible Chef Eliza Gavin's work continues to evolve. After over 20 years of operation, she continues exploring, growing and perfecting her expertise, and with her restaurant being showcased on Food Networks Top Chef season 15, the beautiful little restaurant fills up quickly.