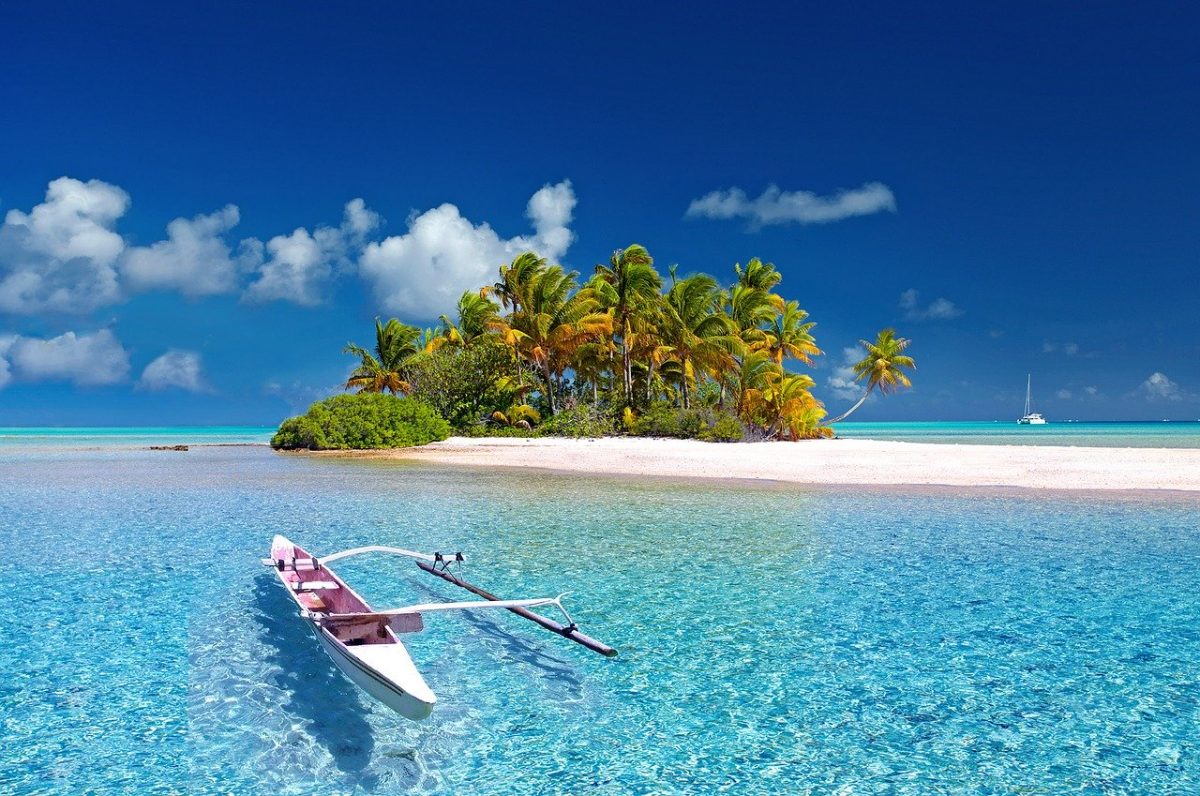 Stop dreaming about your next island vacation and take action. There are plenty of destinations to fulfill your beach withdrawal, some of which are completely secluded. Gas up your plane or charter a flight to paradise. The following resorts allow you to buy out an entire private island to share time with close friends and family. Whether you are booking a destination wedding, family reunion, or work retreat, these private islands provide all the necessities of a much-deserved, easygoing, safely distanced vacation.
Little Palm Island Resort & Spa, Florida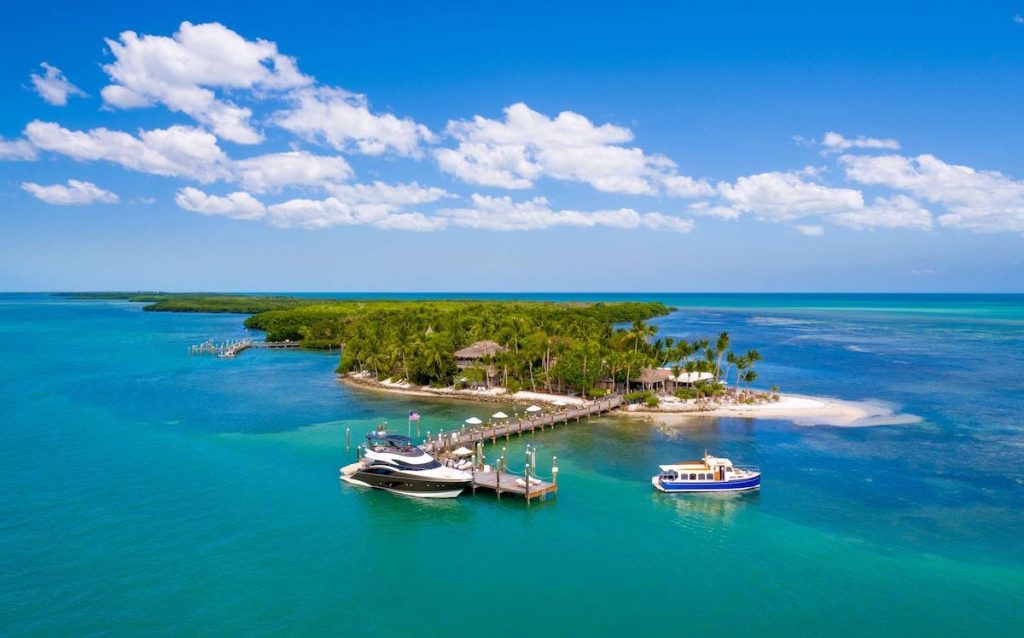 Accessible by private boat or seaplane, Little Palm Island Resort & Spa is located just off the shores of the Florida Keys. The newly refurbished four-acre resort is offering packages that include a three-night minimum stay with accommodations in 16 Escape Suites, 10 Romance Suites, two Island Grand Suites, and two Island Premier Suites. You and your guests can enjoy a host of amenities, including SpaTerre, the signature spa of Noble House Hotels and Resorts. Casino nights, cigar-rolling lessons, beach BBQs, cooking classes, and yoga sessions are just a few of the other luxury offerings at this world-class island getaway. The all-inclusive experience includes transportation to and from the island, water sports, meals, and dockage for up to 10 yachts.
Eustatia Island, British Virgin Islands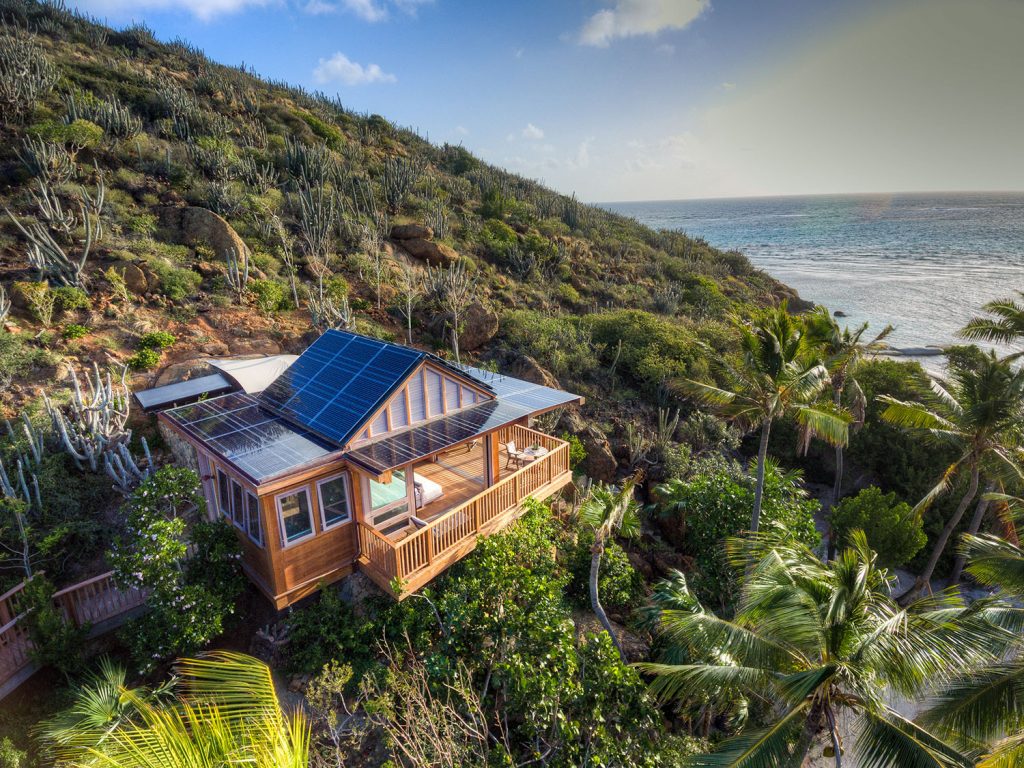 Hop a private or charter plane and stop at the Terrence B. Lettsome/Beef Island Airport in Tortola (EIS) to arrive at the luxurious Eustatia Island. This British Virgin Island getaway is available as a private island buyout for up to 14 guests. Travelers looking for relaxation and privacy, as well as first-class adventure can escape to this naturally rich paradise. With two beach houses and a "Batcave," the island is also rich in luxury features. Created around an existing cave in the hillside of the main beach, the Batcave, is a one-bedroom suite with a clear solar-paneled rooftop, king bed, and built-in cave shower, along with a downstairs bunkroom with double bunk beds to accommodate up to four children. With hiking trails, beach games, water sports, fitness, and a spa, this island is the total package.
Coral Caye, Belize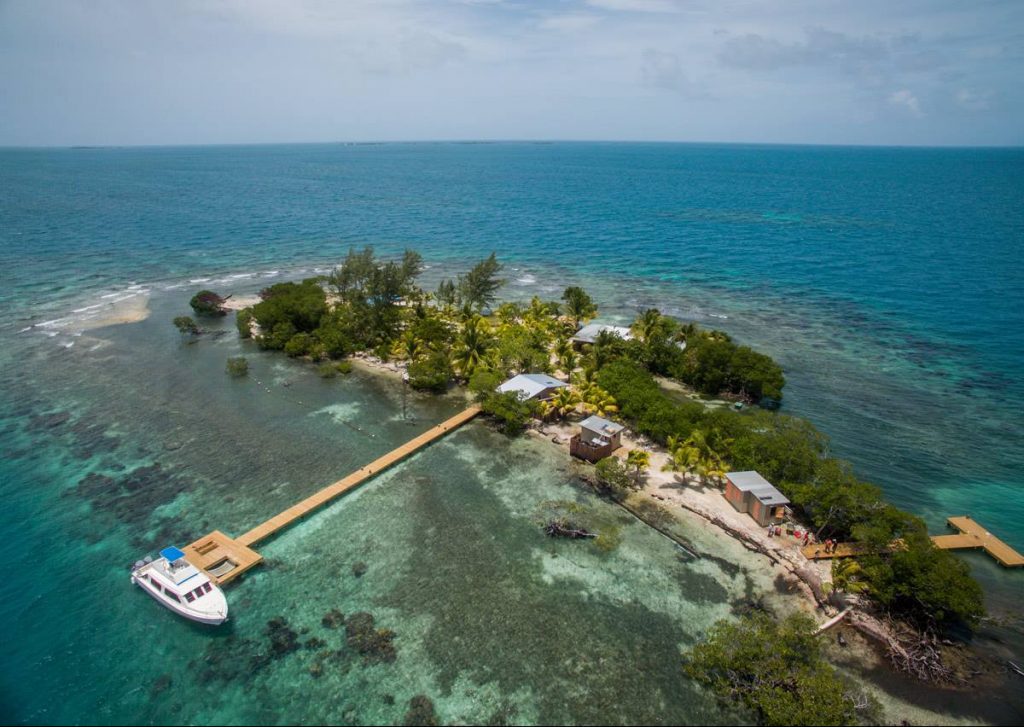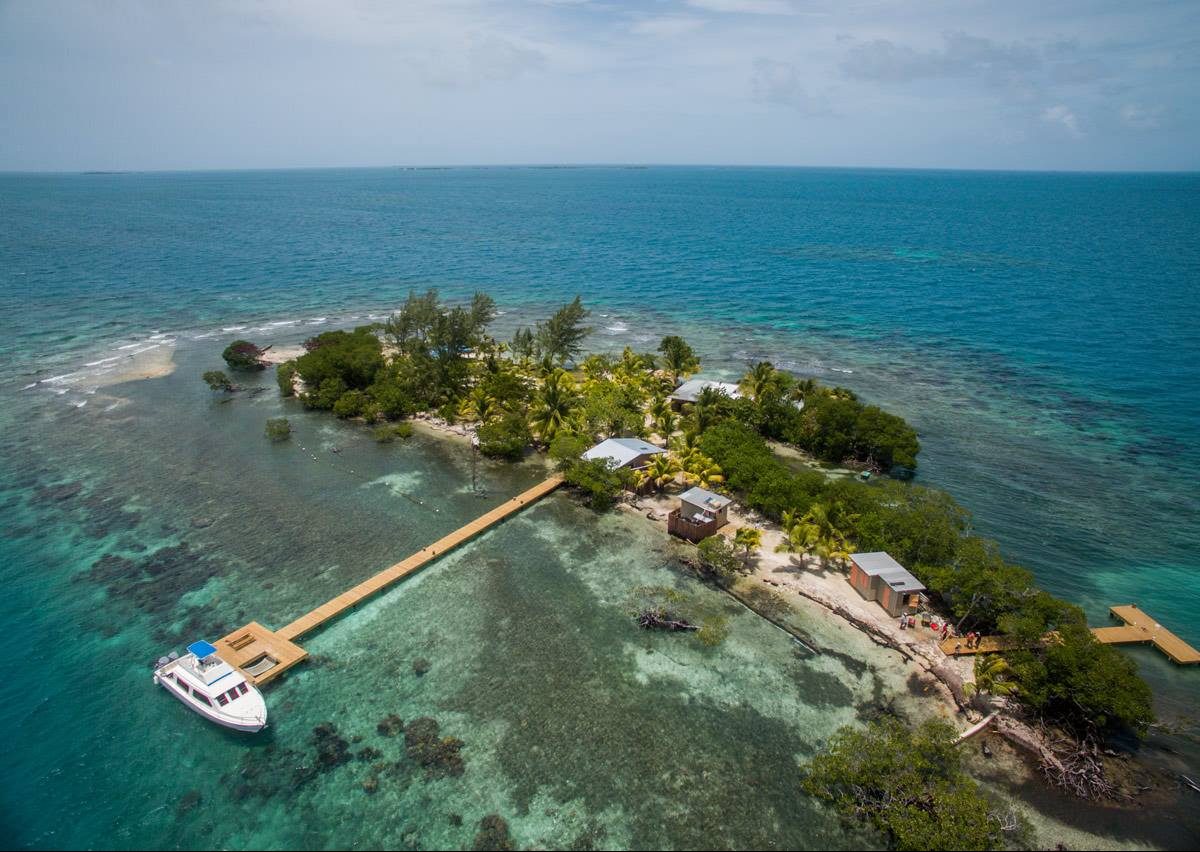 Coral Caye is a luxurious private island that is just a short eight-mile boat trip from Belize's Turtle Inn resort. The two-acre island is an experience that is customized to your every whim. With a Great House and two cottages, there is room for several travel mates to enjoy the island's features and amenities. Part of the family Coppola hideaways, the hotel offers kayaks, paddleboards, snorkeling, and fishing among the rich Caribbean waters. The wide array of exotic wildlife and plant life add to the wondrous scenic views and white-sand beach setting. The central Great House is the perfect party and gathering location and is complete with a sand floor and indoor/outdoor living area that opens up directly to a private beach. An on-call caretaker can schedule any excursion while a private butler and can satisfy nearly all your needs.
Nukutepipi, French Polynesia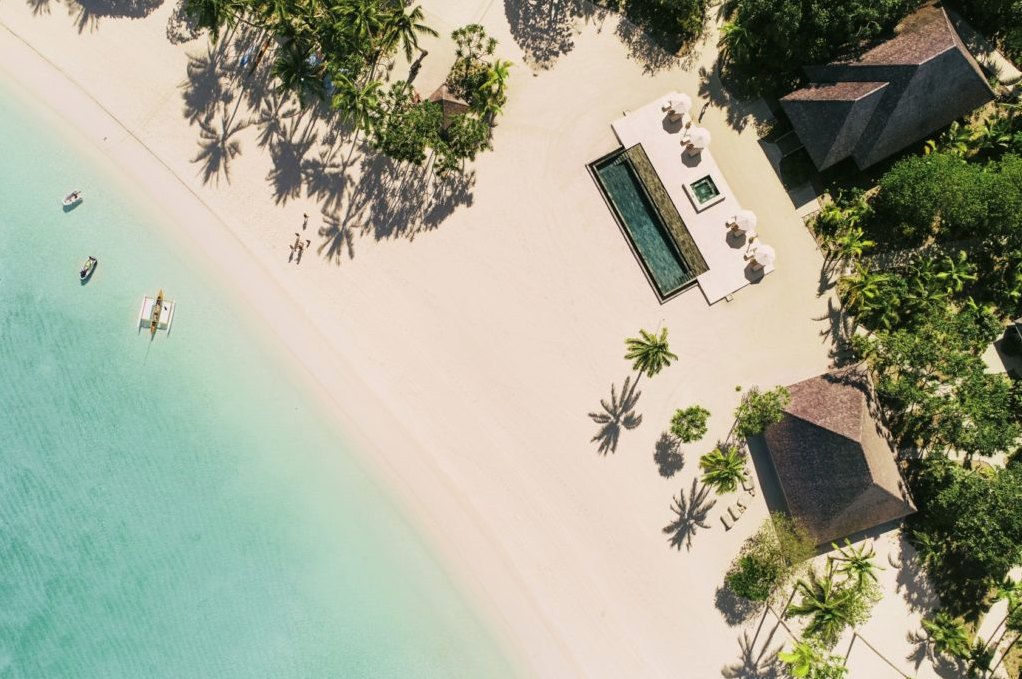 This secluded French Polynesia private paradise is surrounded by deep blue waters and a vibrant ecosystem. The property boasts unspoiled nature among luxurious services and features. One Master Residence, two Junior Villas, and 13 bungalows combine for accommodations of up to 52 guests. All the perks of modern life meet island privacy in this lavish resort for all ages. Highlighted by a beach bar, freshwater pool, jacuzzi, fitness room, yoga room, and massage room, the private resort also holds a movie theater and DJ booth for anytime entertainment. No beach haven would be complete without a wide variety of watersports and boats for fishing and diving.
Any of these luxurious buyouts give the privacy you want, while still being close to a number of family and friends.