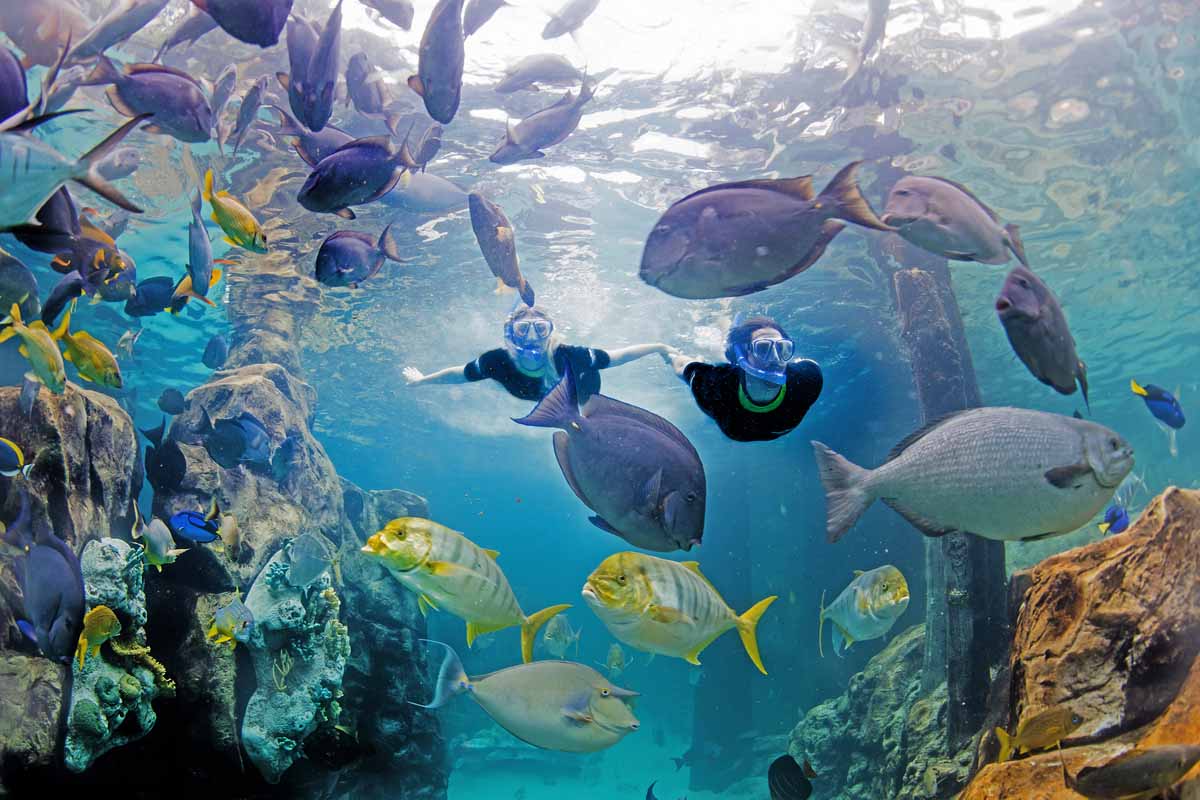 Orlando, Florida, is a place where dreams come to life and adventures await at every corner. There's a reason Orlando is hailed as the theme park capital of the world, with a wide variety of options, including Busch Gardens and the monolithic Disney World. Amid the myriad of other attractions, Discovery Cove stands out as a sanctuary of serenity, a place to escape the bustling excitement of other parks and experience a day of pure tranquility and luxury. For those seeking an extra layer of exclusivity and indulgence, the VIP experience at Discovery Cove is an unrivaled gem.
A Slice of Paradise in the Beautiful City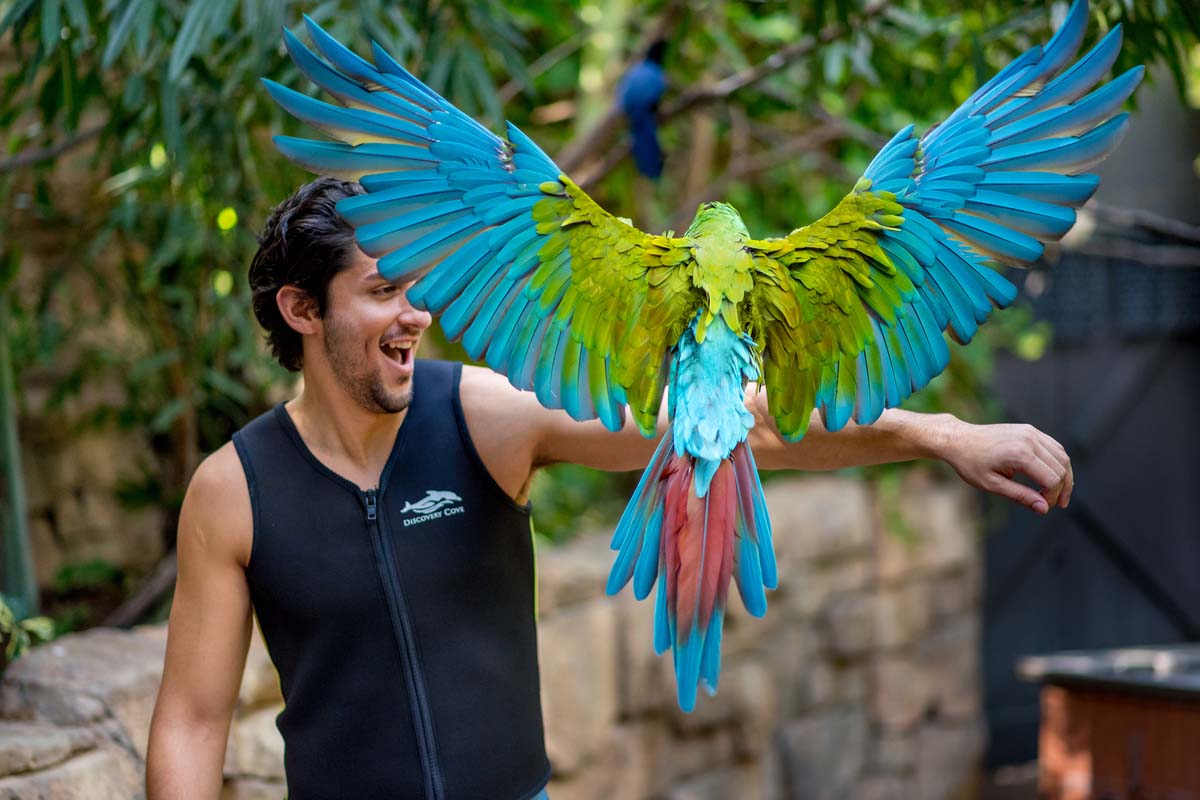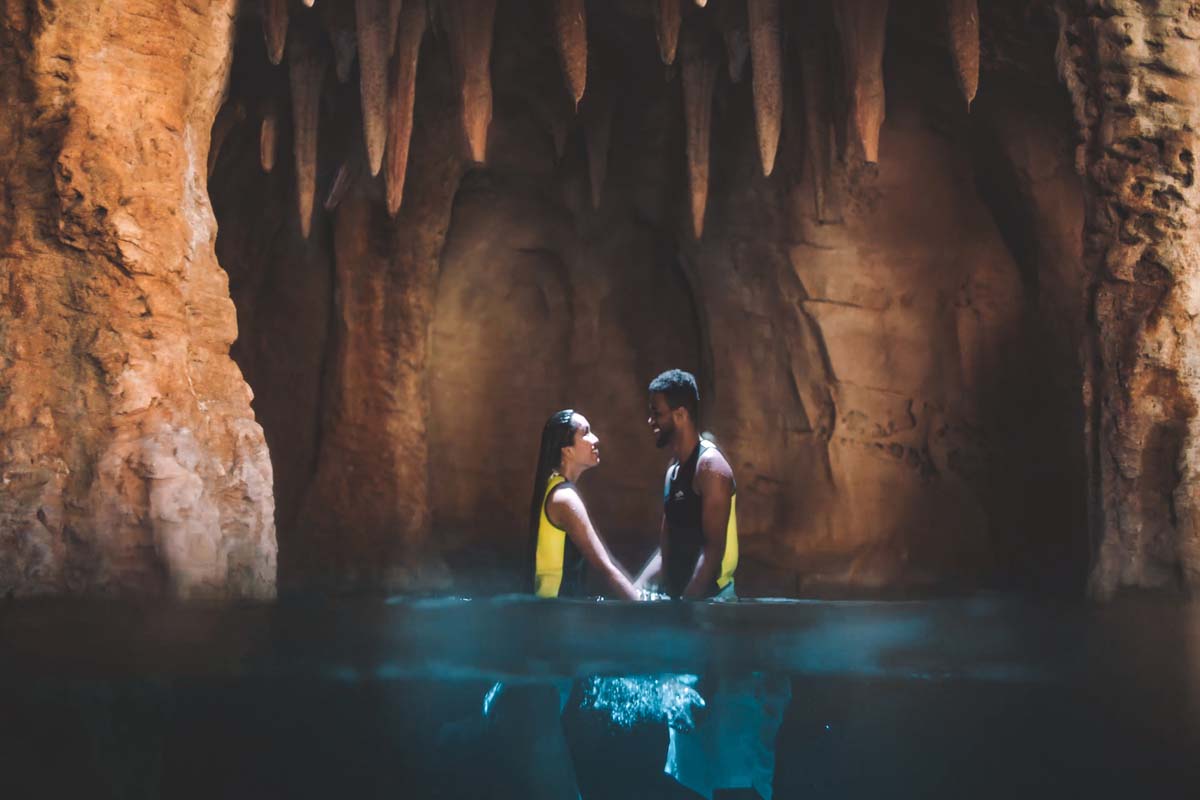 Nestled in the heart of Orlando, Discovery Cove offers a unique opportunity to immerse yourself in a tropical paradise that feels worlds away from the theme park capital's hustle and bustle. The park's intimate size and limited daily attendance ensure that you'll feel like you've discovered a hidden oasis.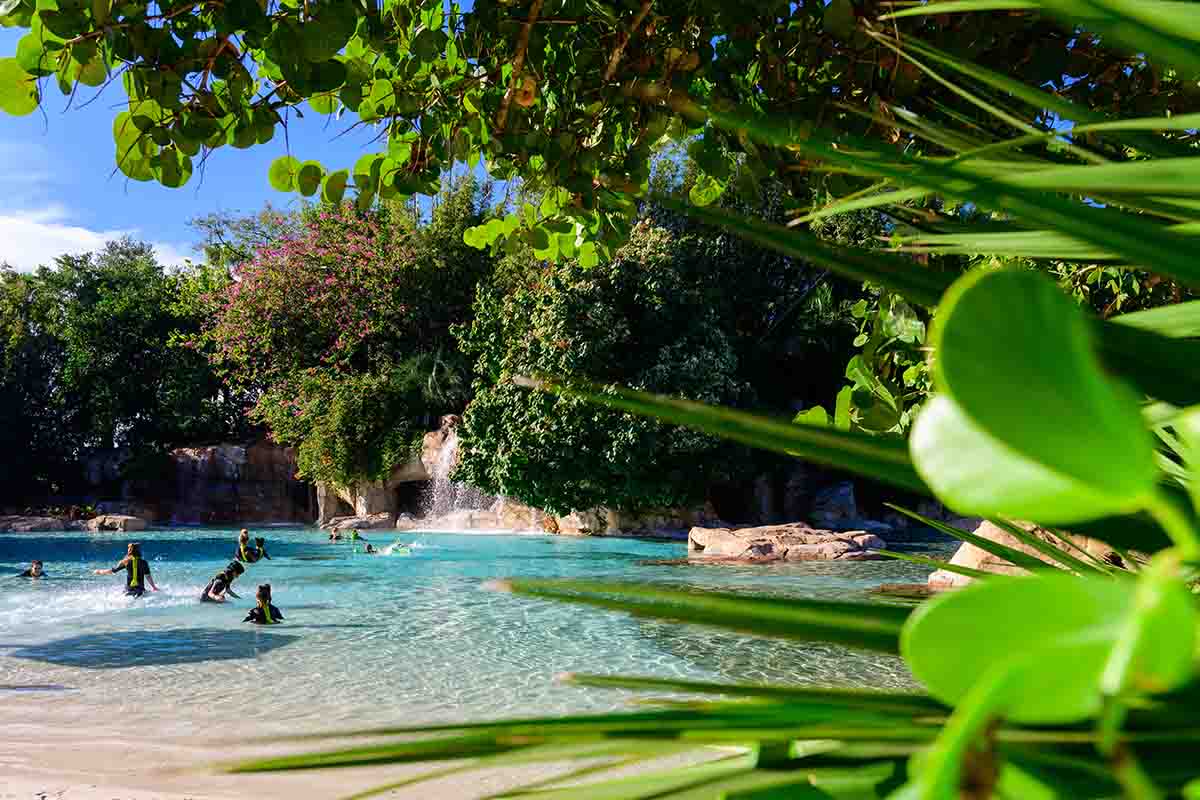 The VIP experience takes this tranquility to another level. From the moment you arrive, you are treated like royalty. Valet parking, a dedicated entrance, and a personal concierge welcome you into a day of pampering.
The Royal Treatment
Imagine a day where everything is catered to your every whim. The VIP experience at Discovery Cove provides just that. Here's a glimpse of what you can expect: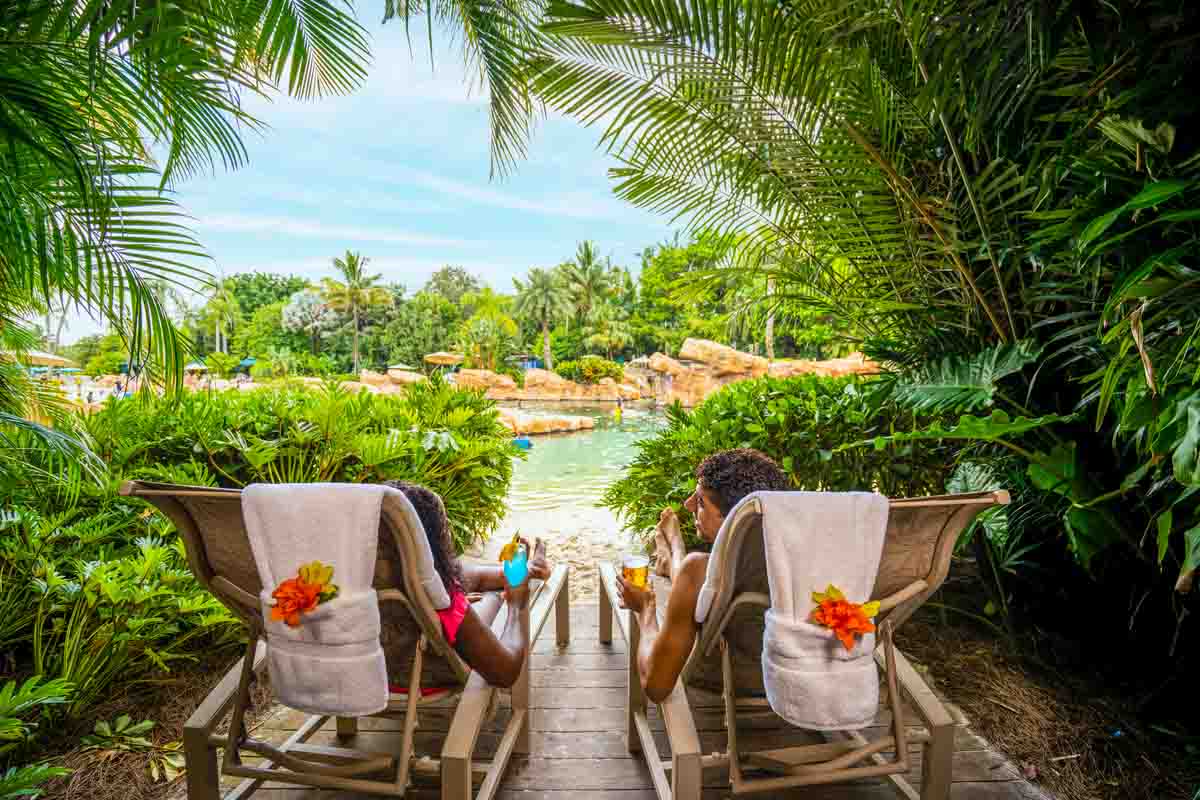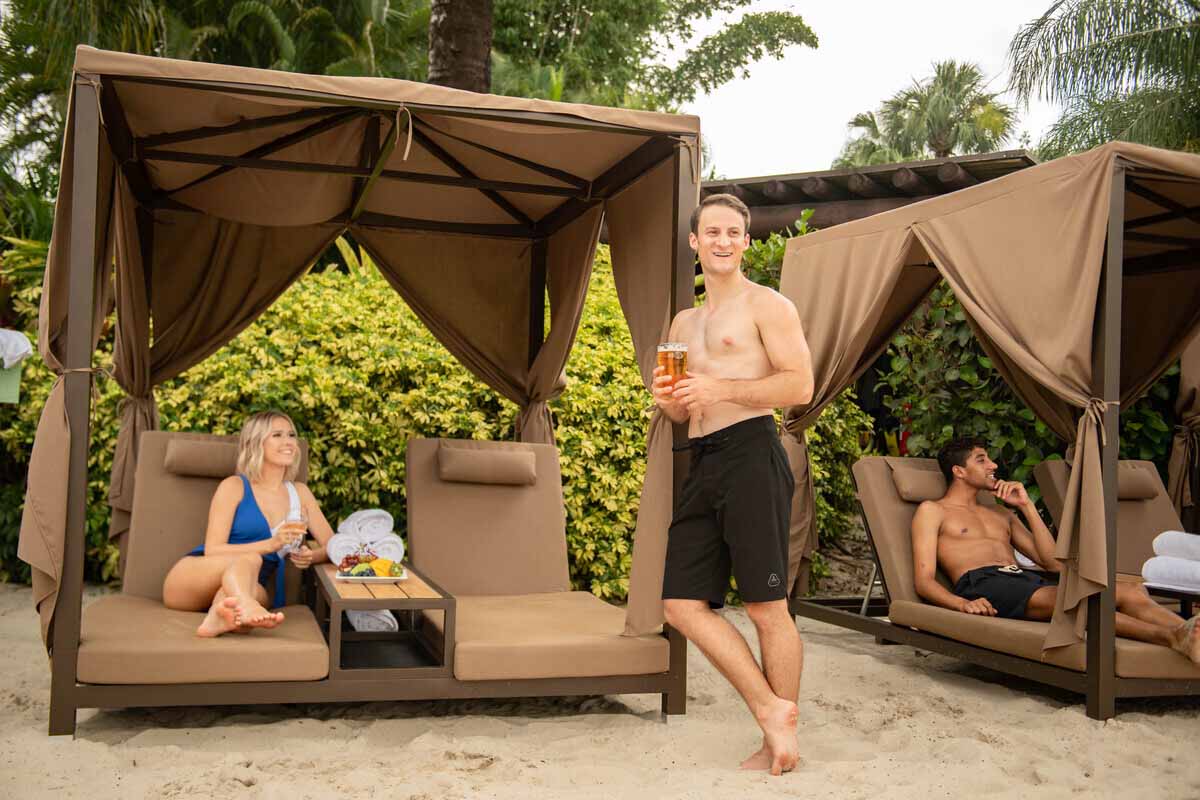 Your VIP adventure begins with exclusive use of a private, shaded cabana. Equipped with comfortable loungers, a table, and a stocked fridge, it's your haven of relaxation. Your cabana comes with concierge service, ensuring that you'll never have to lift a finger.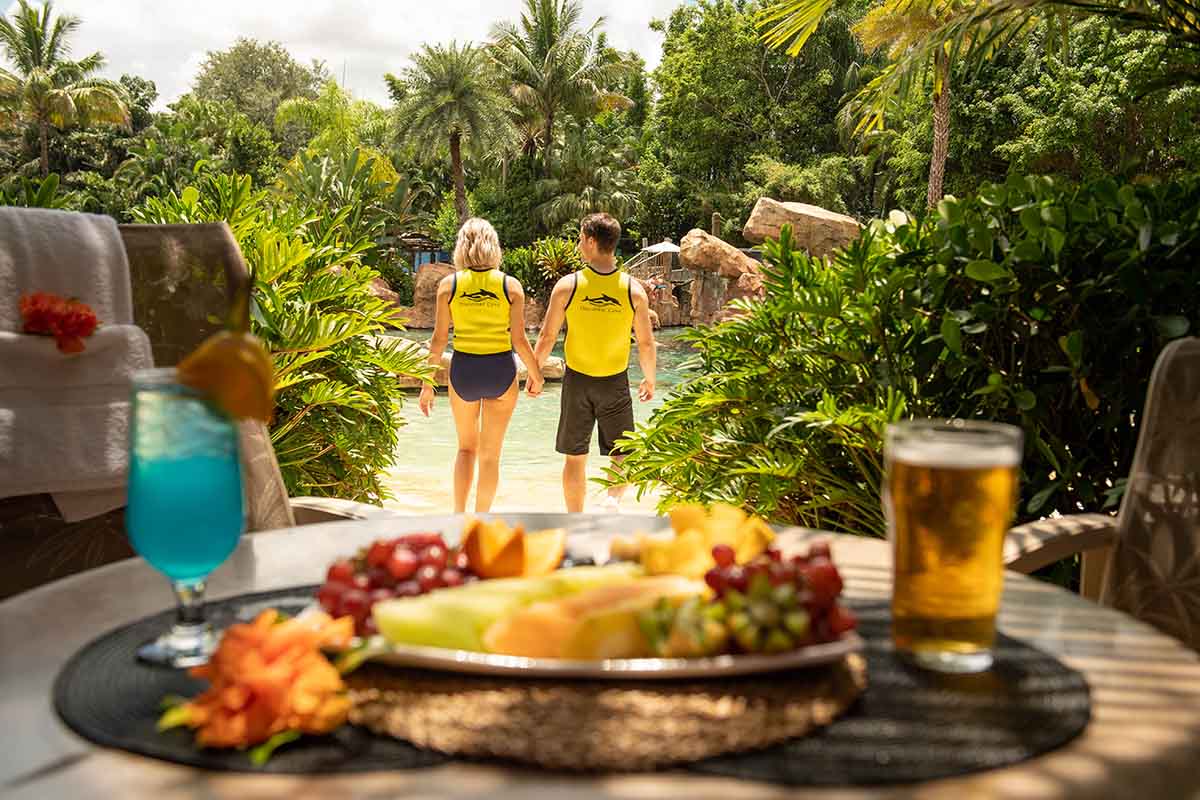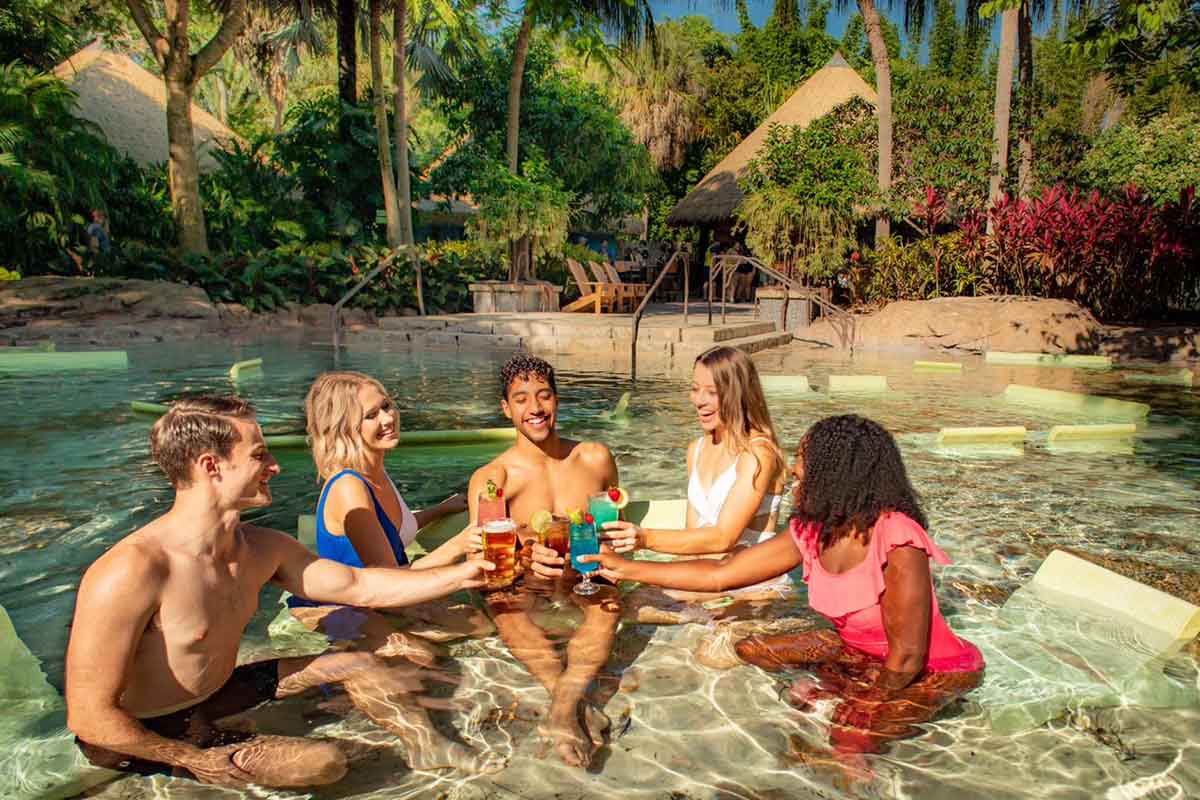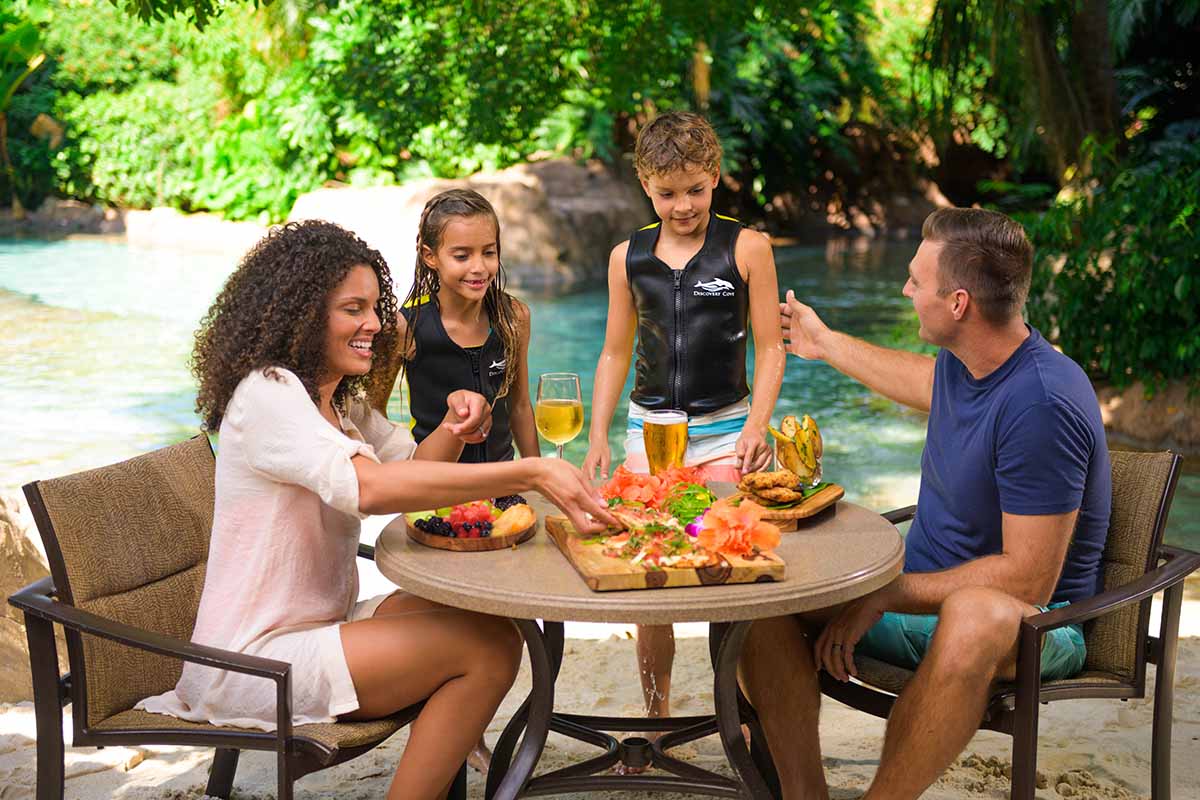 In the mood for gourmet cuisine? Your VIP package includes all meals, snacks, and beverages during your visit. Savor a delicious spread in the luxurious Grand Reef, or opt for a quiet cabana-side meal delivered by a personal waiter.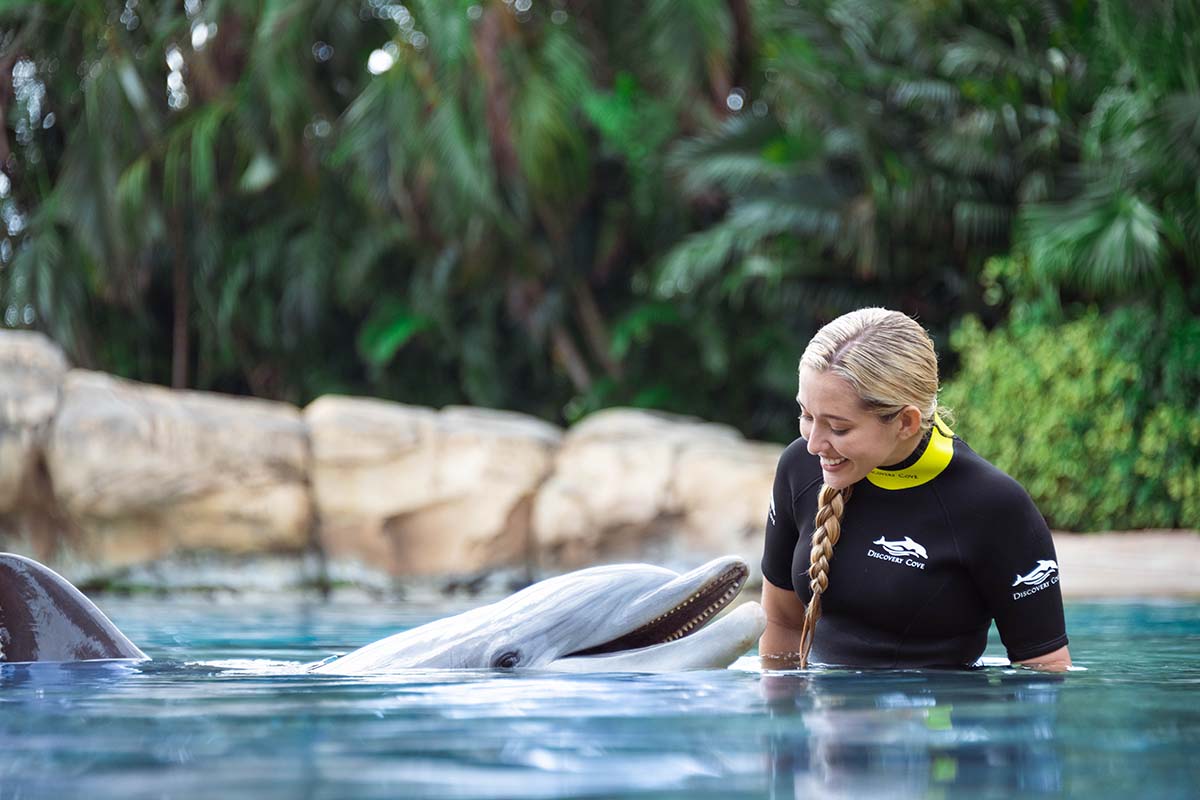 Seize the day and embrace a once-in-a-lifetime chance to swim with dolphins. Interact with these magnificent creatures in a small group, where you can bask in the wonder of these intelligent marine mammals. Capture every moment with a professional photographer who will ensure you have beautiful, high-quality photos to remember your day.
Thrill, Relaxation, and Nature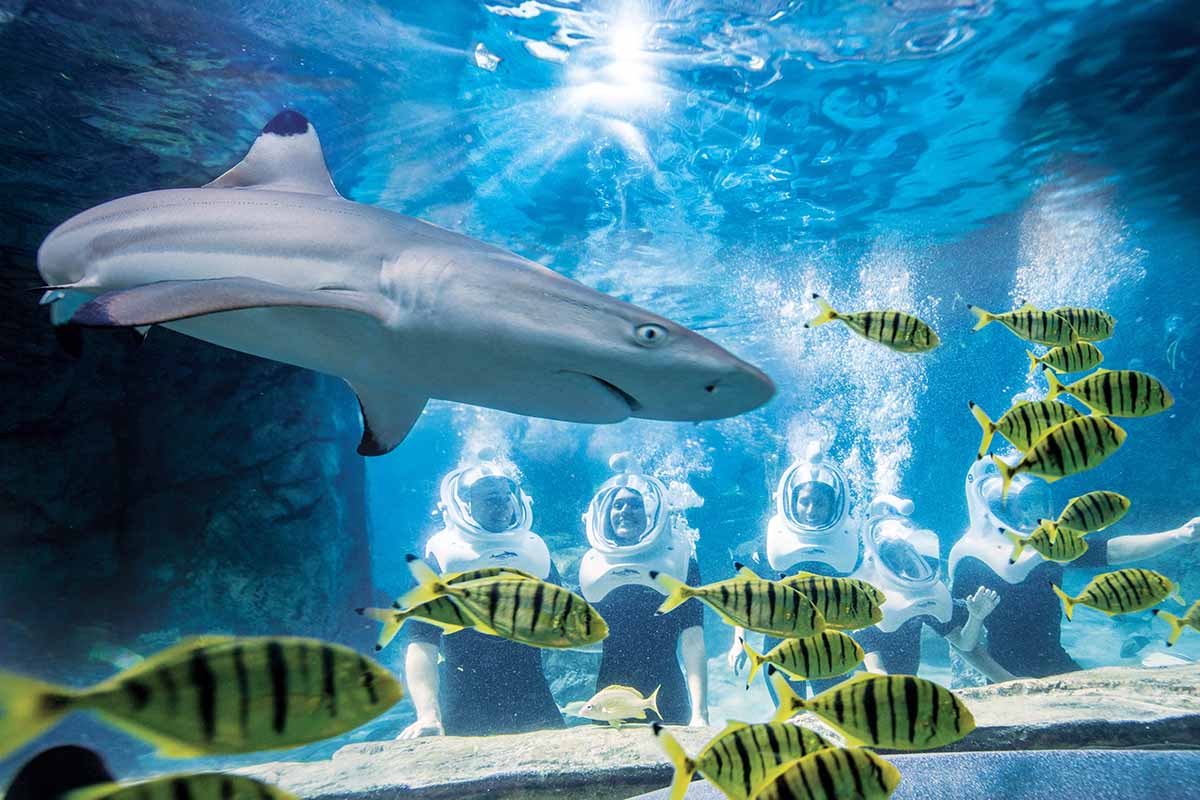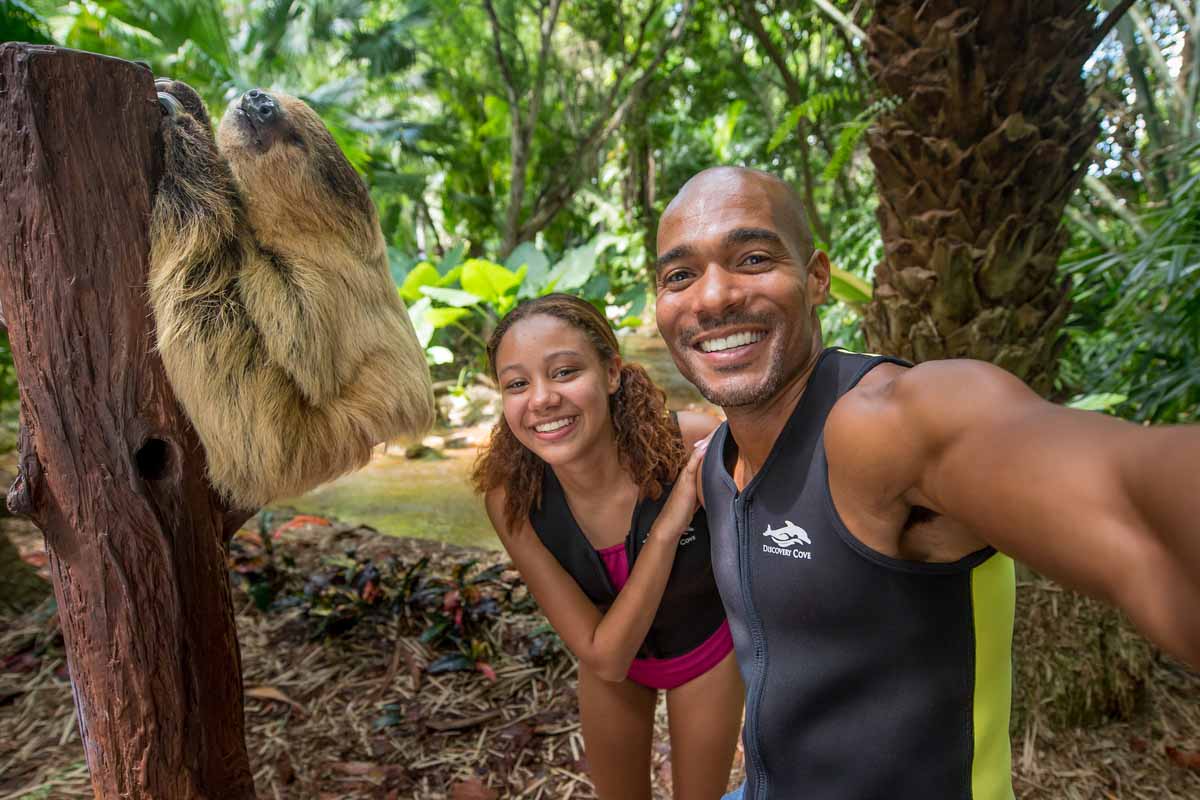 While the VIP experience at Discovery Cove pampers you, it also offers an array of thrilling and peaceful activities. Explore the park's numerous attractions, from snorkeling in the Grand Reef, where you can swim with thousands of tropical fish, to wading in the Freshwater Oasis, home to playful otters and marmosets.
If you prefer the art of leisure, unwind on pristine beaches, enjoy a lazy river ride, or wander through the park's lush aviary. The serenity of the surrounding tropical landscapes and azure waters provide a picturesque backdrop for your day of relaxation and adventure.
A Day Like No Otter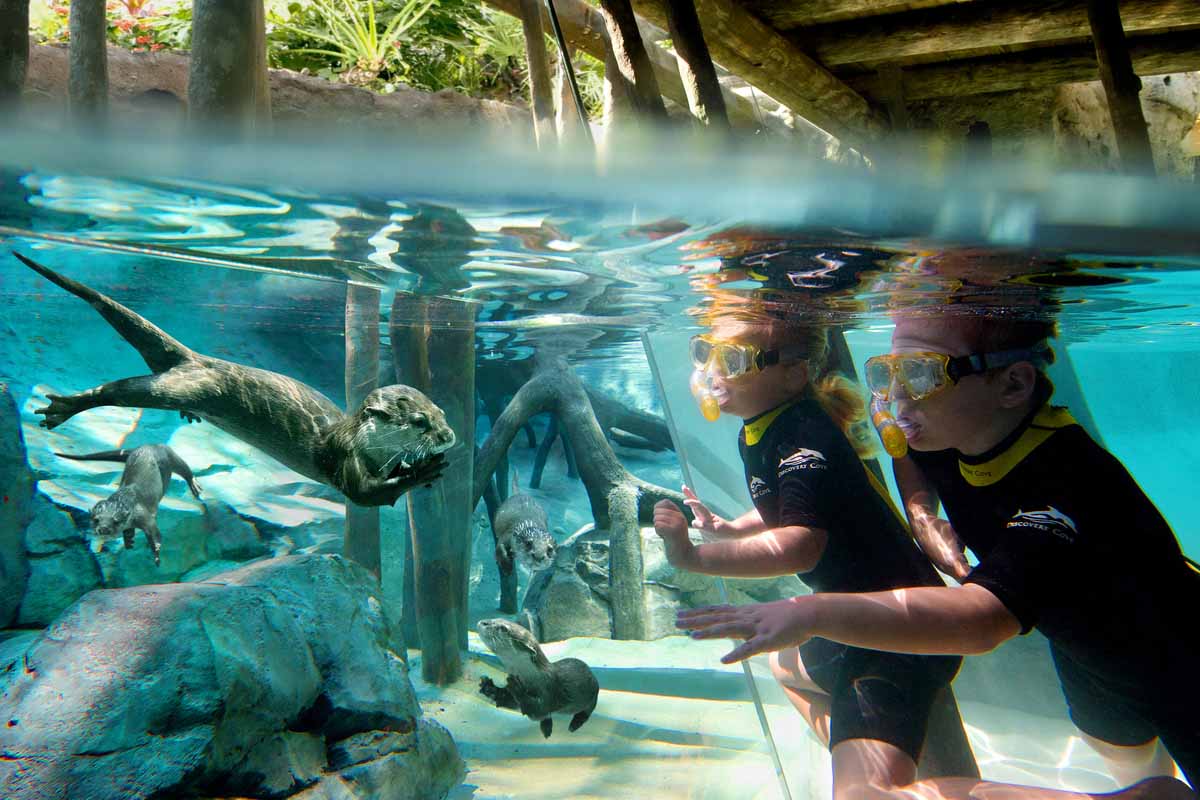 The VIP experience at Discovery Cove in Orlando, Florida is not just a day at a theme park; it's a journey into an exclusive world of luxury, serenity, and adventure. From private cabanas and world-class cuisine to intimate dolphin swims, every moment is designed for your pleasure. If you seek a day of indulgence and unparalleled tranquility, Discovery Cove's VIP experience offers an unforgettable escape in the heart of the Sunshine State.
Embark on this unique journey and discover the true meaning of luxury amid Orlando's thrills. Your VIP adventure at Discovery Cove is a day like no other, where dreams of elegance and wonder become a splendid reality.