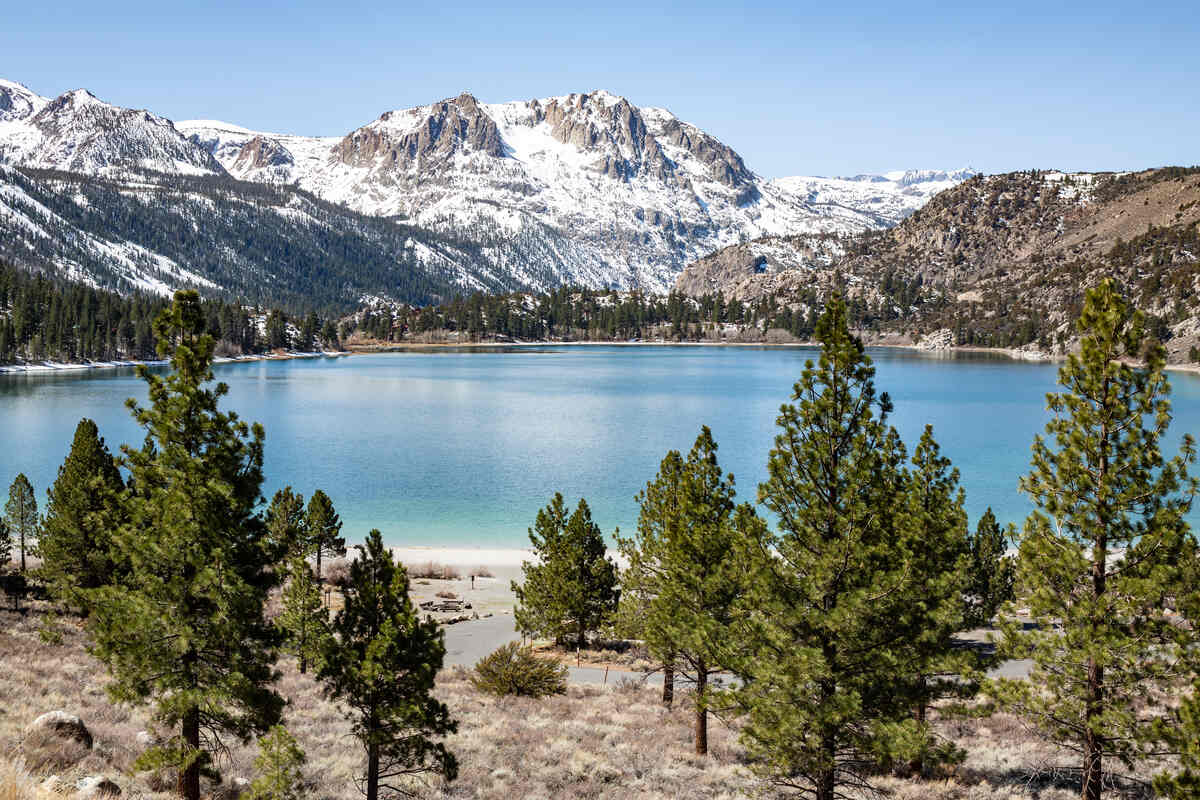 After Mammoth's "greatest ski season of our lifetime" gilded its reputation as one of the most dependable destinations for powder hounds, Outbound Mammoth is beyond ready for this 2023-2024 winter season. Mammoth Mountain's abundance was nothing short of monumental; record snow led to an extended season all the way to August 6th, 2023. Indeed, Mammoth has been flexing on every ski resort in the country all season long. After taking on challenging cornices that start well above the treeline, we hit up Upper Road Runner to the backside of the mountain, then onto Santiago—a blue with a solid incline for making crisp, clean turns. For sweet powder stashes in the trees, hit up Avalanche Shoots off Chair 22. After lunch, cruise corduroy-groomed blues like Easy Rider and Wall Street. Talk about a wild west winter for slope addicts jockeying for a fix all the way to Independence Day and beyond.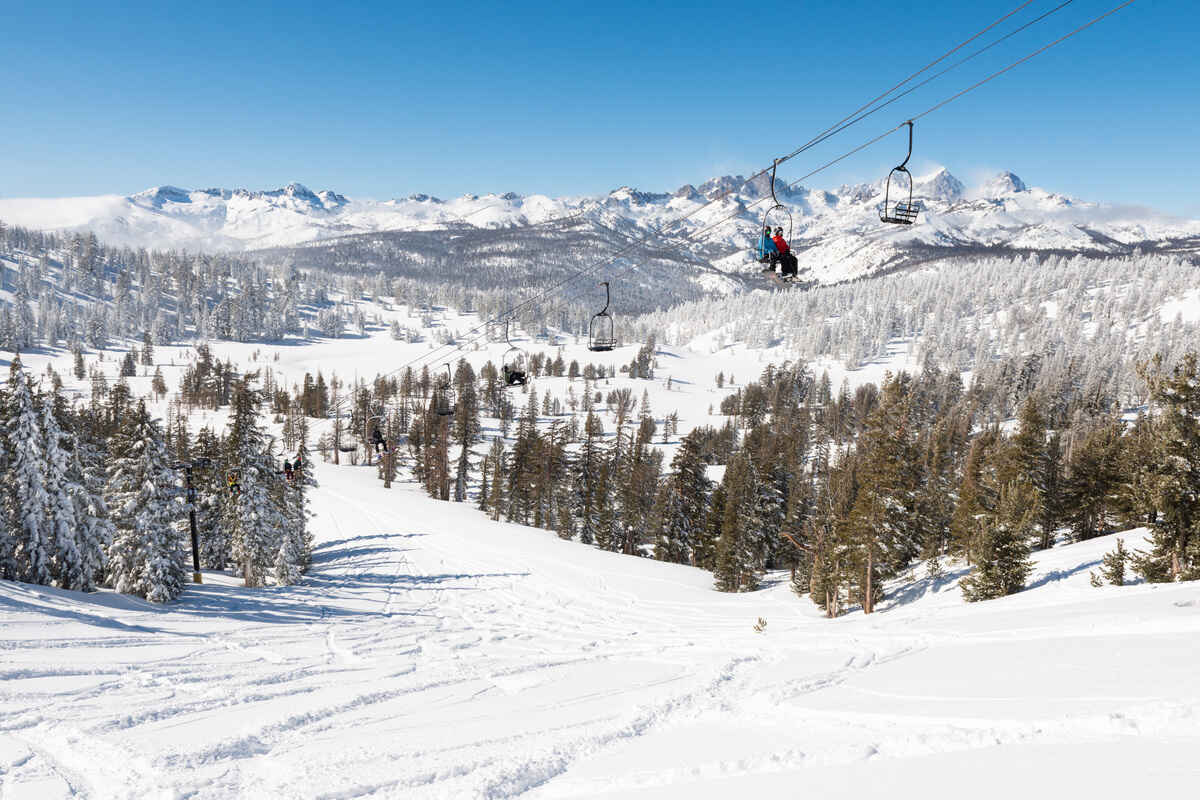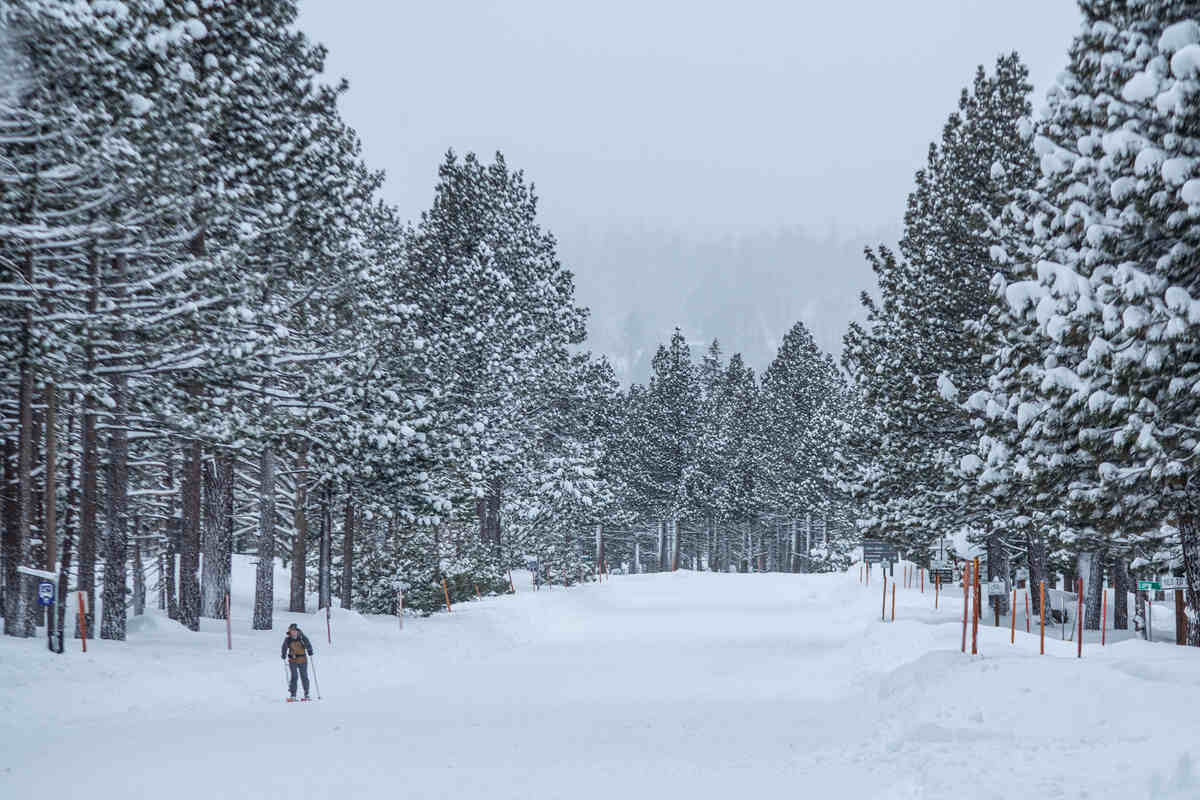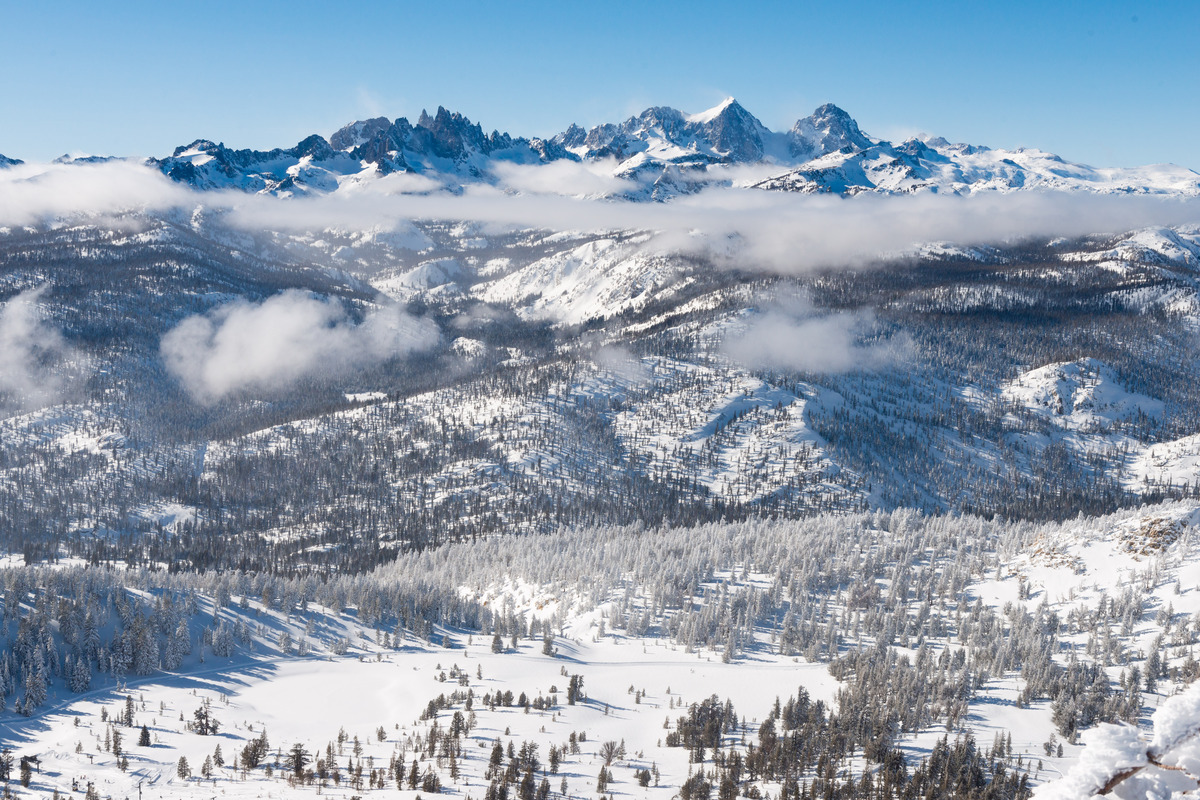 When it comes to authentic charms, Outbound Mammoth rules the roost when it comes to this mountain town. Formerly Sierra Nevada Resort, the property's main appeal lies in its laidback conviviality—guests are not glued to their screens in the lobby; they're trading avid angling, skiing or hiking stories. In winter, visitors take in a wonderland with every snow sport imaginable—acres of divine skiing, snowboarding, snowshoe tours, snowmobiling, and ice climbing. In the summer, golf, kayaking, and fly-fishing draw people out, while street fairs and live music fill the streets. Outbound Mammoth's collection of 10 free-standing cabins debuted in Spring 2023, while a heated pool, two spa tubs, and an outdoor culinary garden completed the renovation by autumn. 20 new villas are perfect for travelers seeking a little more privacy. Cap off a vigorous day on the slopes at Bar Sierra, a new casual eatery offering a Californian take on classic BBQ.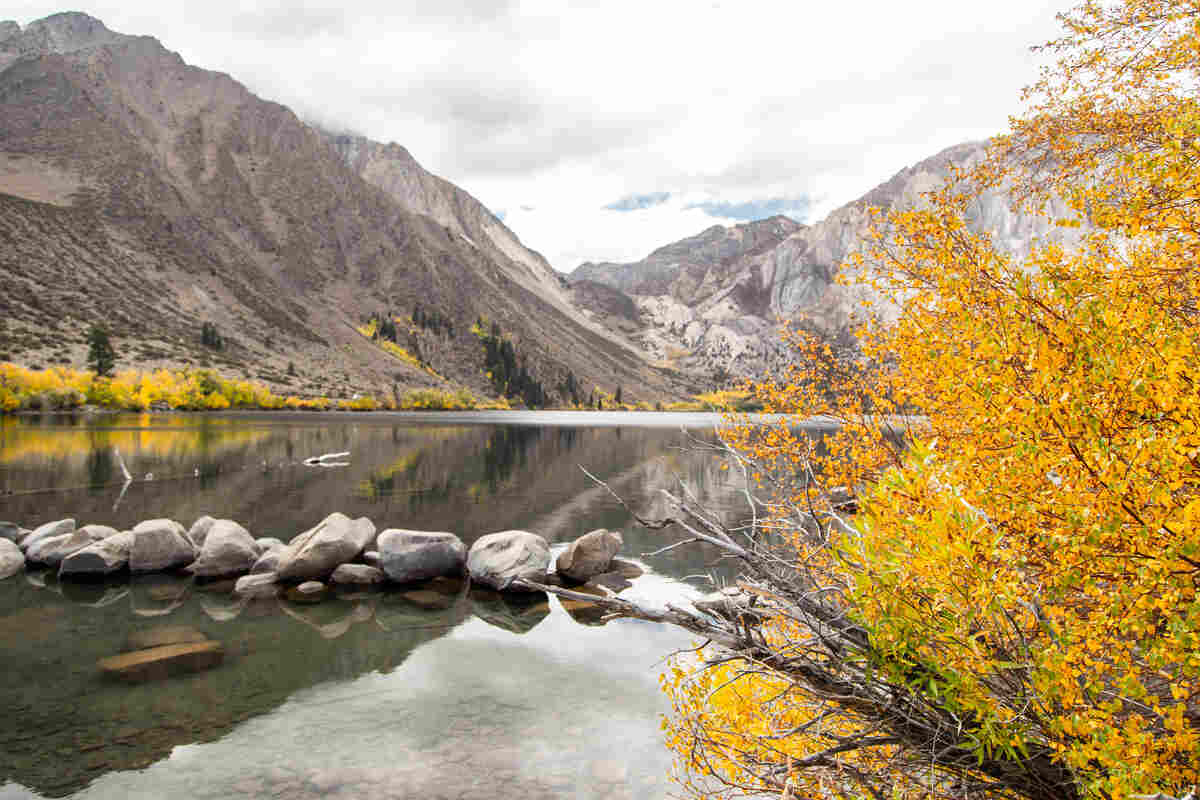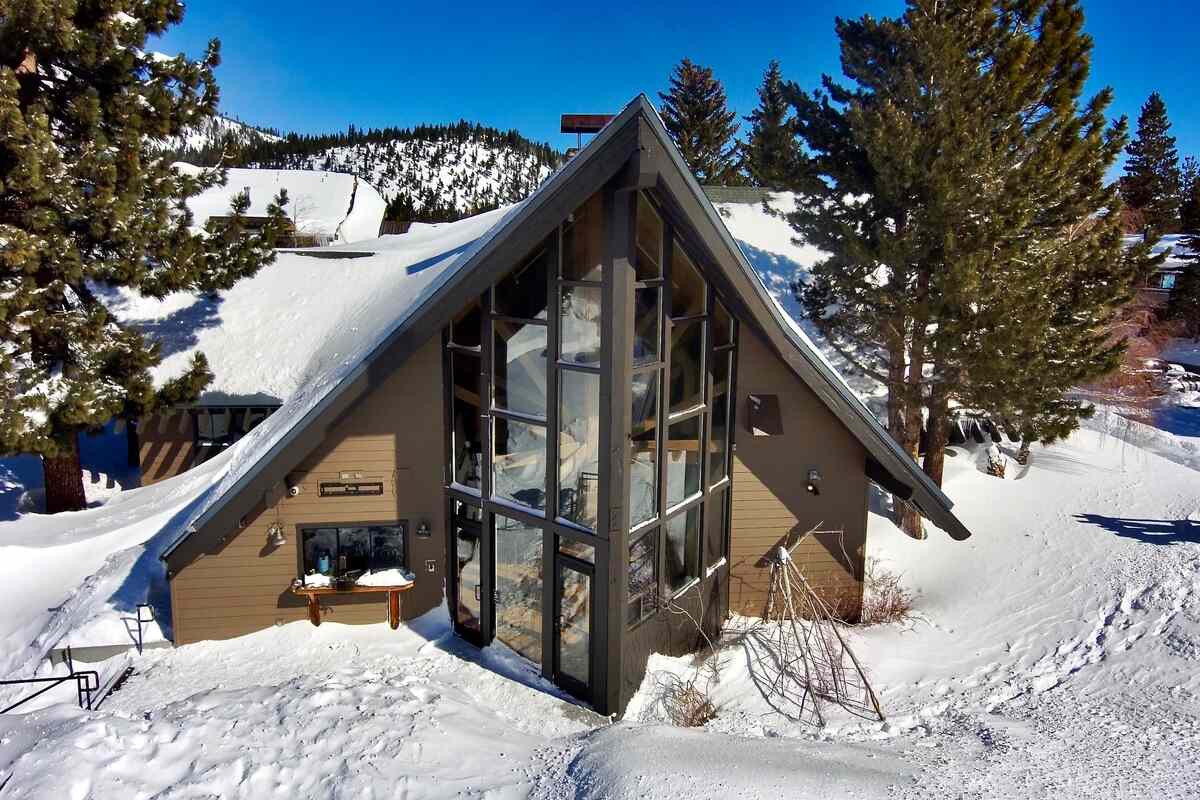 Opened in 1967 by legendary real estate developer and former LA Lakers owner Jerry Buss as a getaway for Hollywood elite, Outbound Mammoth is a western classic reborn as a modern mountain retreat. A gallery wall of historic signed photographs pays homage to guests like John Wayne, Dean Martin and Frank Sinatra. "We wanted to restore and reimagine this historic property while retaining its early Hollywood legacy and unbridled mountaineering spirit," reflects Brent Truax, Managing Director. Truax's team unveiled the renovation just in time for the Mammoth Film Festival last year, encompassing 179 accommodations including deluxe rooms, fireplace suites and chalets. Imagine christening the inviting lobby lounge with the likes of Twilight's Peter Facinelli and Ashley Greene, while Emile Hirsch rides high on winning Best Actor for his performance in Immaculate Room. Guests sipped on Saldo Wines and El Cristiano Tequila cocktails while warming up by the convivial sunken fireplace framed by intimate baguette seating. Despite blizzard conditions, the beloved annual fest hosted talent across 84 films, 22 international features and 14 world premieres. Multiple red carpets were packed with filmmakers and starring talent, most notably Dylan Sprouse, Jamie Chung, Bryan Greenberg, and Aja Naomi King. Get primed for MFF's next edition, running February 29 to March 4, 2024.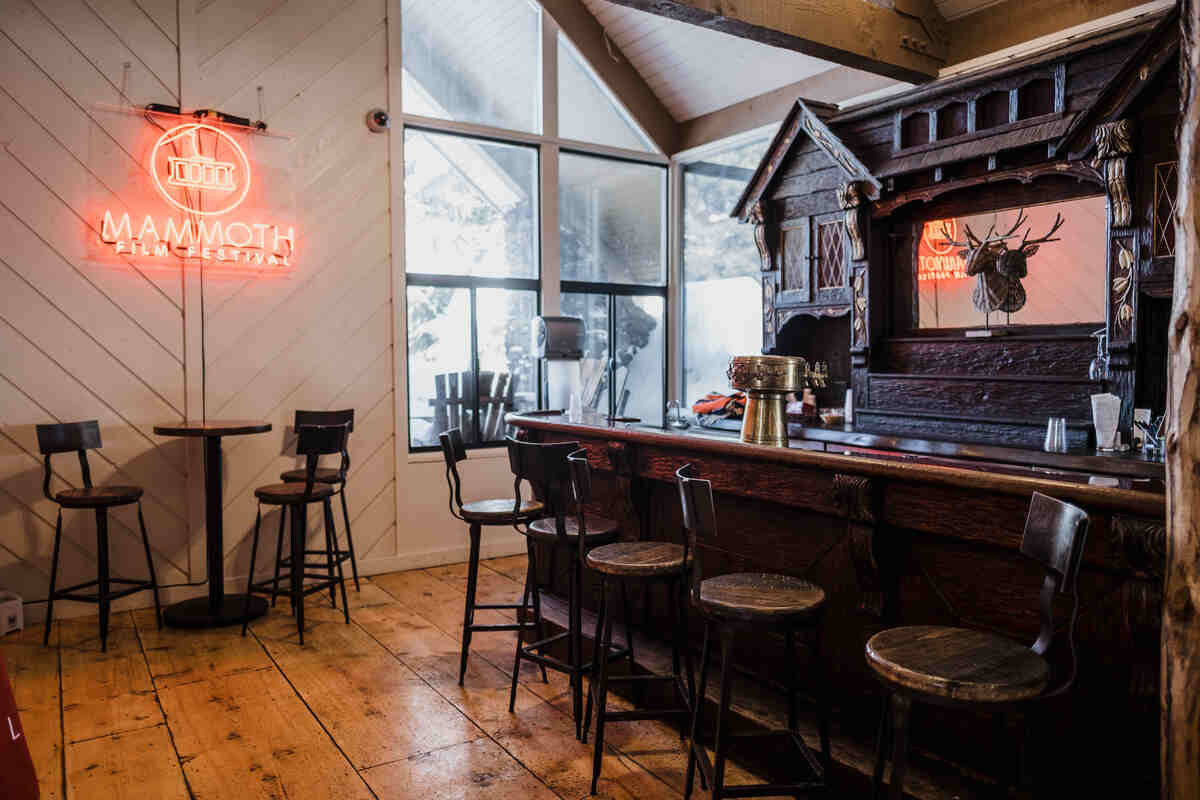 How did this storied spot earn such a loyal fan base? Chip Ermish, wine director and sommelier, keeps repeat guests coming back. Touring Outbound Mammoth's cellar with him is akin to taking in an antiquities library with Indiana Jones. He holds court at the resort's buzzy new wine bar; guests enjoy a curated selection of international wines while engaging with one of California's foremost wine experts. Ermish got his start in 1977 while studying abroad in Florence, Italy. Lacking the means to travel home to Queens, New York for Christmas, Chip's dorm mate invited him to his grandfather's winery just outside Siena, Italy. He was soon blending barrels, passing his first level sommelier test in Tuscany before returning stateside to finish his degree.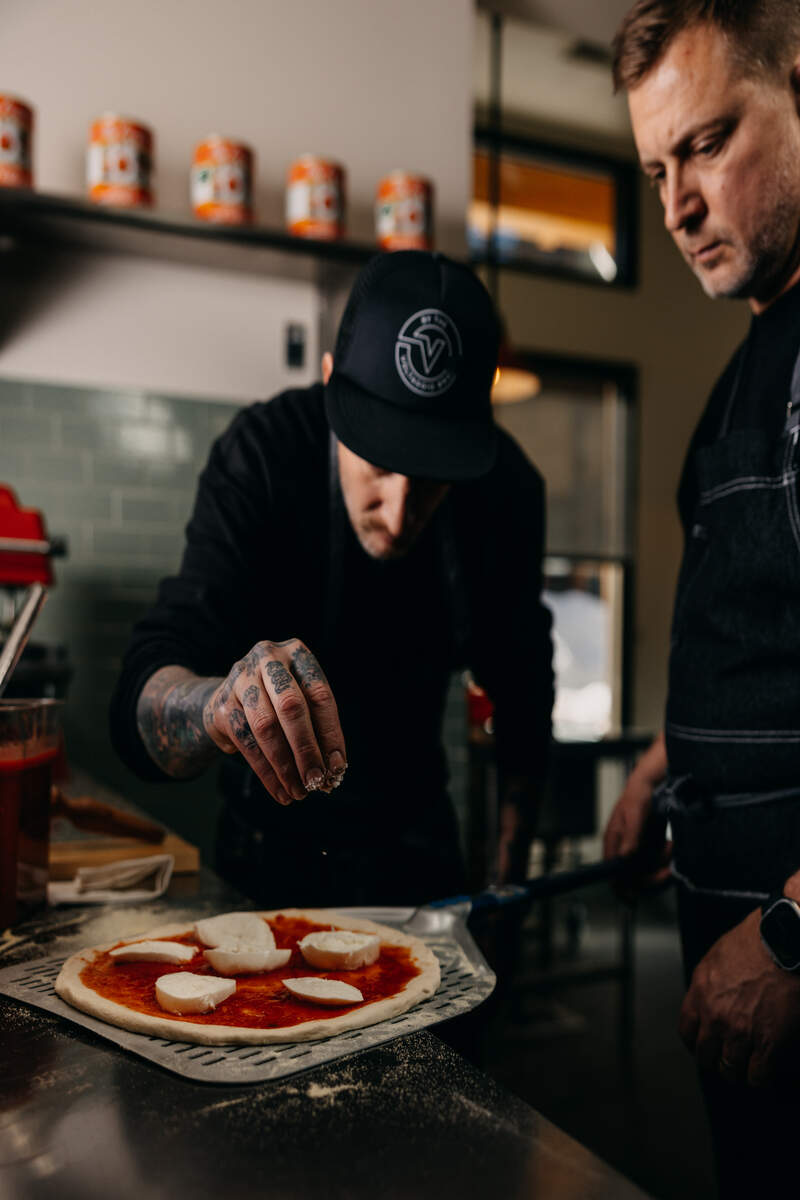 After retiring from corporate life as Vice President at NBC, Ermish was sought out to manage private wine cellars and help restaurants build world-class wine lists. He earned a Wine Spectator accolade for Jimmy's Taverna, where his list earned the No. 4 spot in the coveted top wine lists in a resort setting. "It's wild to collapse preconceived notions, inviting guests to engage with fine wines sourced from underappreciated wine regions such as Lebanon and Greece," Ermish emphasizes with a glint in his ice blue eyes. His effervescent demeanor is as lively as the vintage Champagne he pours us in the cellar. Indeed, this sommelier's ace is his candor—he shares wine knowledge in ways that resonate, connecting compelling insider anecdotes with guests in a meaningful way.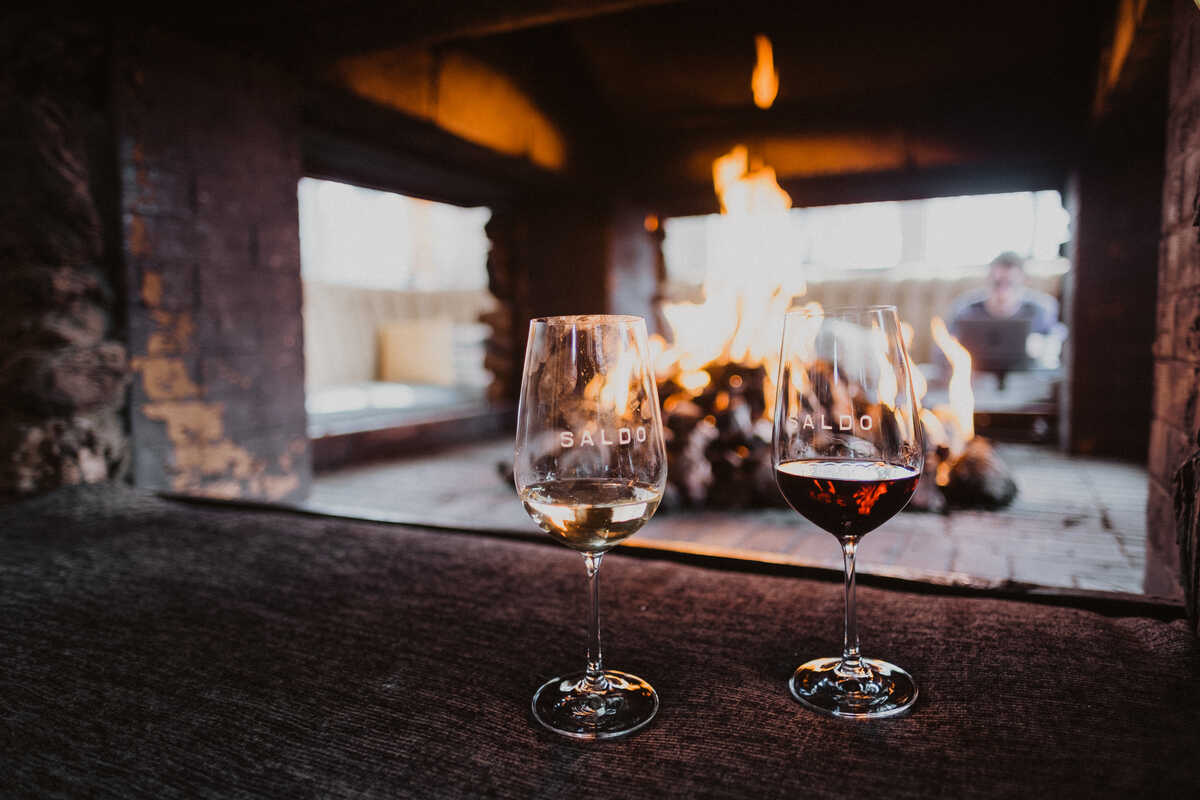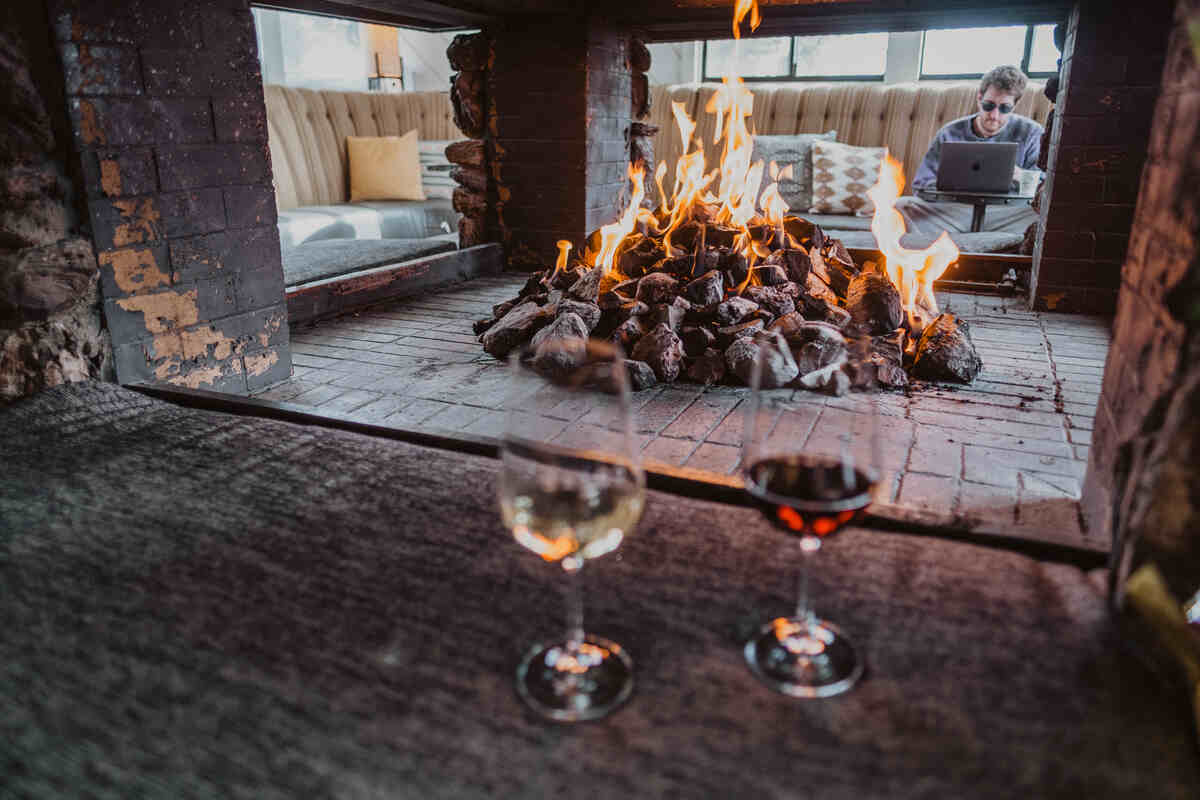 We brave the blizzard gripping the Brunello di Montalcino bottle Ermish paired with our reservation at Vulcania, Mammoth's buzziest new hotspot owned by James Beard Award finalist Bryan Voltaggio and his brother Michael Voltaggio. The Food Network stars launched their new modern Italian American concept to much fanfare—think flawless woodfired pizzas, silky smooth Rigatoni Arrabbiata, alongside quirky items like VoltaggiOs, a playful, upscale version of SpaghettiOs. Vulcania marks the brothers' first joint concept in California, an homage to their Italian roots and a love letter to alpine sports. As lifts close, skiers are let out at the front door of Vulcania; guests are welcome in their boots for a hearty meal and après drink. The mountain becoming a part of Vulcania is as vital as the restaurant becoming a part of the mountain. Chances are, you'll spot the boarding brothers catching runs in between rolling out gnocchi of the day! Not to be missed on your next trip to Mammoth.