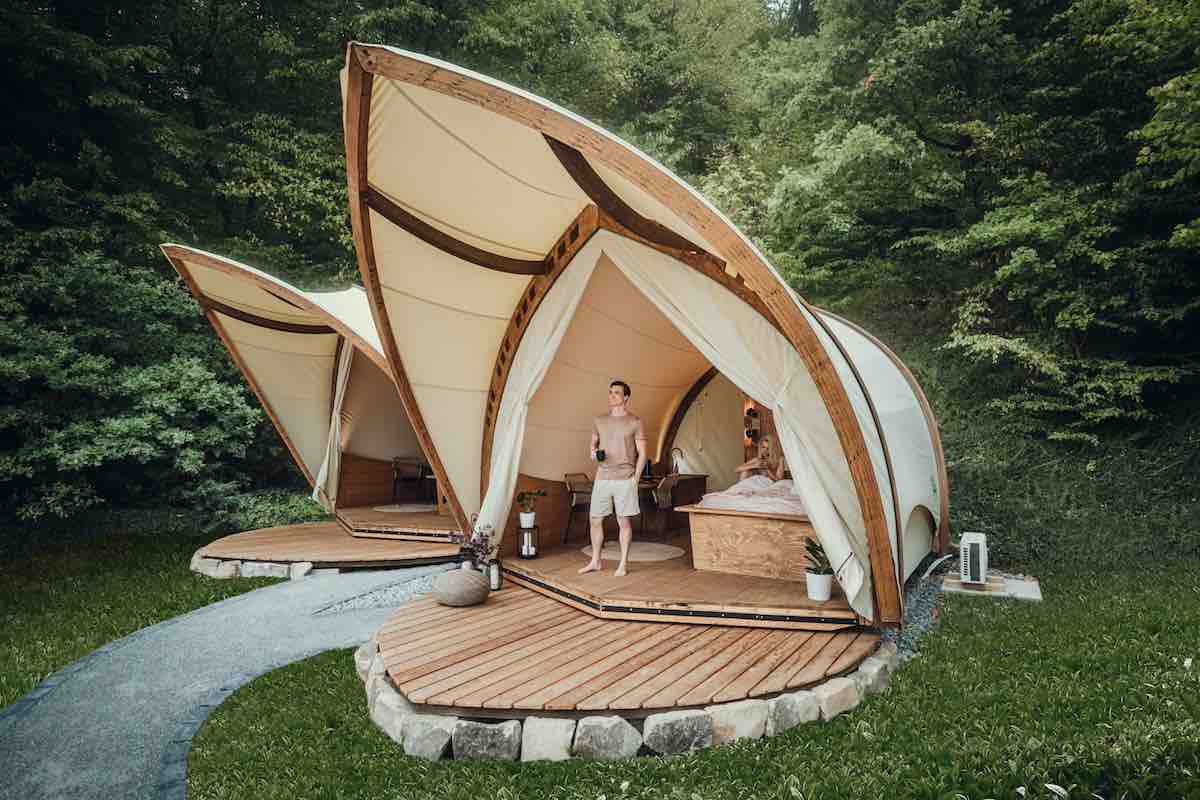 Nothing is more exciting than trying out a new travel experience with parameters that make you feel comfortable and relaxed. Many people in society love the idea of being adventurous, getting outdoors, and breathing in the crisp, natural air. Especially after the world had been on lockdown for many months during the pandemic, the crave for a taste of the great outdoors is strong. The trail-exploring, campfire-cooking, marshmallow-roasting memories are what people long for; however, many travelers are over the age of sleeping on the crawler-infested ground. Using an appliance-less bathroom for days on end is enough for the common person to say "never again". There must be a remedy for nature lovers and luxe travelers to meet in the middle.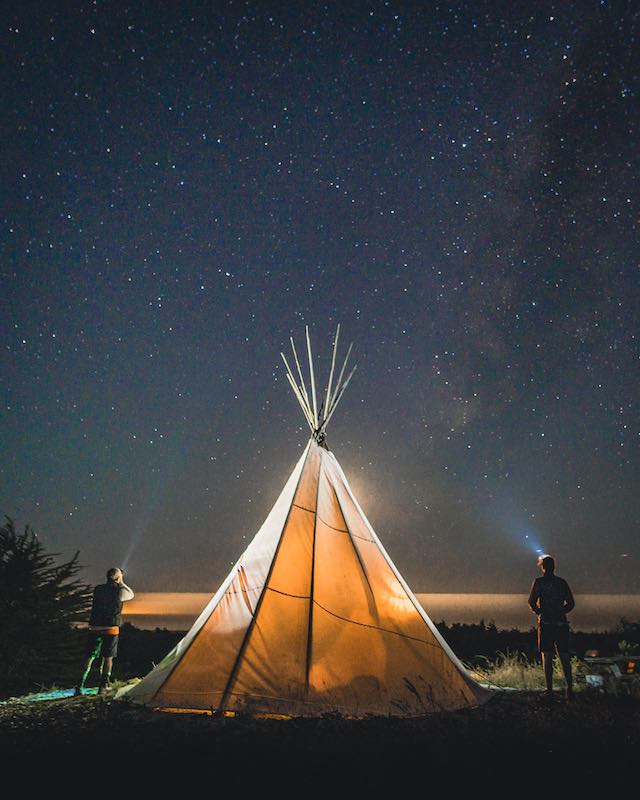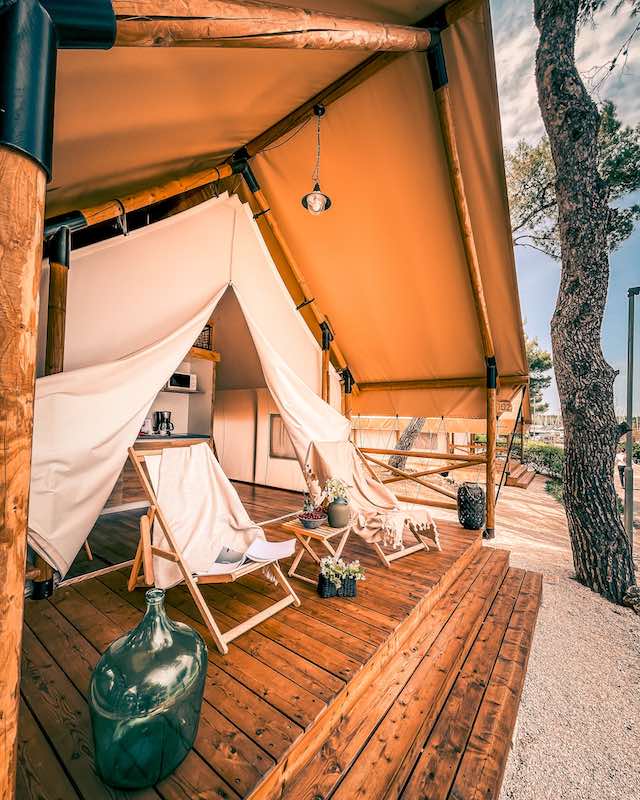 Glamping is where raw nature meets upscale accommodations. This concept has been on the rise ever since people realized they can enjoy the outdoors while also receiving a luxurious and comfortable travel experience. This method of vacationing is often the only way to savor some of the most untouched parts of the world without sacrificing the comforts of a traditional luxury resort.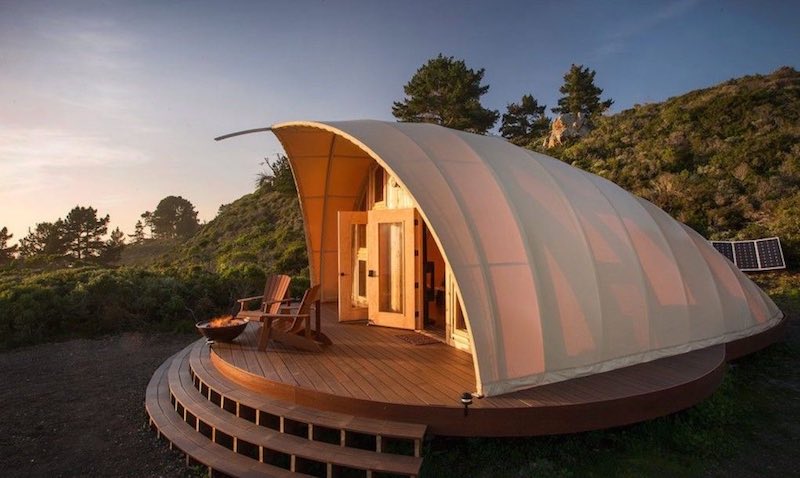 Glamping includes much more than a nice tent. Some of the most prestigious glamping sites in the U.S. provide five-star farm-to-table restaurants, en-suite massages, curated s'mores kits, and extravagant spa/wellness services. It's features like these that truly allow guests to rejuvenate and soak-in nature without fearing the common challenges that come along with camping. Once guests have relaxed enough, they can embark on some of the extreme outdoor activities that many of these impressive glamping sites offer. Some awesome activities provided by many resorts include horseback riding, river rafting, fly fishing, kayaking, mountain biking, zip-lining, music festivals, boat rides, and more – the list is truly endless! A few of these destinations even cut off their wifi, encouraging guests to unplug and sincerely connect to what's around them. However, these luxuries aren't necessarily for everyone, nightly rates for some of the most prestigious rooms can be over $2,000.00 per night!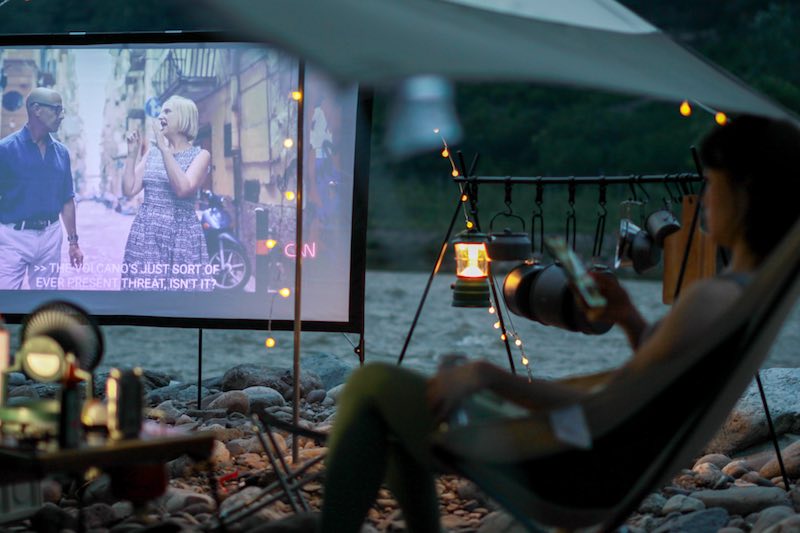 The glamping site "Weeping Buffalo Resort" located in Zion National Park is a perfect example of where luxury meets land. The resort offers different styles of accommodations that range from tipis, covered wagons, and cave-dwelling rooms. (Talk about going back to our roots…) Yet, these lodgings have hardwood floors, private hot tubs, flat screen TV's, perfect views, and more. While one person may want to rough-it-up with a good camping trip, another may want to recoup at a luxury resort, and glamping is where you can do both.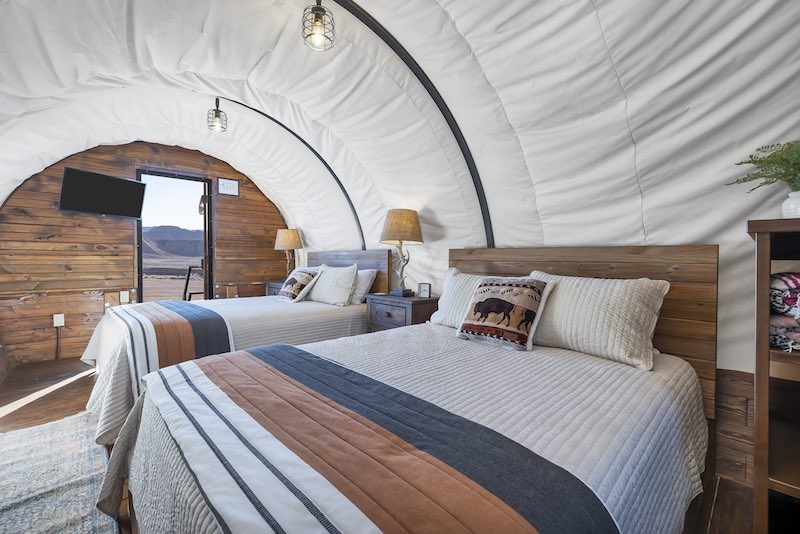 Whether it's a traveler's desire to simply try out a new concept, star gaze in the comfort of a warm bed, or stay on-site within some of the most pristine landscapes that common chain resorts simply cannot capture, glamping provides a perfect solution to take you off the beaten path and into the wild without sacrificing the comforts we've all become accustomed to.