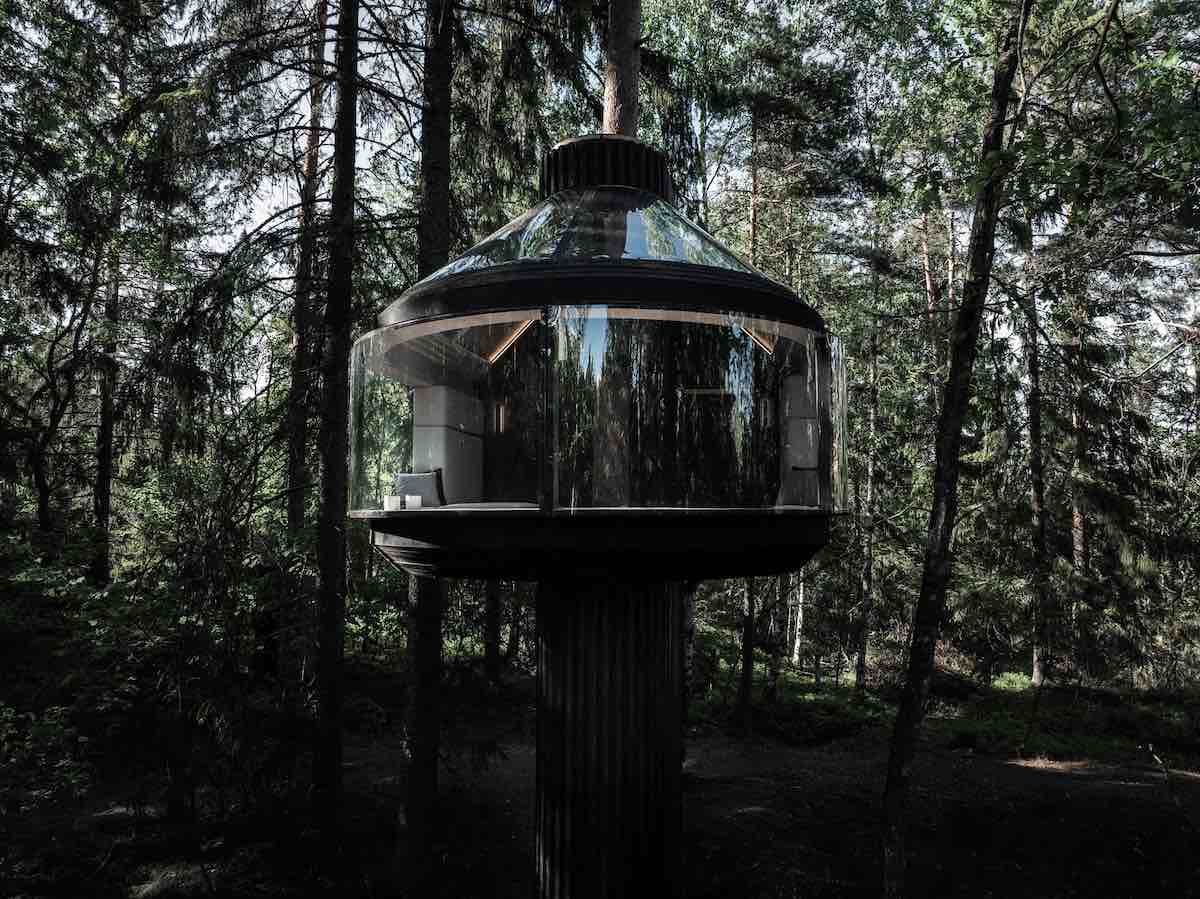 When one thinks of a corporation that manufactures automobiles, you probably don't imagine that same company constructing a treehouse in the forests of Finland. However, this is precisely what you get from Polestar, a manufacturer whose name is quickly becoming synonymous with futuristic vehicles and eco-friendly sustainability.
The question is why have they constructed the treehouse, and moreover, what does this have to do with vehicle manufacturing? Fortunately, this is one of those instances where a seemingly unconnected circumstance is quite the contrary. Polestar is expanding outside the automobile business, and the iconic Swedish company best known for its groundbreaking electric cars has recently unveiled a luxurious new treehouse in the Finnish woodland.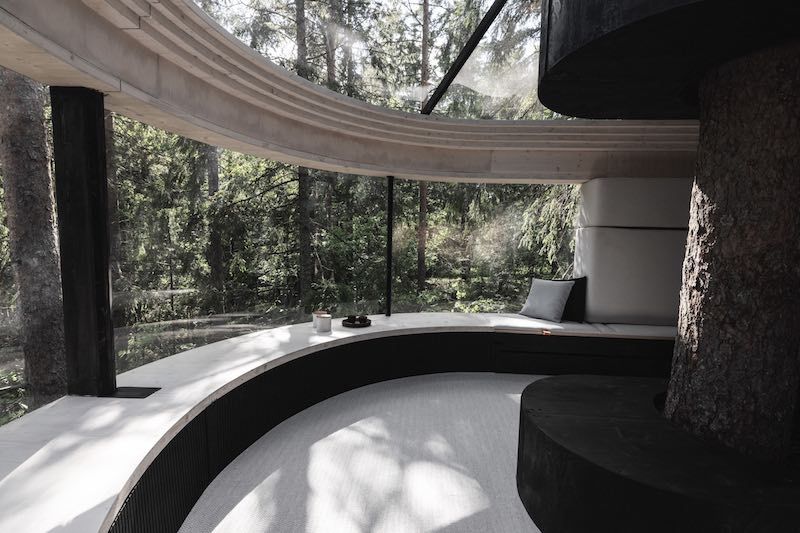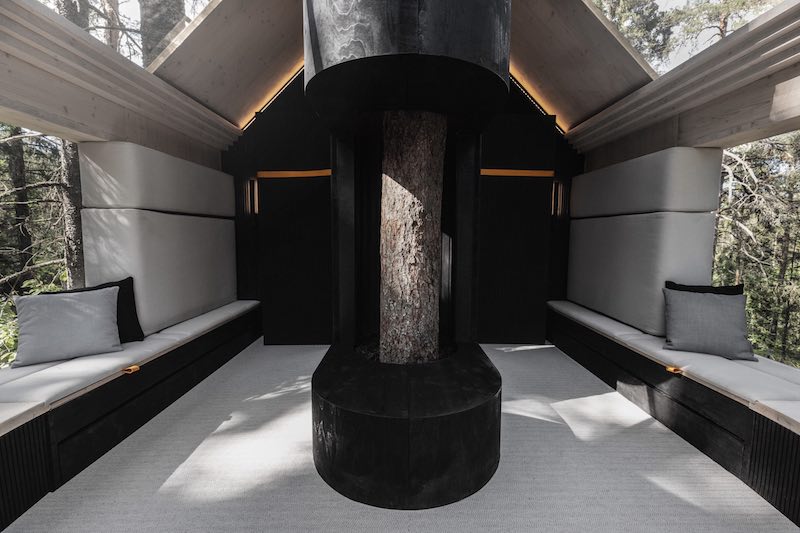 Dubbed "KOJA", the futuristic home was developed by Finnish architect Kristian Talvitie and was recently recognized for excellence in the 2021 Polestar Design competition. In fact, the automobile manufacturer was so thrilled that it's determined to bring KOJA to existence. The unique project embodies the brand's design language and commitment to sustainability by reducing usage of resources and energy while optimizing the experience for anyone fortunate enough to visit the next level abode.
The towering treetop sanctuary in the community of Fiskars is connected to a large tree trunk just beneath the canopy and has a stunning panoramic glass front offering outstanding views of the surrounding forest. The more that Maximilian Missoni, in charge of developing the latest ideas and designs for Polestar, further considered the structure itself, the more he grew captivated by its presence. And because the treehouse's creator was from this region of the world, he wanted to have it constructed in the idyllic Finnish forest.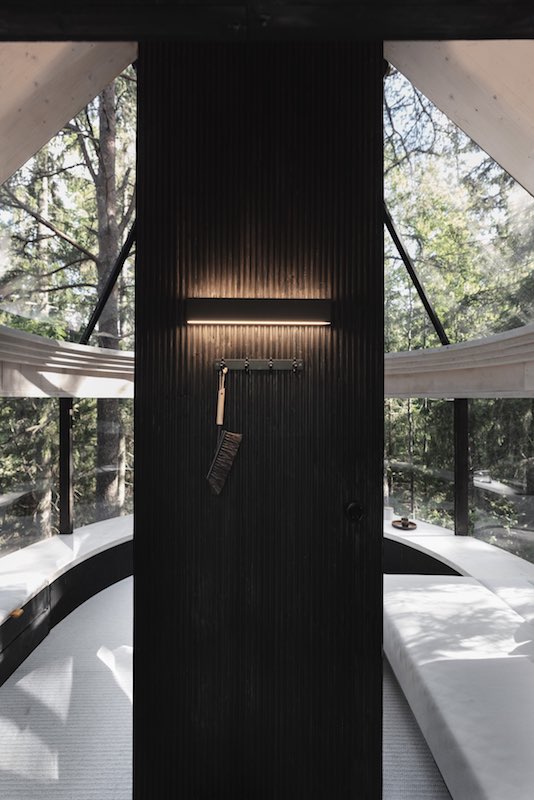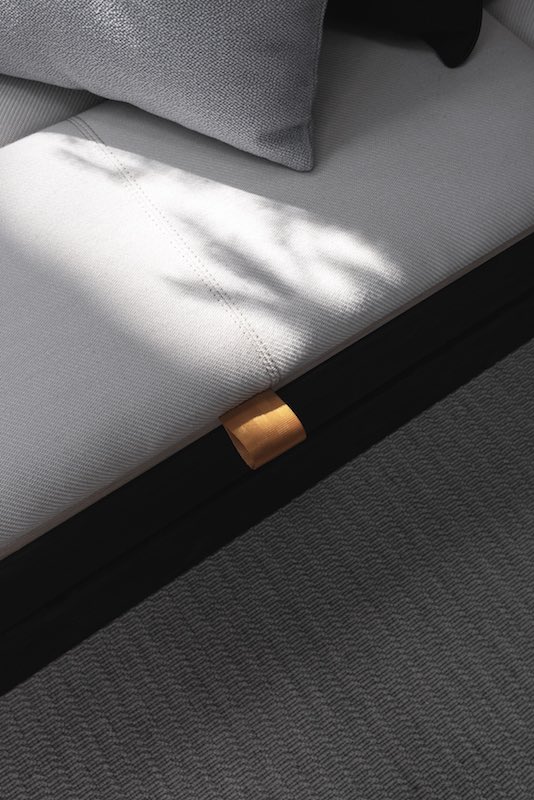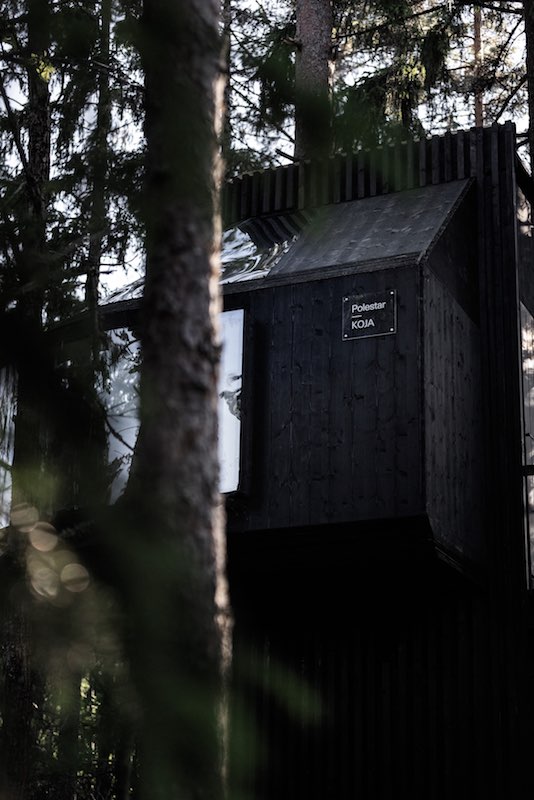 Talvitie collaborated with Polestar Idea and Finnish company Ultra to make the first draft-design of his innovative treehouse a reality. The creative construction was fashioned using eco-friendly materials, such as locally sourced wood and wool, allowing it to fit seamlessly with its natural surroundings. In addition, the treehouse has a space age modern design that distinguishes it from its environment, much like a Polestar automobile.
KOJA intends to reinvent sustainable luxury travel experiences by eliminating the necessity of travel. Effectively, the treehouse allows guests to completely enjoy nature without having to trek to the bush for an extended period of time. It cleverly demonstrates how green innovation can be implemented spanning various sectors.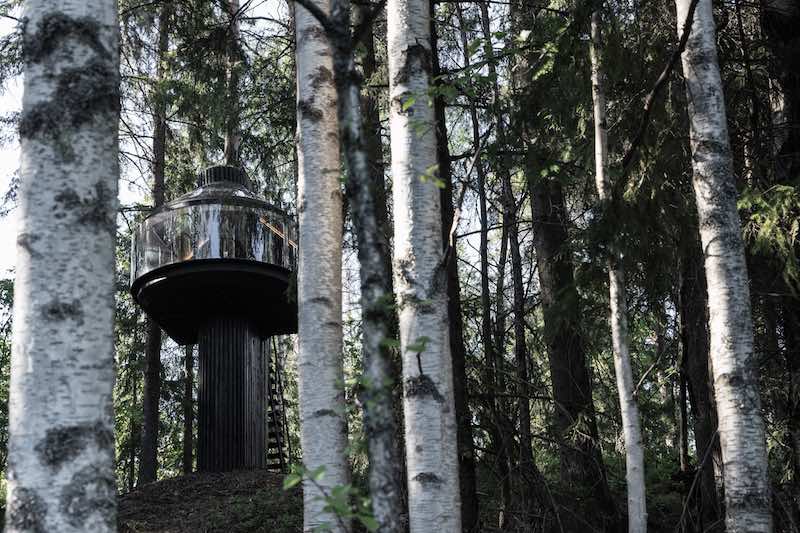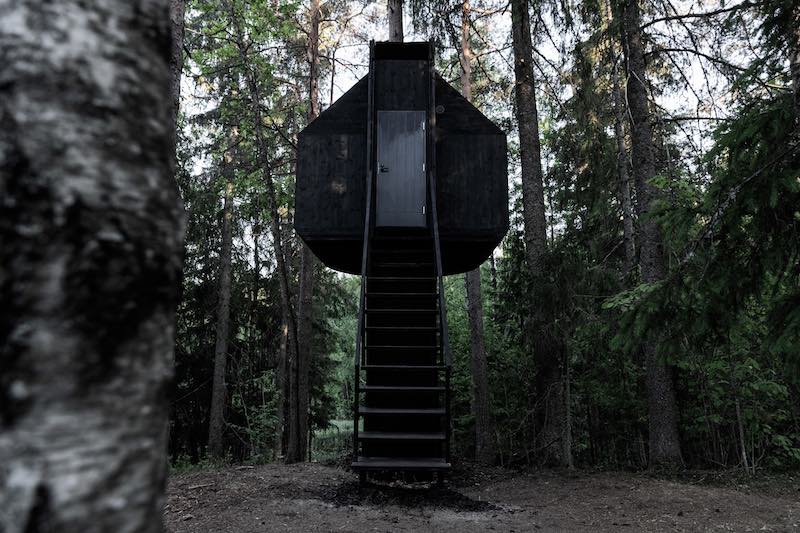 KOJA has become the very first Polestar Design Contest entry to be implemented in real life. The groundbreaking treehouse is a part of this year's House by an Architect exhibition at the famous Fiskars Village Art & Design Biennale. Furthermore, Polestar is demonstrating that it is achievable to lead a more fiscally sustainable life without sacrificing unique experiences.