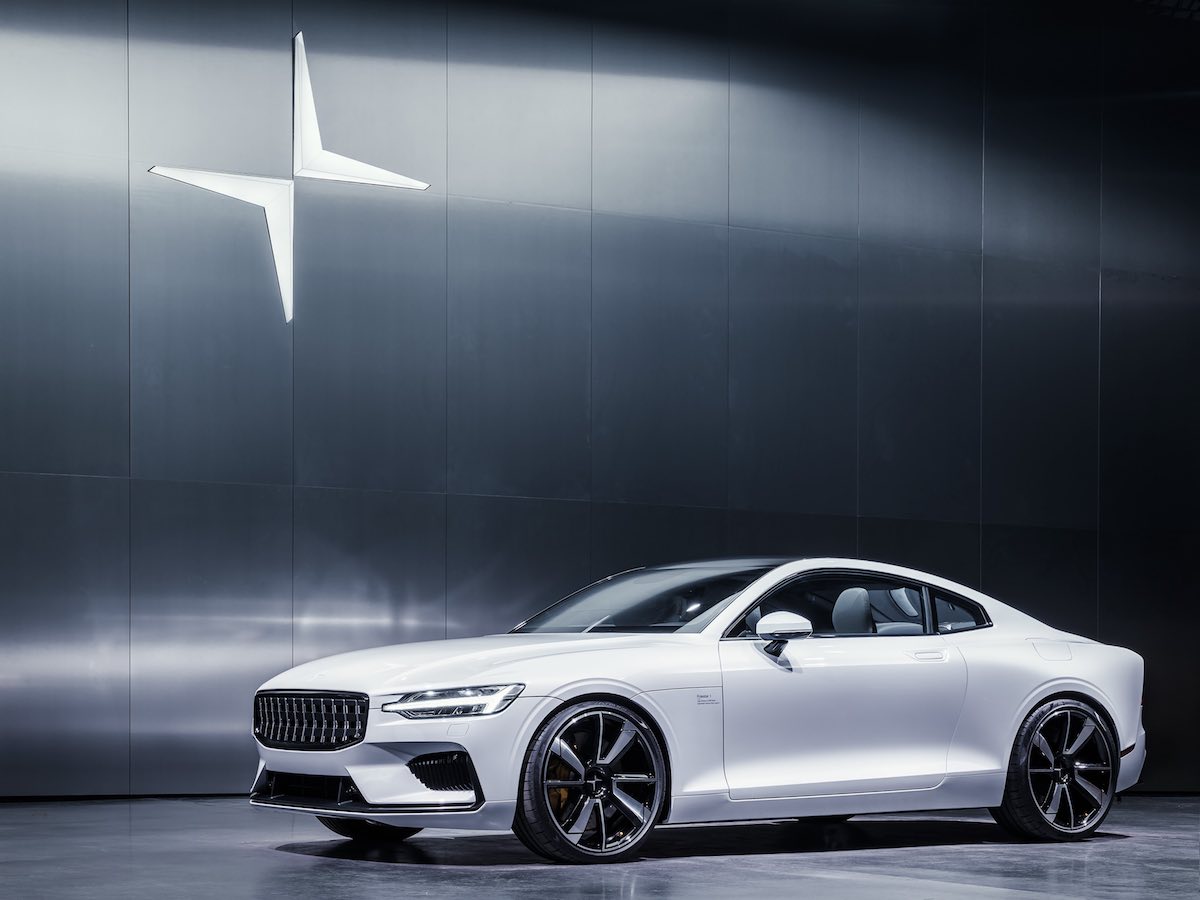 It's no secret that the buzz surrounding electric vehicles (EVs) is growing exponentially, and one innovative brand has set out to permanently alter the electric mobility landscape. Luxury EV brand Polestar was founded in 2017 by Volvo Cars and Geely Holding and is already making waves among elite automakers with the successful release of its first two models and follow-up plans to launch a new EV model during each of the next few years.
The Gothenburg, Sweden-based brand's halo product, the Polestar 1, debuted in 2017 as a premium plug-in performance hybrid GT with breakthrough innovations and engineering features that deliver a truly unique driving experience. Developed as a limited-edition collector car, Polestar 1's production was limited to 3 years with a maximum build capacity of 500 vehicles per year (production ended in late 2021).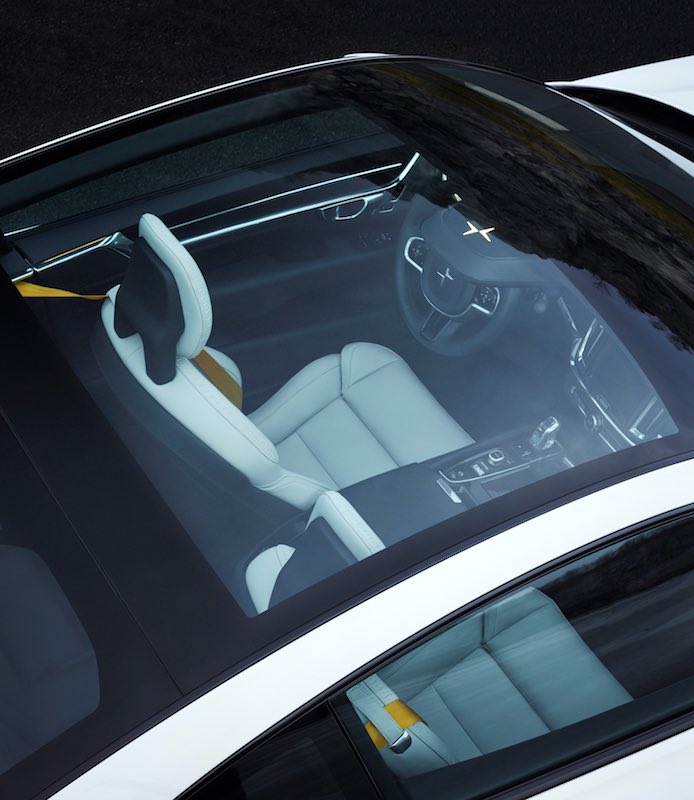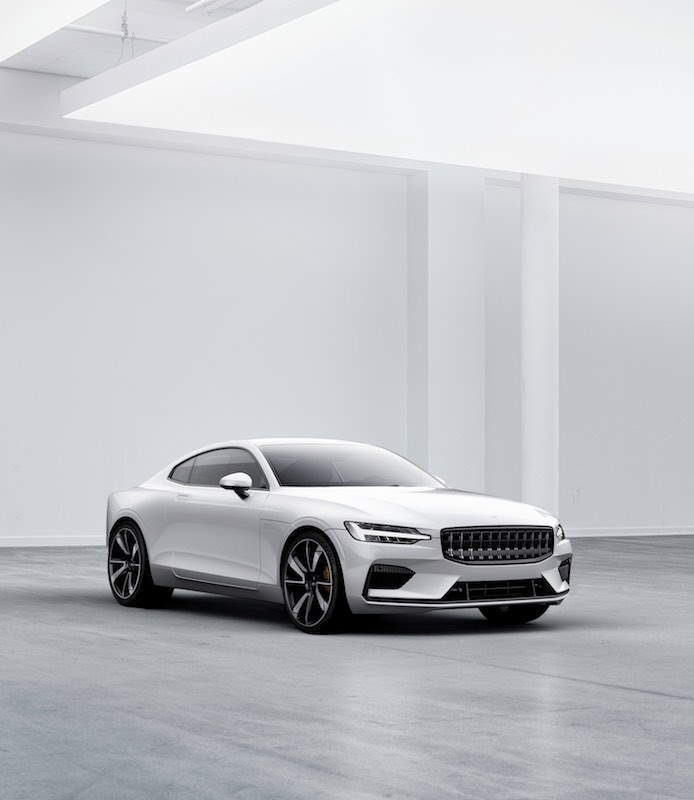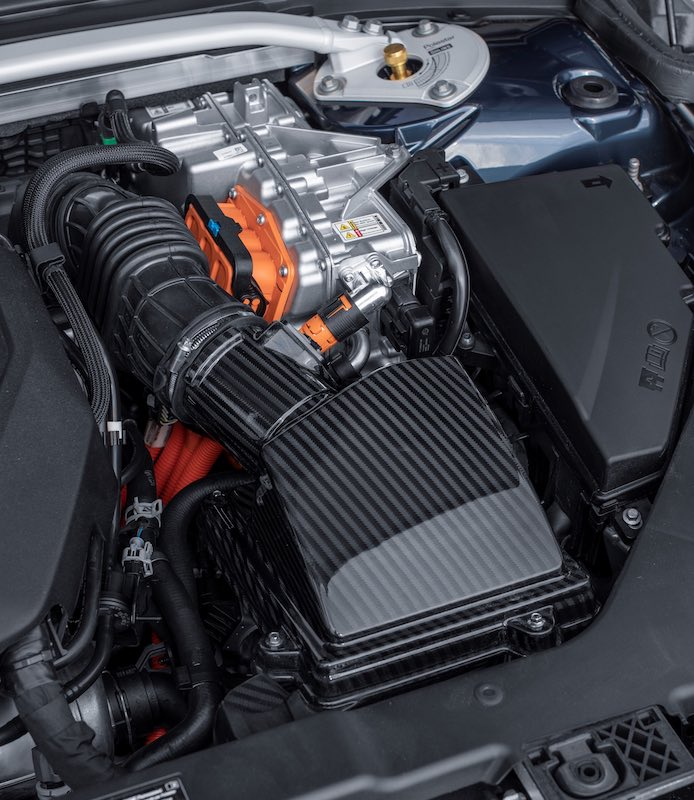 Polestar's remarkable performance is delivered via its advanced powertrain technology, featuring two electric motors on the rear axle (one for each wheel) harmoniously synced to a front-mounted 2.0L 4-cylinder gas engine that is both turbo- and supercharged. A third electric motor between the crankshaft and gearbox provides additional electric torque to the front wheels as needed. Utilizing two battery packs with a total output of 34kWh, the Polestar 1 produces an impressive 609hp, 738 lb-ft of torque, and up to 77 miles of pure electric power, the longest all-electric range of any plug-in hybrid in the world.
Cutting-edge mechanical components, including manually adjustable Öhlins Dual Flow Valve dampers and oversized 6-piston ventilated and drilled Akebono brakes, deliver superior driving dynamics. 21-inch alloy wheels and an active rear spoiler further enhance the performance capabilities of the Polestar 1, with its top speed of 155mph and a zero-to-sixty time of 4.2 seconds.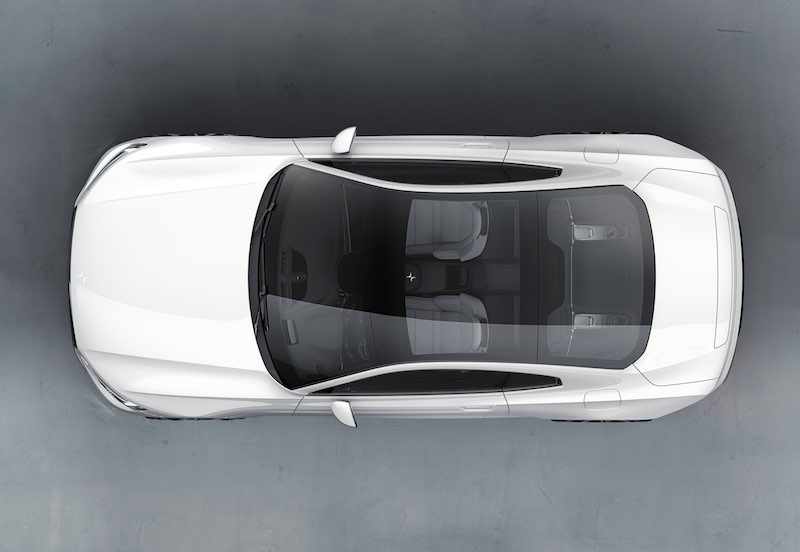 The Polestar 1 features three distinct modes for a variety of driving scenarios: Pure, Hybrid, and Power. Pure mode powers off the combustion engine and turns the Polestar 1 into a full EV. In Hybrid mode, the Polestar 1 seamlessly switches between the petrol-powered engine and three electric motors as needed and according to the driver's style. Power mode taps into the vehicle's full power output while delivering improvements in the throttle, steering, and gearbox.
Polestar makes impressive use of carbon fibre reinforced polymer (CFRP) throughout the model's bodywork to reduce overall curb weight and optimize the vehicle's center of gravity. A hidden carbon fibre "dragonfly" is also integrated into the subframe to further reinforce the artistic styling cues and sculpted lines of Polestar 1's chassis.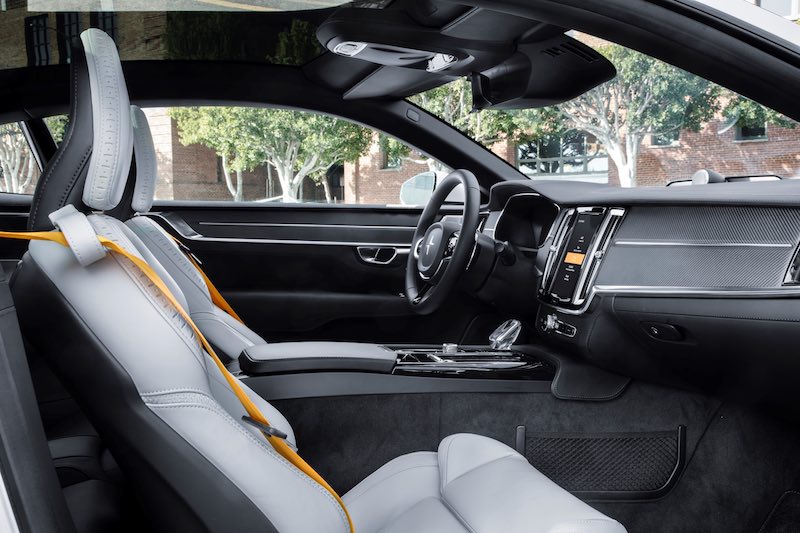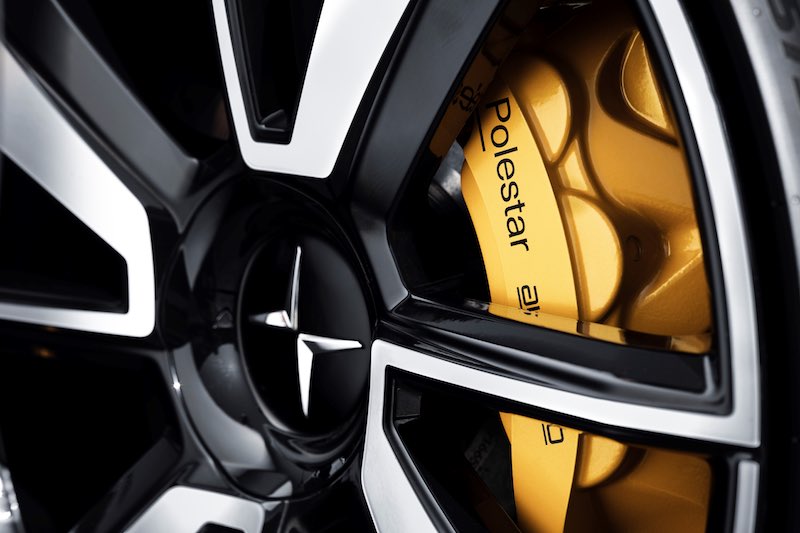 Inside the cabin, CFRP design elements are complemented by bright orange seatbelts and trim that perfectly pair with the napa leather interior. A start/stop turn knob on the center console replaces an ignition button, while driving modes are accessed via a small scroll wheel. The Polestar 1 includes a Bowers & Wilkens premium sound system that delivers an impressive 1,400 watts via its 17-speaker configuration, together with a full heads-up display and a high-resolution 12.3-inch digital instrument panel. A hand-crafted crystal Orrefors gearshift adds a one-of-a-kind touch to the Polestar 1's stunning interior.
One of the vehicle's most eye-catching features, bright orange battery cables and connectors for the vehicle's electric systems, is cleverly displayed through an innovative glass window in the trunk.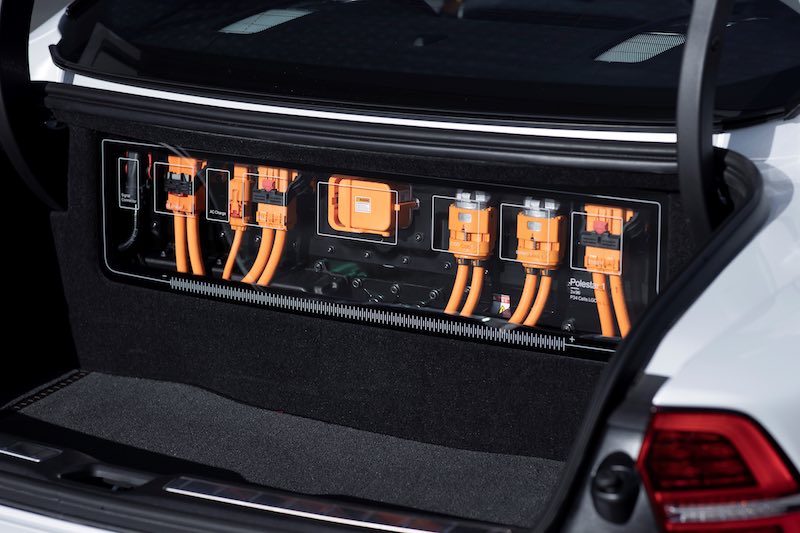 The Polestar 1's distinctive design and ultra-exclusivity place it among the most unique vehicles you will ever add to your garage. In the burgeoning world of EV manufacturing, Polestar is undeniably in a league of its own.