Indulge in Serenity and Style at Exquisite Destinations for the Perfect Summer Getaway
As the scorching summer sun beckons, it's time to dive into a world of tranquility. We've curated an exquisite list of the world's top luxurious pools, where luxury meets relaxation. Whether you seek lavish resort retreats, breathtaking cityscapes, or secluded paradises, these stunning aquatic havens will transport you to a realm of unparalleled indulgence. Join us as we explore the crème de la crème of summer pools, offering an enticing blend of grandiose amenities, awe-inspiring design, and unrivaled serenity
Park Hyatt, Bangkok – A Rooftop Oasis in the Heart of the City
Nestled high above the vibrant streets of Bangkok, Park Hyatt offers a pool oasis that redefines urban luxury. With panoramic views of the city skyline, this infinity pool invites you to unwind in style. Dip your toes into the refreshing waters as you soak up the sun's warmth or enjoy a refreshing cocktail from the poolside bar. This serene retreat amidst the bustling metropolis is a testament to contemporary elegance.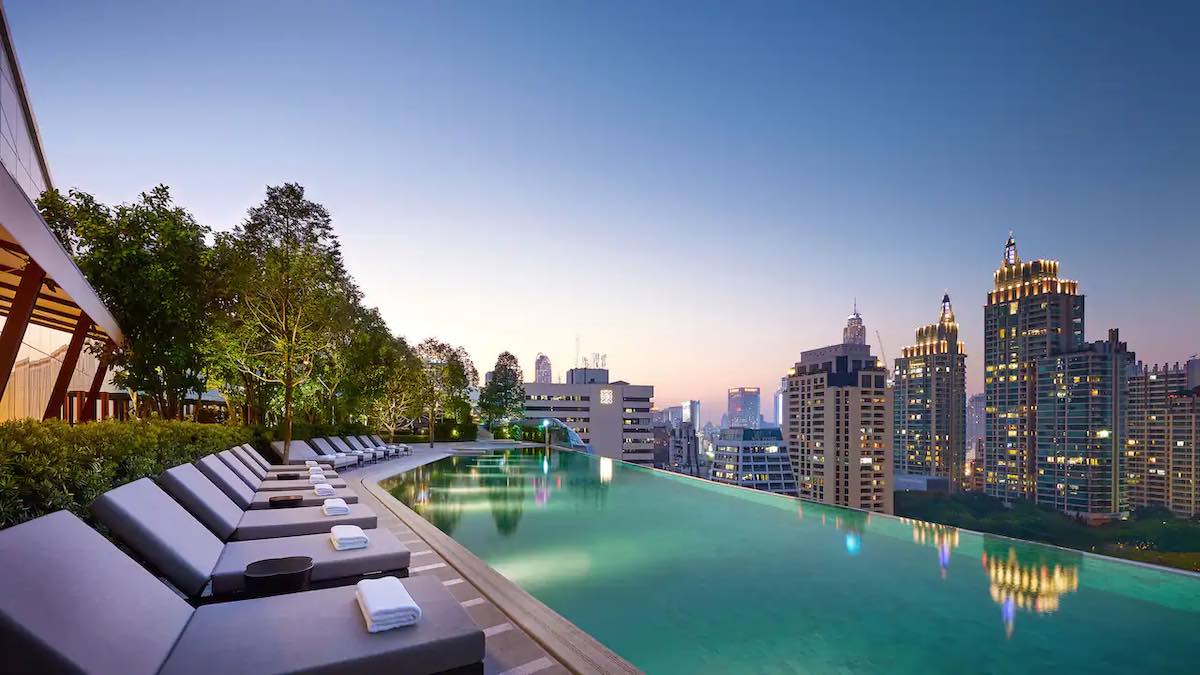 Four Seasons Safari Lodge, Serengeti – Serenity in the African Wilderness
Embark on a journey to the heart of the Serengeti and discover the captivating pool at Four Seasons Safari Lodge. Surrounded by vast plains and wildlife, this infinity pool provides a front-row seat to nature's wonders. Take a refreshing swim while marveling at the breathtaking landscapes and the grazing wildlife in the distance. It's a luxurious oasis amidst untamed beauty, where relaxation merges with the spirit of adventure.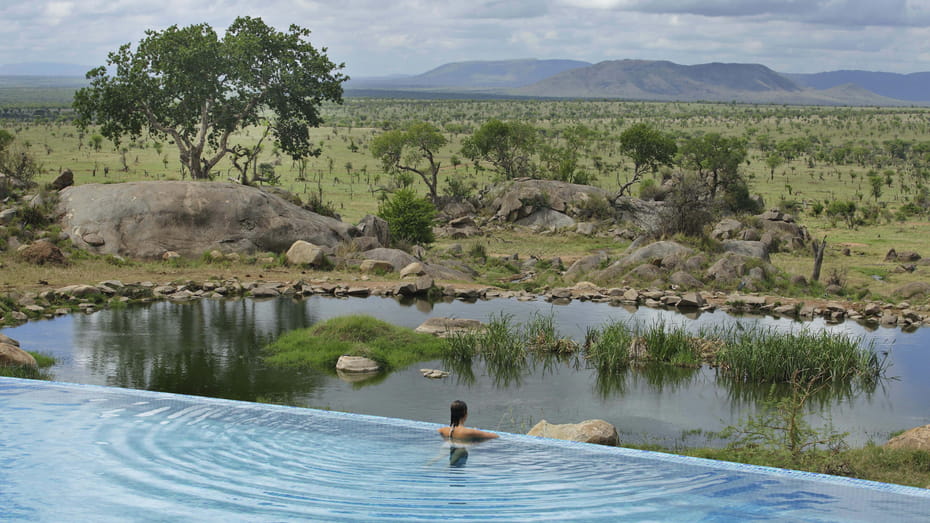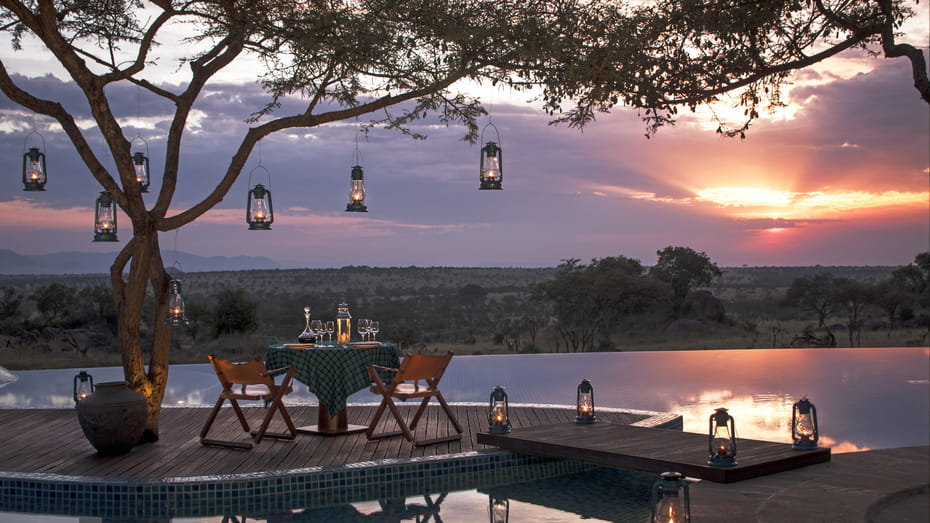 Amanyara – Caribbean Paradise Perfected
Nestled along the pristine shores of Turks and Caicos, Amanyara presents an idyllic poolside retreat that embodies Caribbean elegance. Immerse yourself in the tranquil waters of their stunning pool, which seamlessly blends with the turquoise hues of the surrounding ocean. Unwind on plush loungers or seek shade beneath swaying palm trees as you savor the serene ambiance. Amanyara offers an exquisite escape for those seeking the epitome of Caribbean luxury.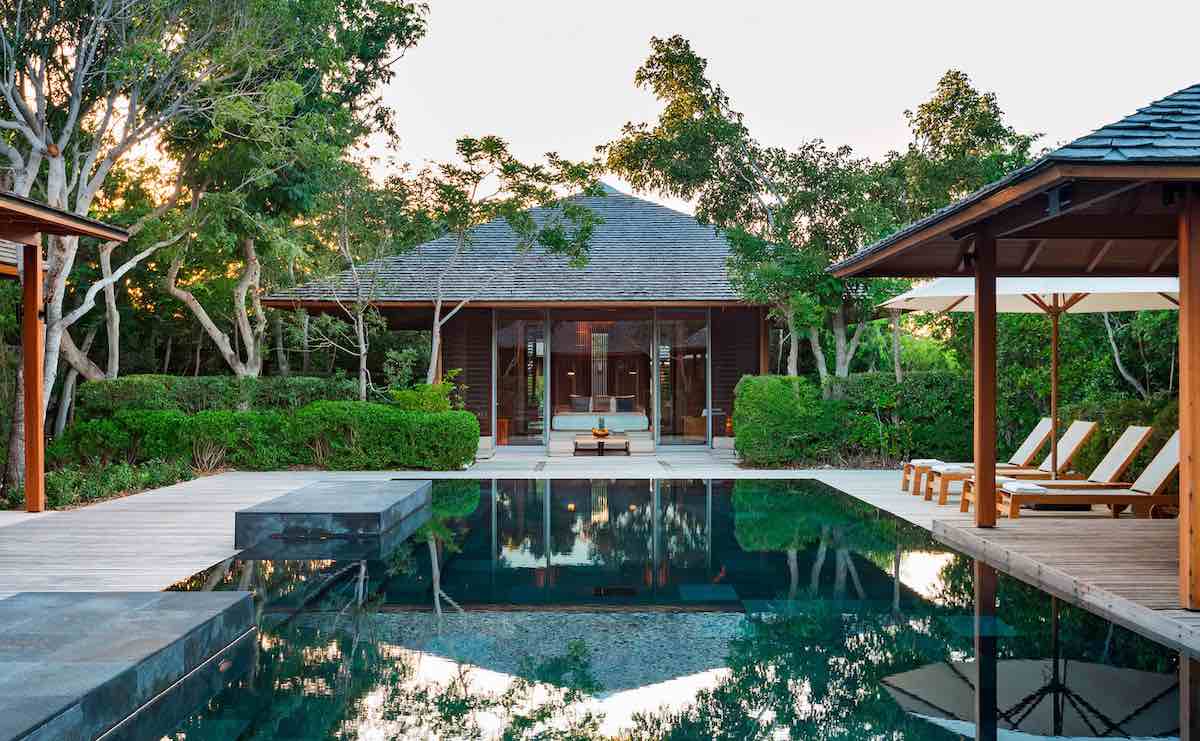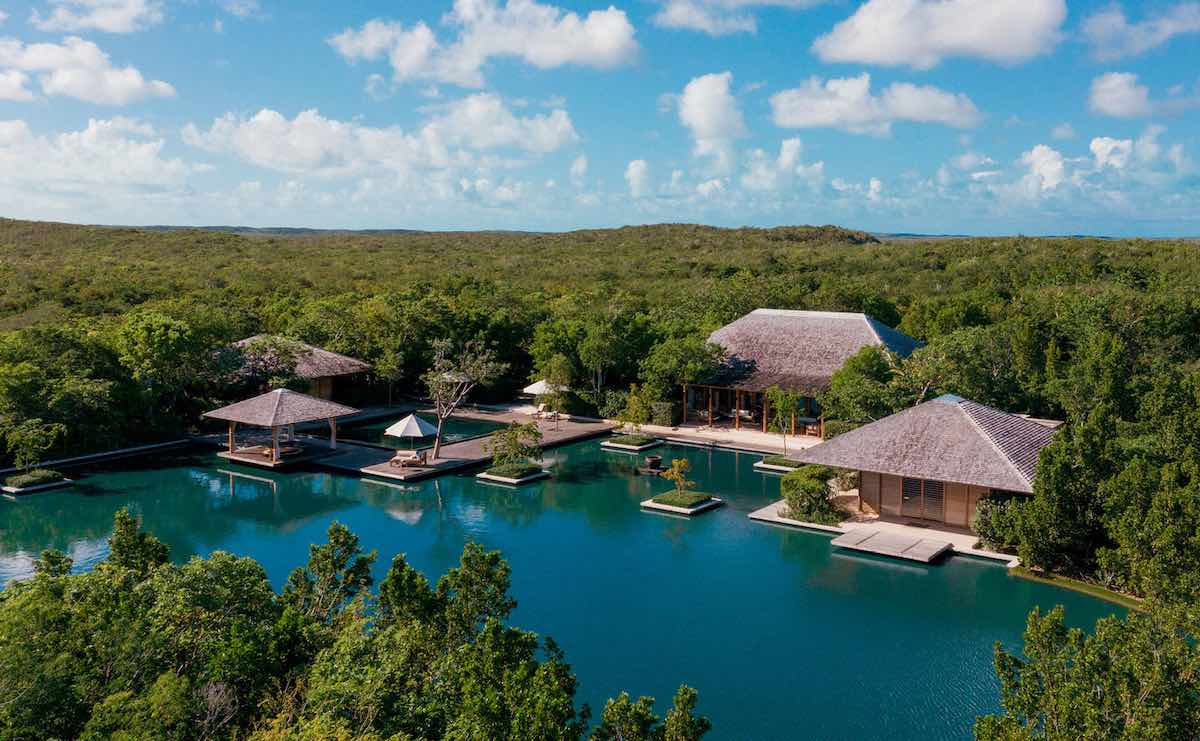 Regent Phu Quoc – Secluded Luxury in Vietnam
Discover the secluded beauty of Phu Quoc Island at the luxurious Regent Phu Quoc. Here, a mesmerizing infinity pool awaits, overlooking the sparkling azure waters of the Gulf of Thailand. Lounge in style on the poolside deck, enjoying panoramic ocean views and the gentle sea breeze. With its pristine white sand beaches just steps away, this pool offers a seamless fusion of relaxation and natural splendor.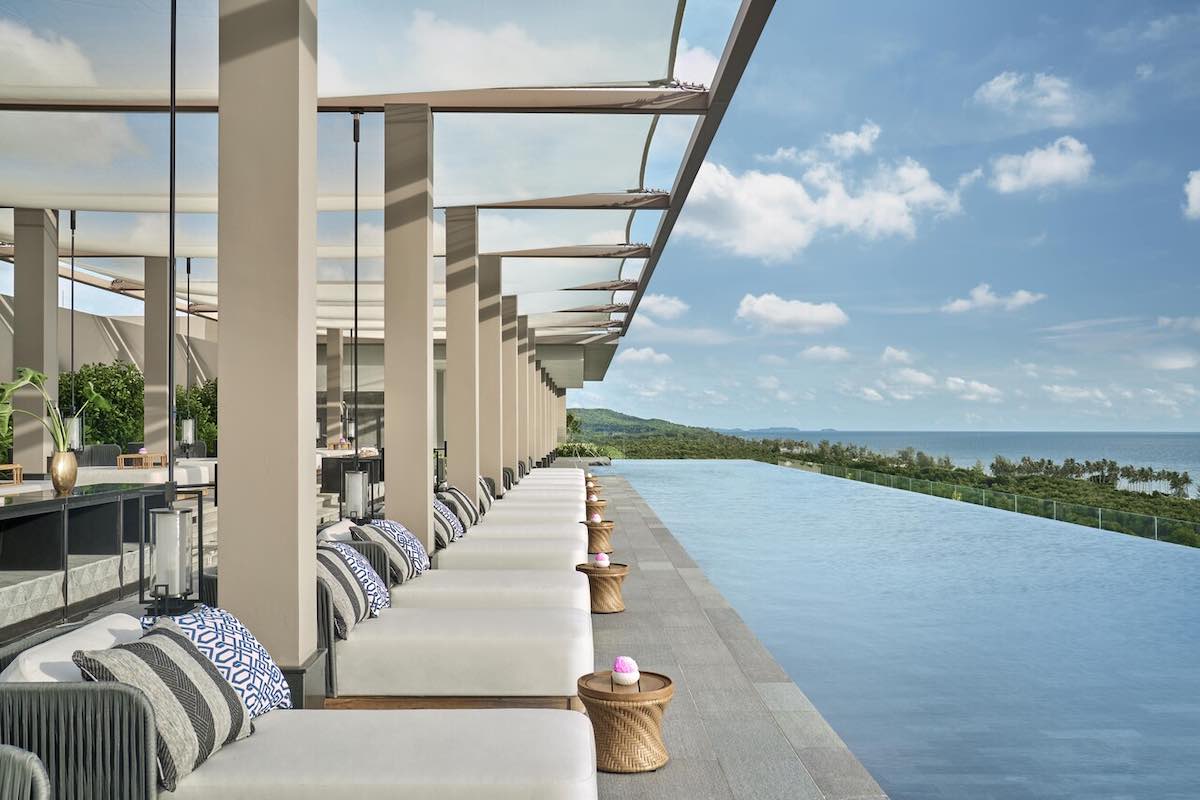 Uncover the epitome of relaxation at these extraordinary resort pools, where every moment becomes a cherished memory. Immerse yourself in the splendor of the world's top luxurious pools, where summer dreams come alive. Get ready to embark on an unforgettable journey and create lasting memories in these captivating havens.