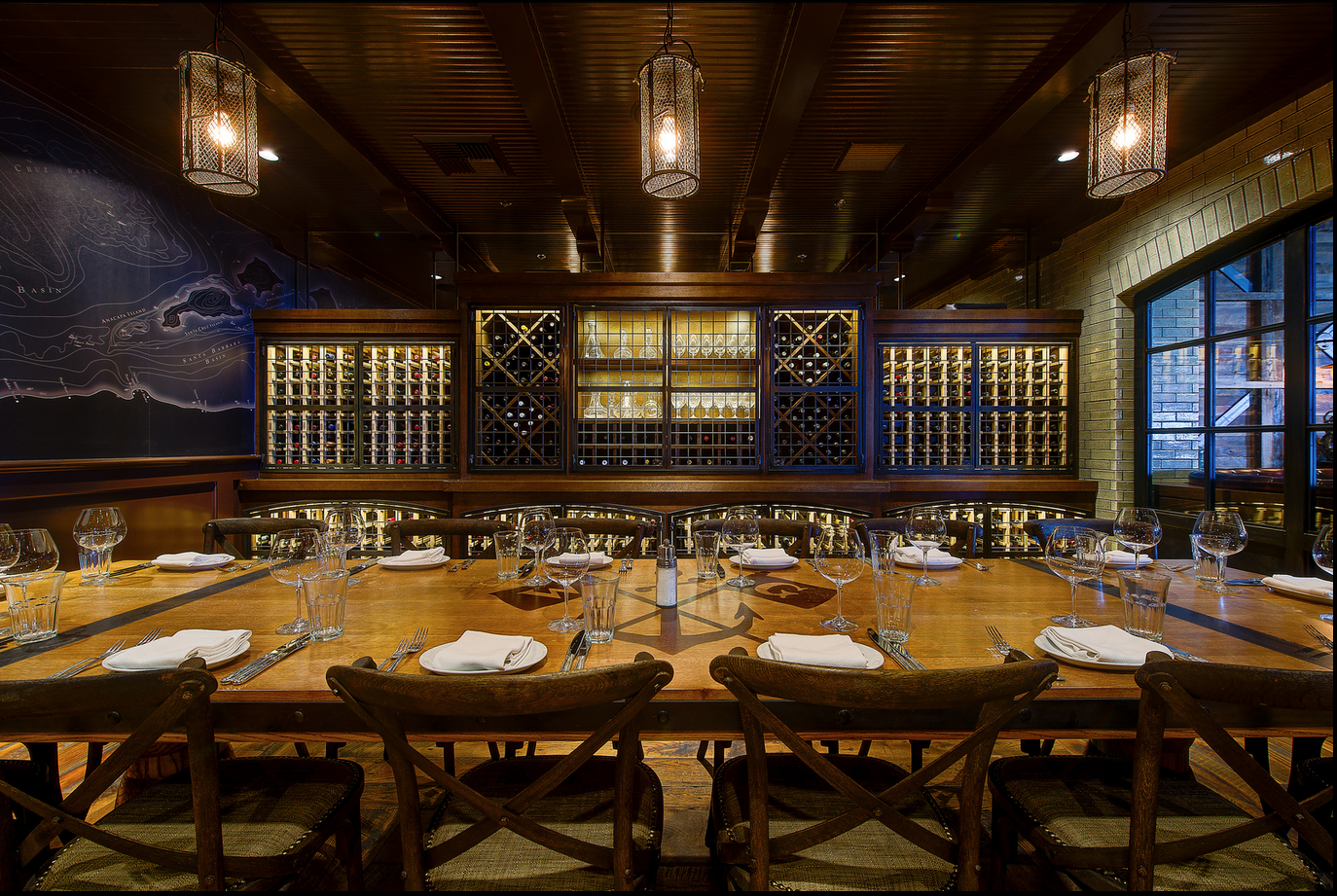 Checking into the Presidential Suite on the private, key-accessed 14th floor of the ultra-exclusive Beverly Wilshire always sets the tone for an amazing weekend in LA. The newly-renovated palatial suite is chic and modern, offering an ultra-spacious living room and a formal dining area for eight, served comfortably from an adjoining kitchen space. The wrap-around, furnished terrace (used in Beyonce's viral "7/11" music video) features magnificent views of the skyline toward the Hollywood Hills. Two bedrooms separated at either end of the suite each feature generous sitting areas, walk-in closets, and opulent full bathrooms with whirlpool tubs, oversized showers, and signature Ferragamo amenities. It marks the perfect place to lodge during the ultimate Jetset weekend in the City of Angels like the one I just had….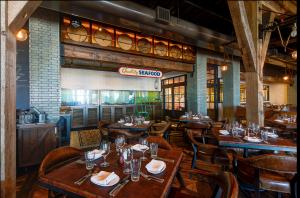 If you're fortunate enough to stay at the Beverly Wilshire, be sure to take advantage of the Rolls Royces and S-Class Mercedes on hand at the hotel and head west where spectacular ocean views and quite possibly the best seafood experience of your life await.
Dining at Water Grill in Santa Monica is a seafood lover's dream come true. Huge towers of raw and chilled shellfish parade their way through a beautiful dining room that is designed to capture the Ocean Avenue panorama. Spot prawns straight from a tank in the back of the restaurant pair exquisitely with a Cloudy Bay sauvignon blanc, while briny and fresh Kumamoto oysters, Wild Littleneck clams, and Channel Islands sea urchin continued to systematically blow us away. The selection of crudos are expertly executed and finessed with the most delicate of hands, bringing new highs. And the wild Santa Barbara black cod "miso" (seared eggplant, blistered shisito pepper, red miso sauce) was the cherry on the sundae — well at least until the desserts — of one superlative meal.
After an afternoon of exploring the gorgeous Pacific Coast Highway, I headed downtown to the Please Do Not Enter Gallery. It was there that I was fortunate enough to observe the presentation of Hennessy∙8 — a limited edition masterpiece created by Hennessy Master Blender Yann Fillioux, announcing his nephew Renaud Fillioux de Gironde as the 8th generation of Hennessy Master Blenders. The legacy cognac, Hennessy∙8 embodies 250 years of excellence, shared expertise, and perpetual reinvention. Fillioux has worked with Hennessy for 50 years, raising the art of blending to the highest level and combining his exceptional talent with creativity, consistency, passion, avant-garde daring, and uncompromising loyalty to the house's history and to his predecessors. For half a century, he has been tasting and testing Hennessy cognac, and continually innovating while protecting, developing and improving it. The fruit of five years of work and the synthesis of centuries of worldly expertise, Hennessy∙8 is the symbol of this legacy.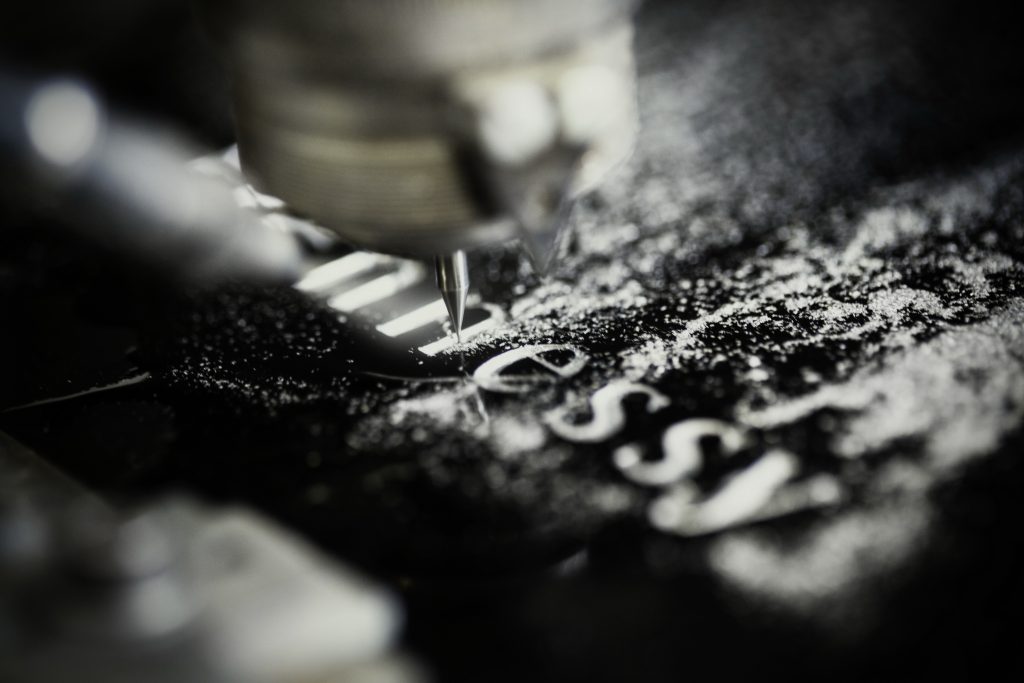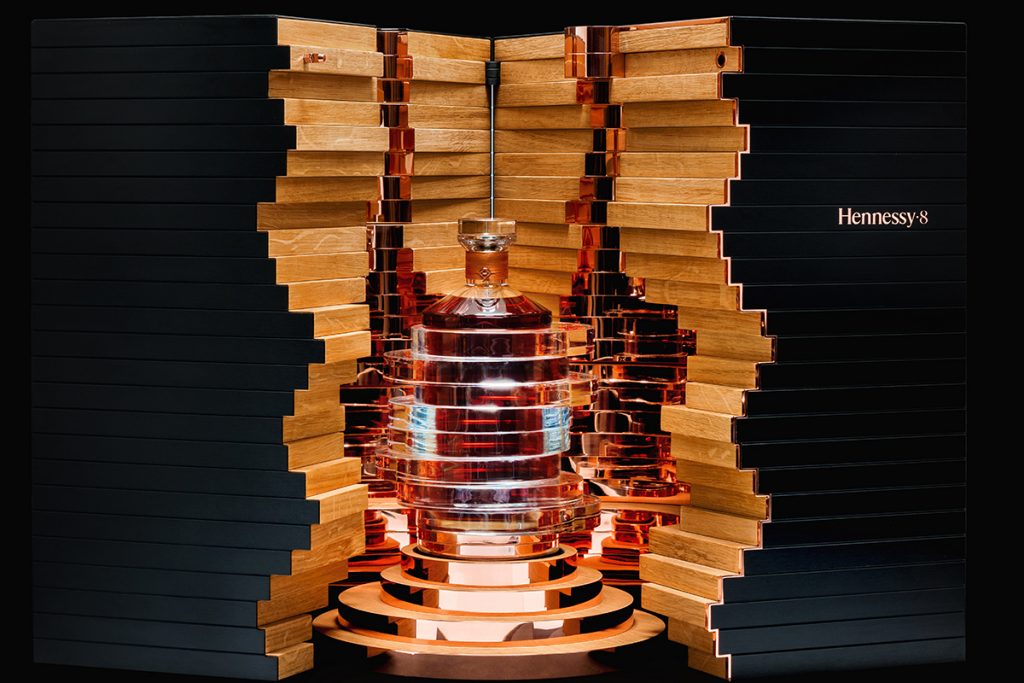 In celebration of this milestone, Hennessy asked internationally-renowned artist Arik Levy —a longtime friend of the Maison — to design an exceptional creation to showcase Hennessy∙8. The vessel he created (like the accompanying carrying case) is a masterpiece in itself. With all of the appropriate pomp and circumstance, it was presented at the gallery by Fillioux, de Gironde, and Levy. After the presentation, a selection of VIP guests experienced a formal Hennessy∙8 tasting and dinner at the stunning penthouse suite at The London West Hollywood and, as to be expected, this extraordinarily rare spirit did not disappoint. Due to its unique and historical nature, Hennessy∙8 will be offered in a limited edition of just 250 bottles, never to be crafted again.

After another restful night at my presidential accommodations, it was time to hit the pavement for a day trip, so I headed south in search of what I had heard was some of the best Mexican food in the country, and Chef Daniel Godinez did not disappoint. For those who are passionate about authentic Mexican cuisine, Anepalco is a necessary addition for your list of must try eateries. From the crab cake tamale (crab meat, corn stole, pimiento) to the deconstructed taco (pork belly, nixtamal tortillas, salsa de rancho), the appetizers sent my taste buds into overdrive. The arrachera (chilaquiles, poached eggs, hanger steak) continued to raise the bar and the delivery of the crepe (jidori, huitlacoche, plantain, asparagus salsa, cauliflower) and the scallops (polenta, eggplant puree, truffle foam) earned Anepalco a place in my heart as one of my favorite Mexican cuisine experiences of all time.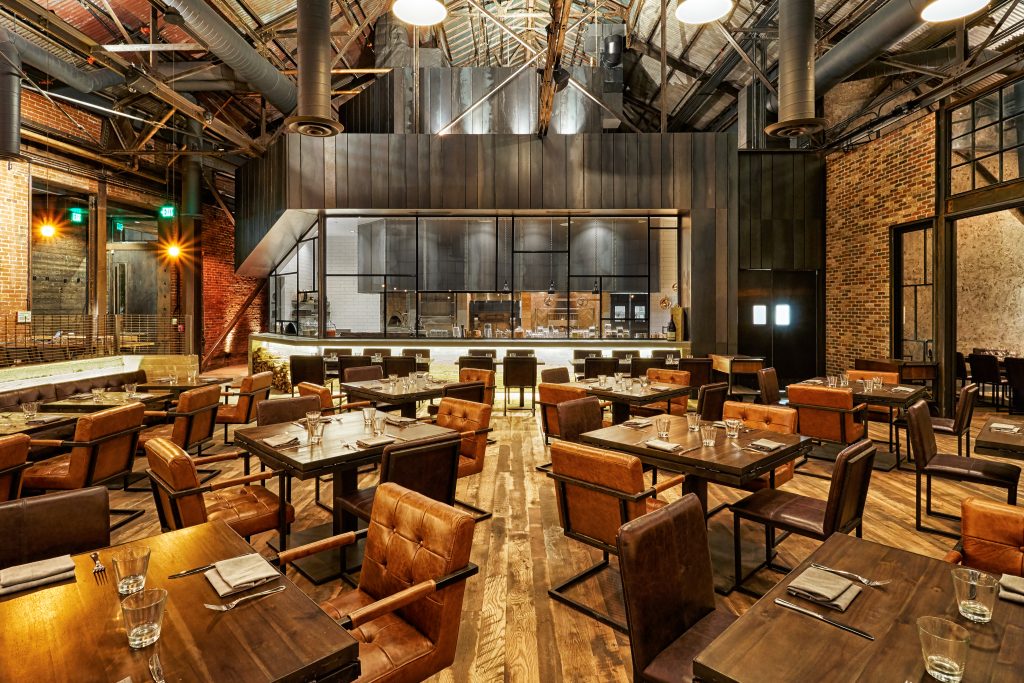 My final day in LA continued to overflow with epicurean delights. Taking purity and simplicity as its manifesto, downtown's Q Sushi provides a spectacular omakase dining experience. Chef Hiroyuki Naruke's expression of Edomae cuisine — a historical preparation dating to the Edo Period of Japan — is markedly different, elegantly prepared, and certainly one I can recommend for lovers of this addictive art form.
After spending my final daylight hours soaking up the sun on the Pacific Coast and participating in world-class people watching along the colorful Venice Boardwalk, it was time for a trip back downtown for a farewell meal of sorts. The inspiration behind the restaurant Officine Brera comes from classic recipes of cucina povera: the countryside along the River Po' Valley in Northern Italy where both Chef Angelo Auriana and Matteo Ferdinandi grew up. Both have fond memories of the hearty meals shared with family and friends and have used these inspirations along with a richly rustic warehouse-style space to deliver Northern Italian comfort food in its finest expression. From an inspired wine list to menu sections that include "Fried, Raw, Cured & Cultured," and "Wood Grilled, Spit Roasted & Slow Braised" this was absolutely the perfect ending to an ultimate LA weekend.